FREE SHIPPING ON USA ORDERS $70+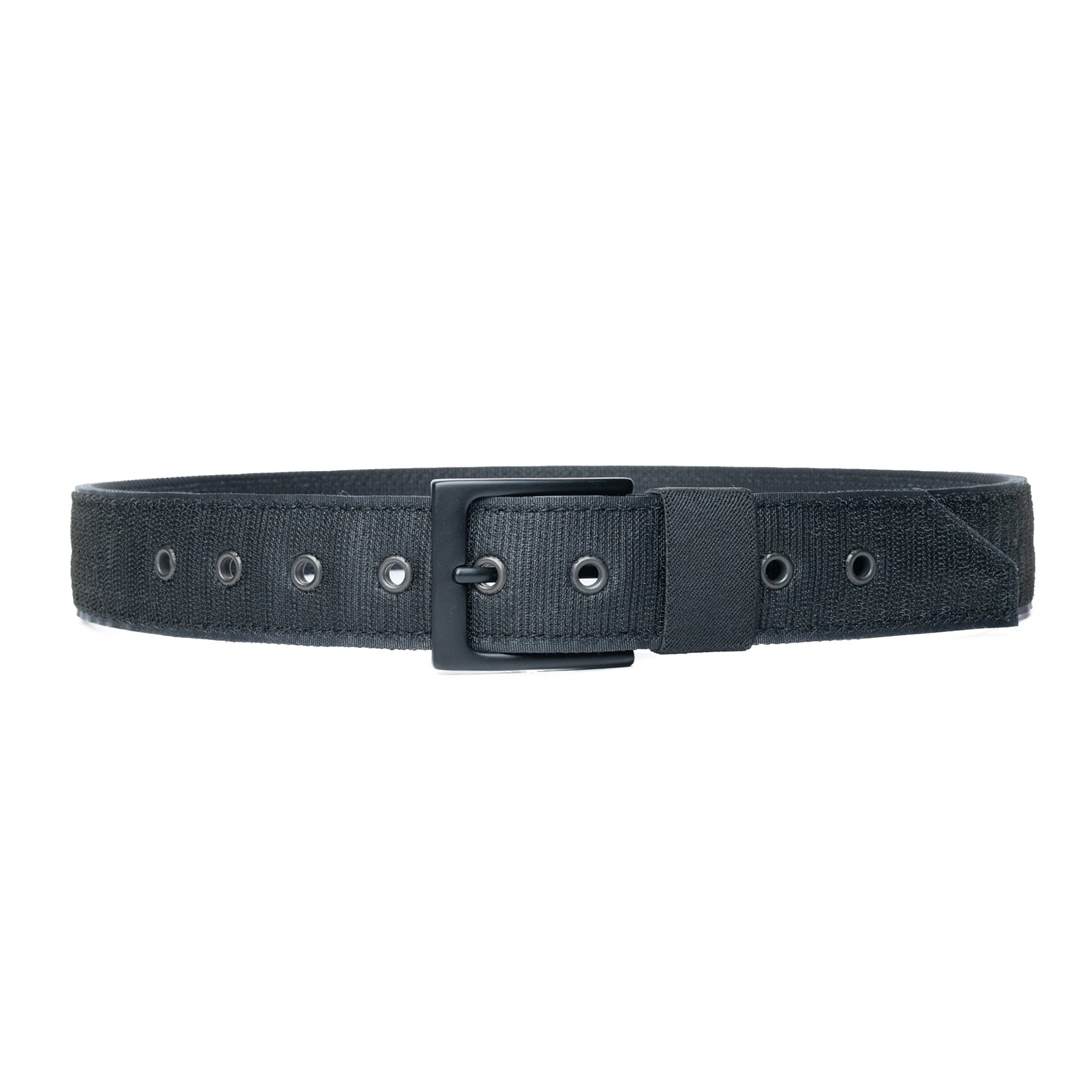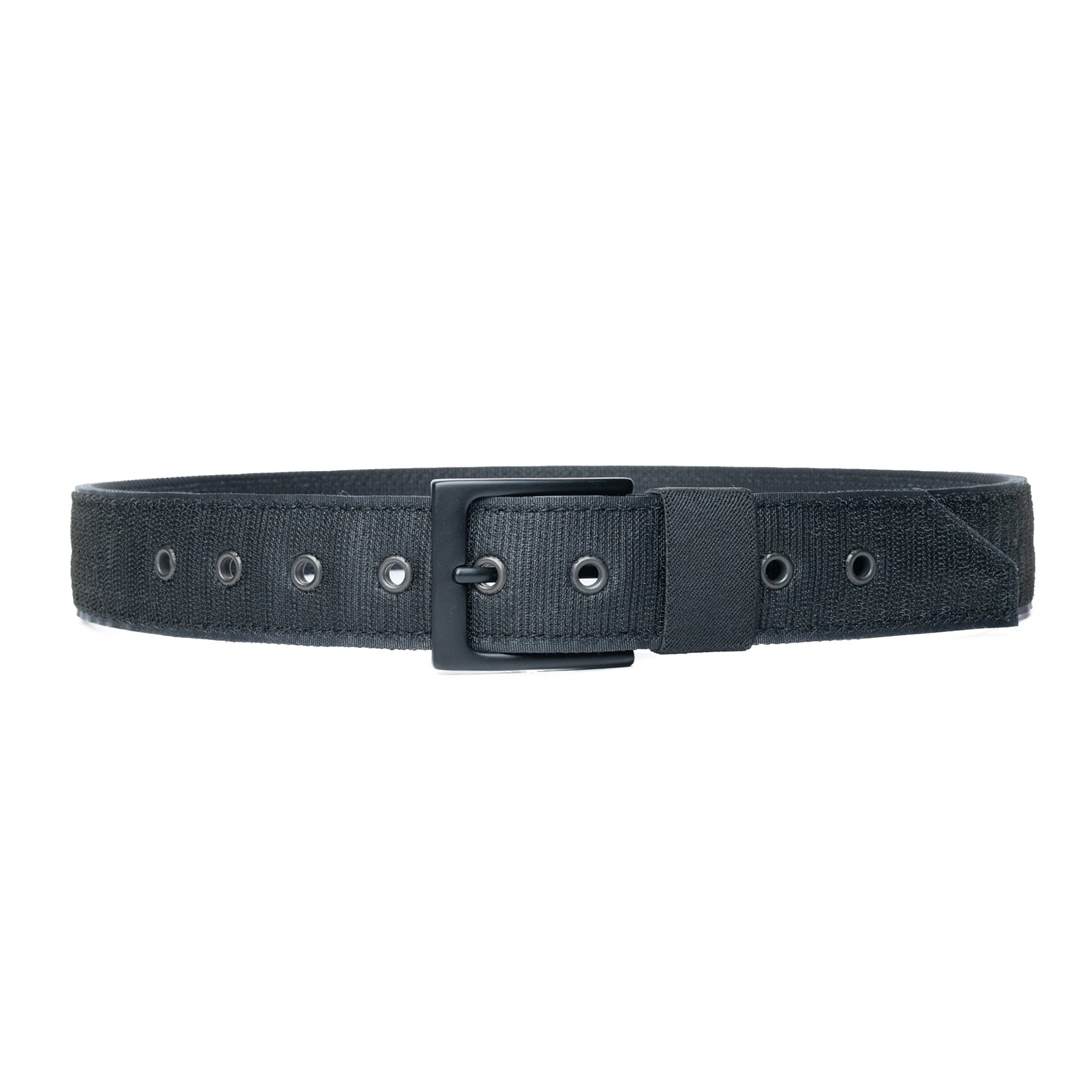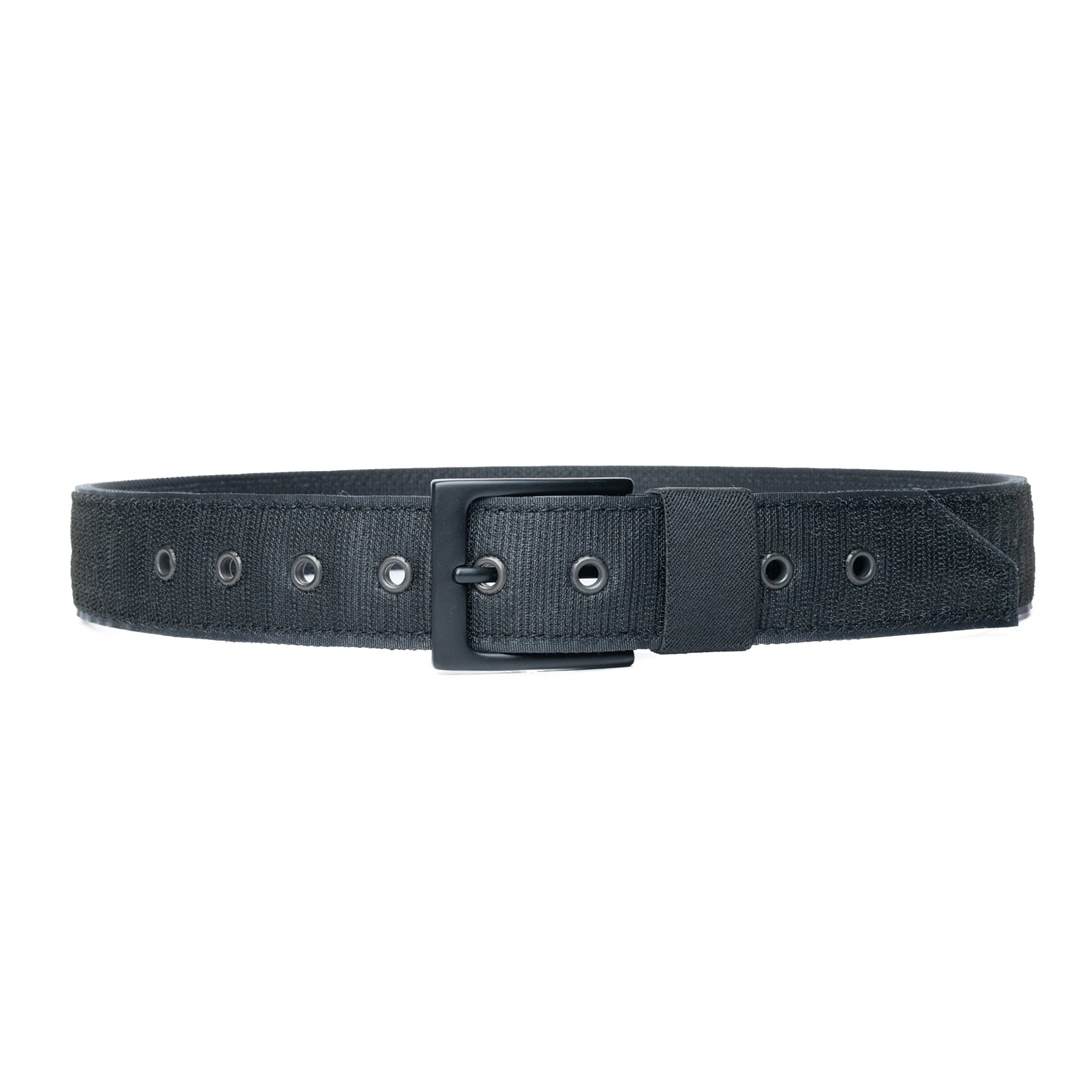 (LITE) Hook Velcro Emissary Inner Belt
Features:
1.5'' Mil-Spec Hook Velcro sewn around the entirety of the belt to allow the belt to function as an inner belt for Duty/Warbelts. 
Slim Brass Belt Buckle that fits under any outerbelt. Also allows you to keep the belt centered when using a dual clip holster. (Such as the TREX Arms Sidecar or Tier 1 Concealed Axis/Aegis)
1.5'' Pliable Scuba Webbing Base.
Brass Eyelets to increase the belts lifespan.  
Inner Belt Selection:
Velcro Emissary Belt: This belt is the ideal choice for someone that is not wearing an outer belt all day & needs to be able to put it on in a moments notice; it also functions as a great EDC (every day carry) belt. It carries the weight of an IWB or OWB holster much better than its LITE counterpart.
(LITE) Velcro Emissary Belt: Almost everyone that use velcro inner belts in a duty or all day use capacity choose this model. It's a thin & pliable belt that gives all day comfort even when loaded down with gear on the outerbelt.
100% Cut & Sewn in House. Made in America, by Americans, for Americans.