FREE SHIPPING ON USA ORDERS $70+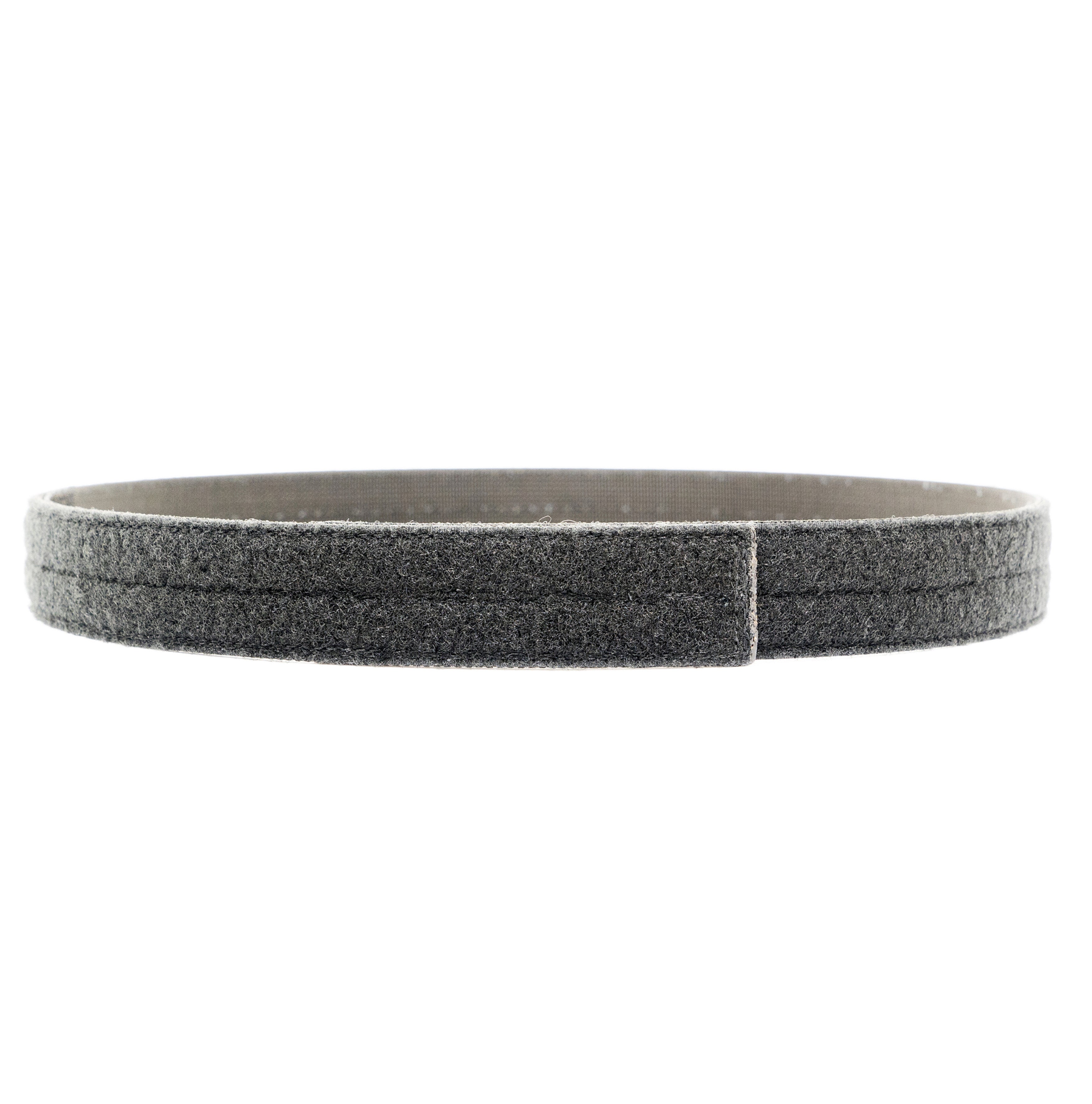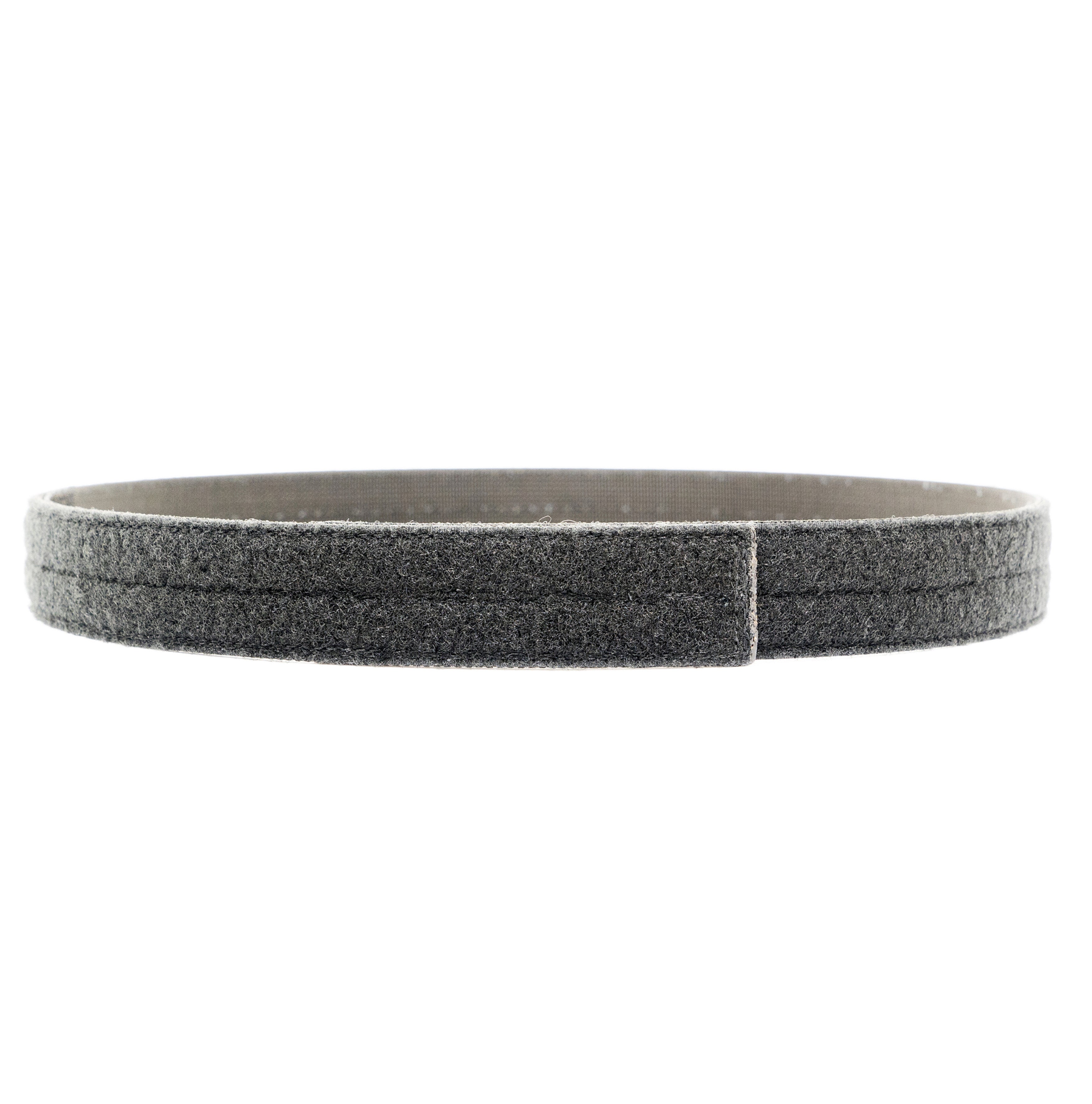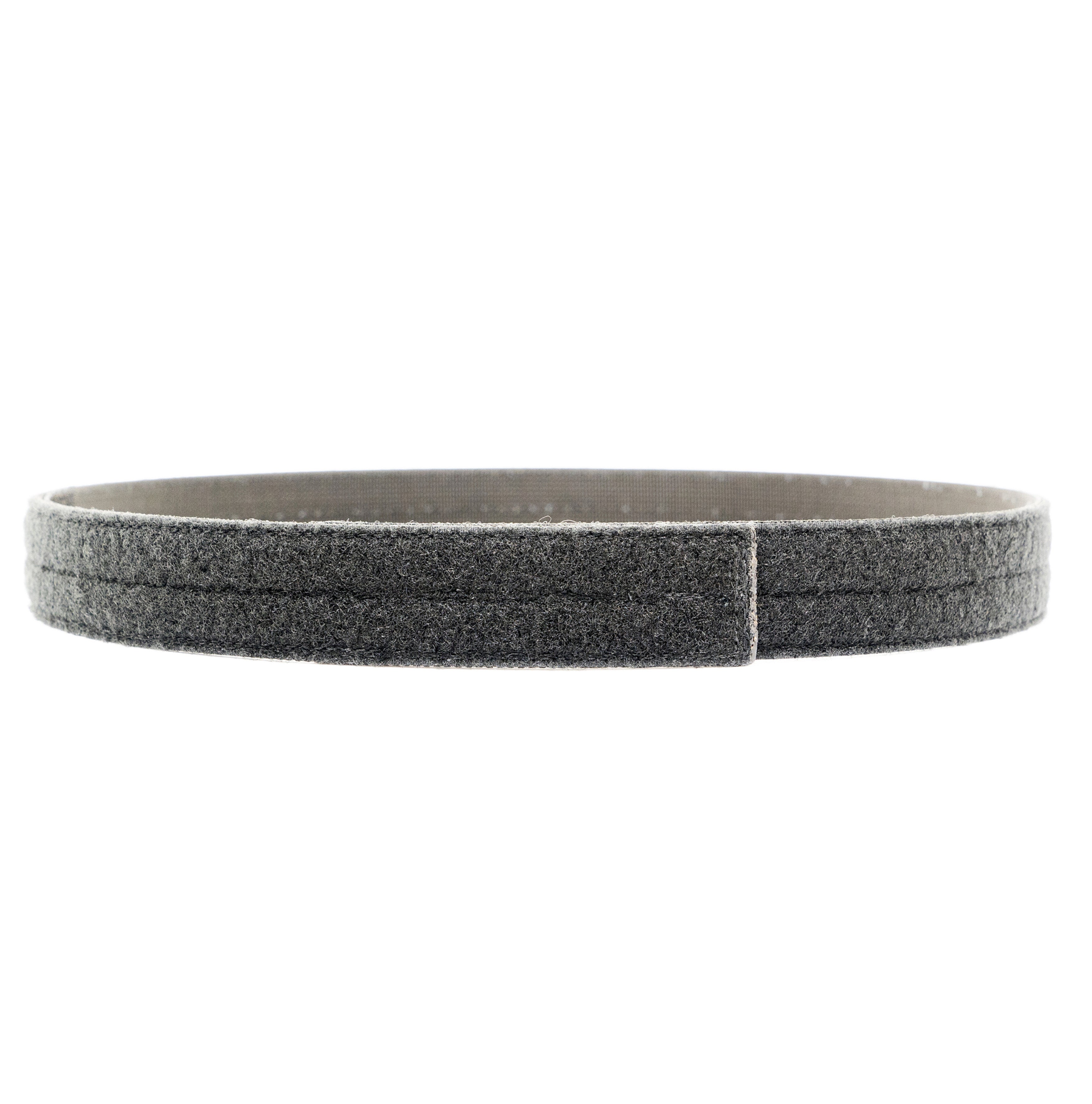 Loop Velcro Overlap Inner Belt
Features:
1.5'' Mil-Spec Loop Velcro sewn around the entirety of the belt to allow the belt to function as an inner belt for Duty/Warbelts.
1.5'' Pliable Scuba Webbing Base: This belt is only 1 ply of webbing & by nature is not rigid; its main use is as an inner belt.
No metal or plastic hardware, just webbing & velcro. You can glide through metal detectors without having to fear getting groped by the TSA.