FREE SHIPPING ON USA ORDERS $70+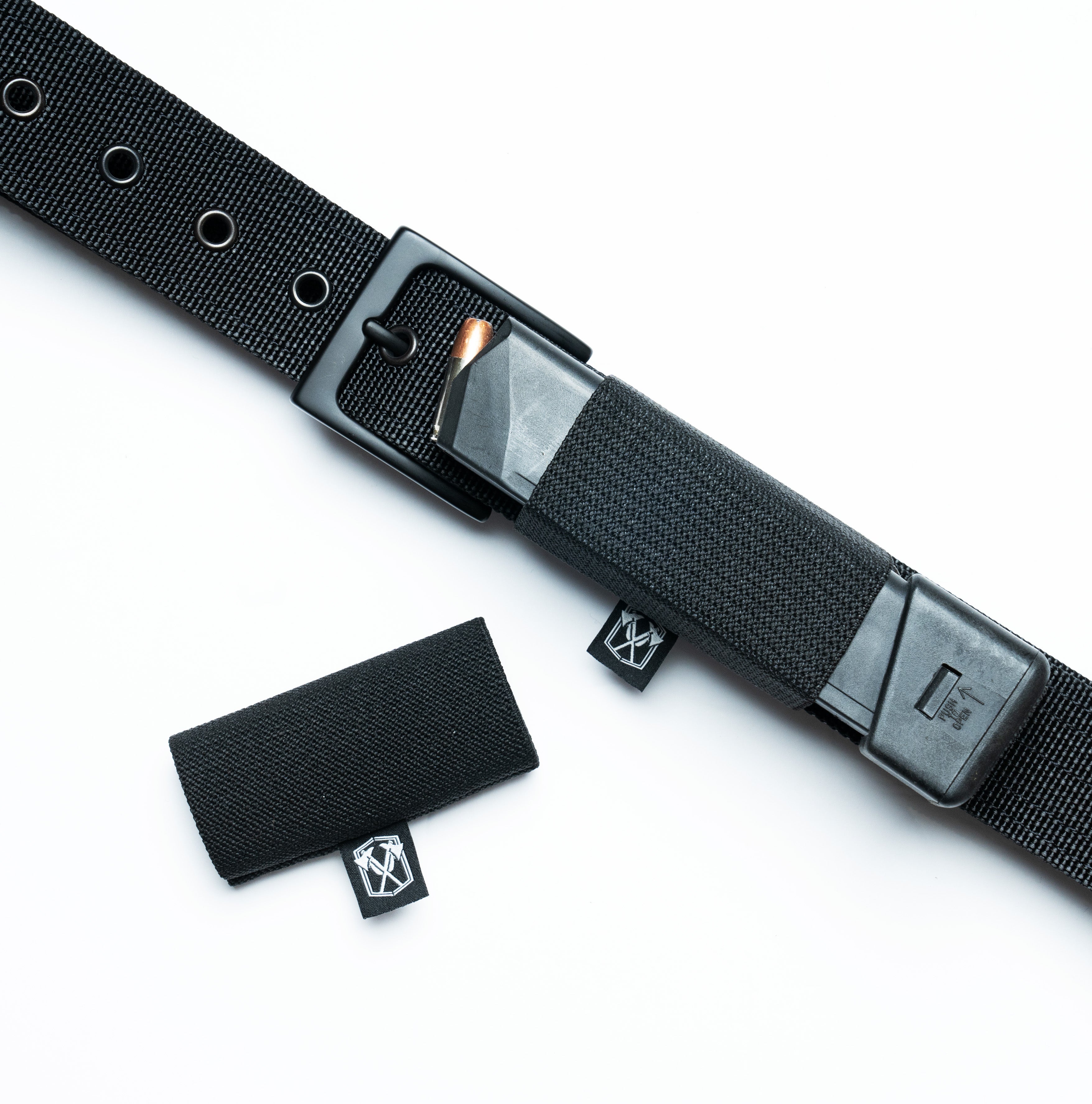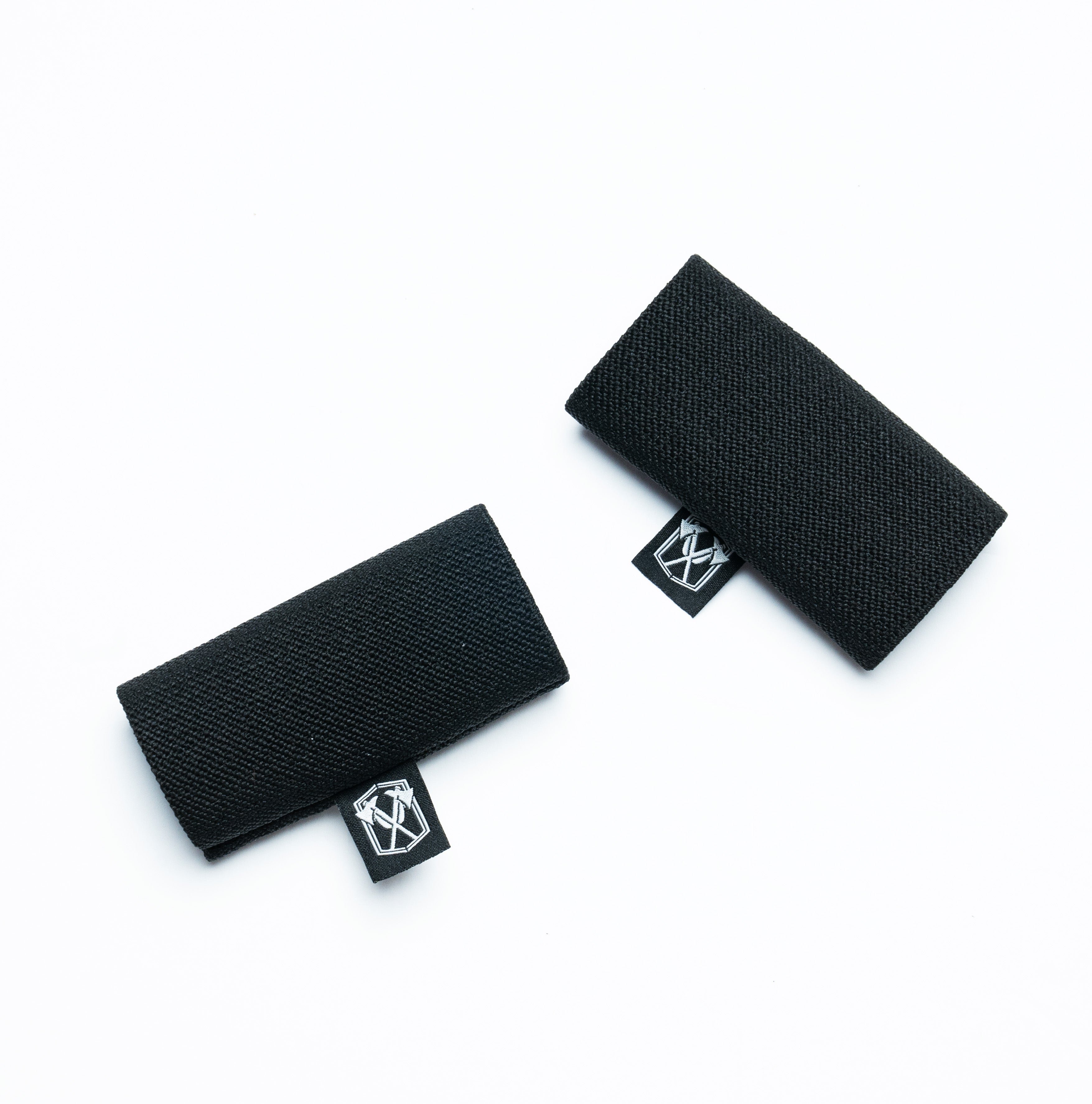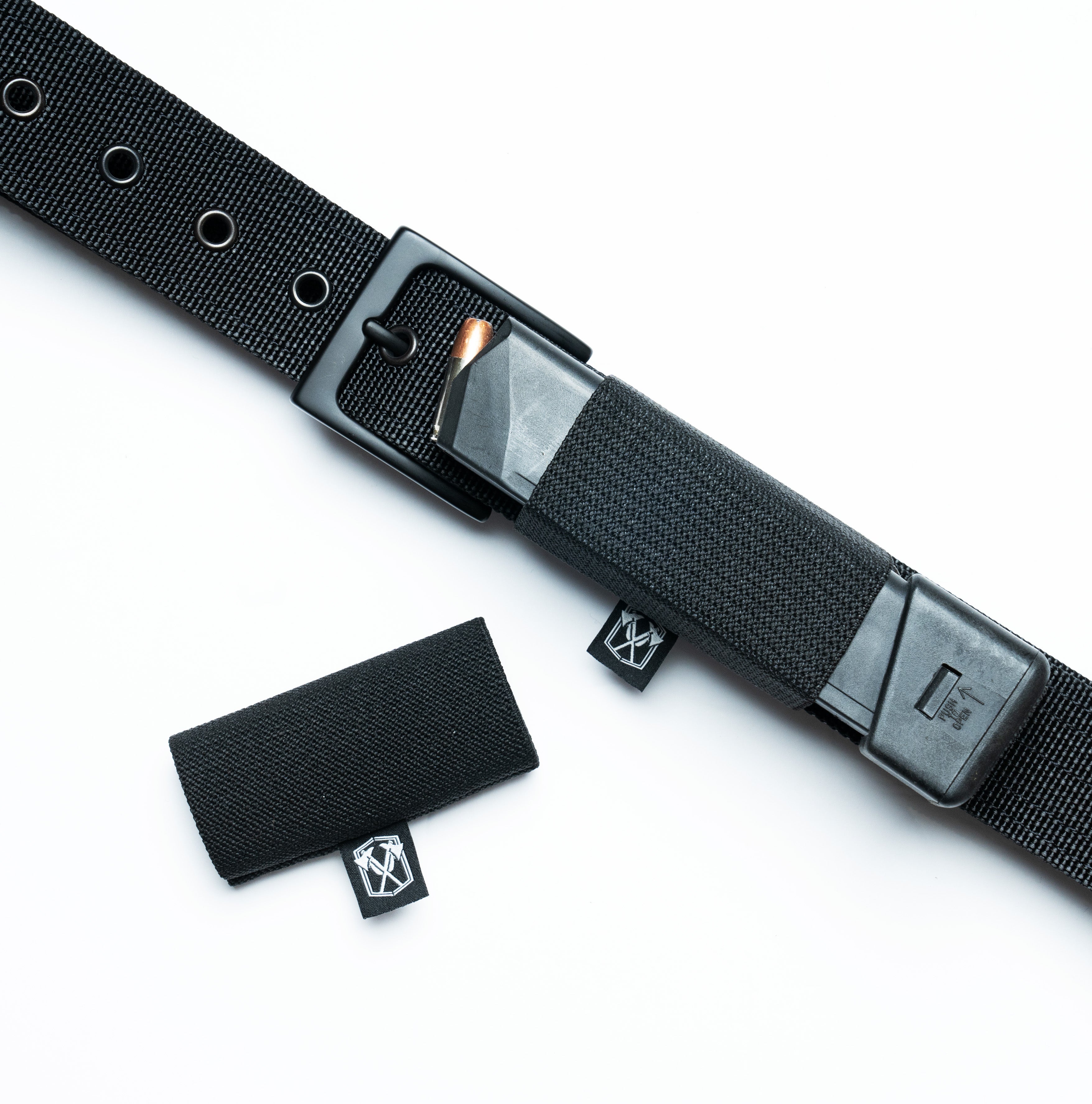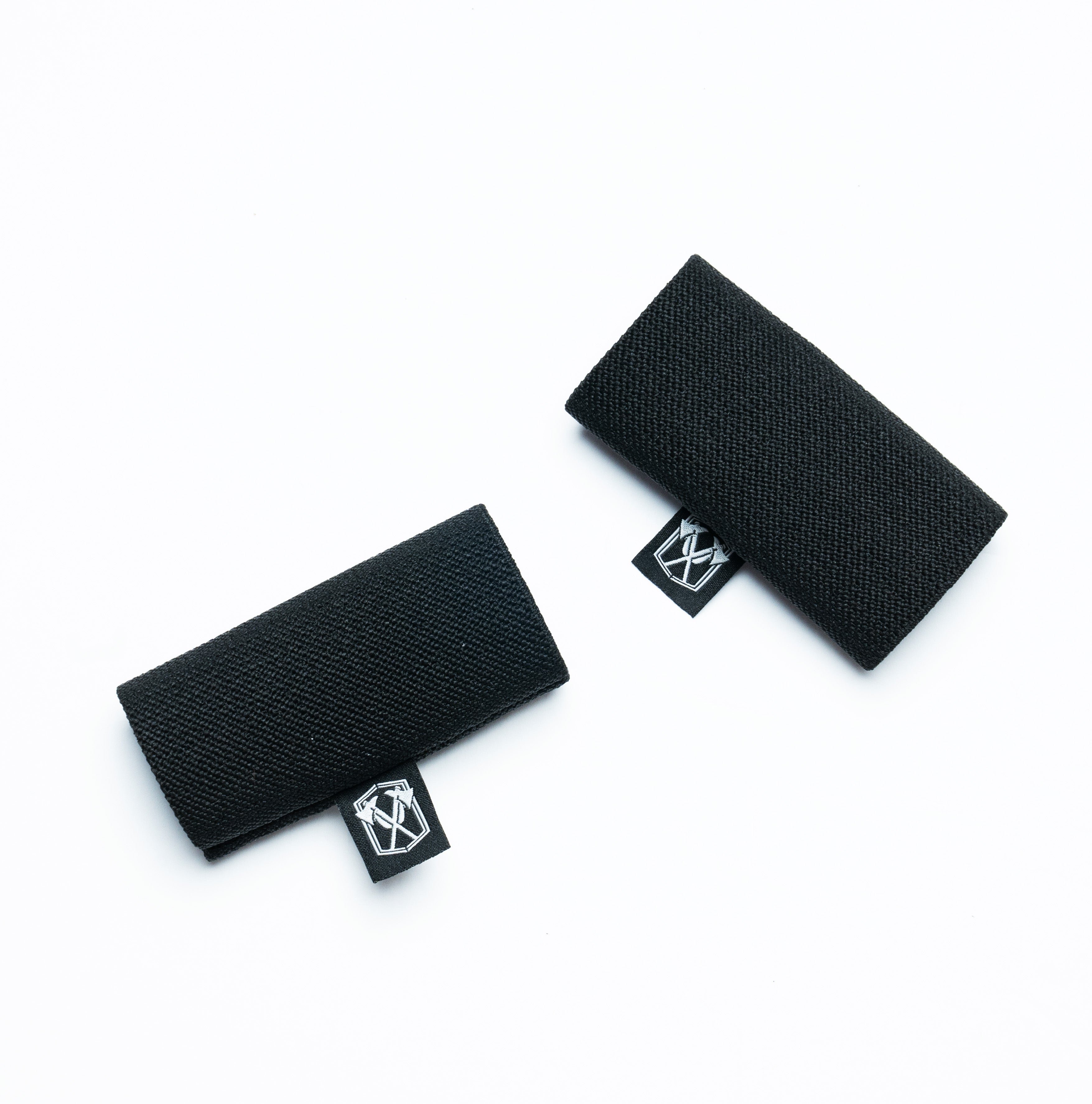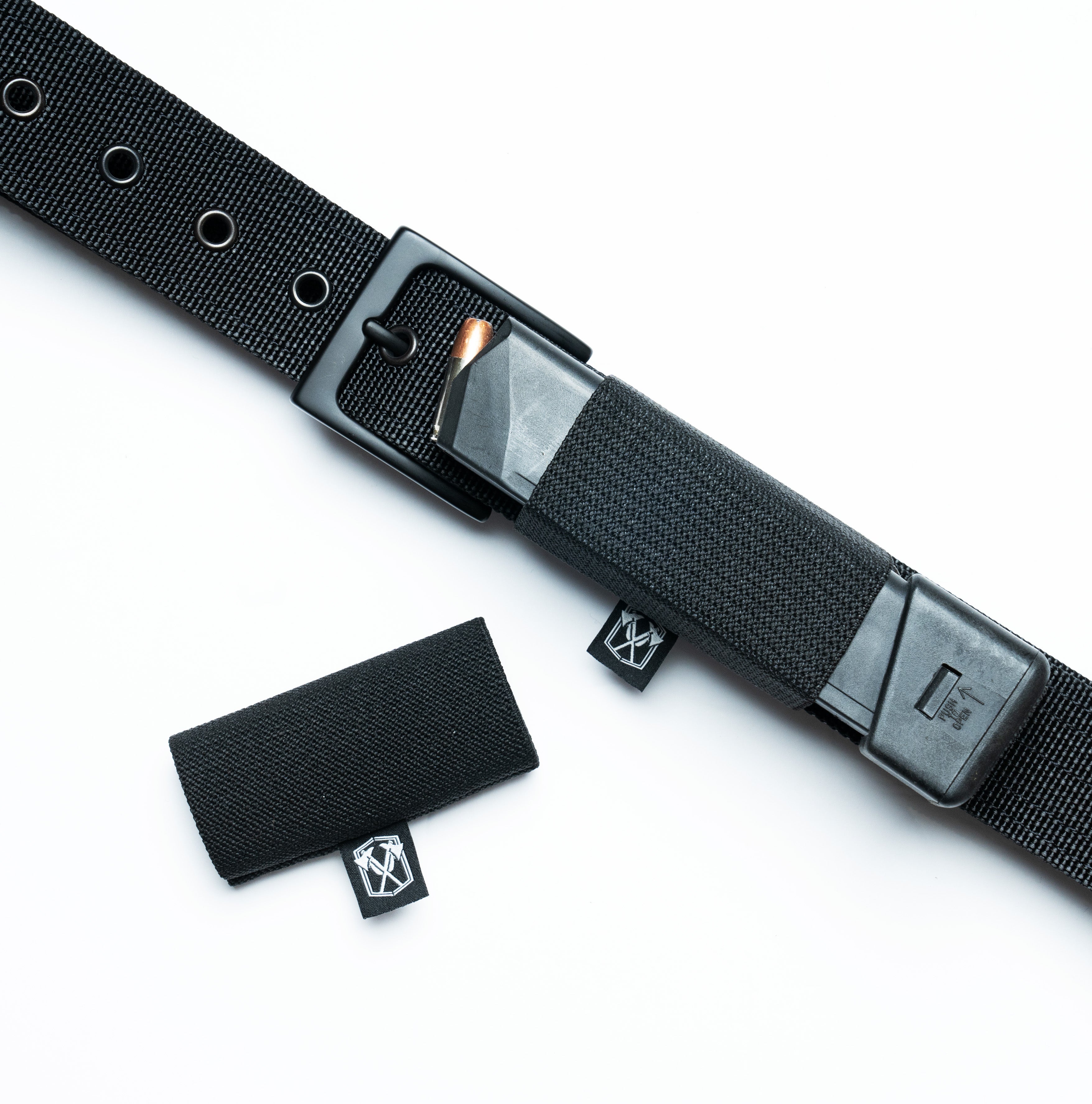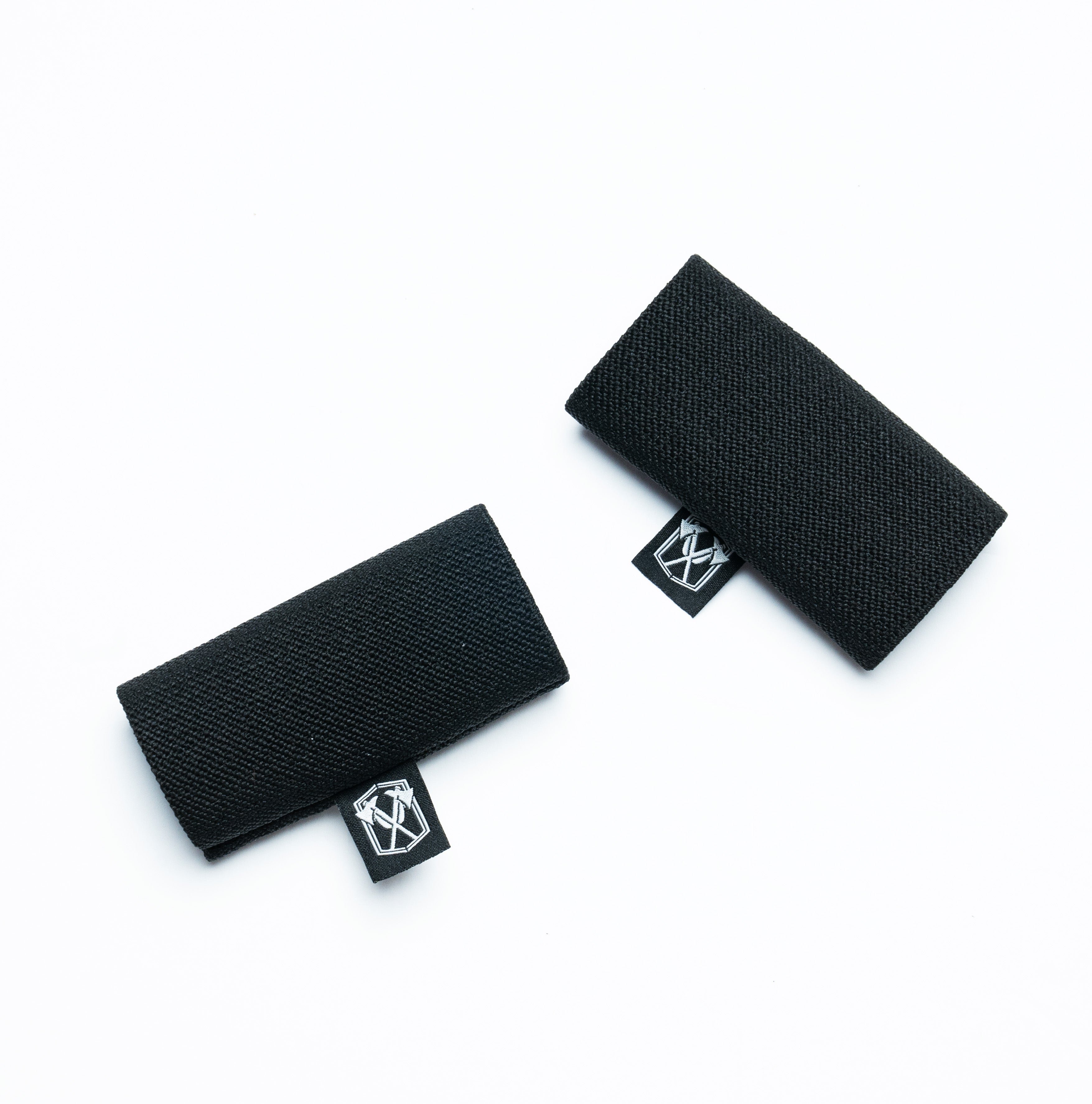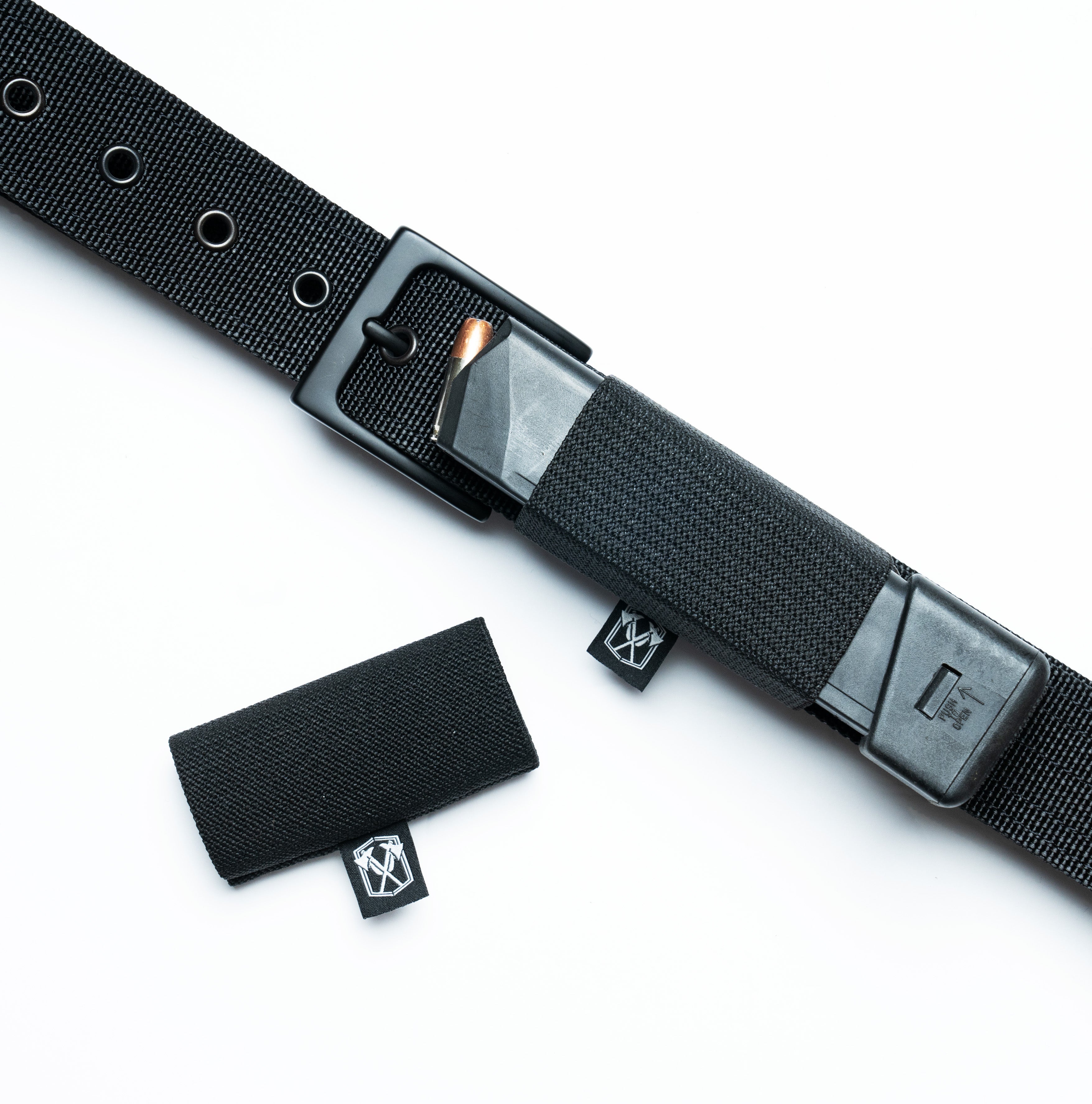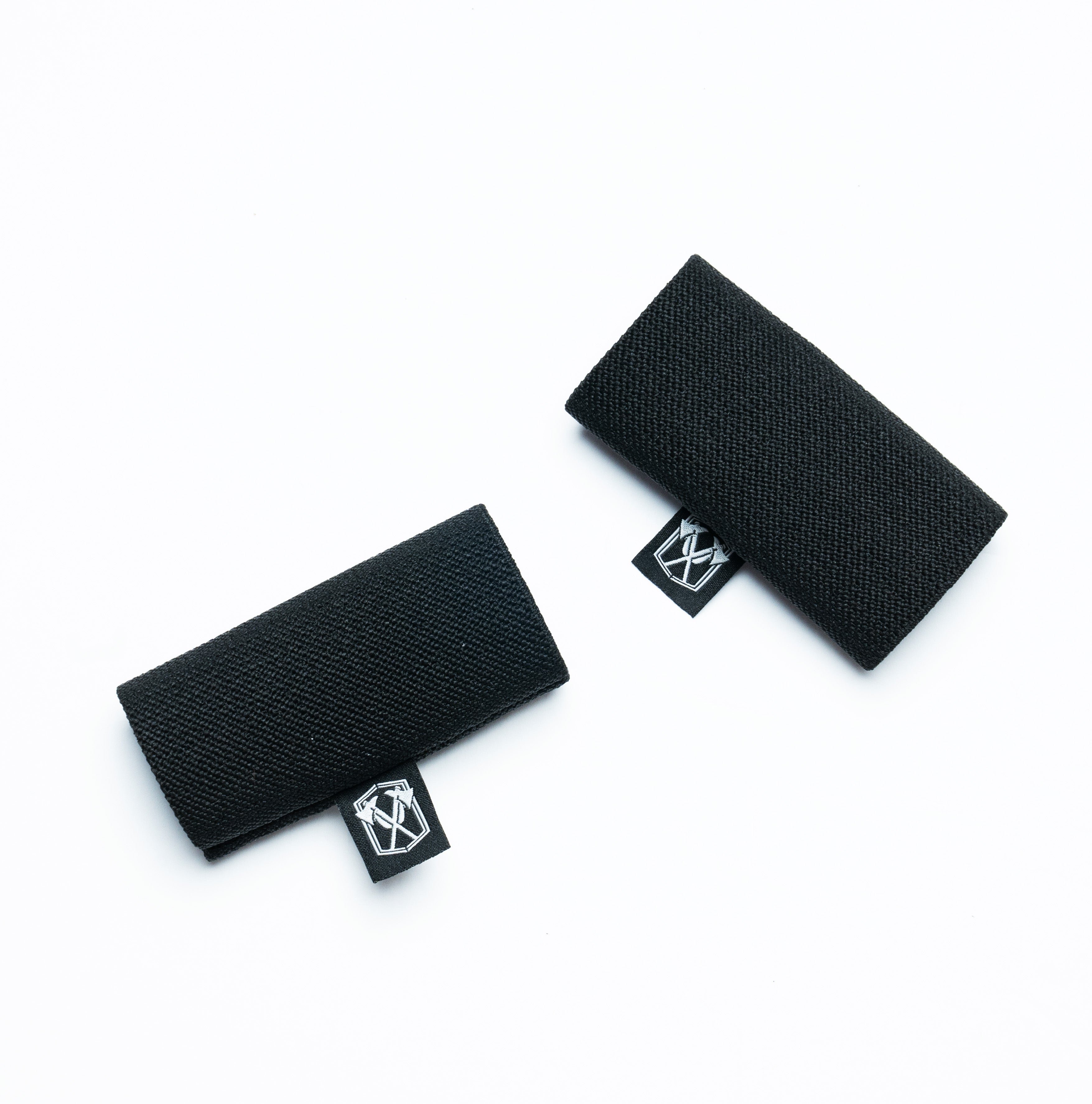 Mag Sleeve
Replaces the Elastic Keeper on your belt & allows you to run any spare magazine horizontally on your belt line.
(Pack of 1)
Mag Sleeve
Simple and brilliant. This is now part of my EDC. I have had no issues with mags moving at all. Very well made.
Spoiler alert: it holds mags.
I leave it on my belt and can lace it through the belt loops while empty. It holds up well to daily wear and has not lost its elasticity after a year. Will hold a regular size snickers. Will squish Twinkies.
Great great quality
Very discreet easy to use held extra magazine well!
Great Product
I've been using the Mag sleeve everydat for nearly a year. It still holds the magazine with good retention. I just recently used it in a pistol class and it was perfect. I will buy again when this one wears out.
Mag sleeves are ingenious
They are discrete and so comfortable I dont even know it's there. Can you make them in different colors to match the belt leather colors? Big enough to hold a CAT7 in its Fieldcraft container for small of the back?