FREE SHIPPING ON USA ORDERS $70+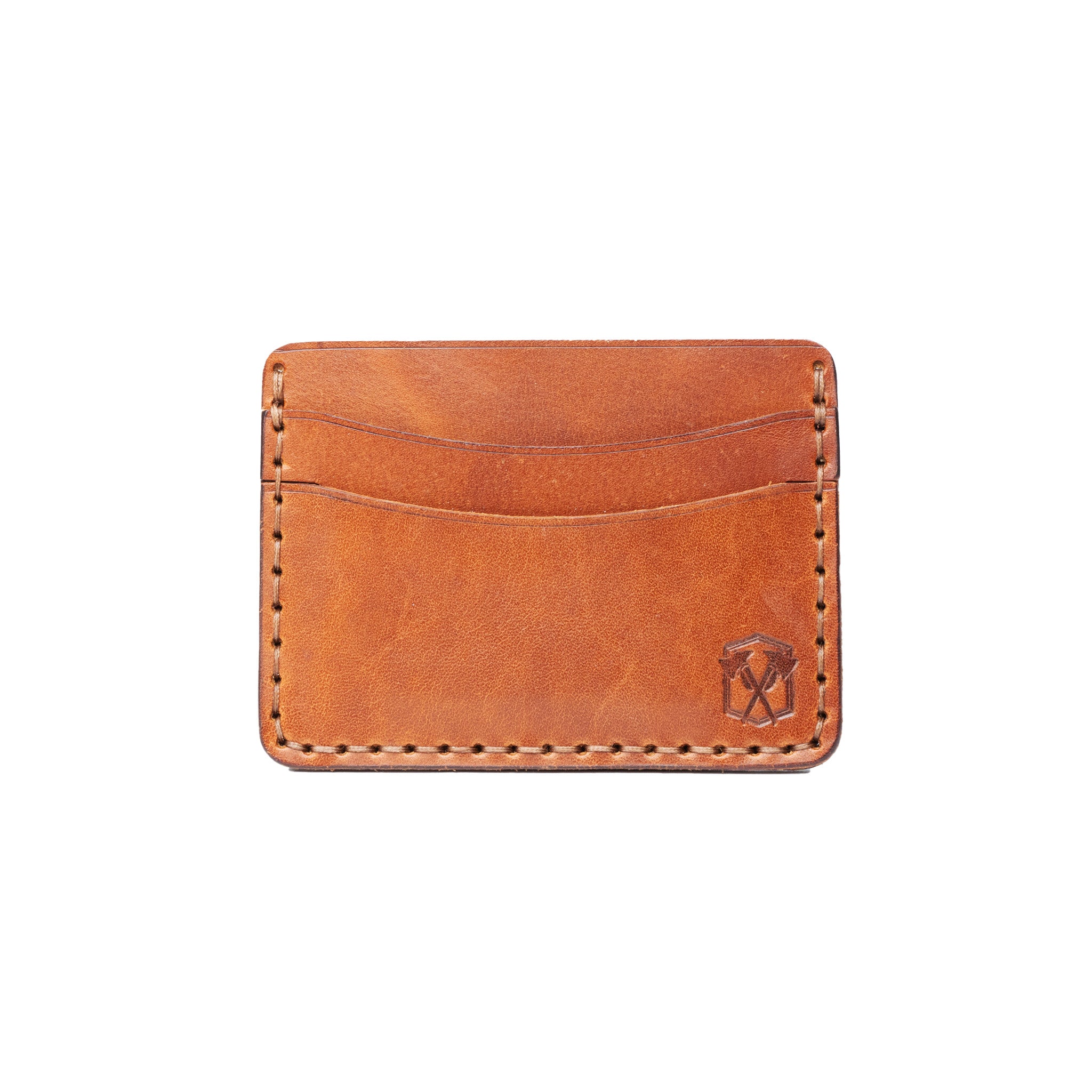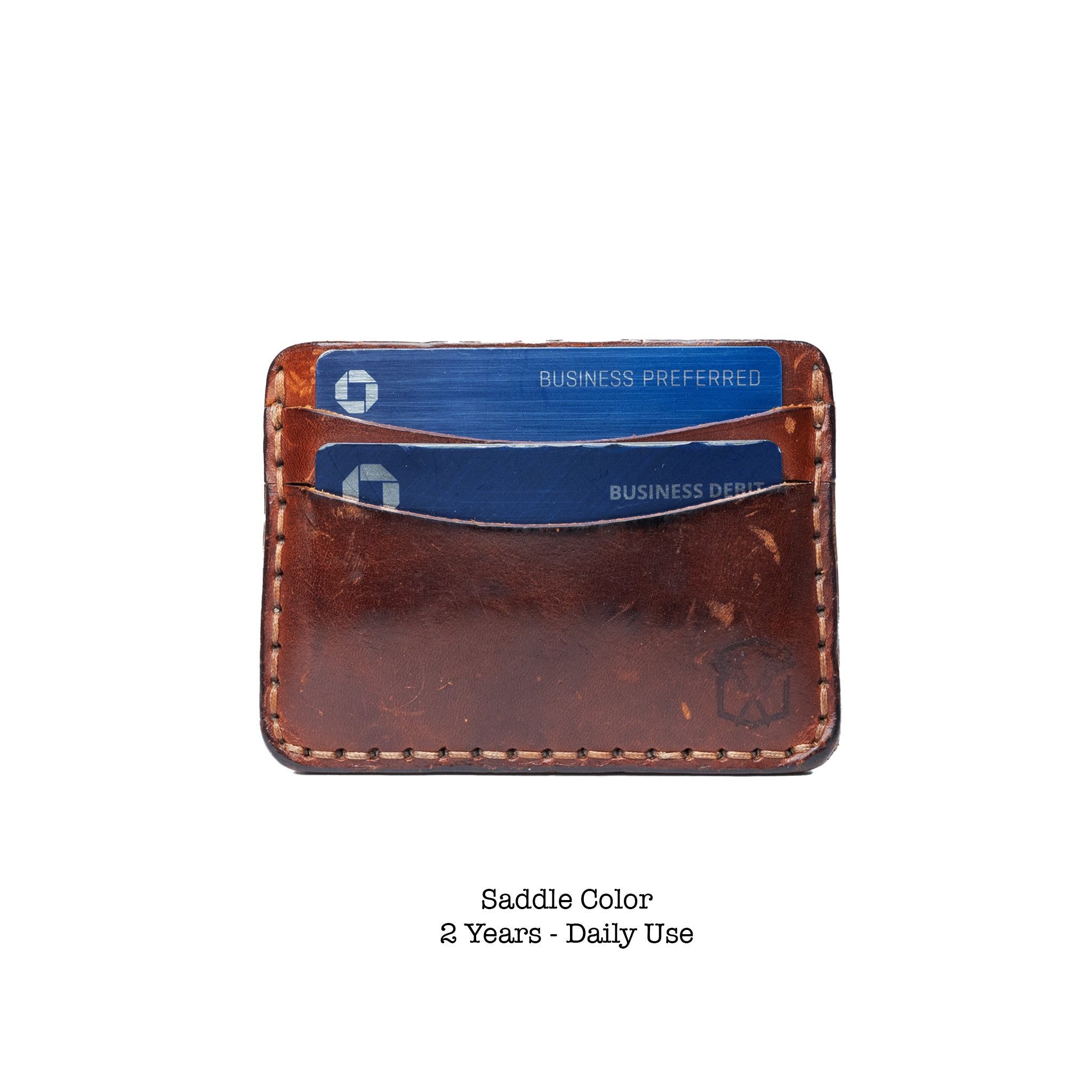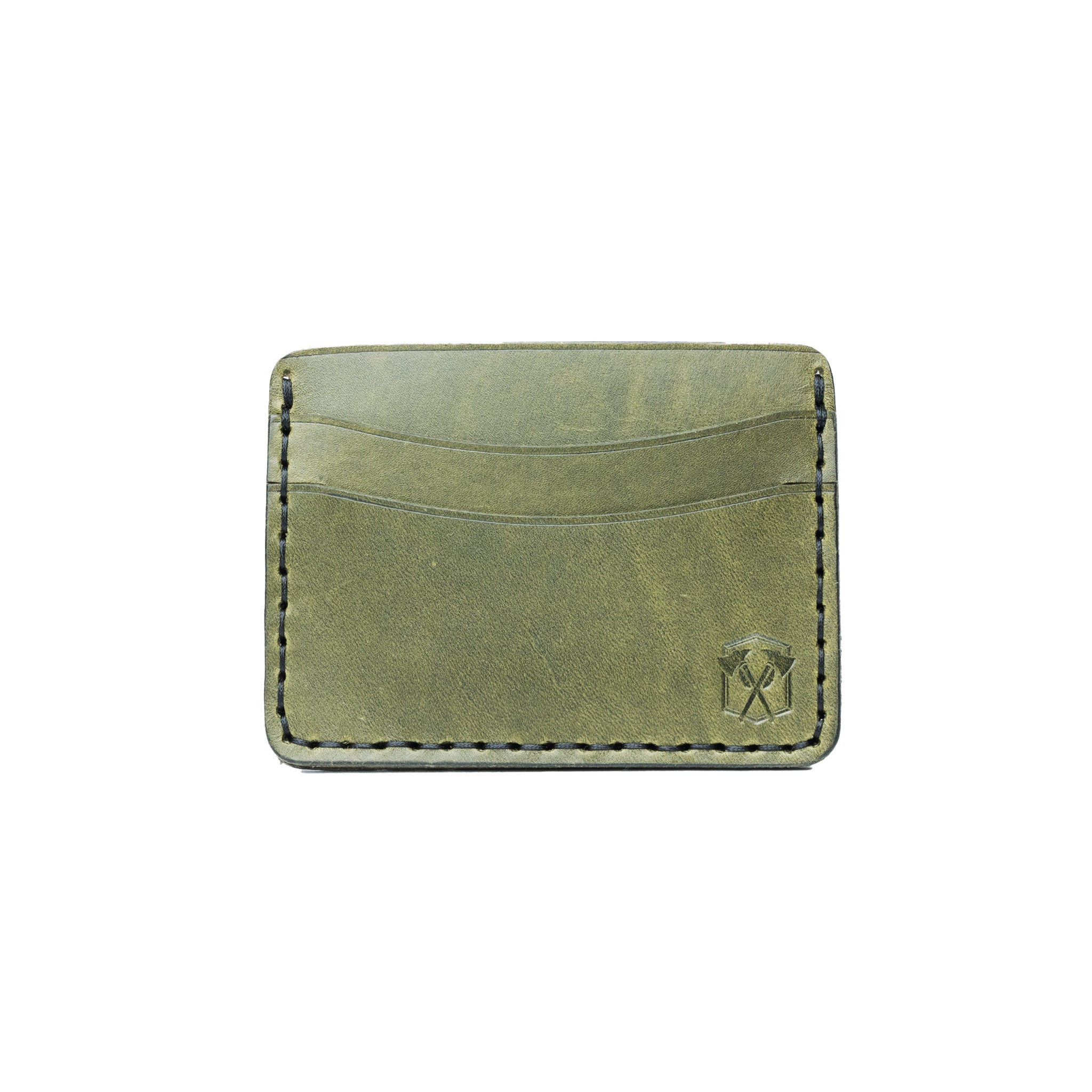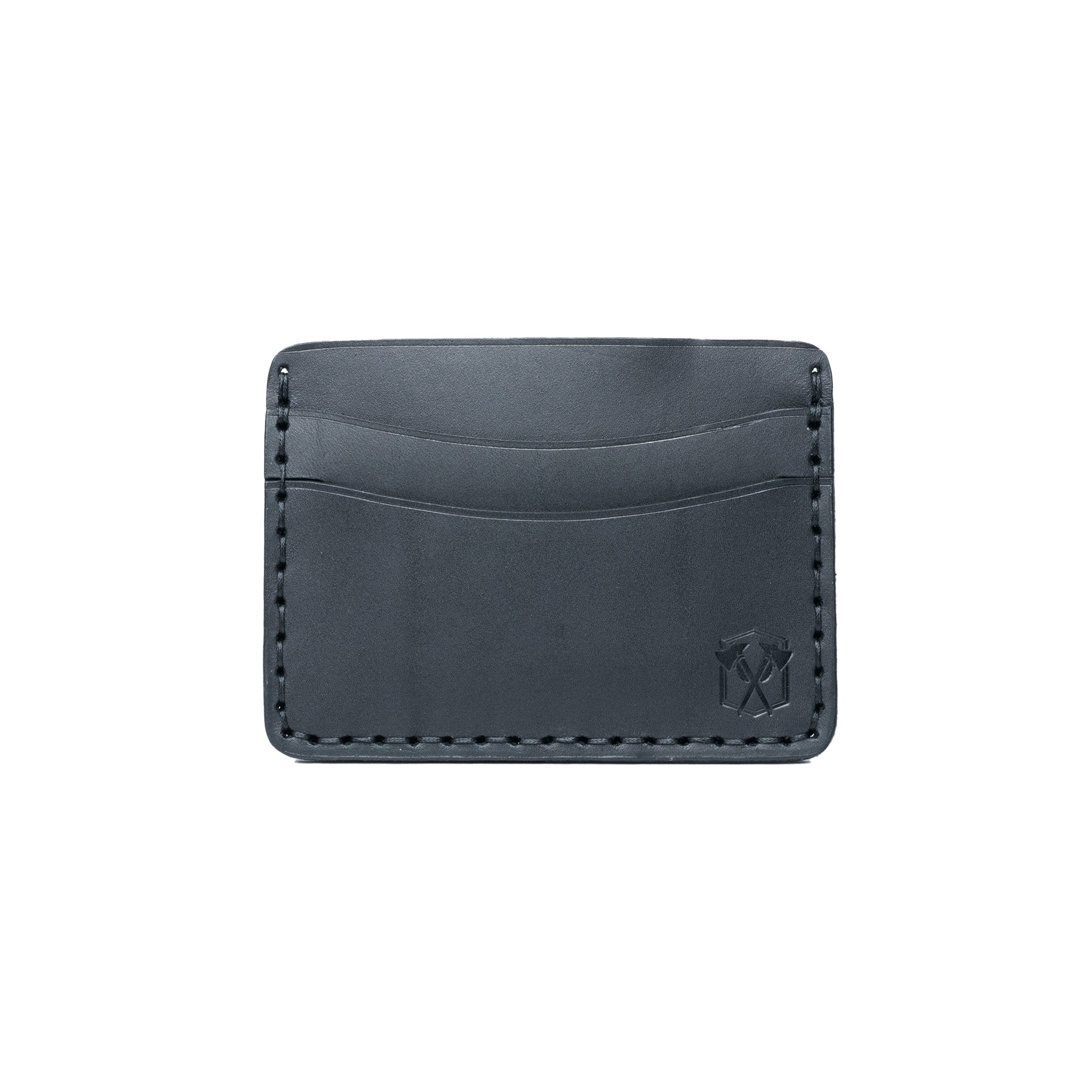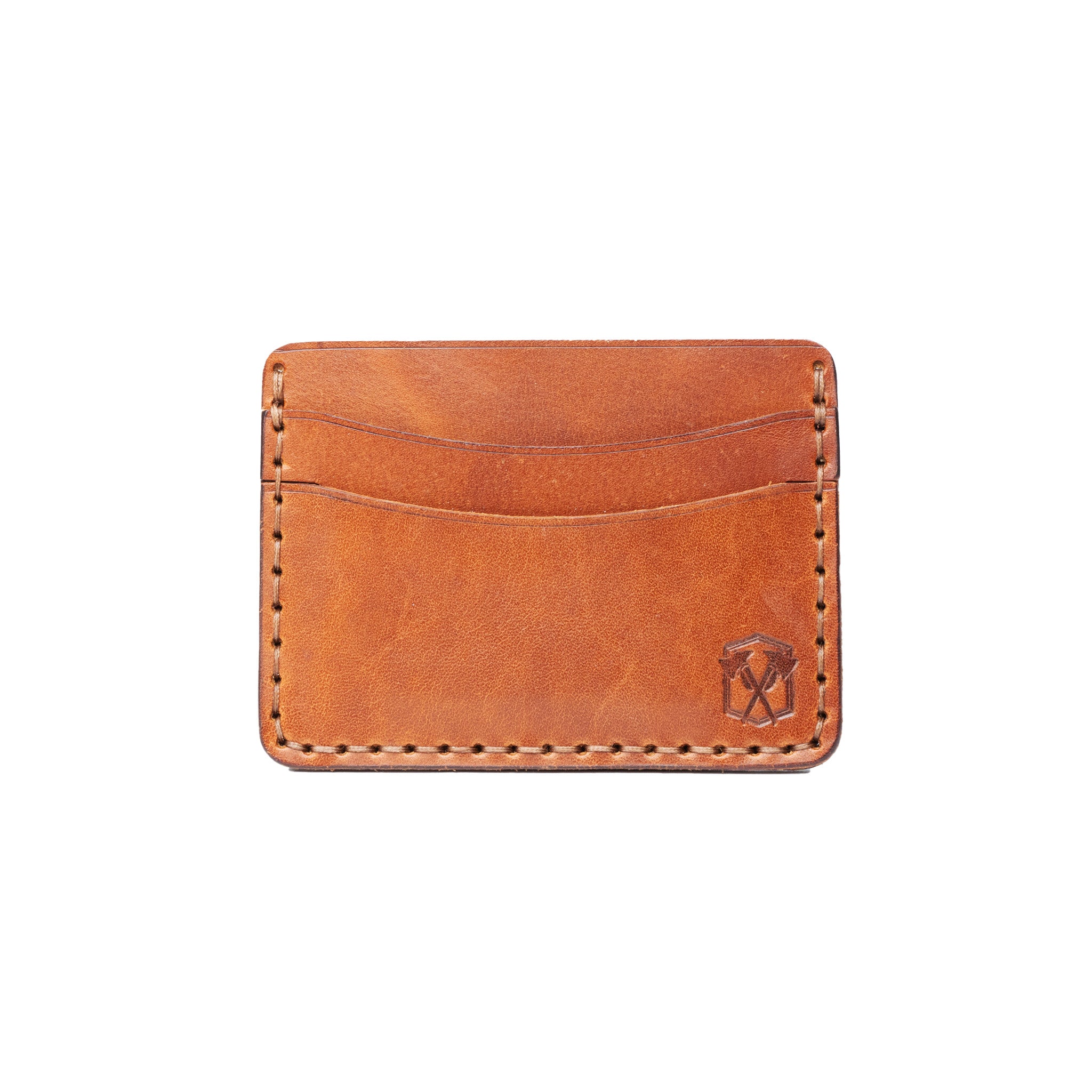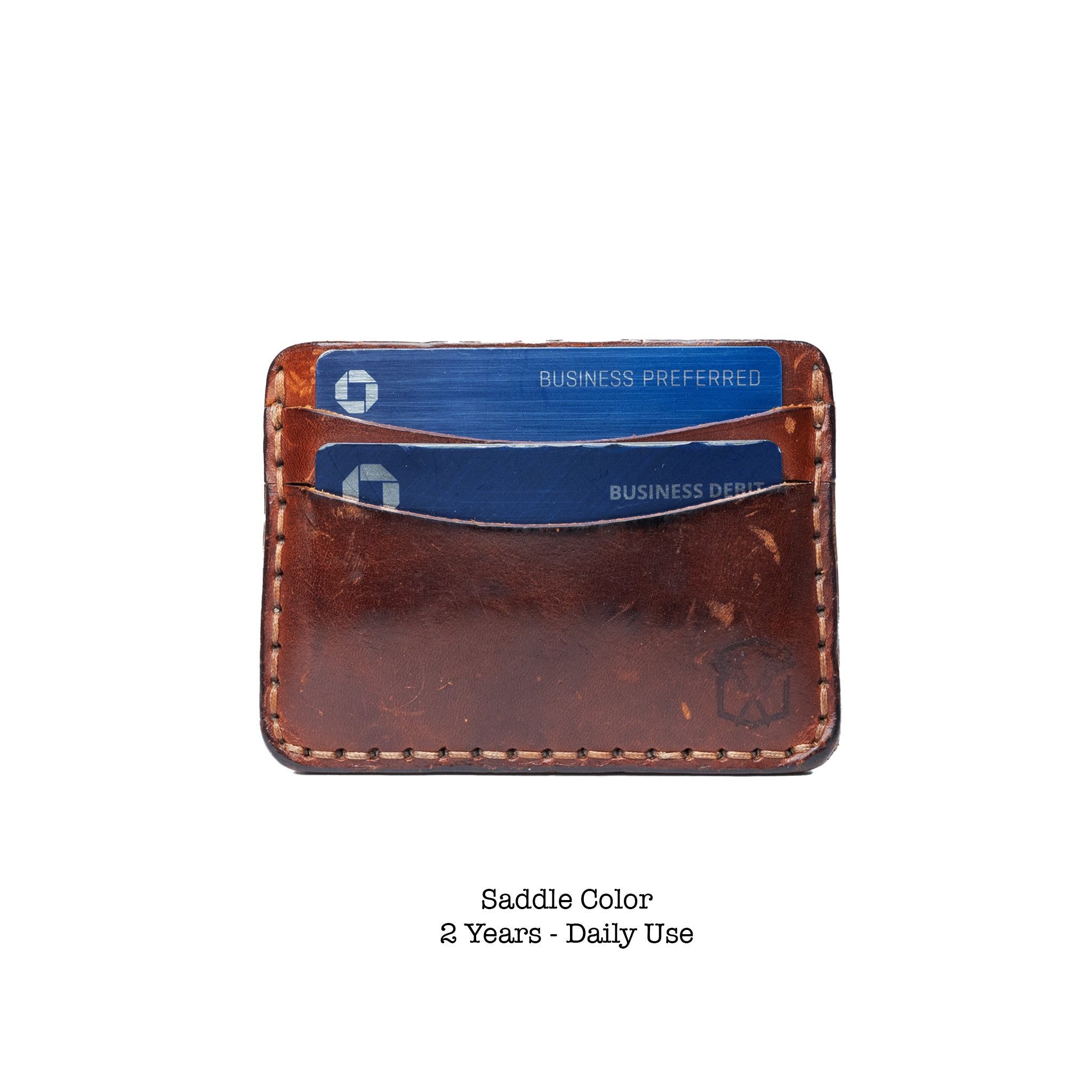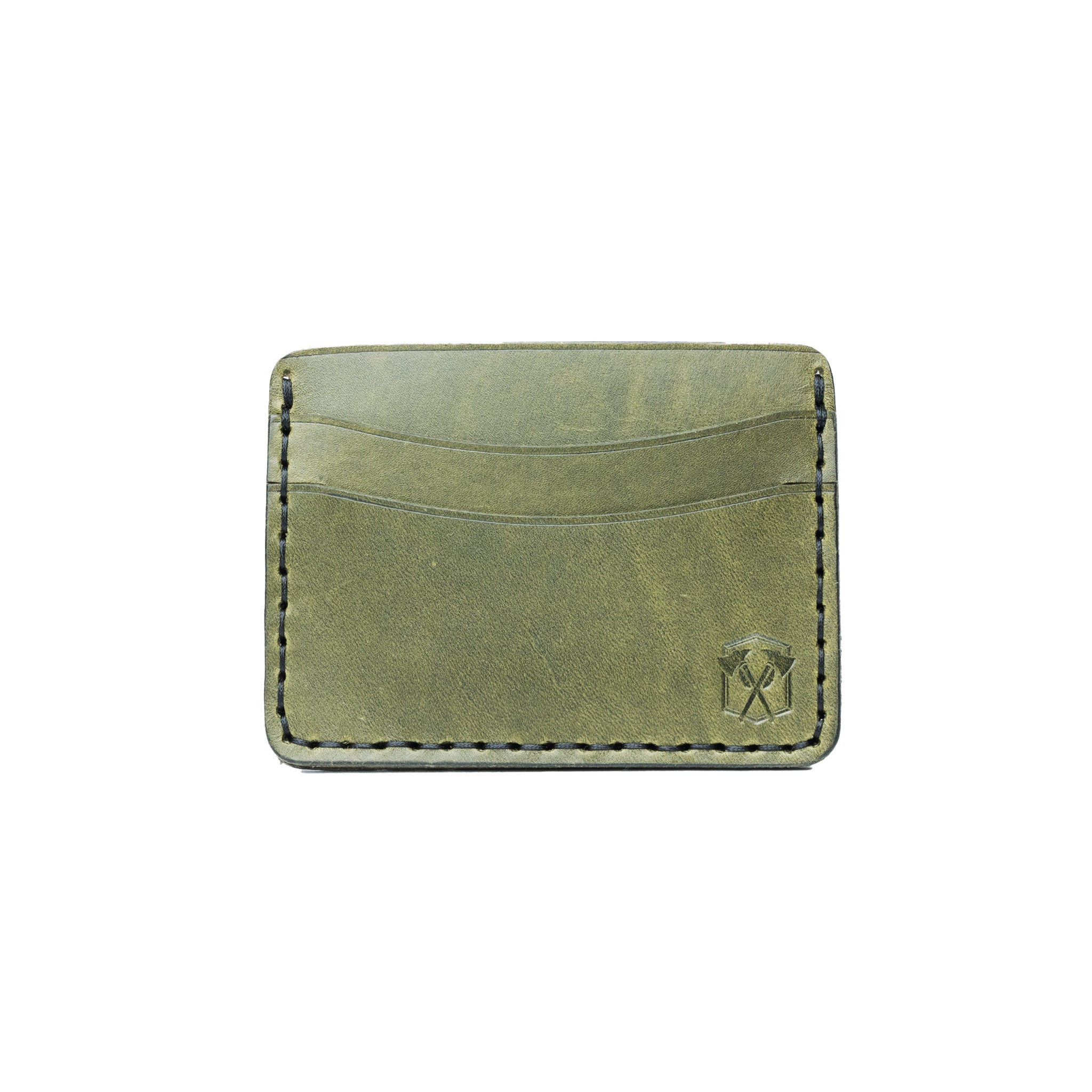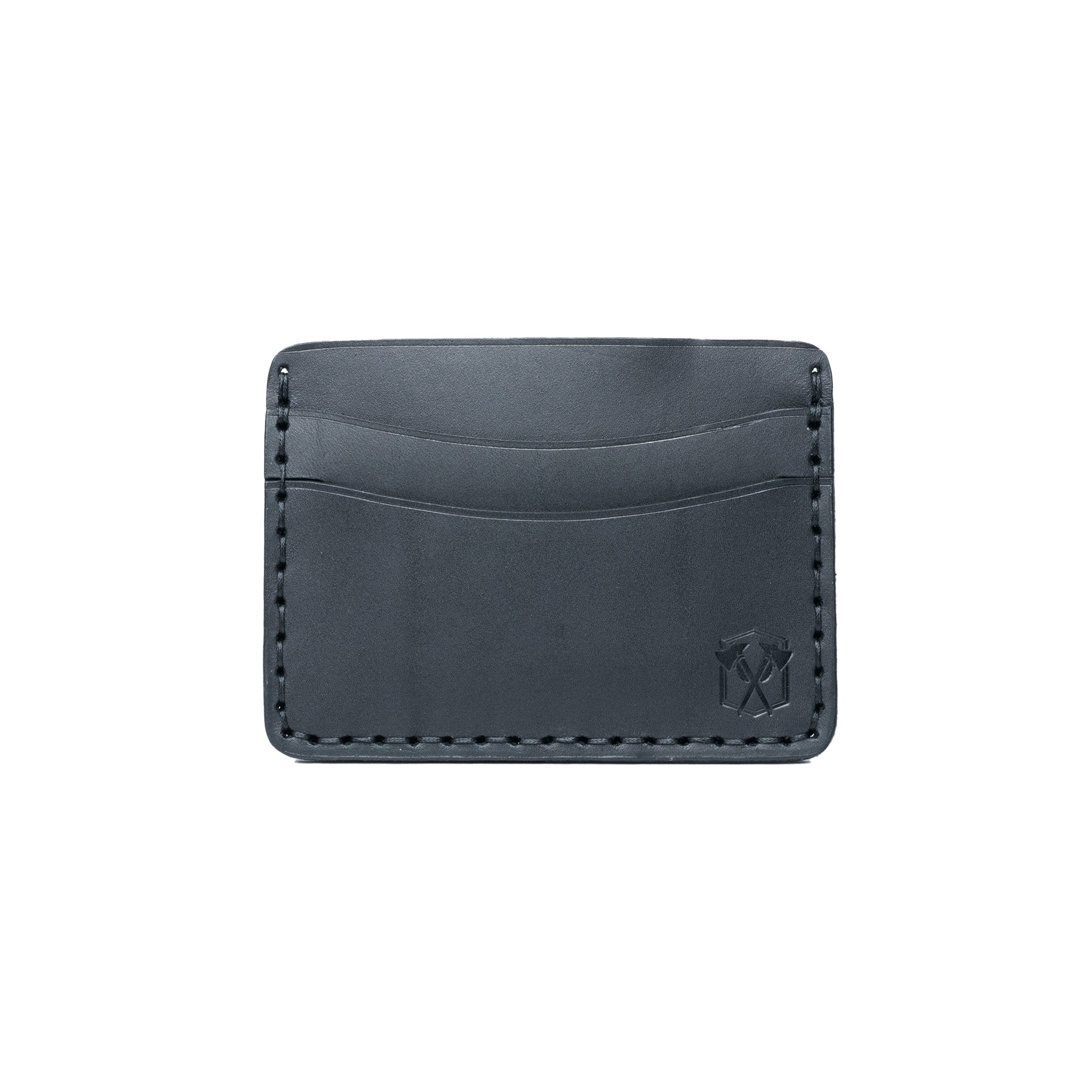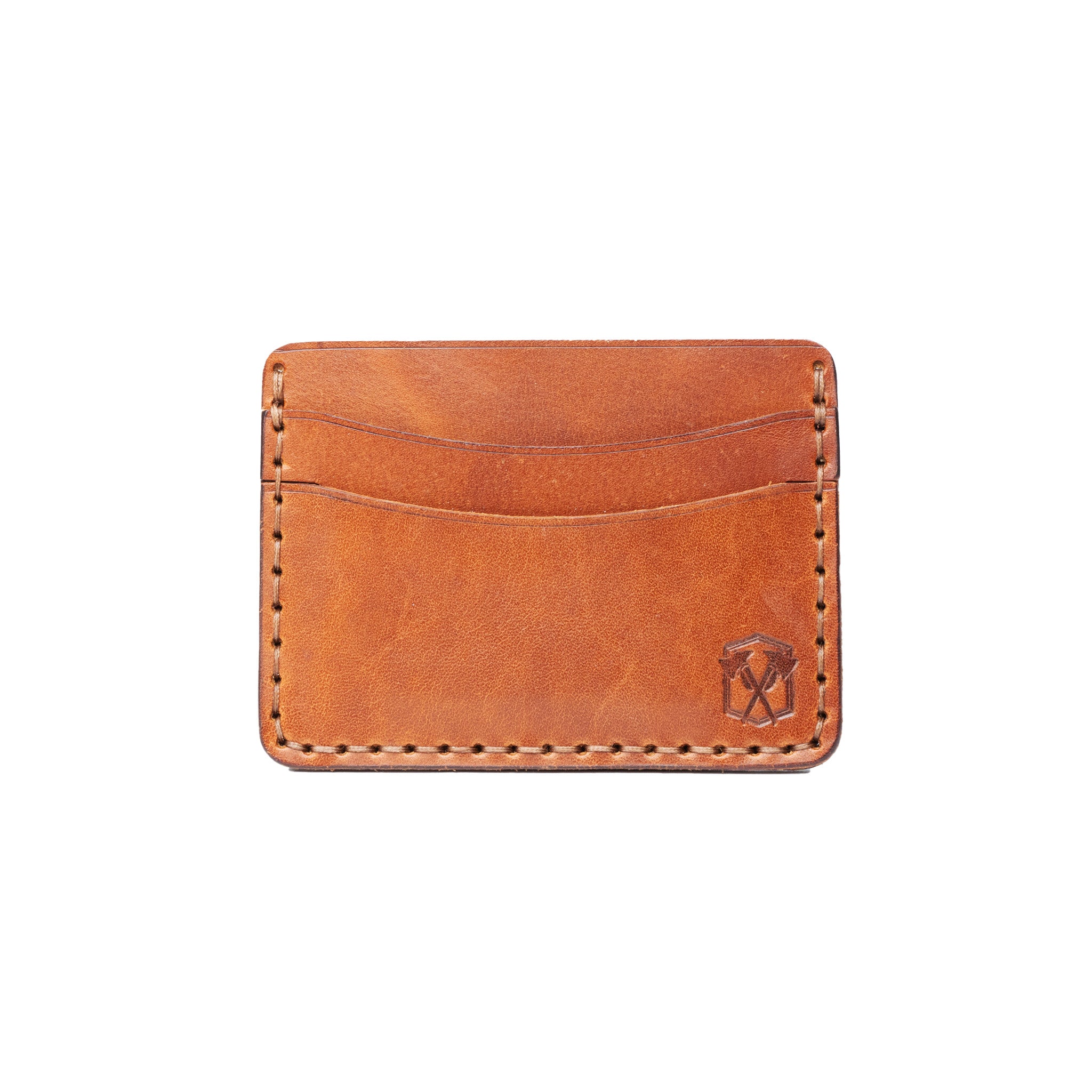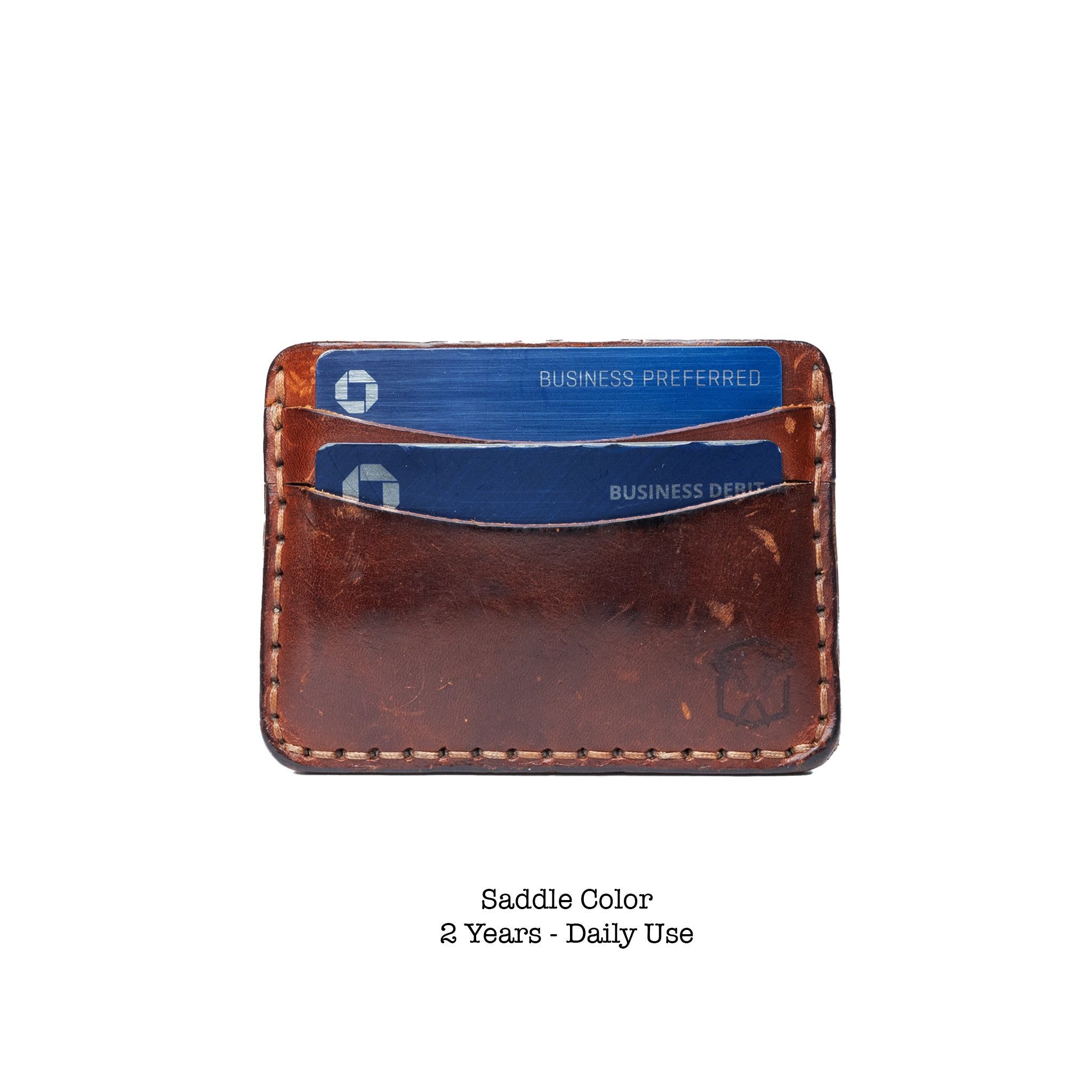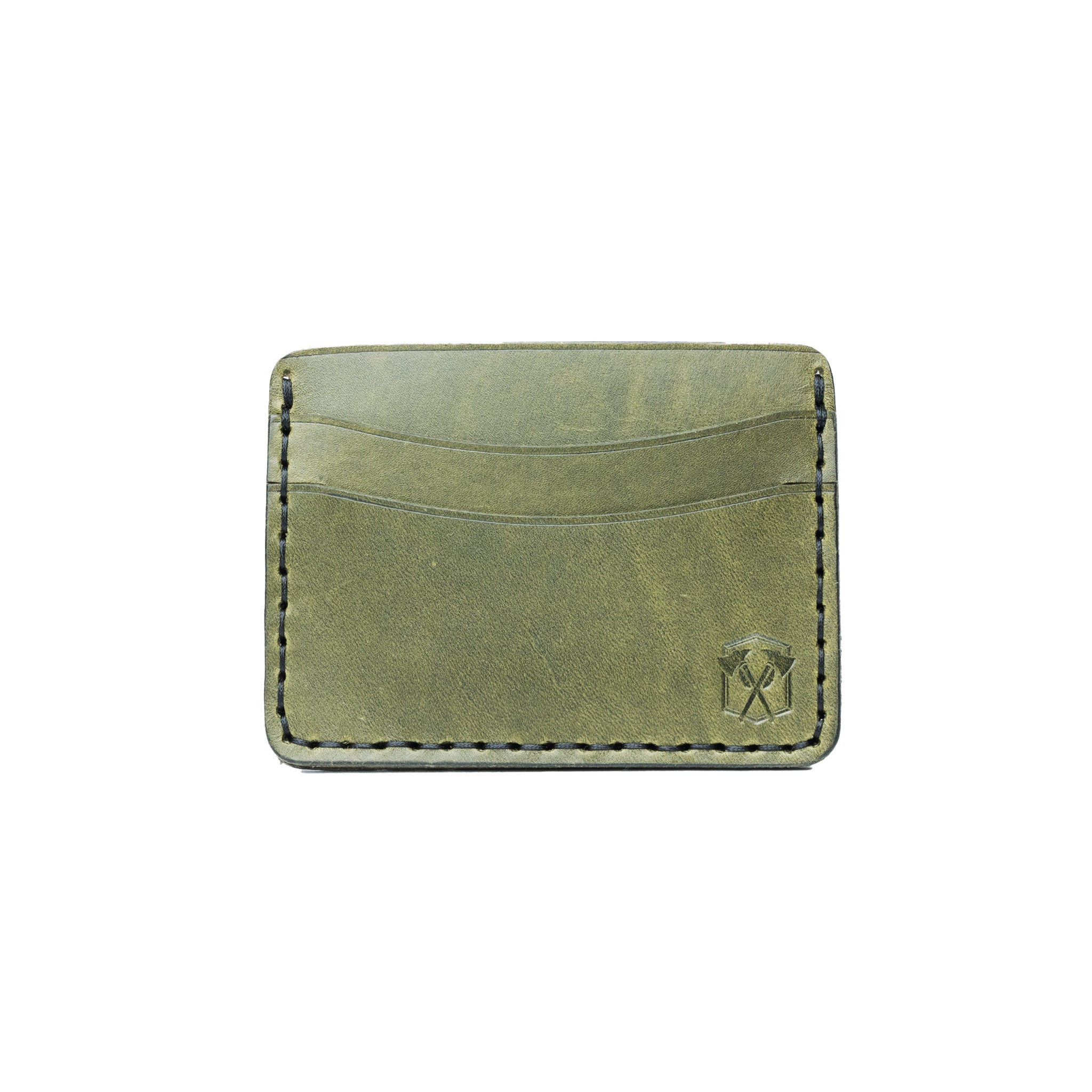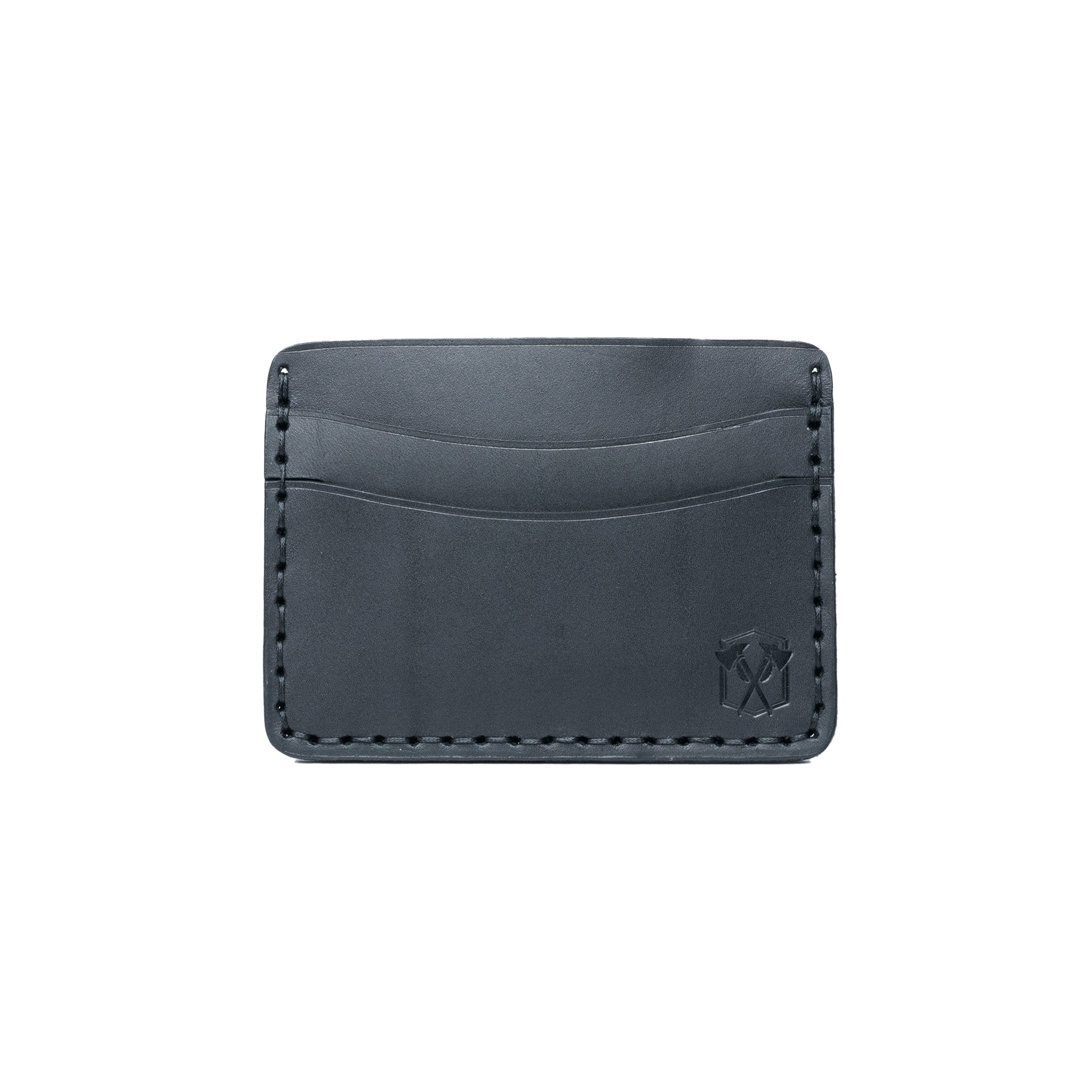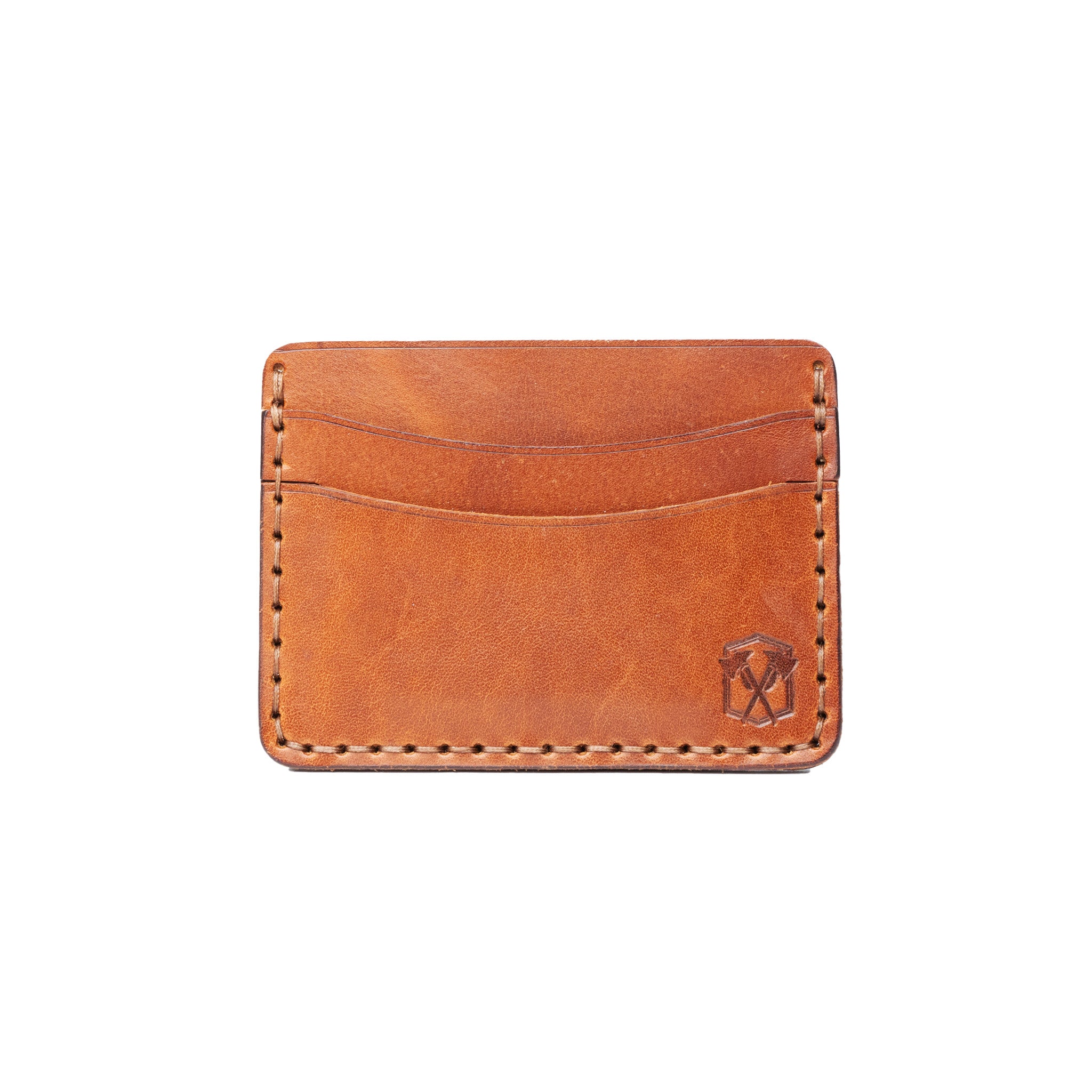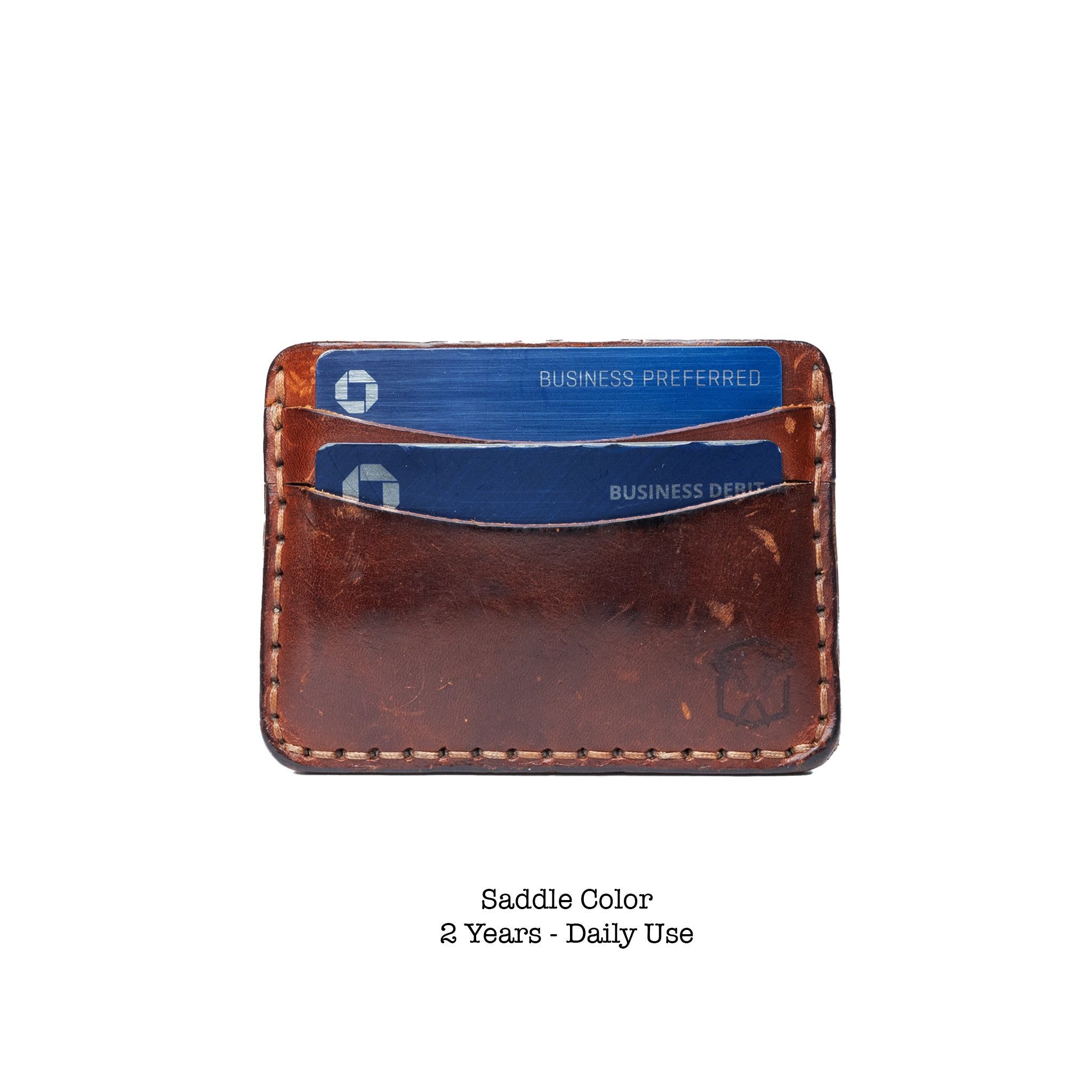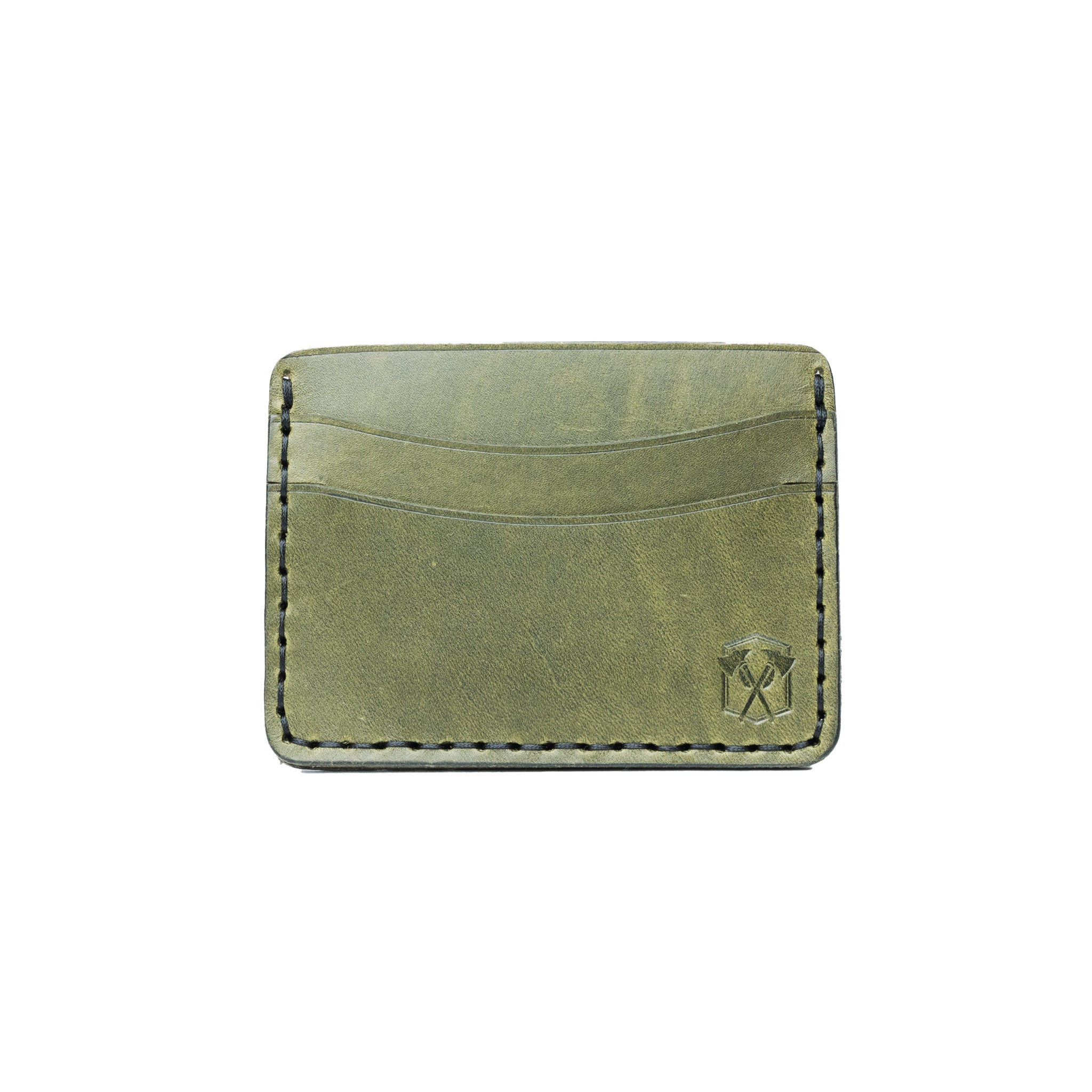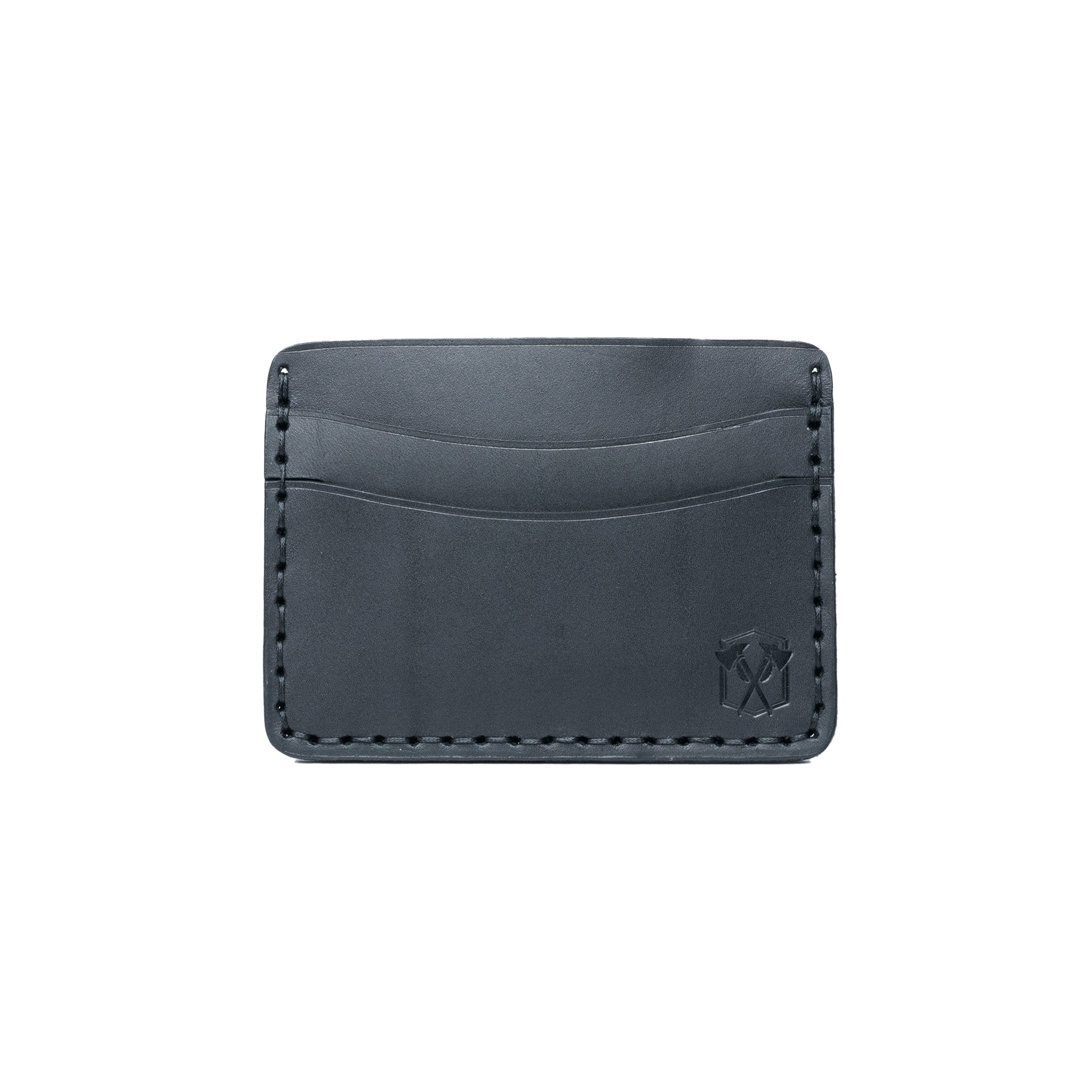 5 Pocket Leather Wallet
There's 4 things every man should always have with him.
A reliable gun, a sturdy belt, a full wallet & a sharp knife.
We make two of those four now. 
These wallets are 100% Made in the USA - Sewn by Americans for Americans. The leather grows darker with use & shows its scars.
It features 5 pockets total, fitting two cards on either side and a few more with some cash in a slit down the middle.