FREE SHIPPING ON USA ORDERS $70+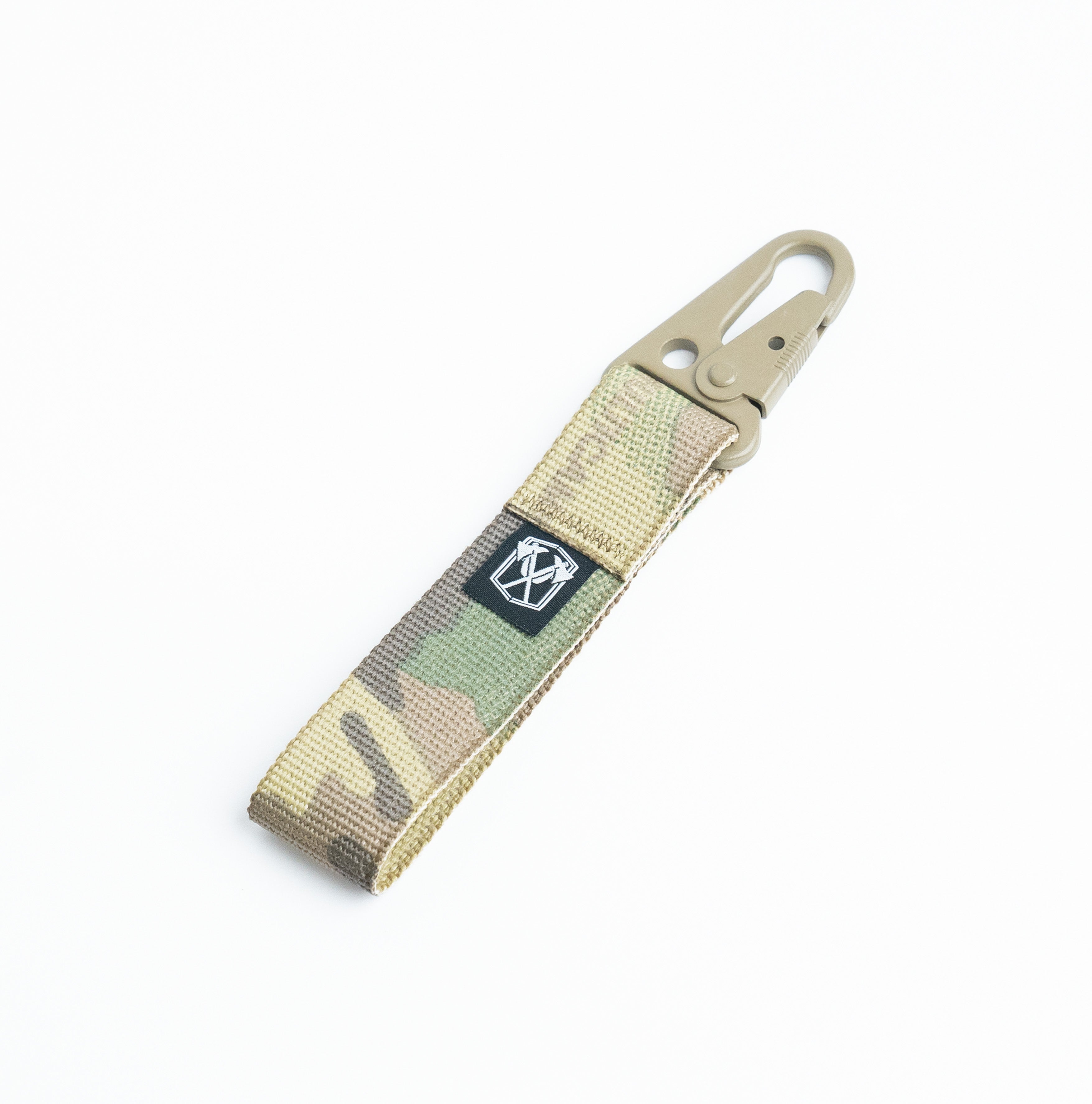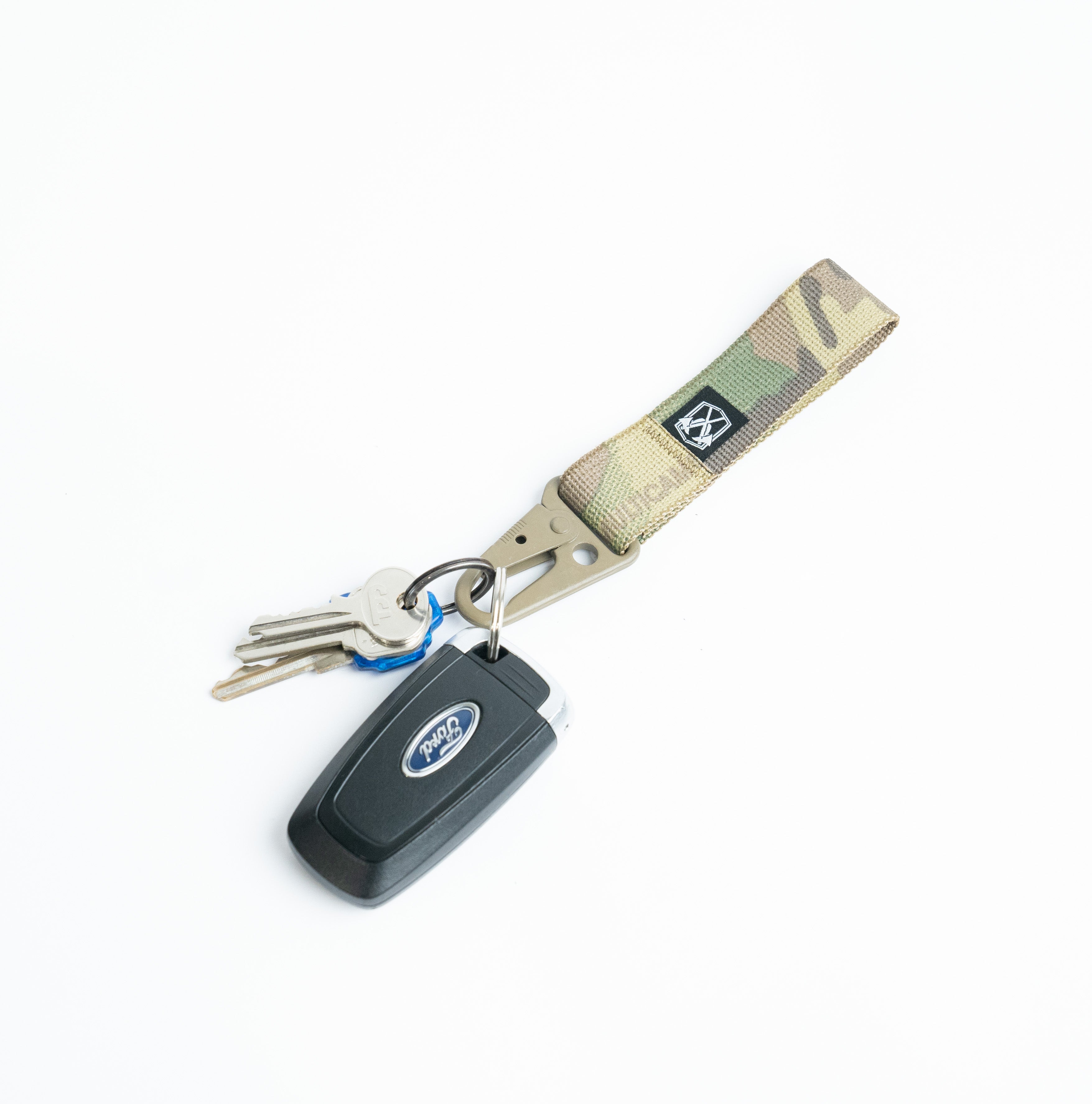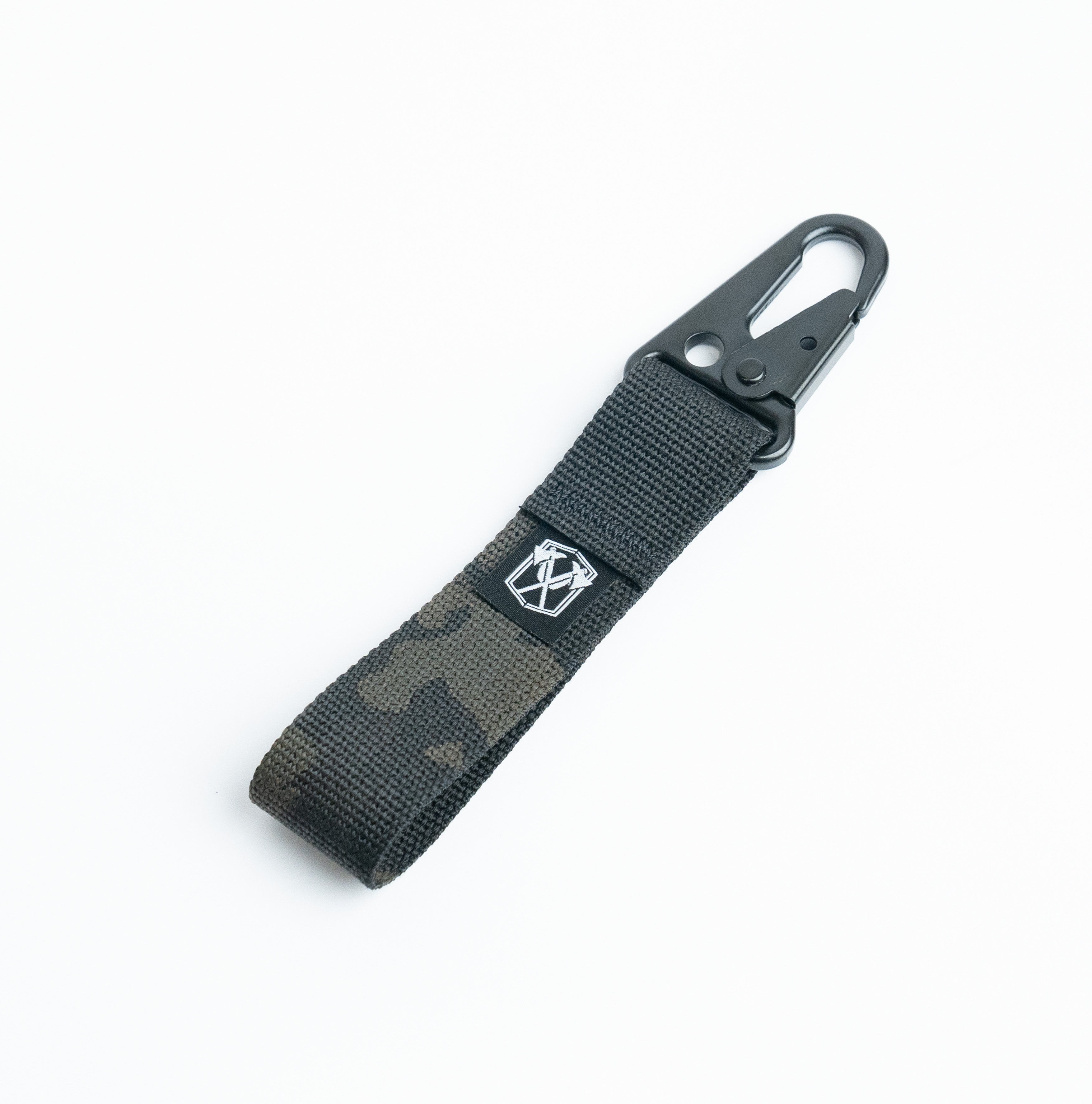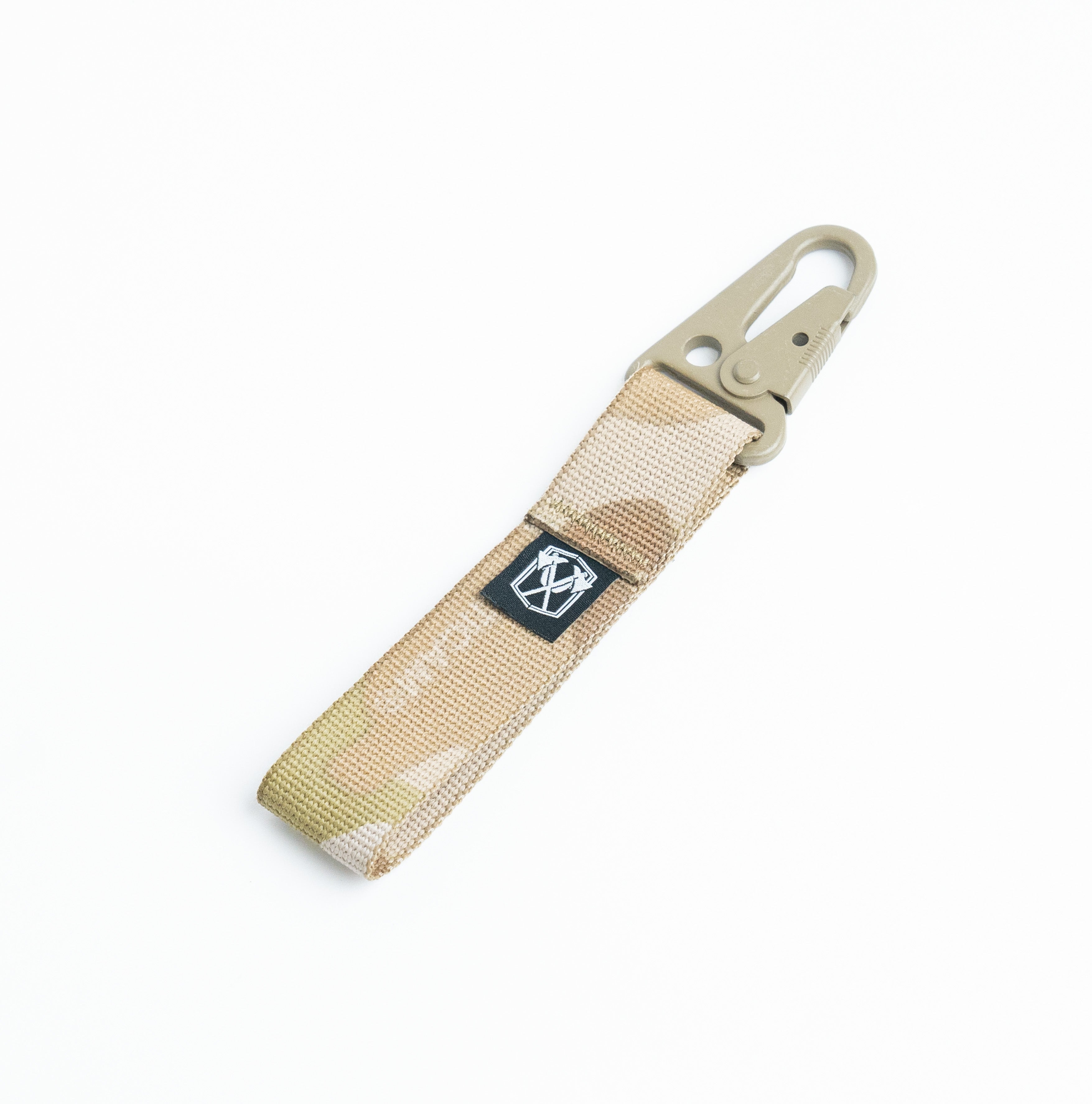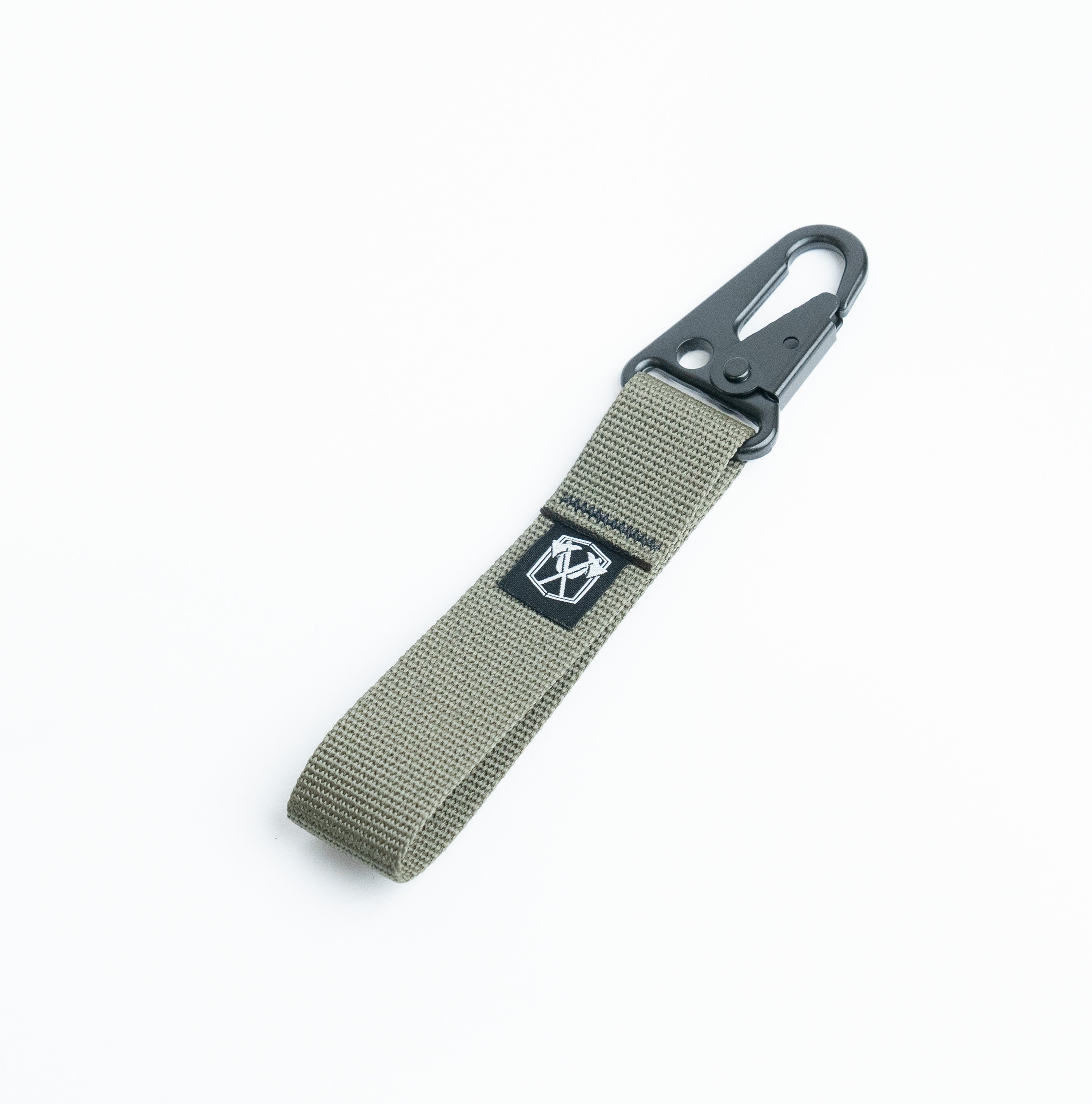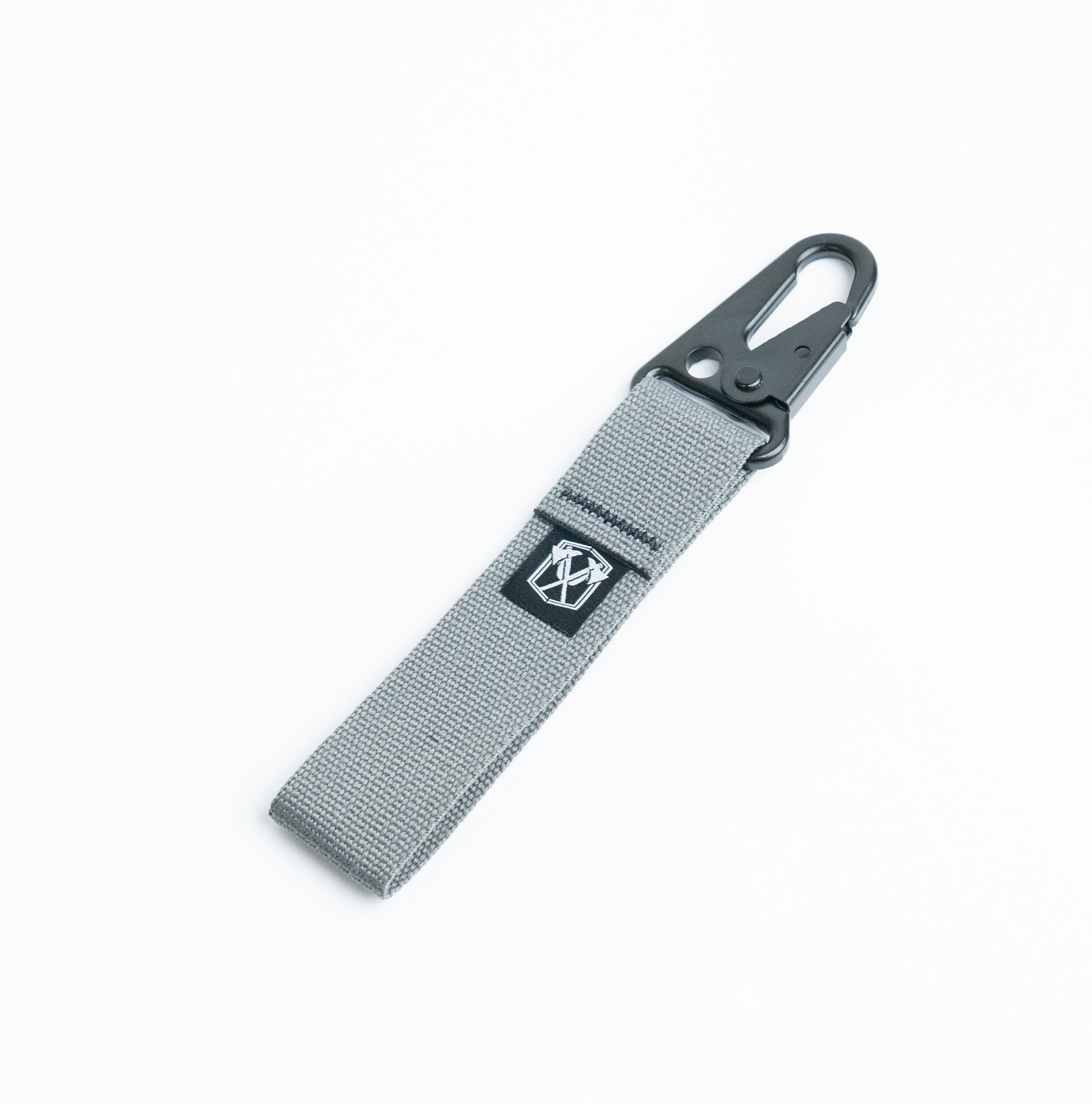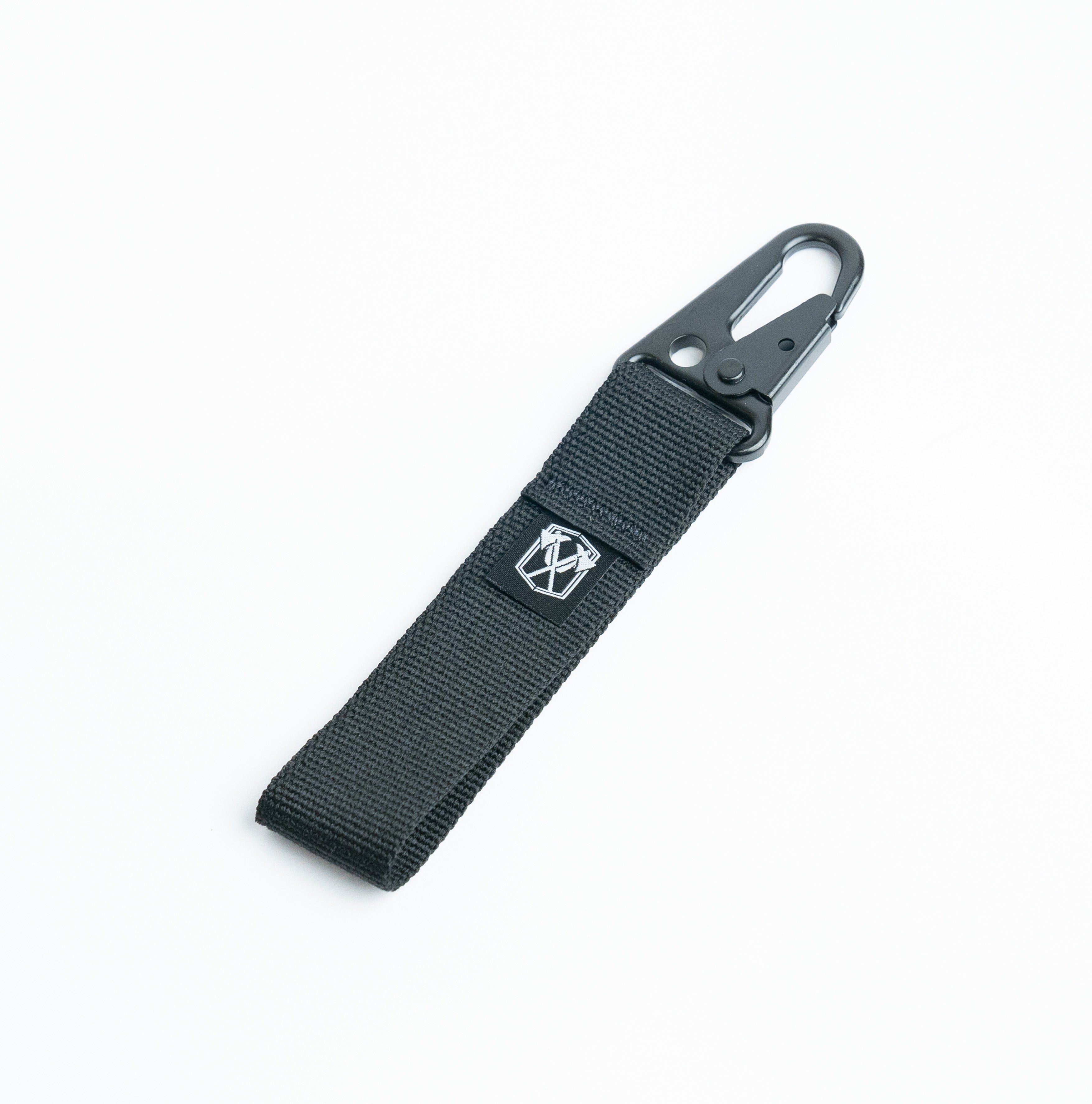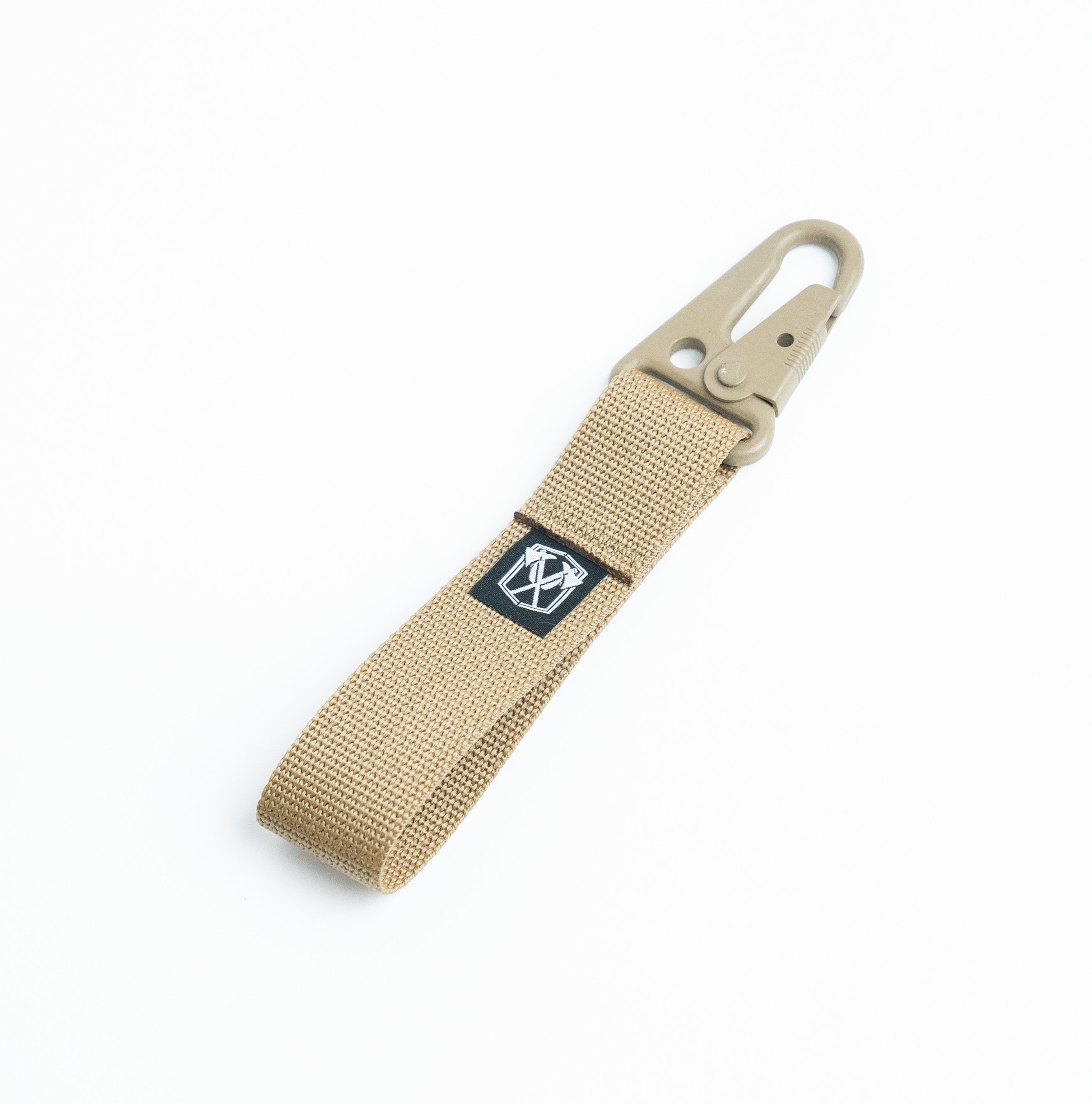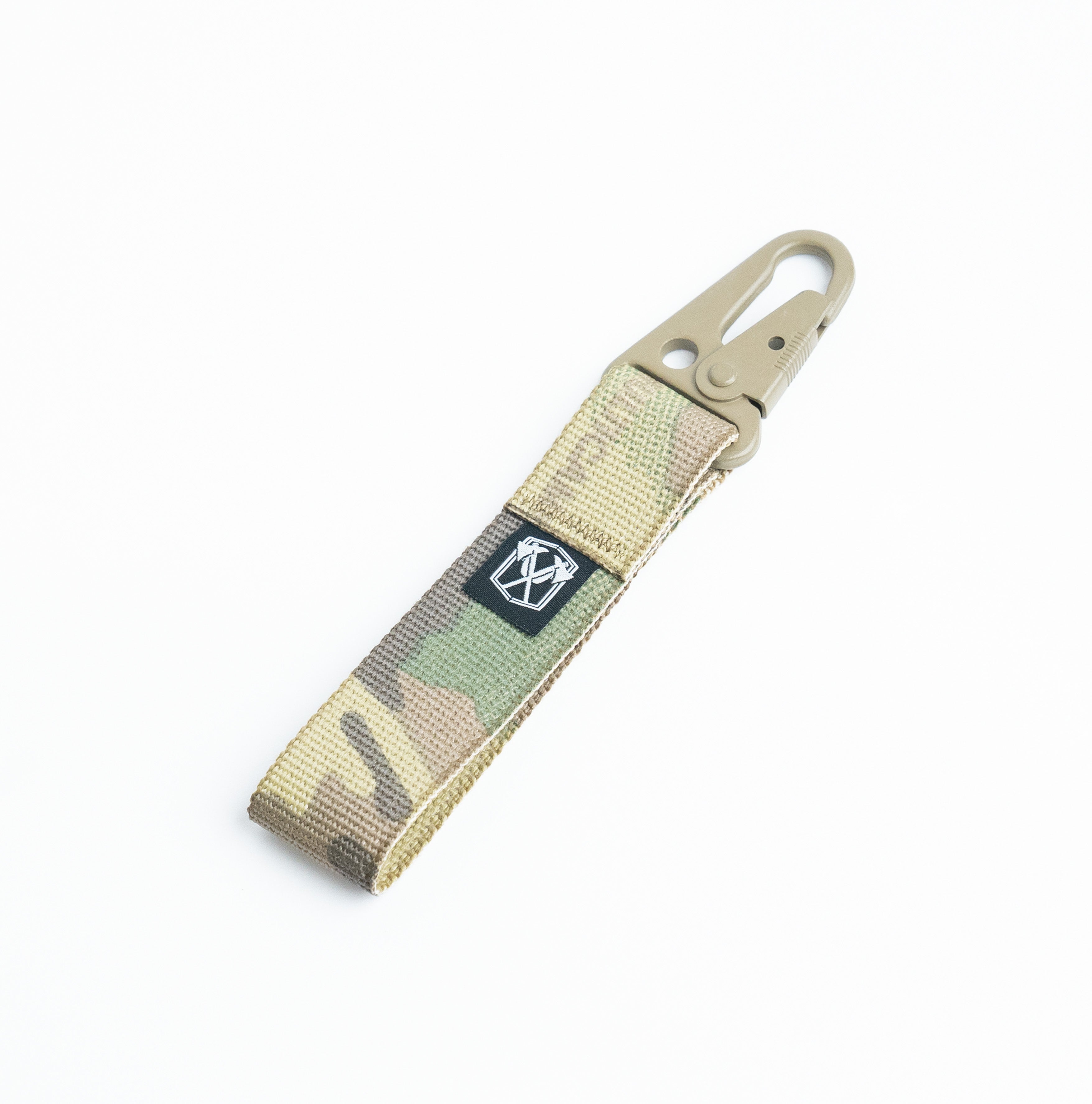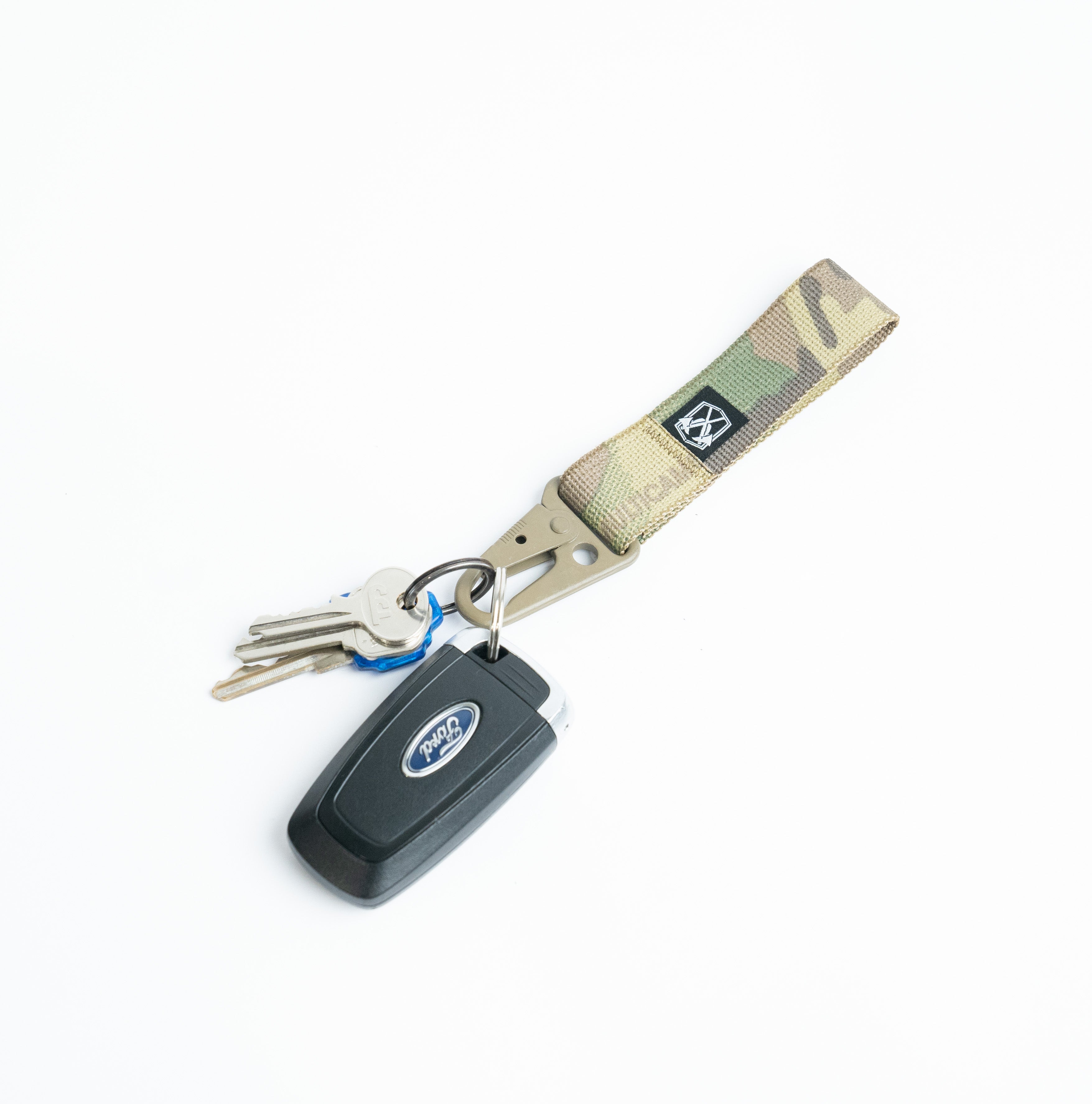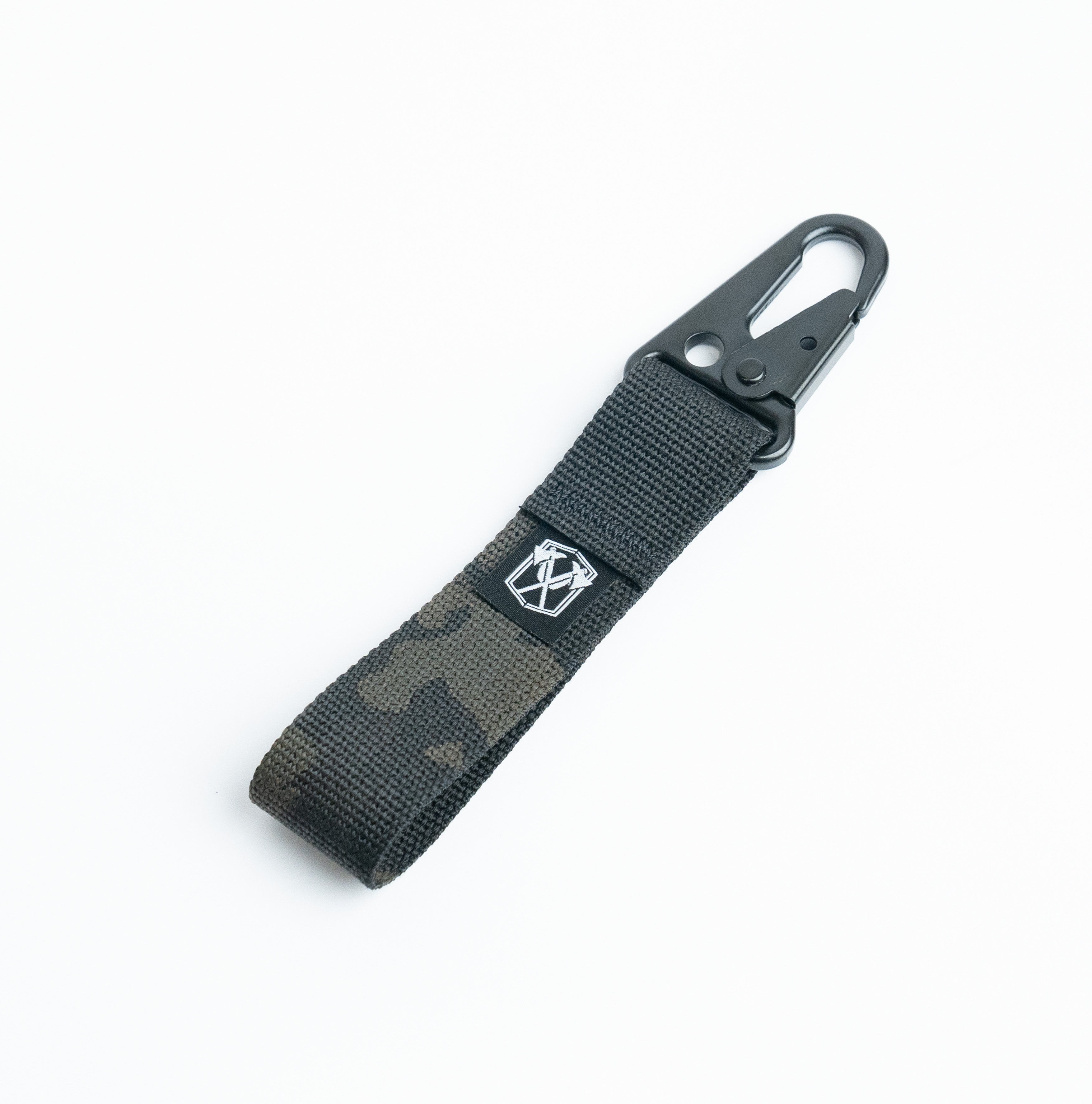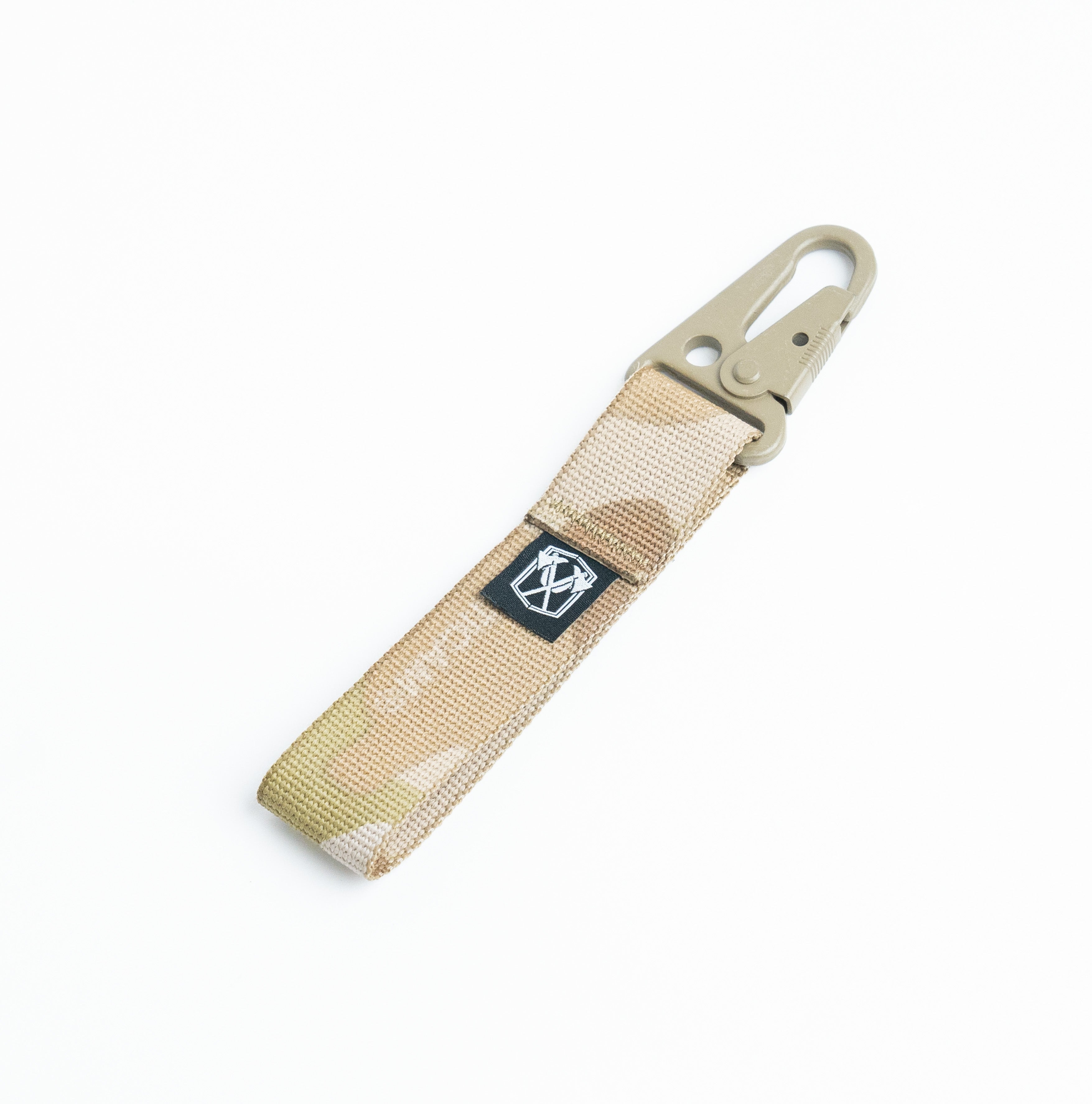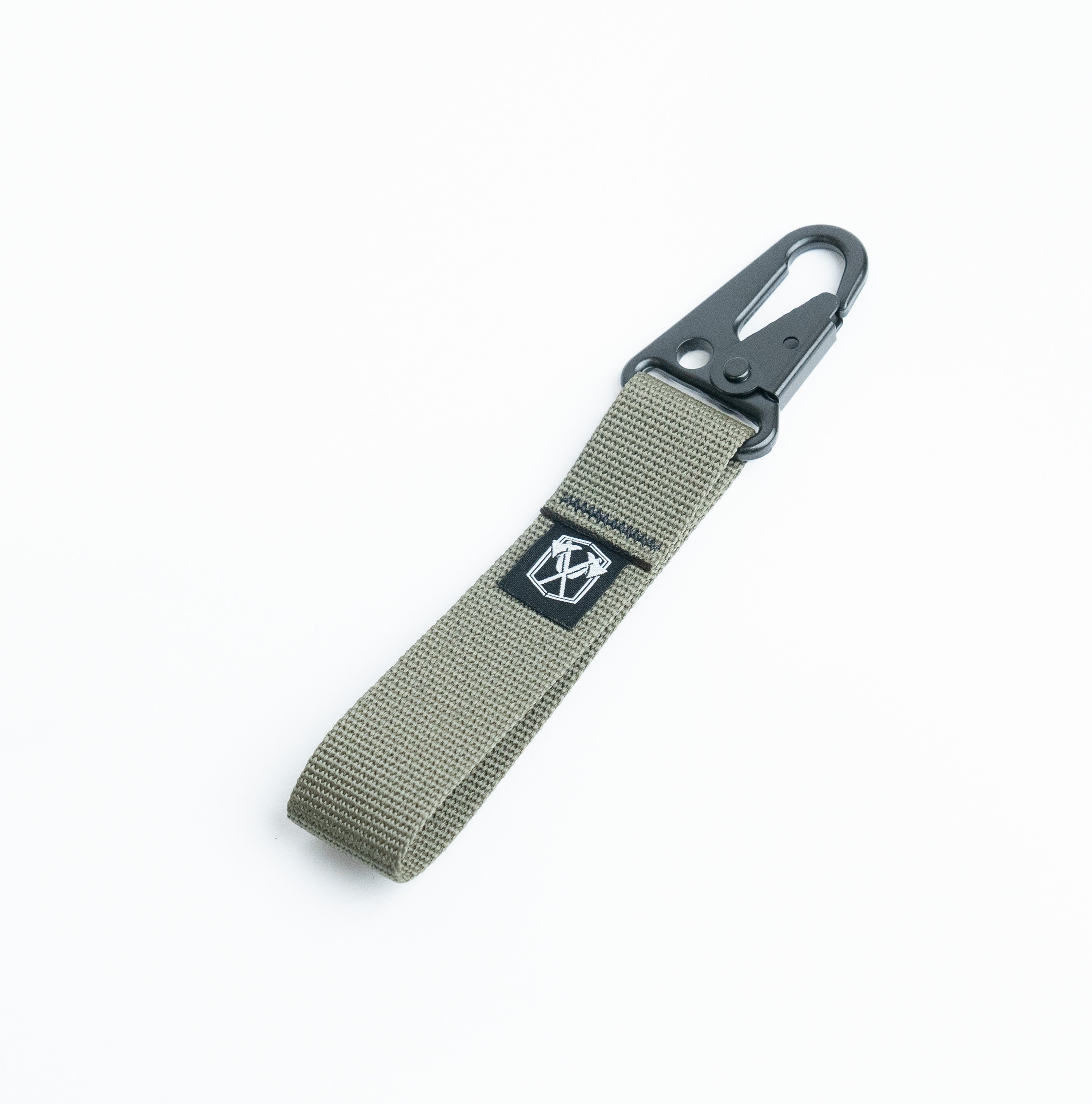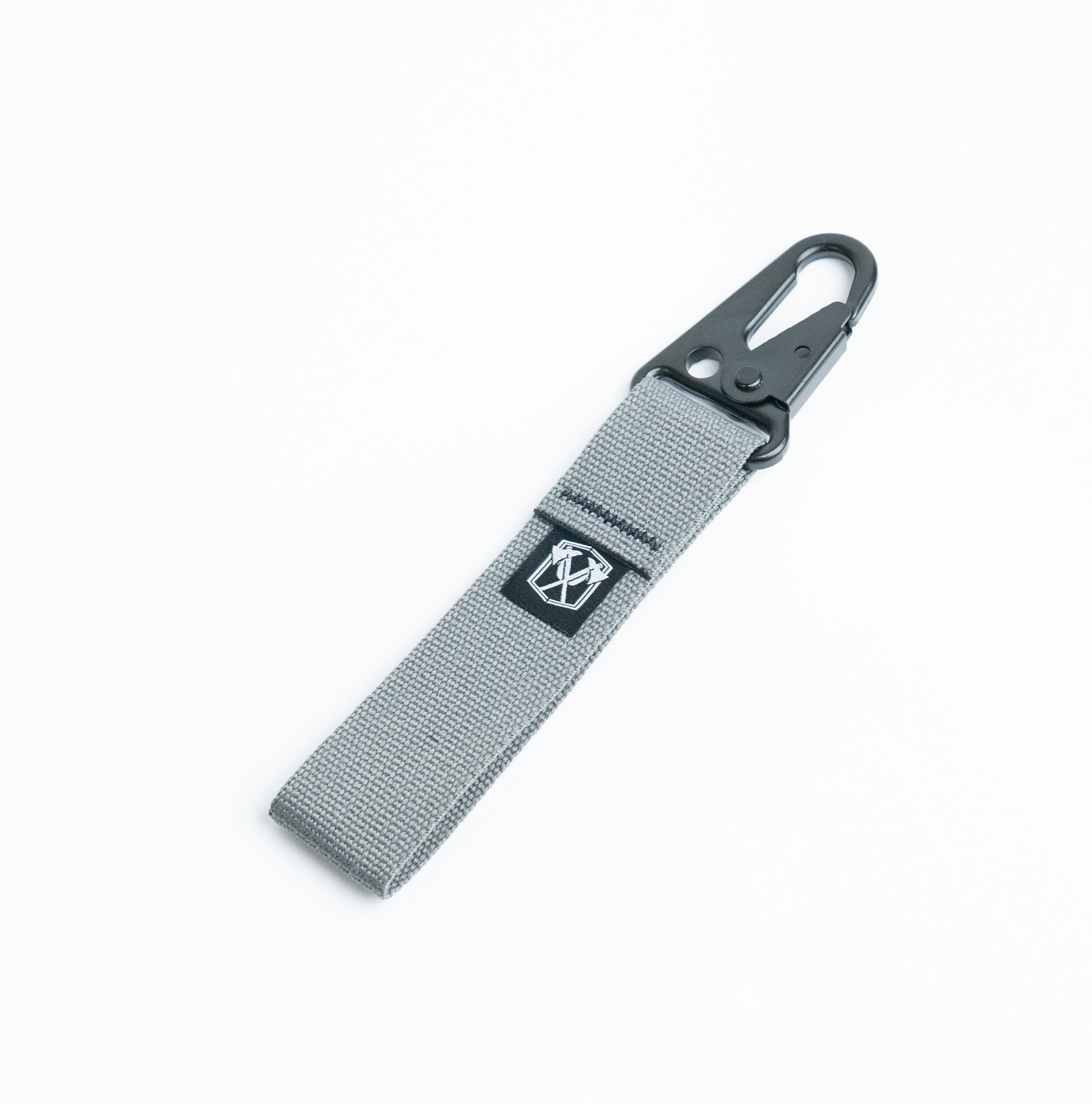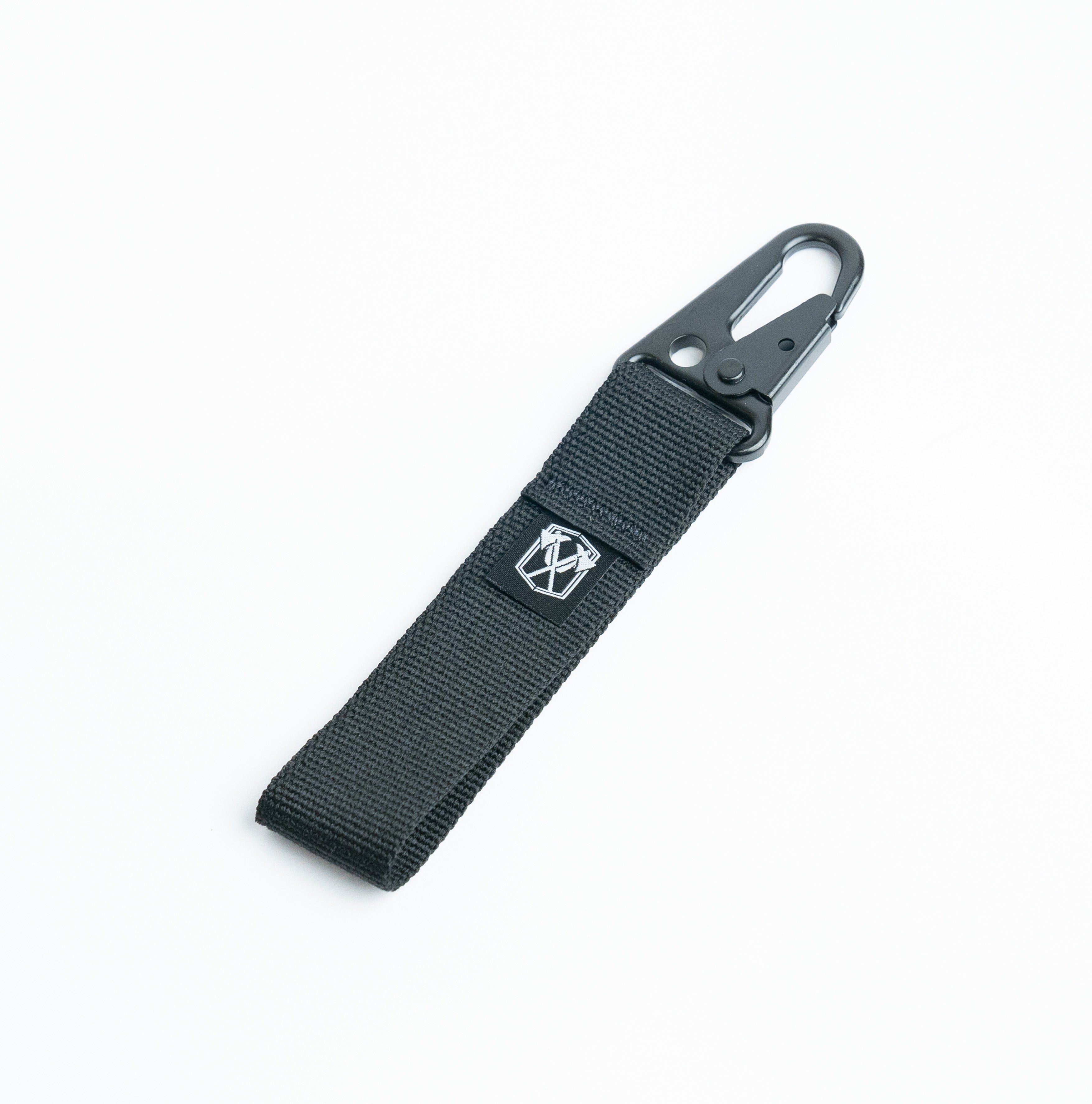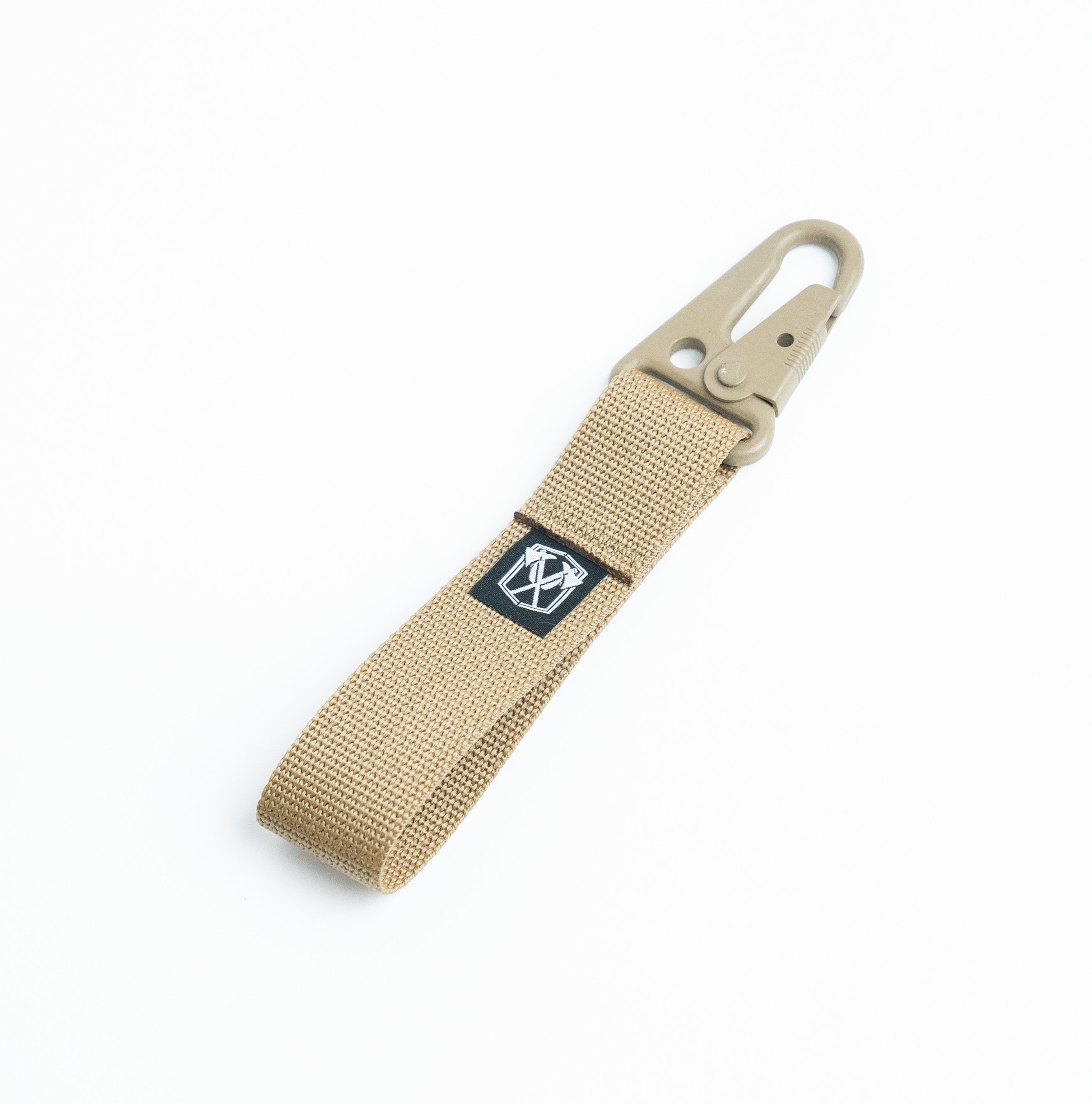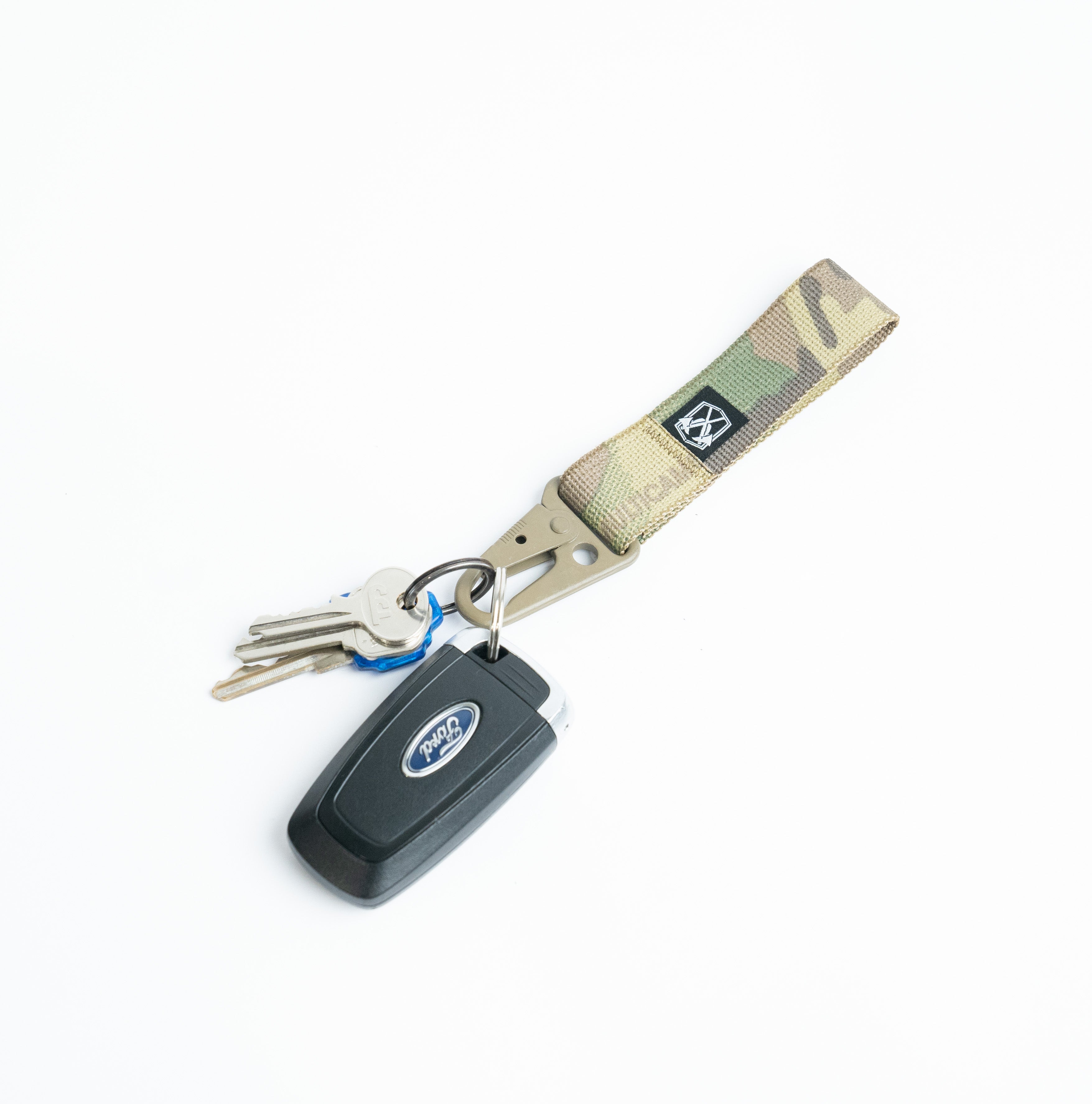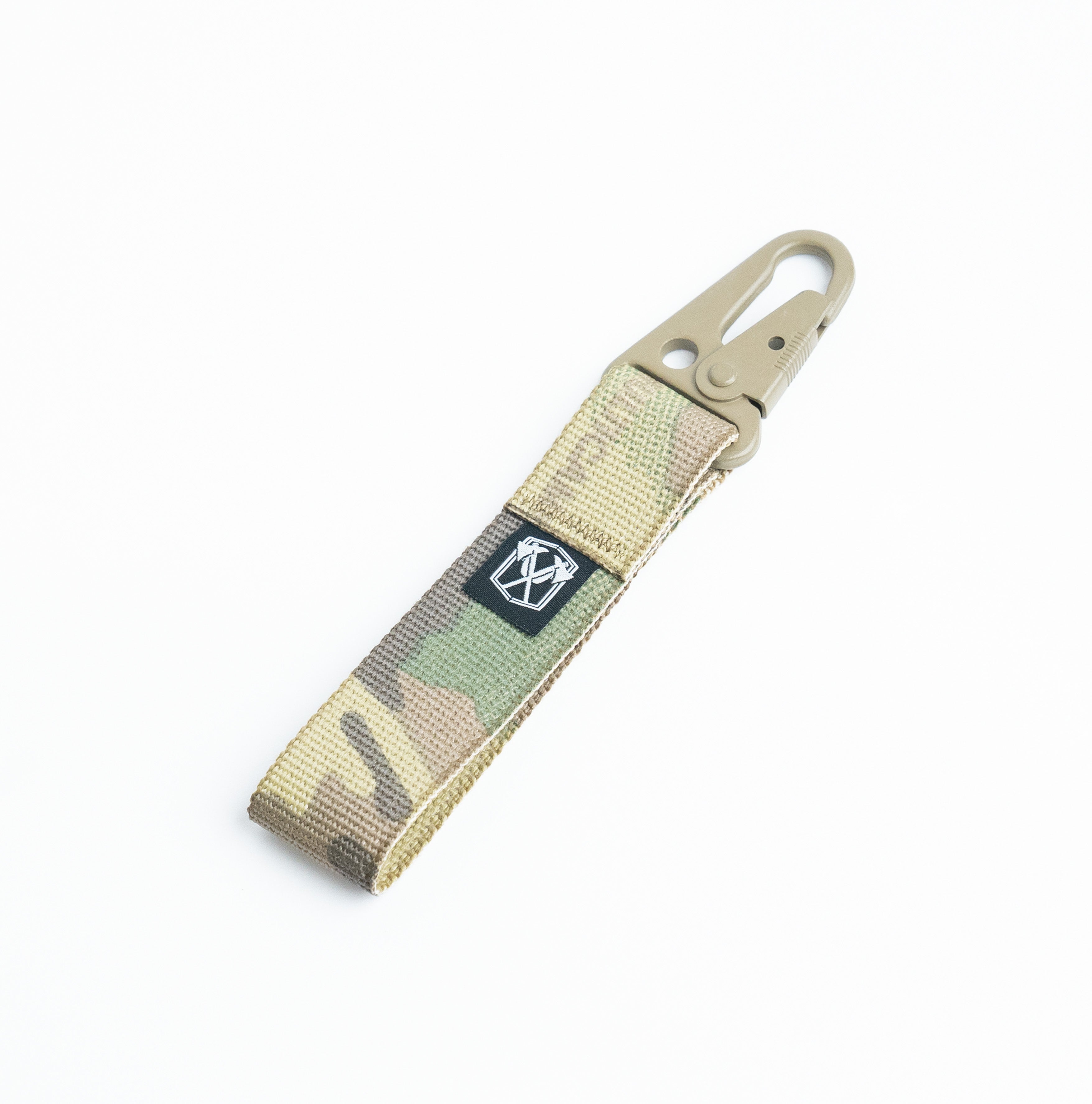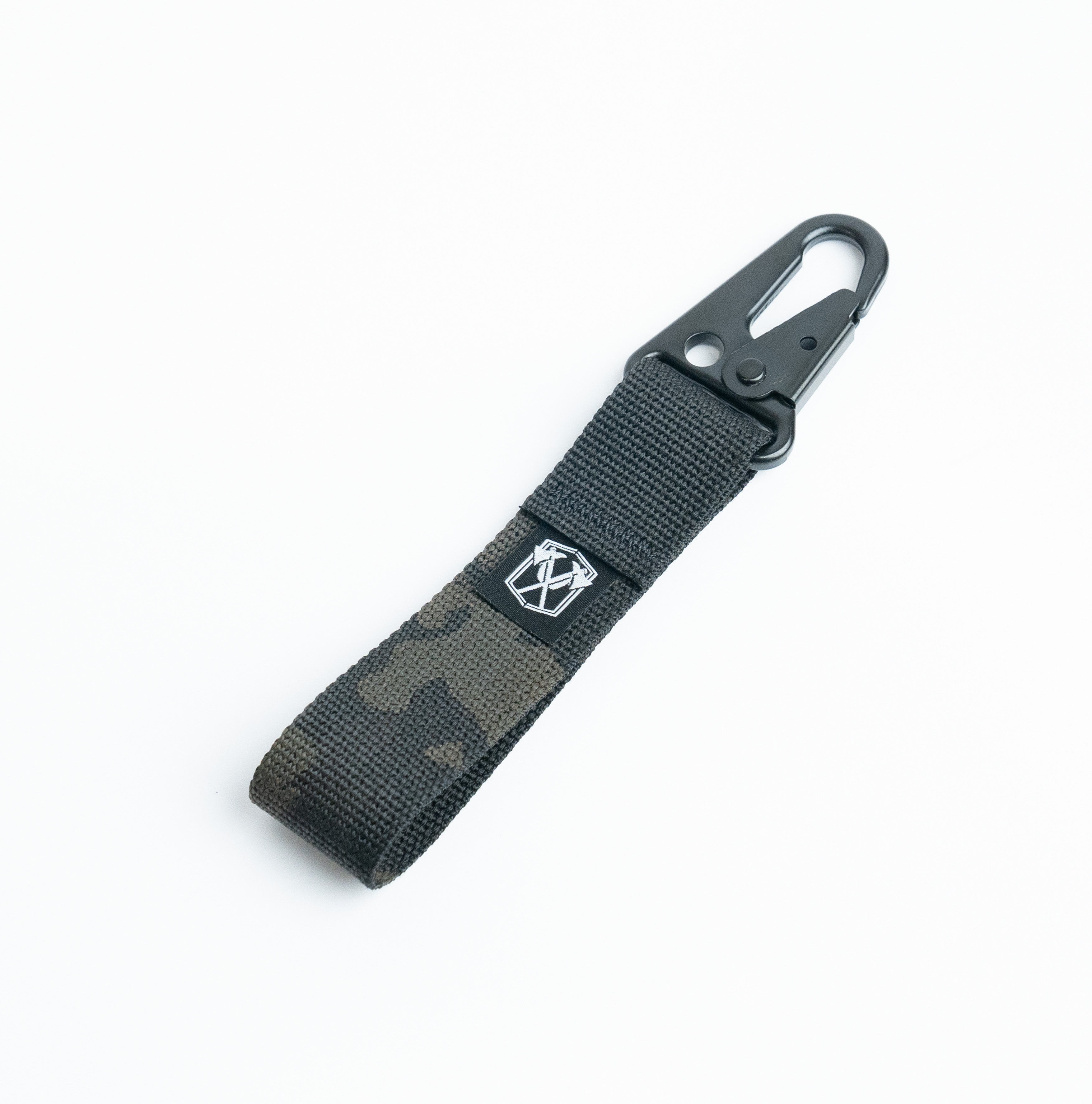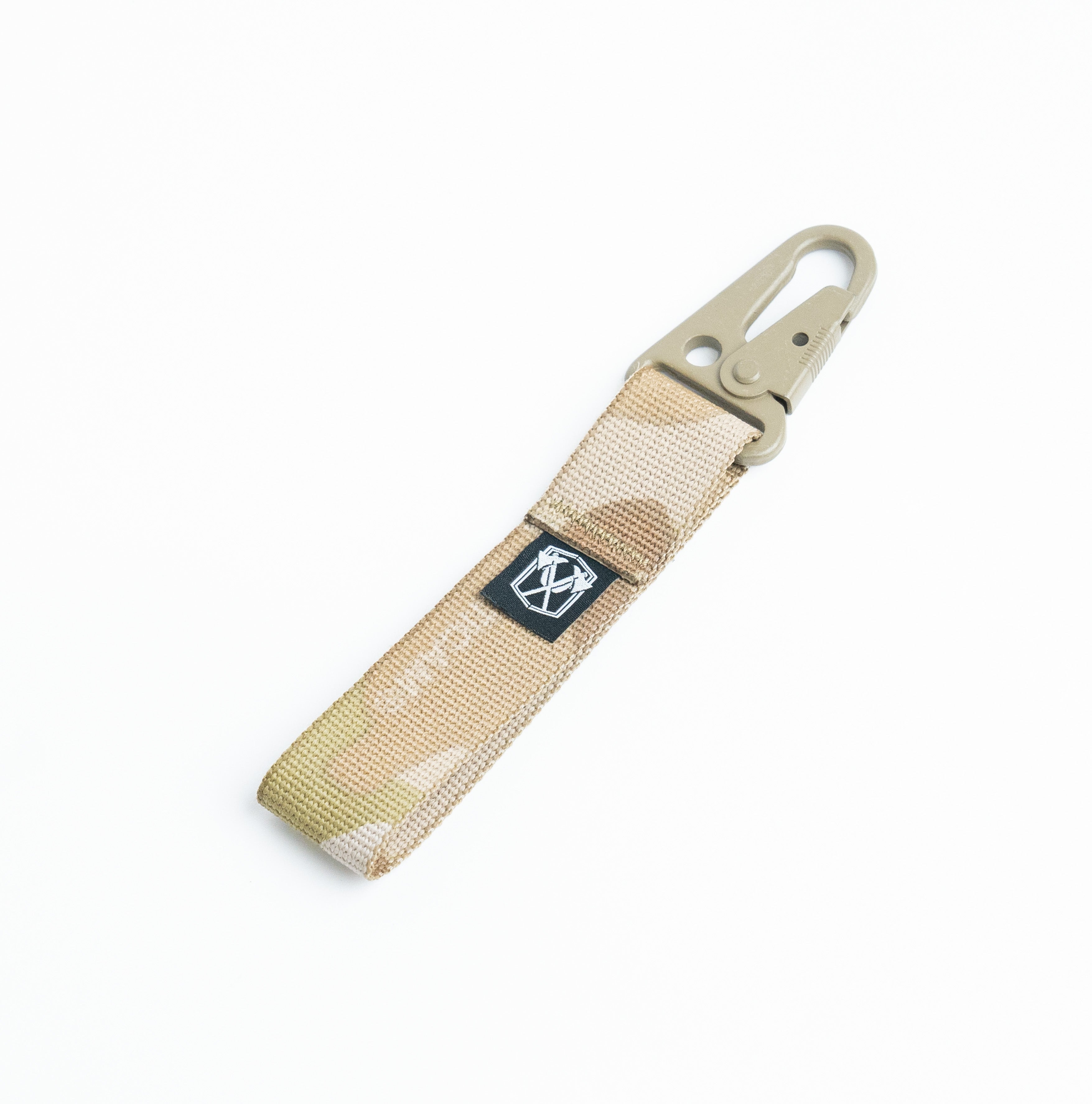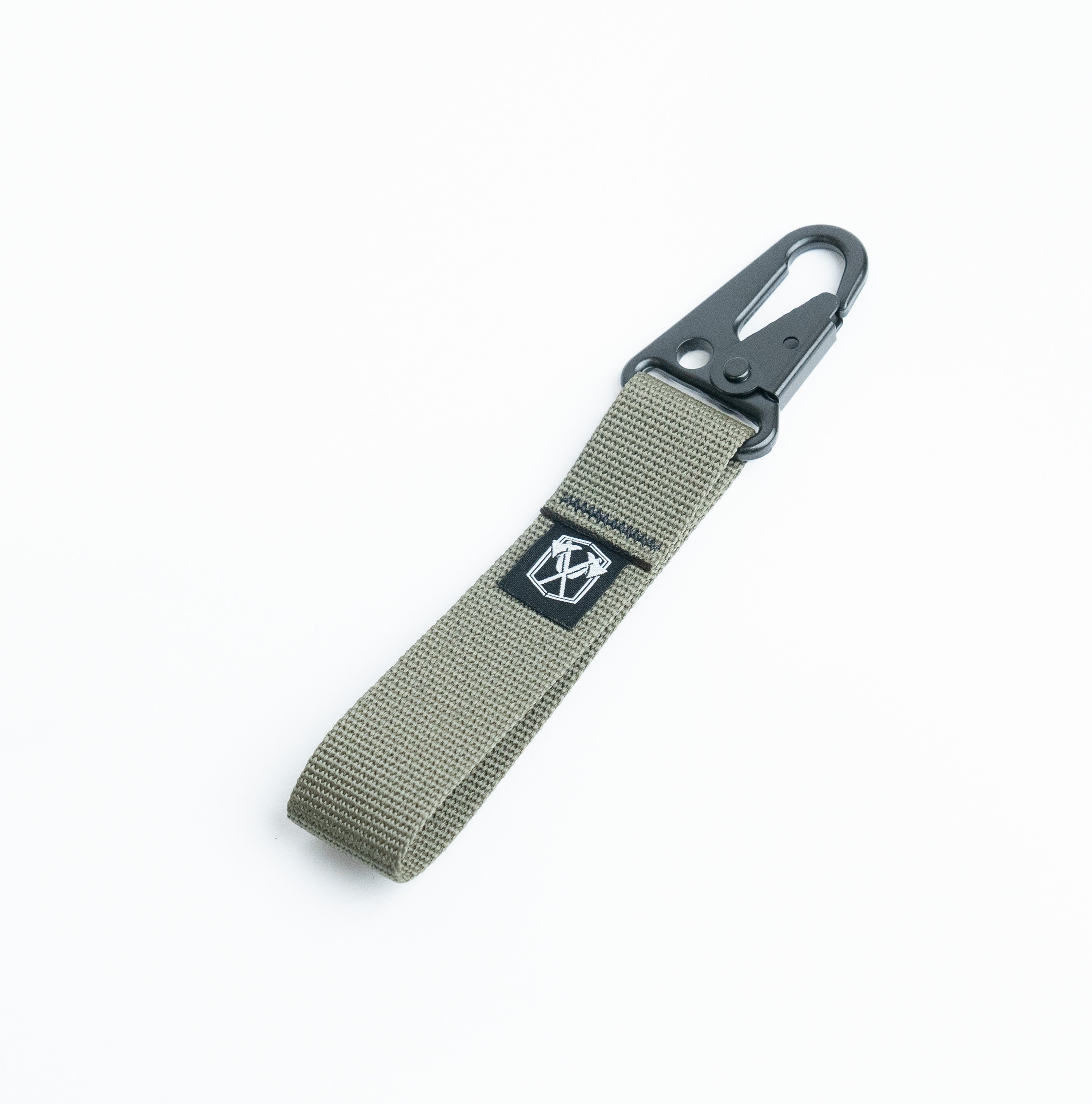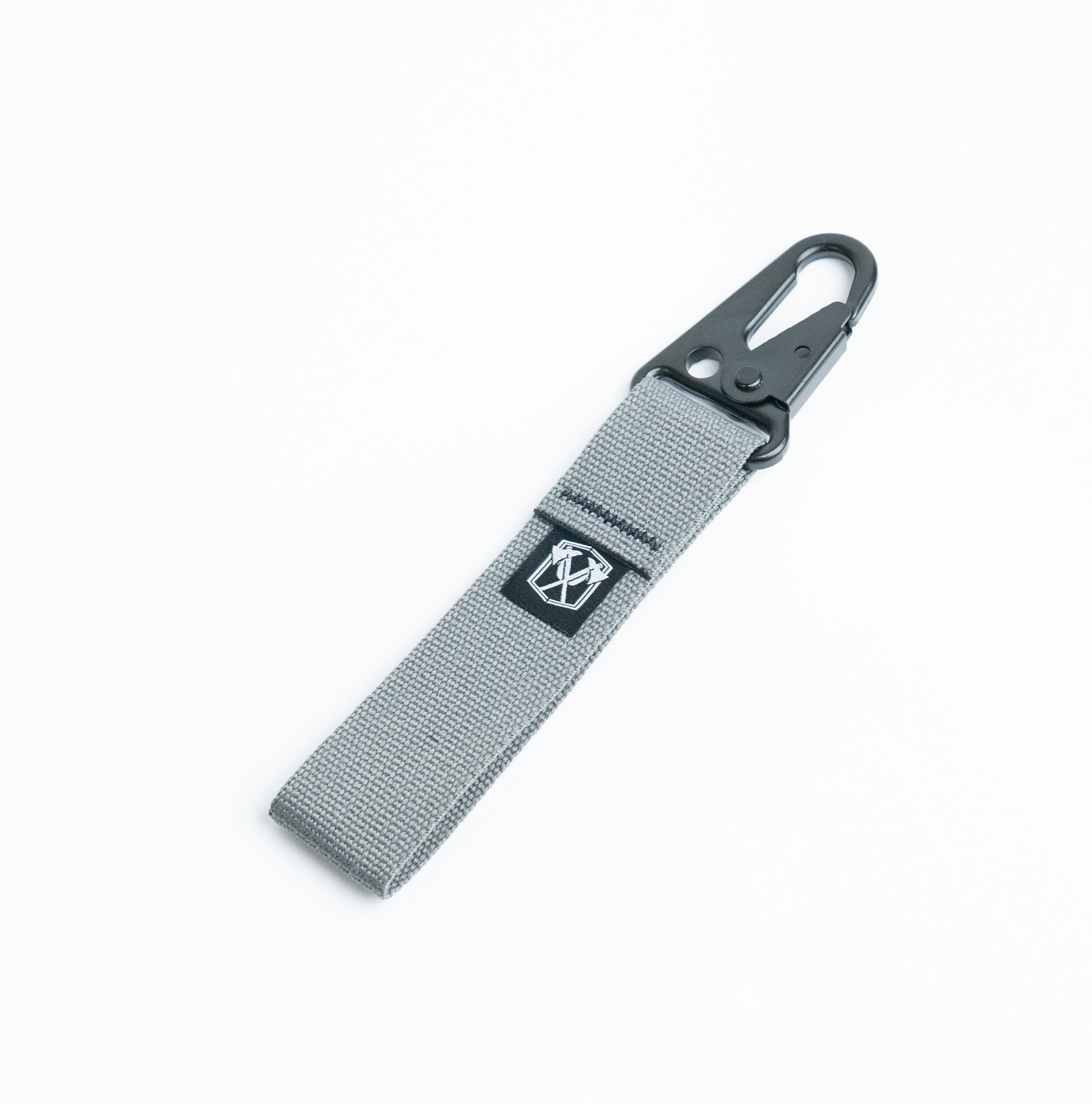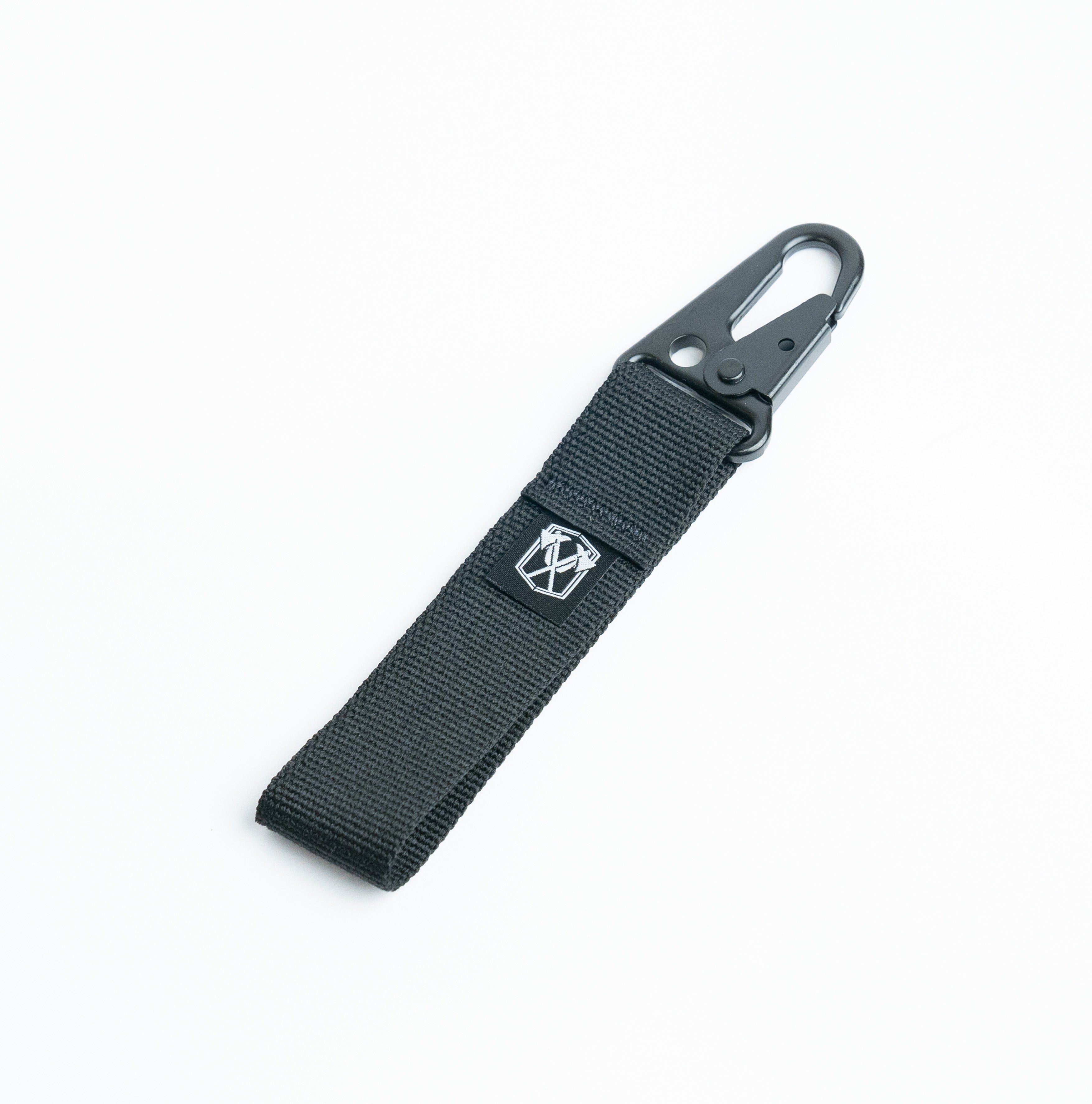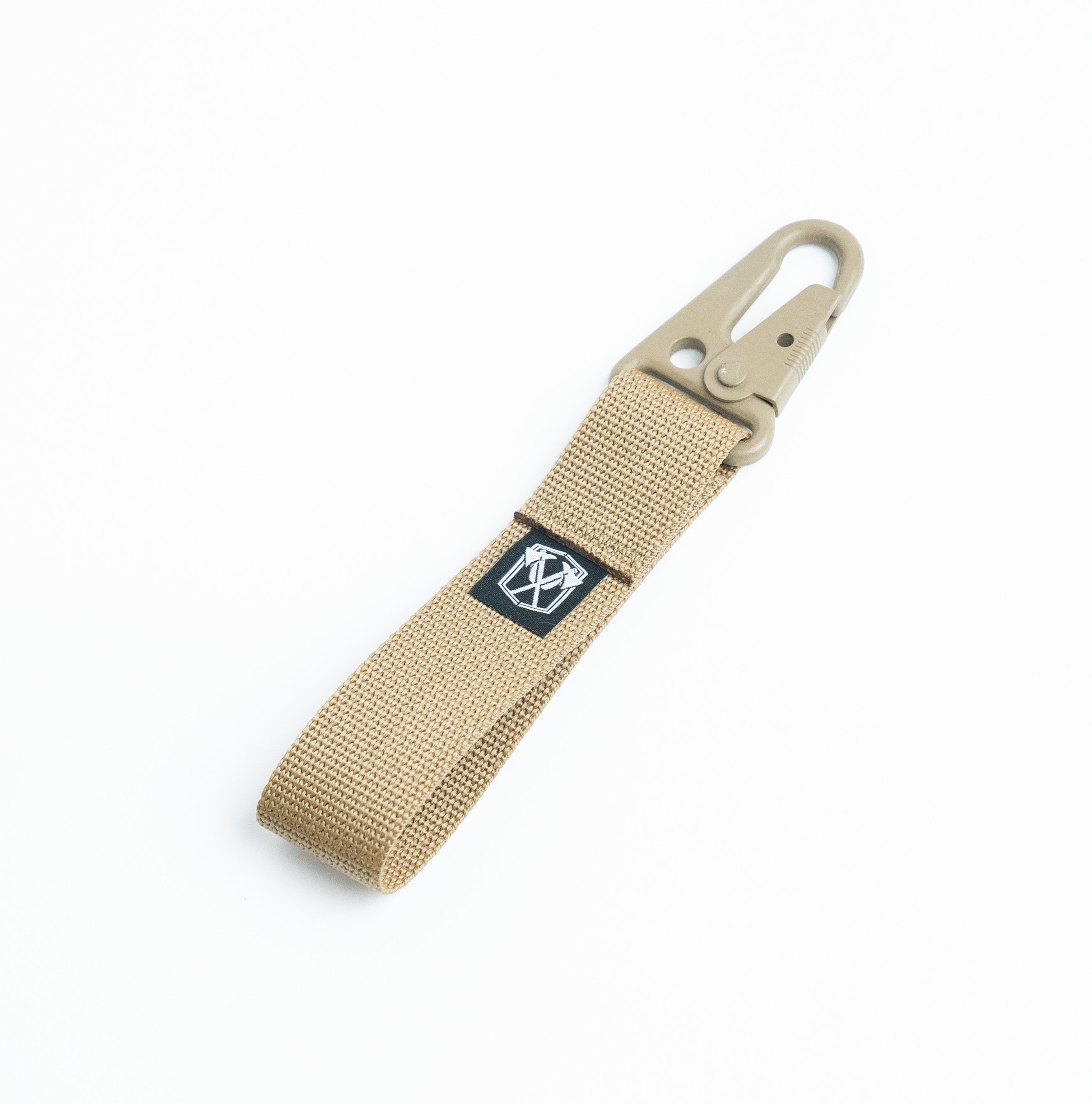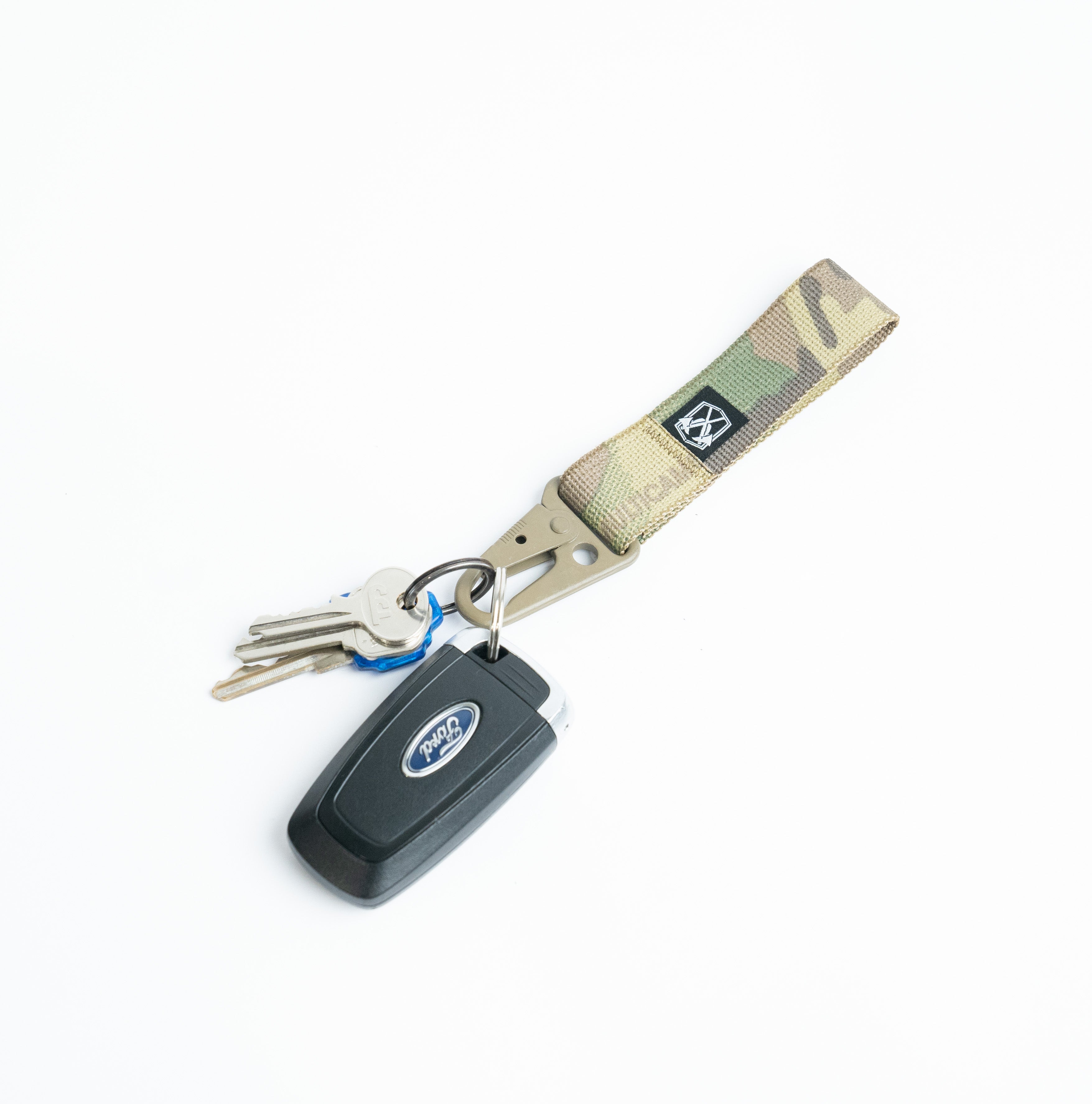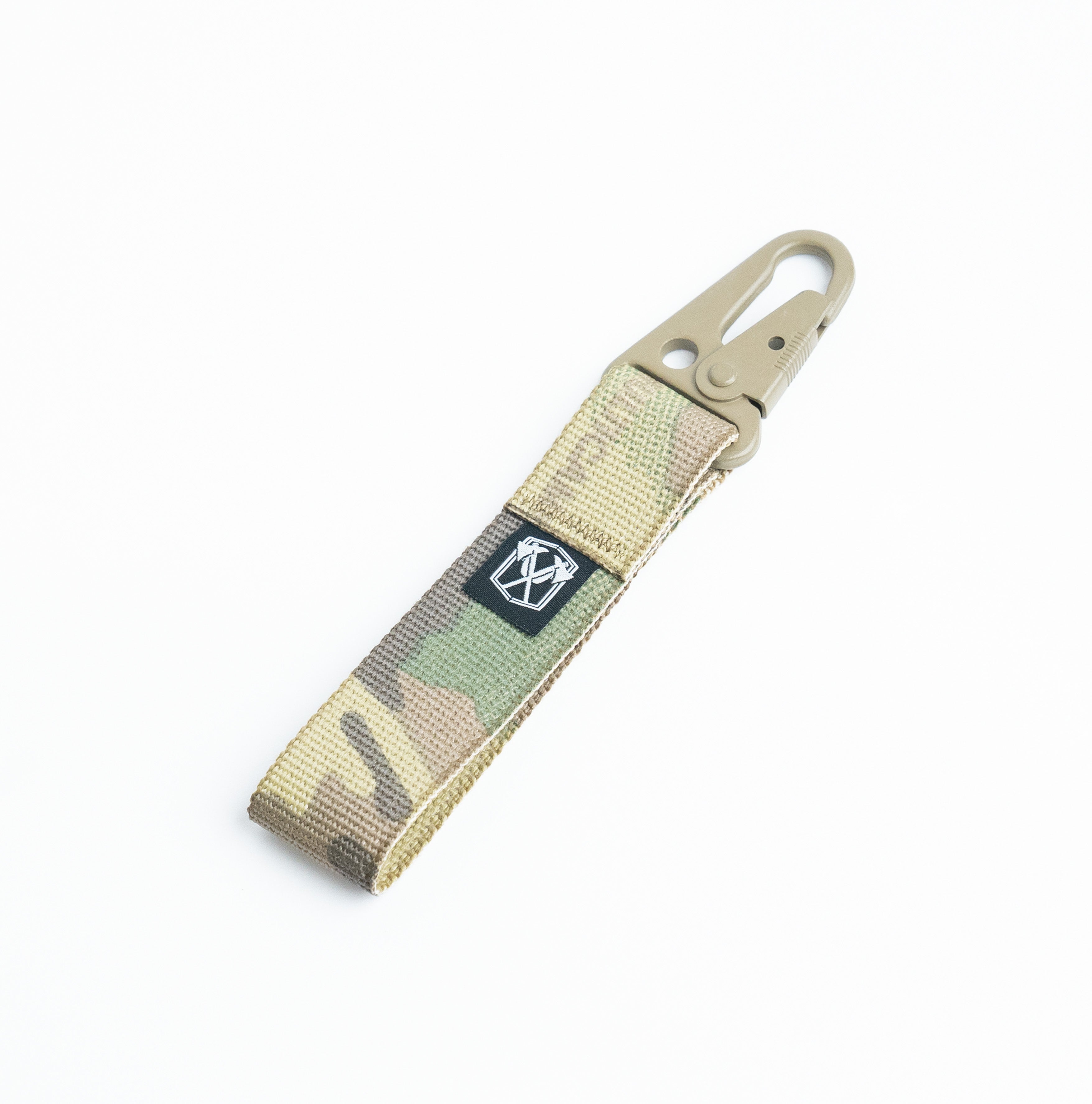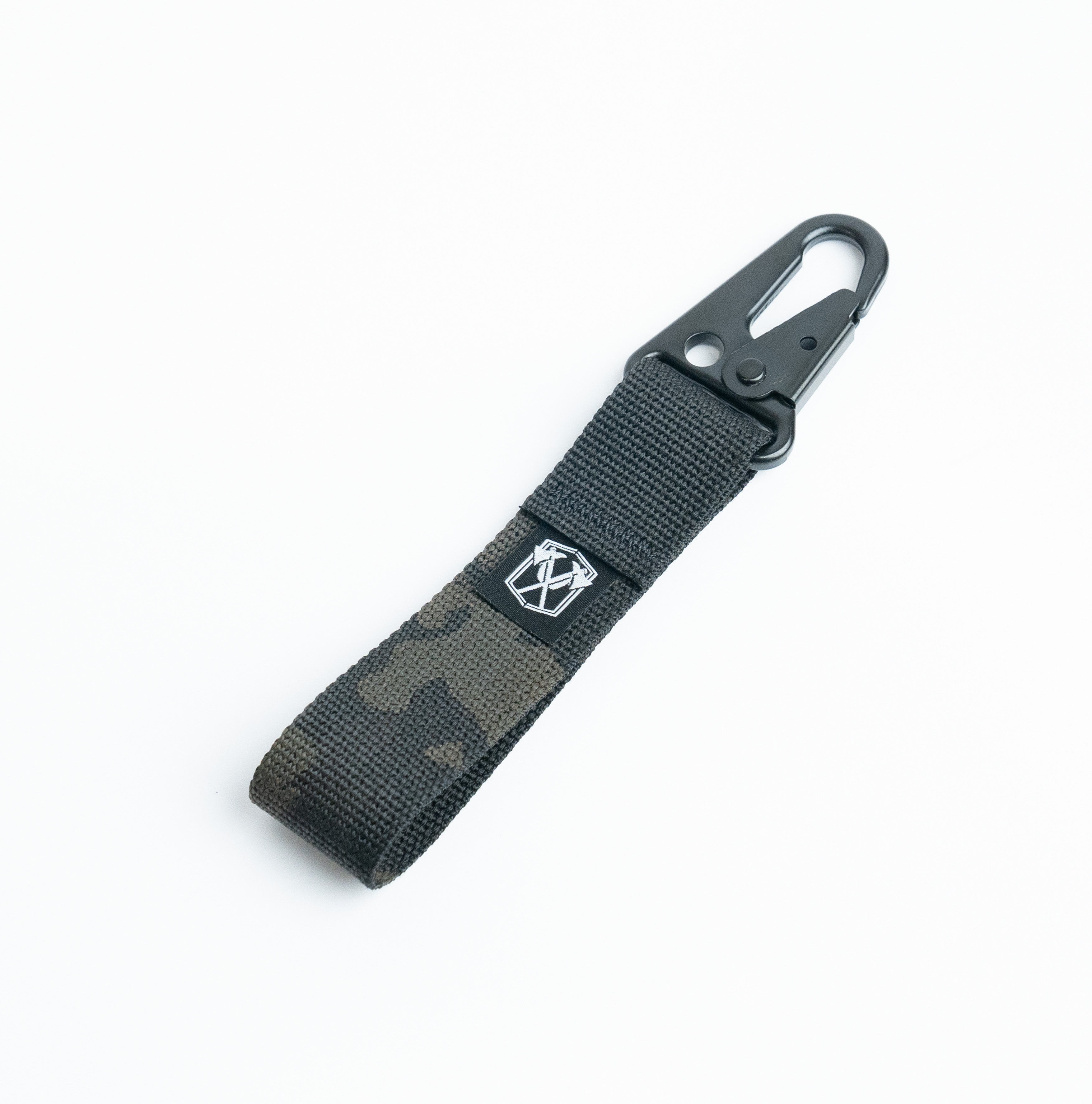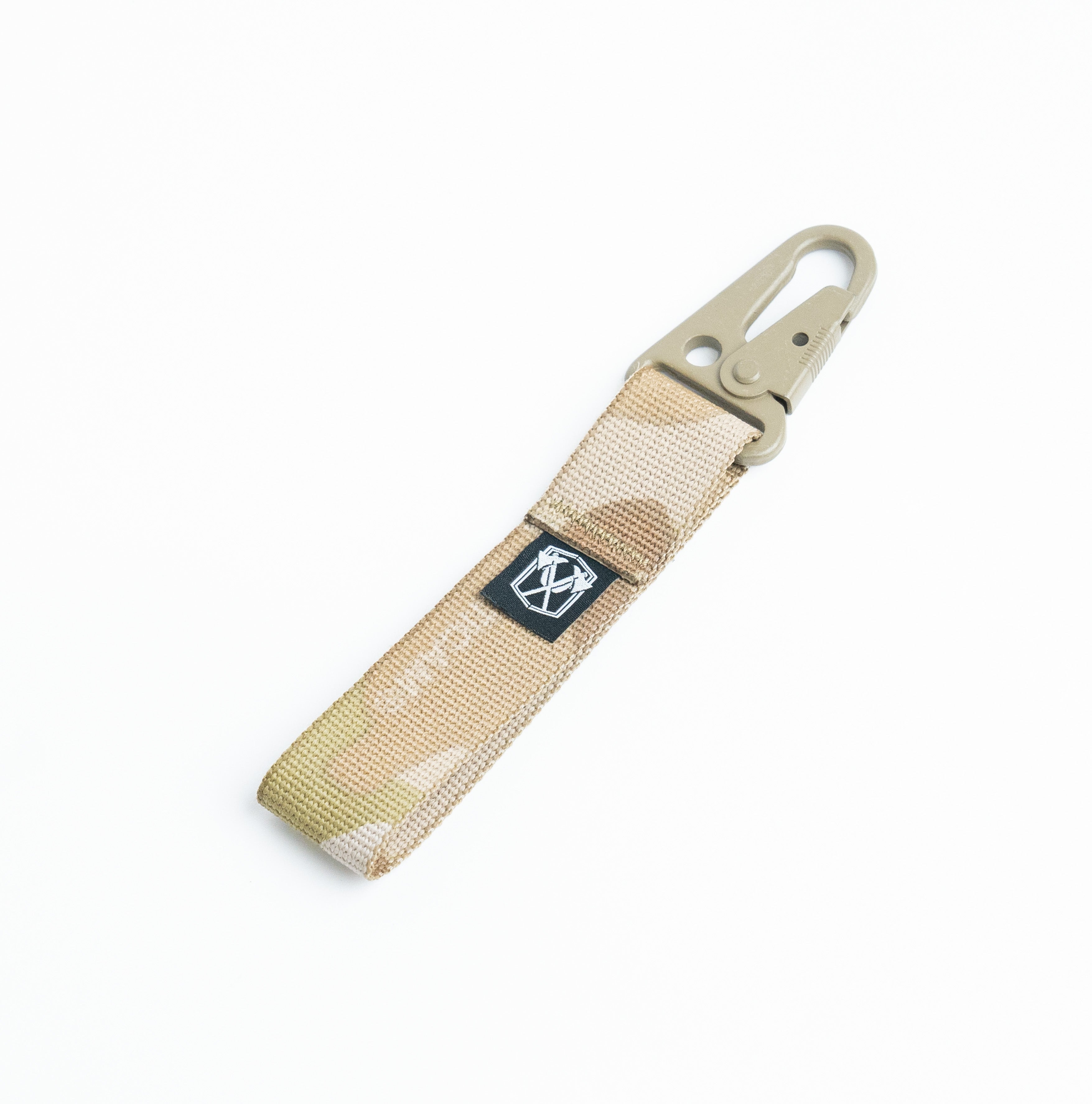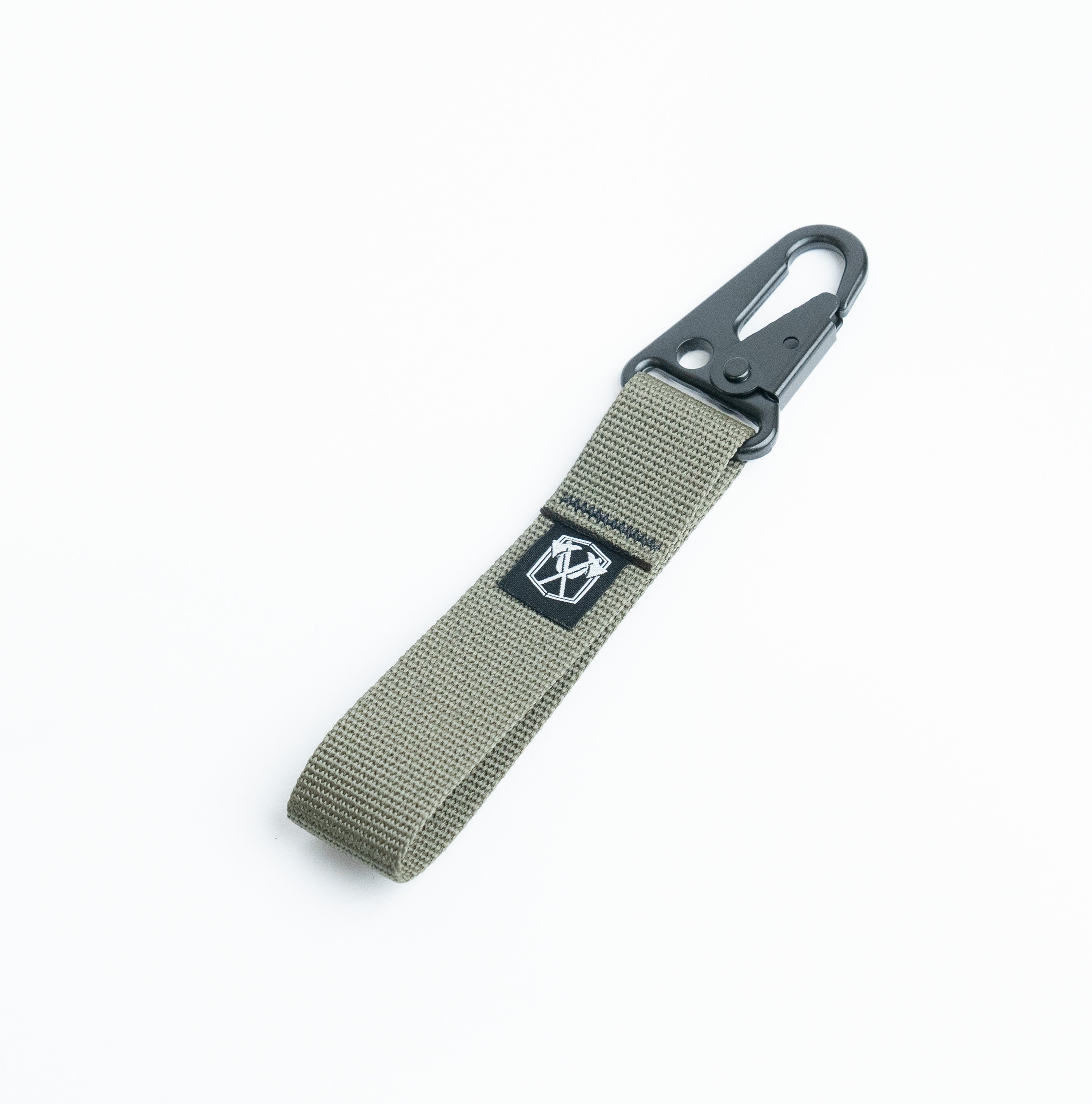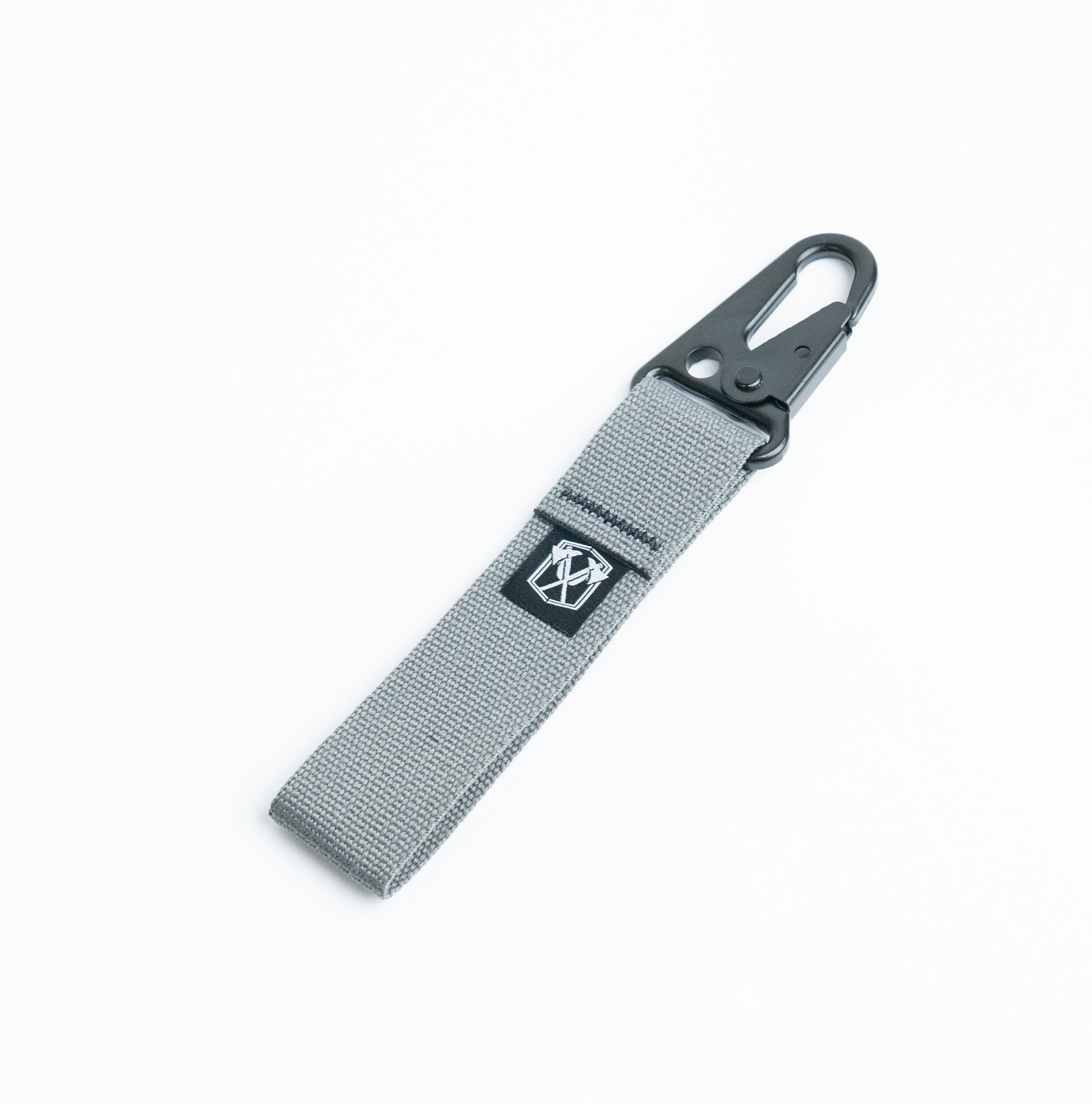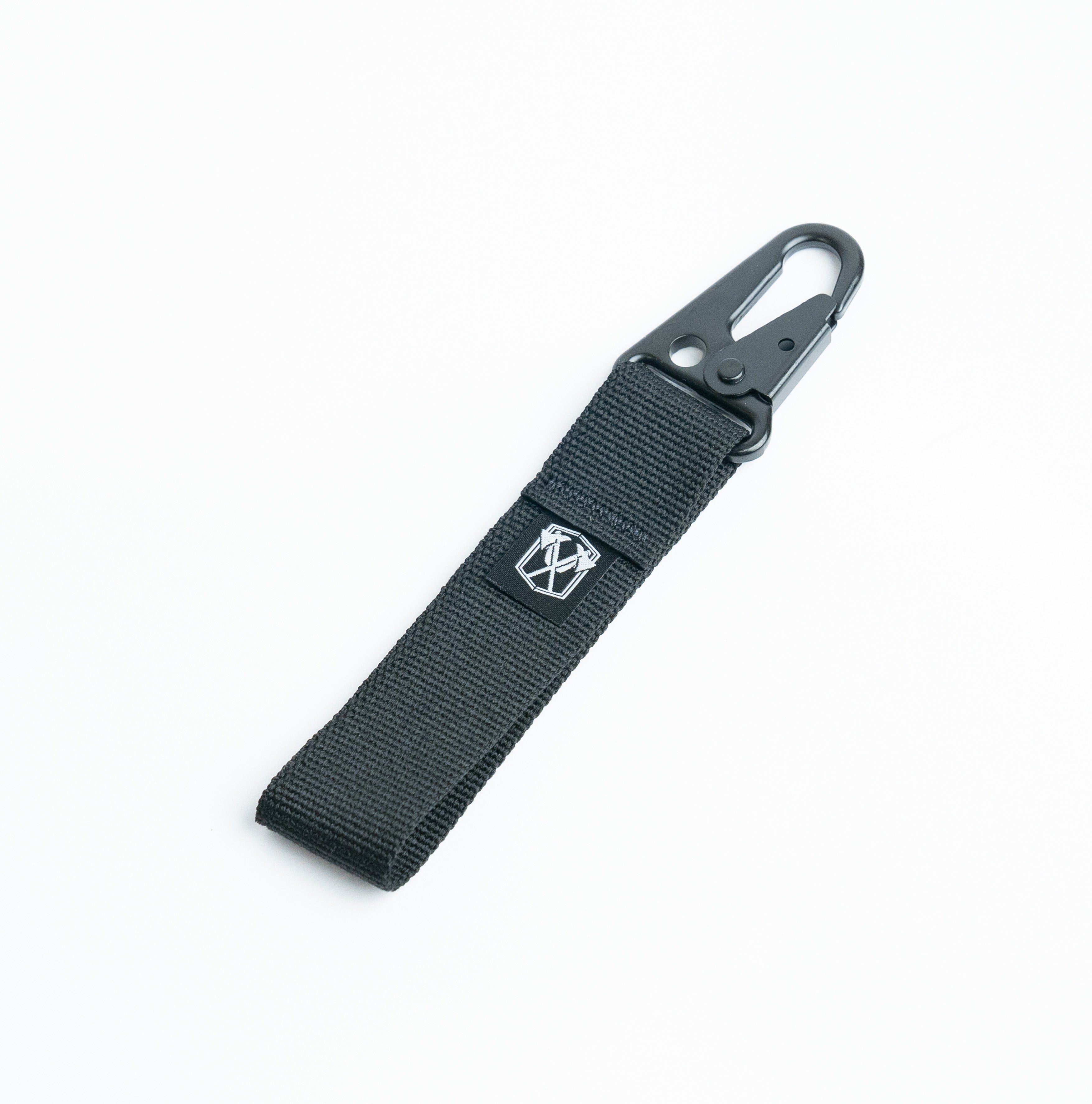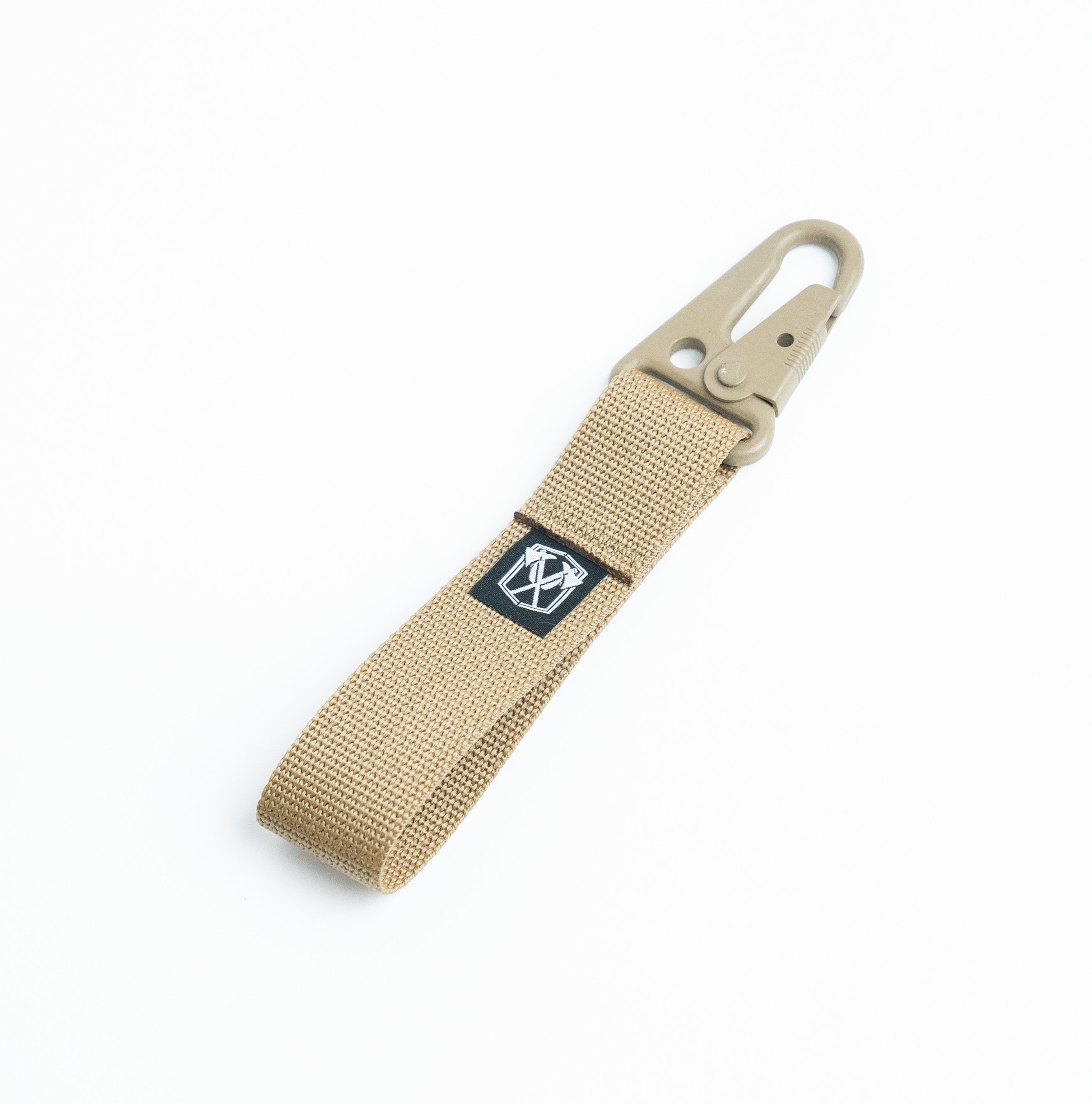 Keyfob
Holds Keys, Chem Lights, Key Rings   5'' Long - 1'' Wide Webbing
Key fob
Everything you'd expect in a key fob. Clips onto rings as expected. What else could you say about a key fob.
Keyfob
So I got another one for the other side of my Battlewagon to hang ear pros , I still don't have one with keys on it.....yet
Key fob
Slipped one on my Battle Wagon, it's got my gloves clipped in. Simple quality, made right.
Neat and Discreet
I'm not a fan of lanyards or huge key chains, so the ciguera keyfob was was an awesome choice for me. I can easily clip my keys to my gym bag or water bottle when I'm out and about. Most important of all, it just looks good.
Very cool
I didn't intend to buy one of these but once you go multicam black, you never go back. It matches my vtac sling perfectly. I would recommend it to more advanced shooters aka guys who don't use 5.11 or condor tactical gear. I should have put this money towards a pistol class but looking cool is more important. Definitely would recommend this to a friend. Over all I'm very happy with it