FREE SHIPPING ON USA ORDERS $70+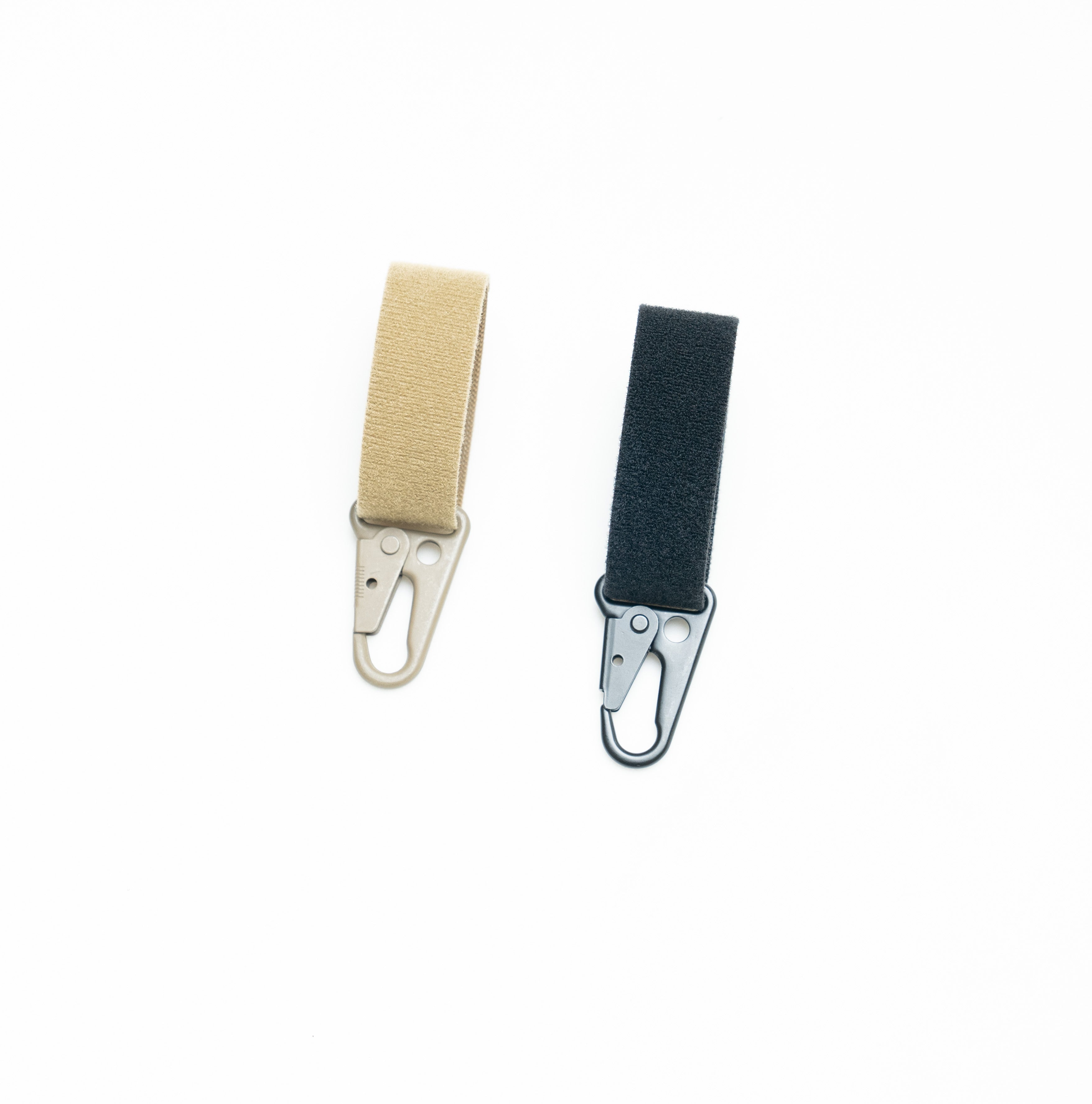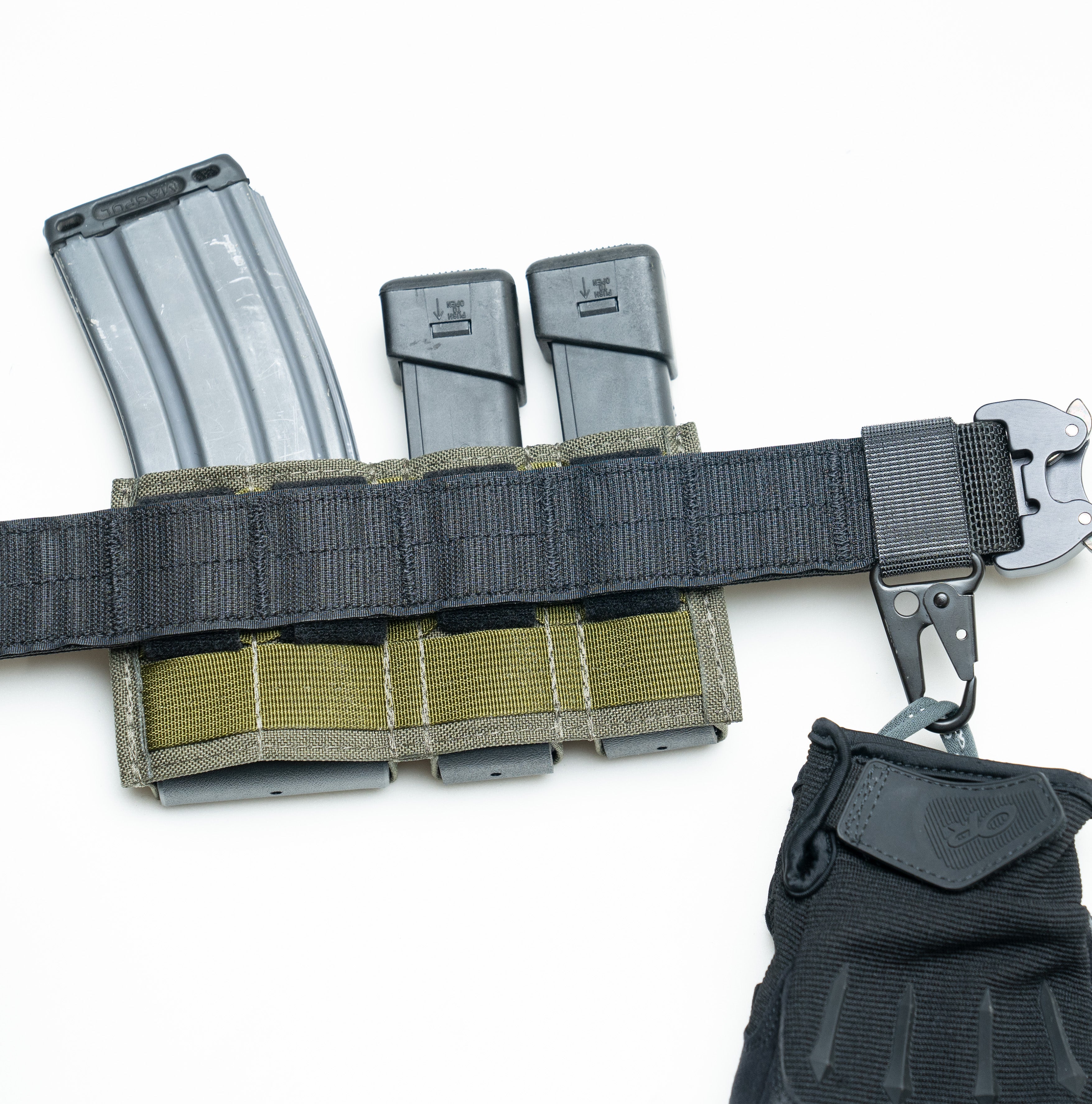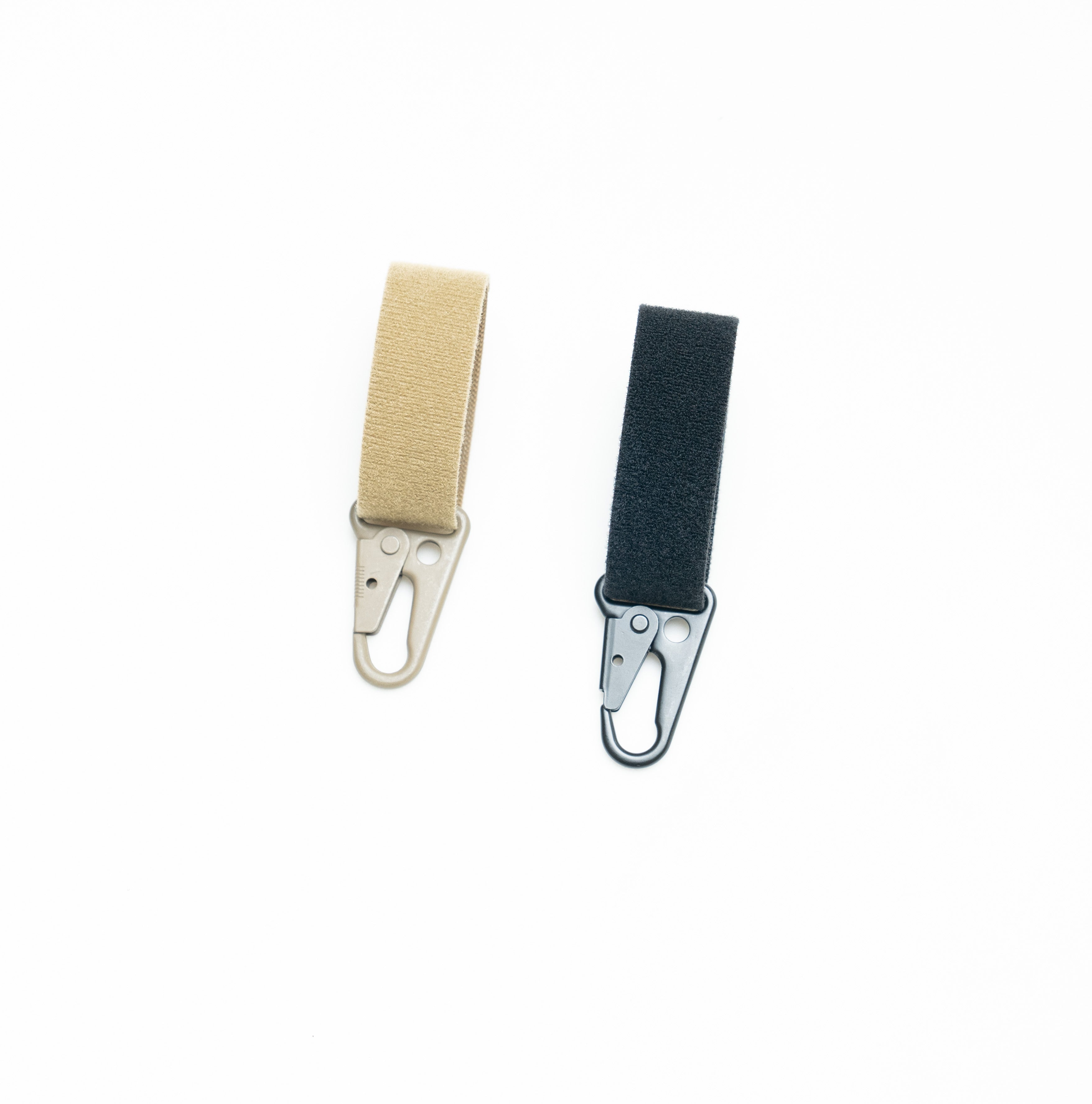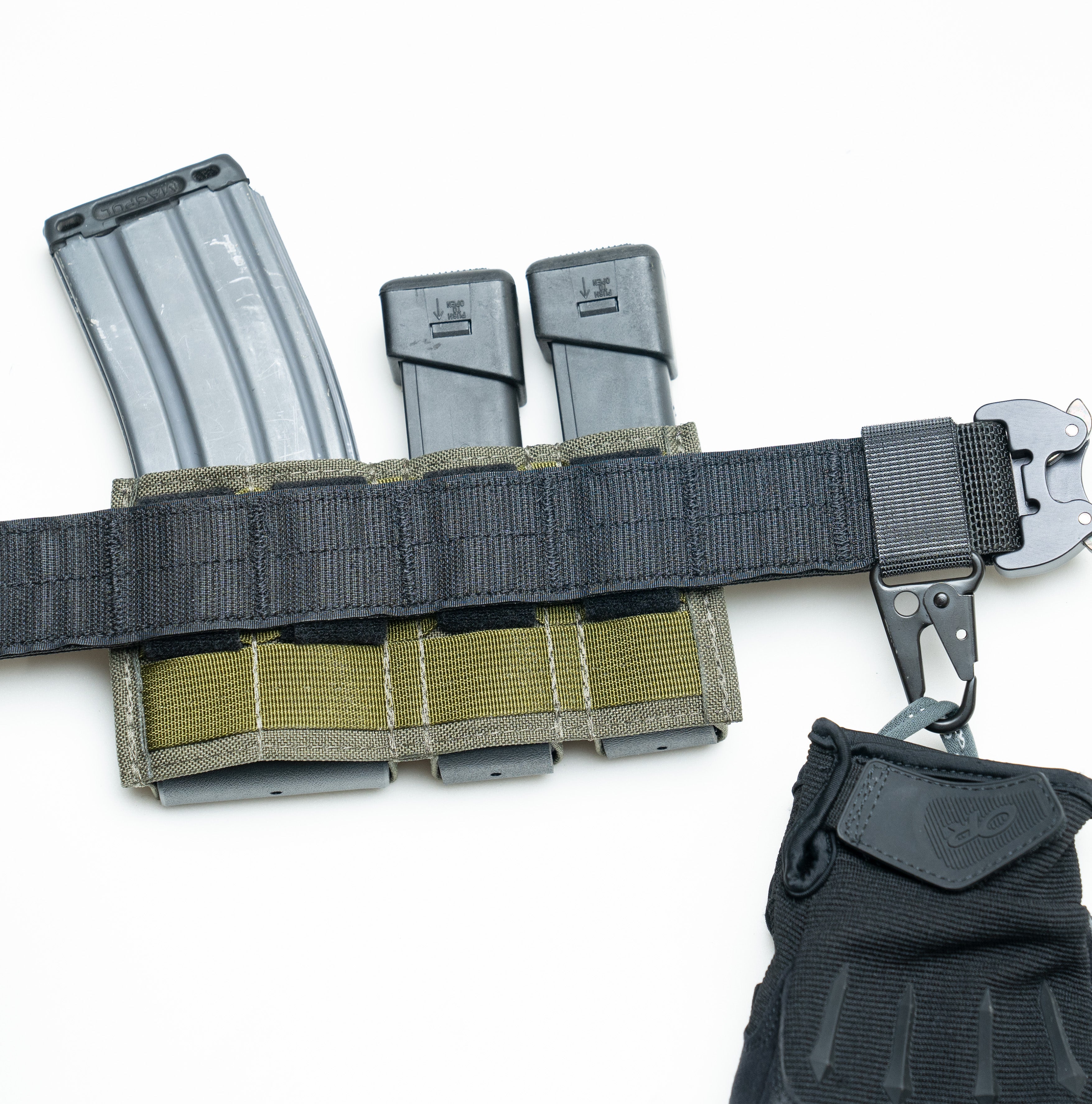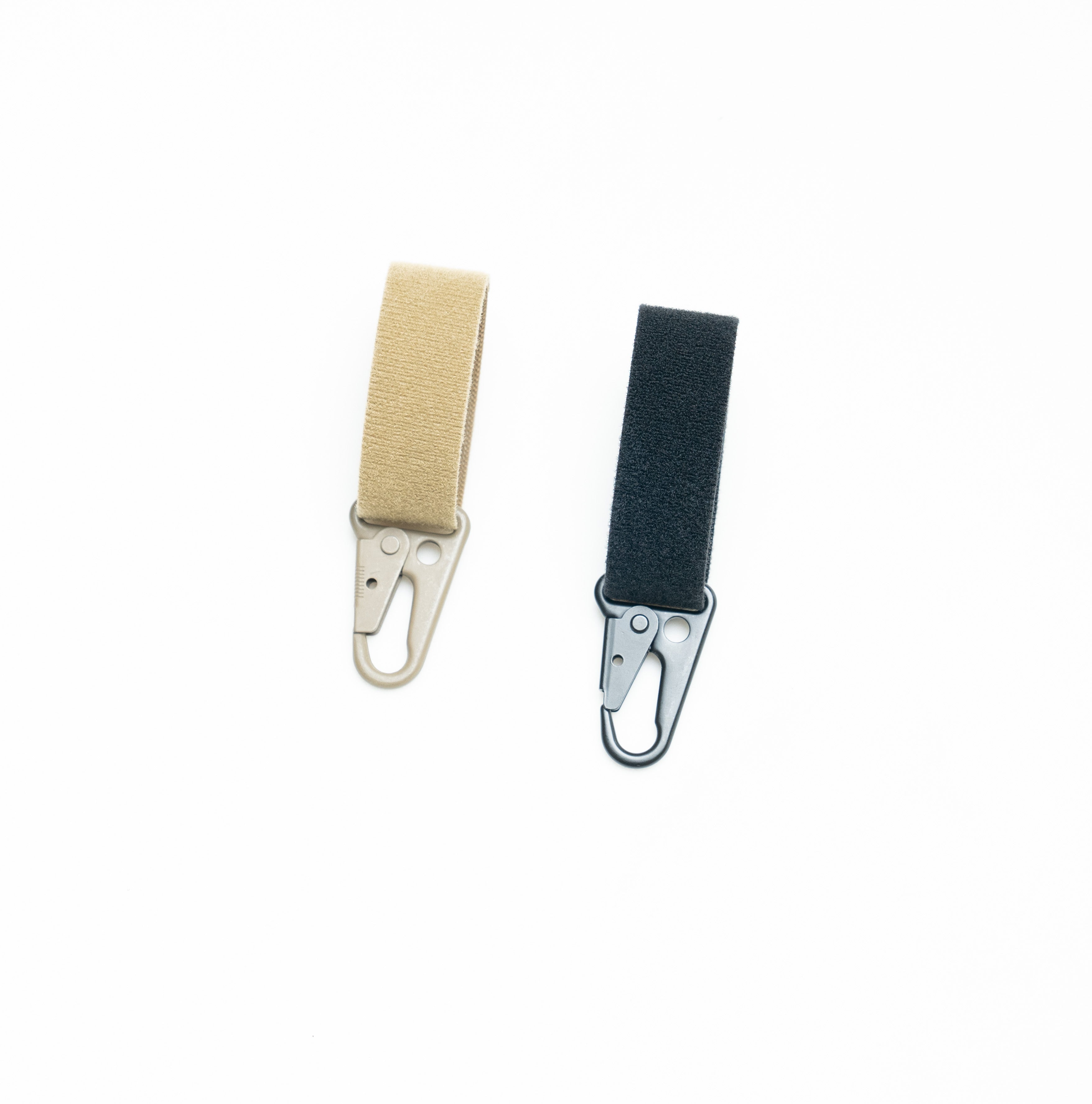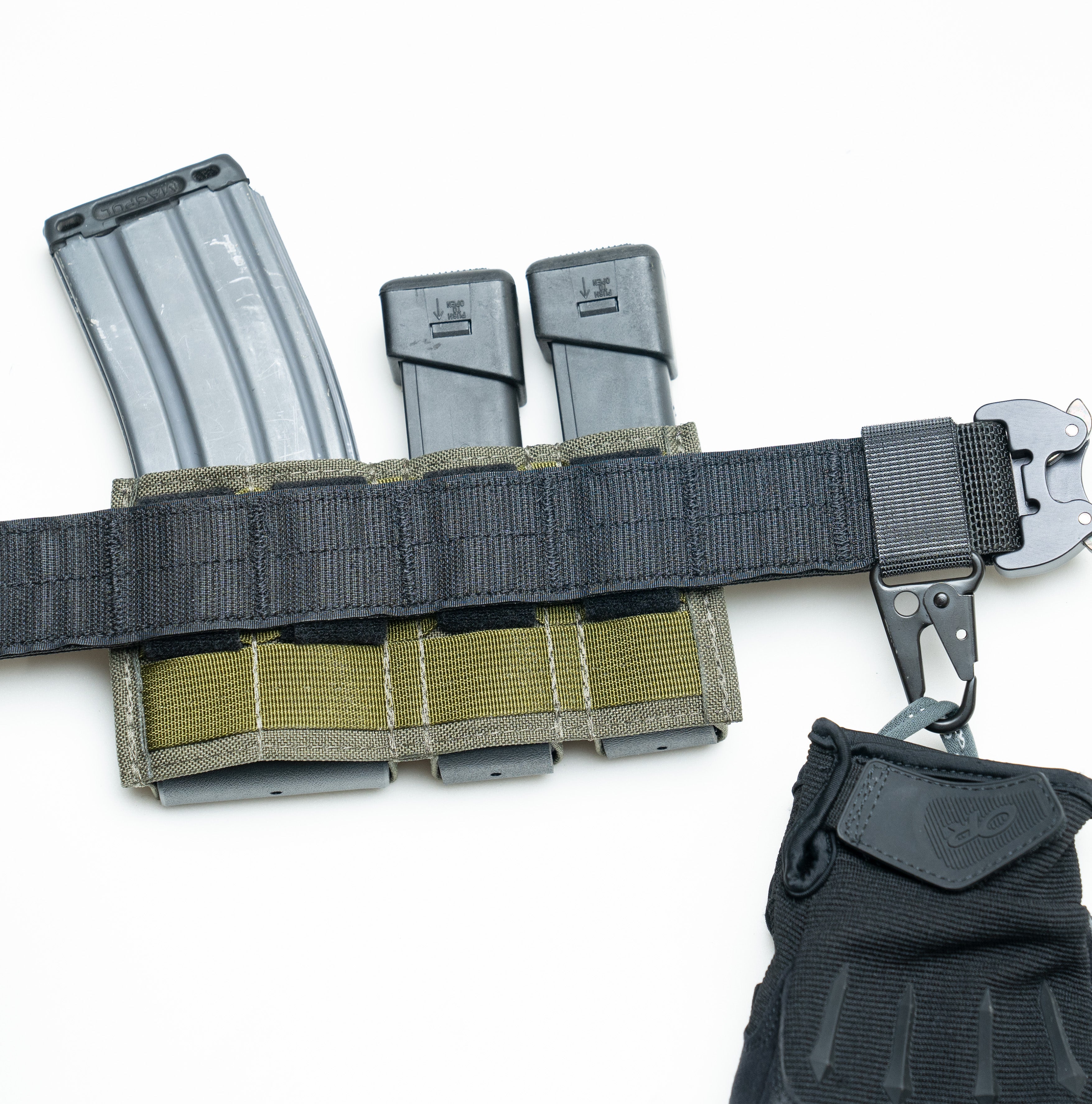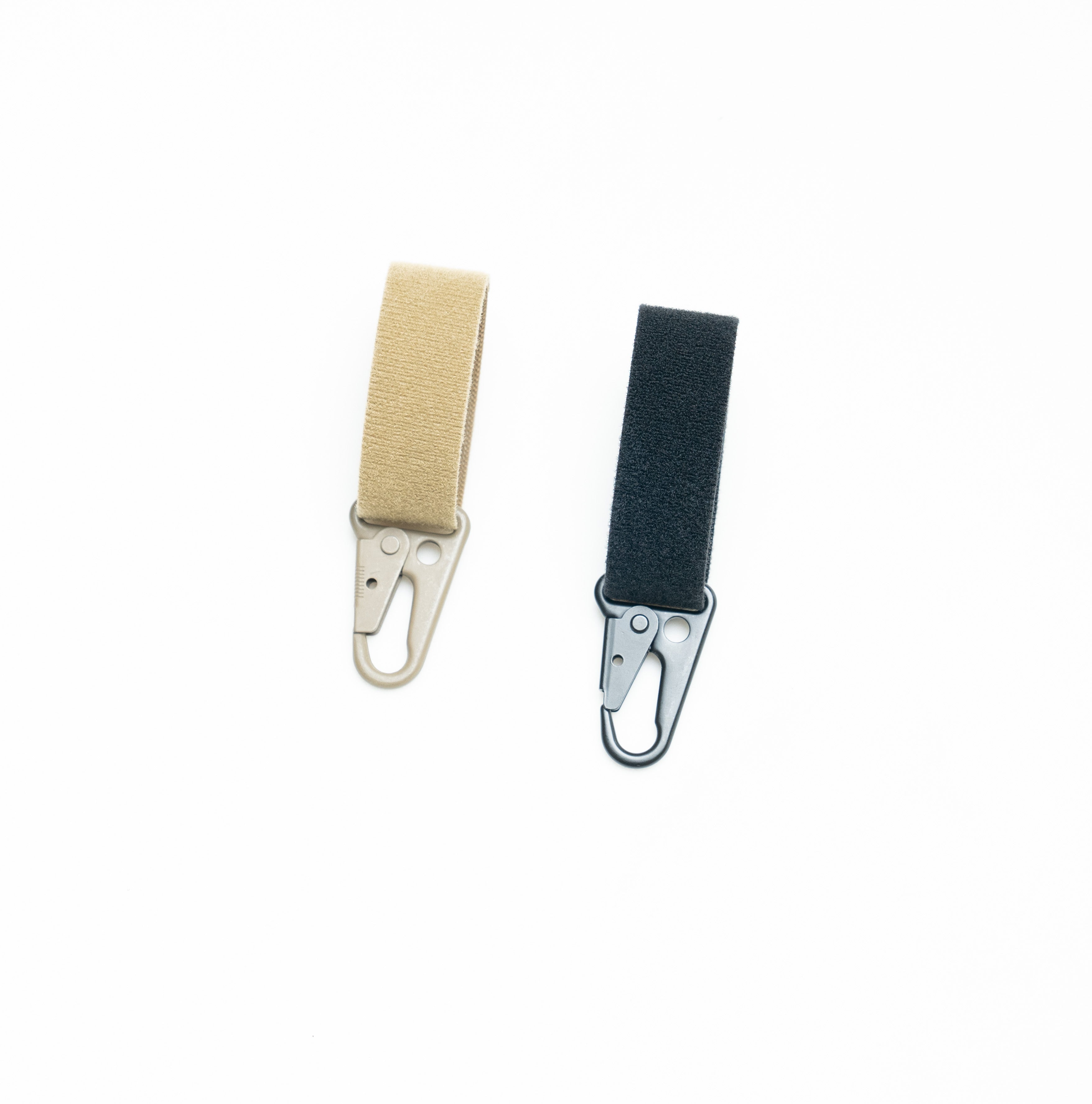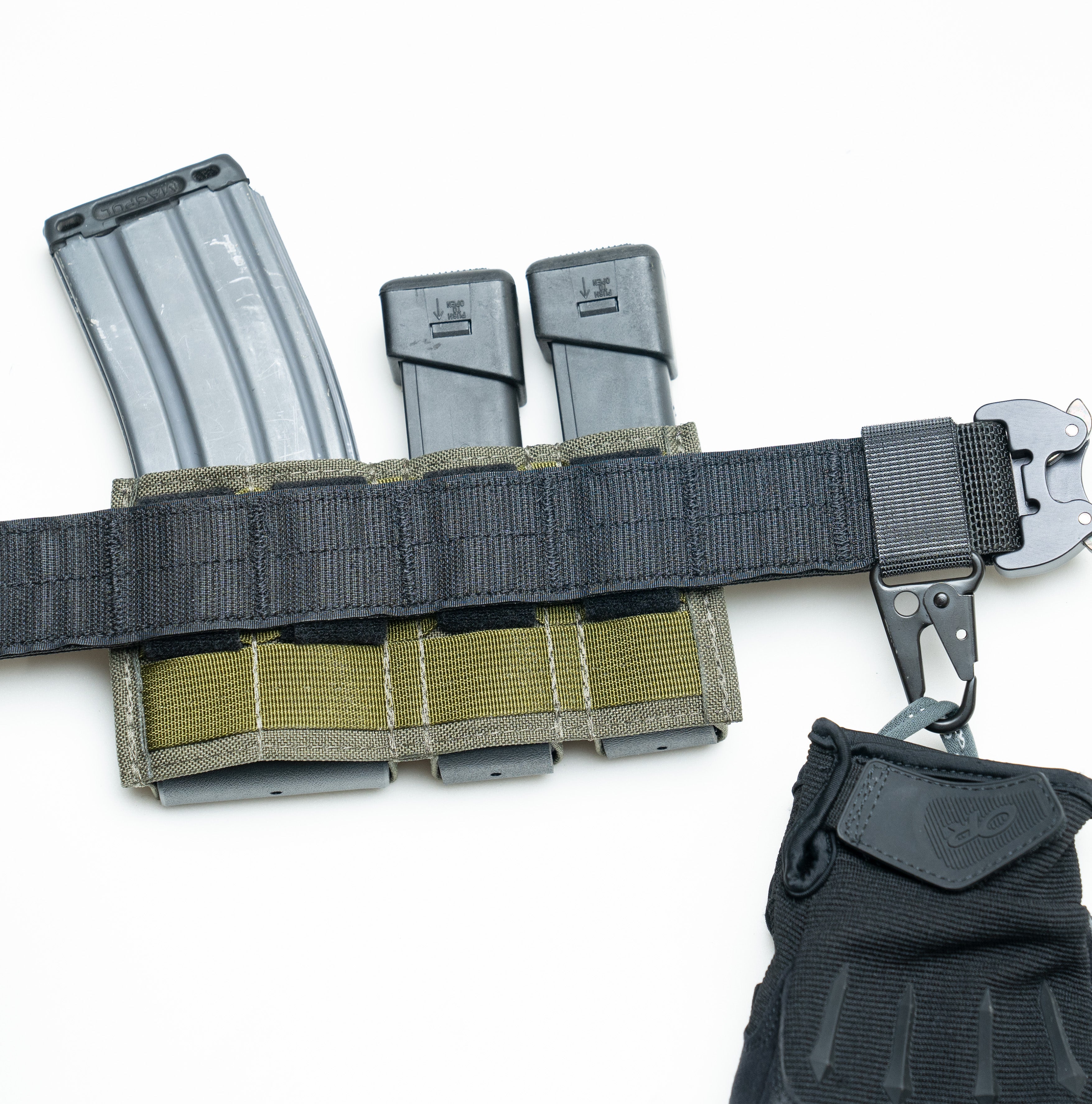 Battlewagon Glove Holder
1" Wide One Wrap Strip with an HK Style Hook. Perfect for hanging Gloves, Chemlights and Keys off your belt.
Glove holders
A great little piece of gear, I attached my gloves is my range tape! It is part of my must have list when teaching. Thank you!
Does what it's supposed to do.
Simple product that does as advertised. Cant ask for more.
Battlewagon Glove Holder
This has been a great piece of gear. I've beat this thing up without even knowing it during range trips and training. The glove holder is made well from high quality materials. It's long enough to provide ease of use. But, not so long that it becomes a snag point. I'd highly recommend the Battlewagon Glove Holder to anyone looking for a way to store your gloves on your gun belt.