FREE SHIPPING ON USA ORDERS $70+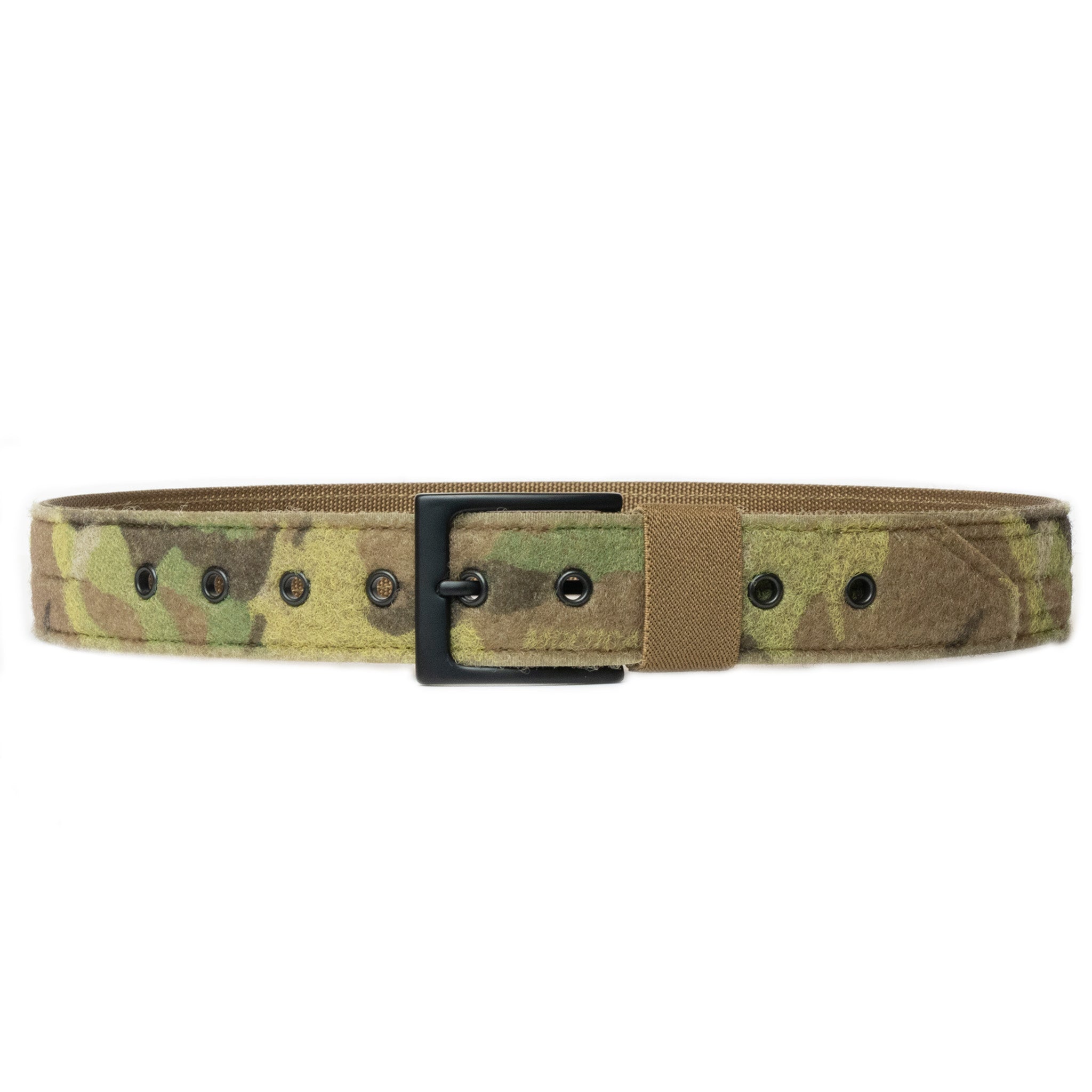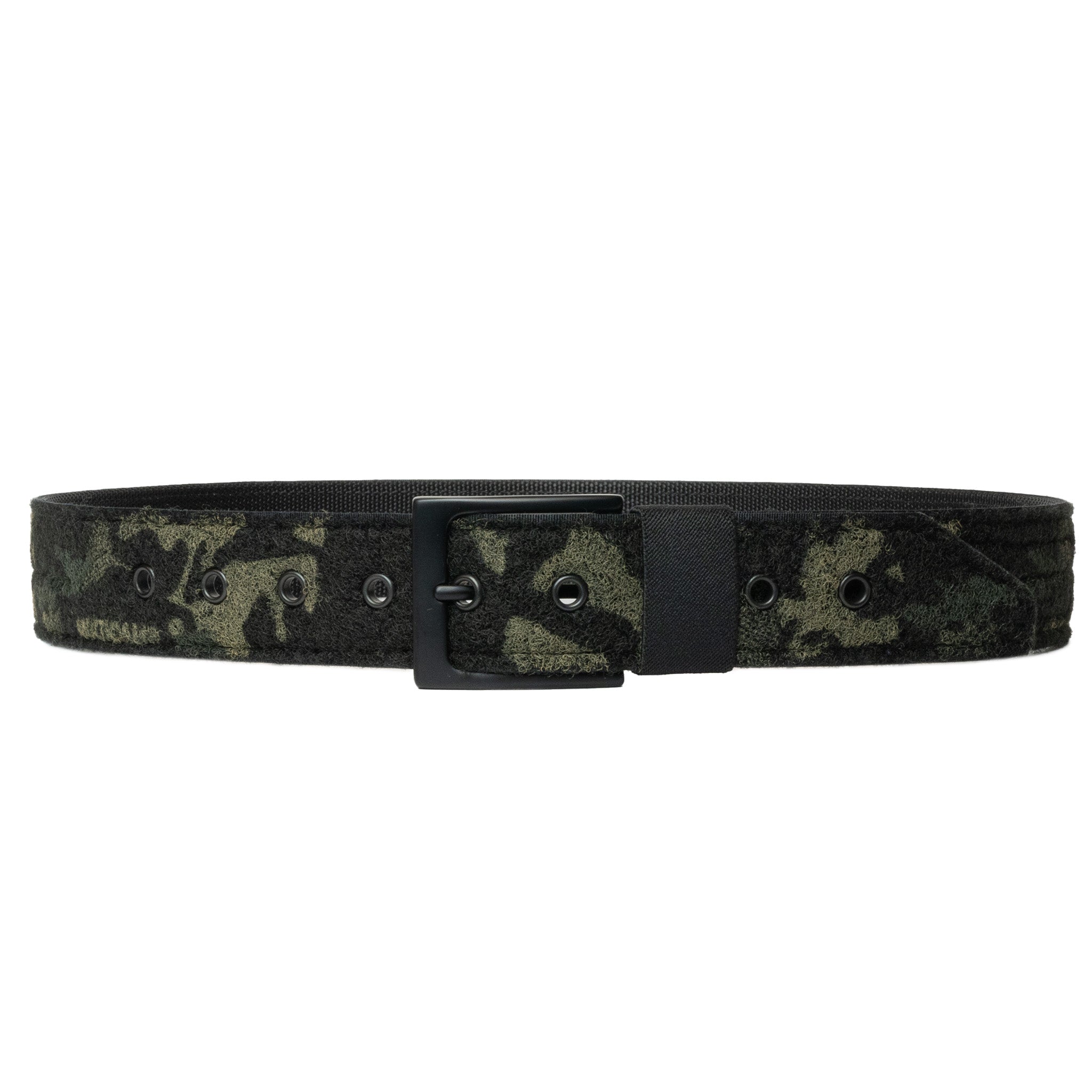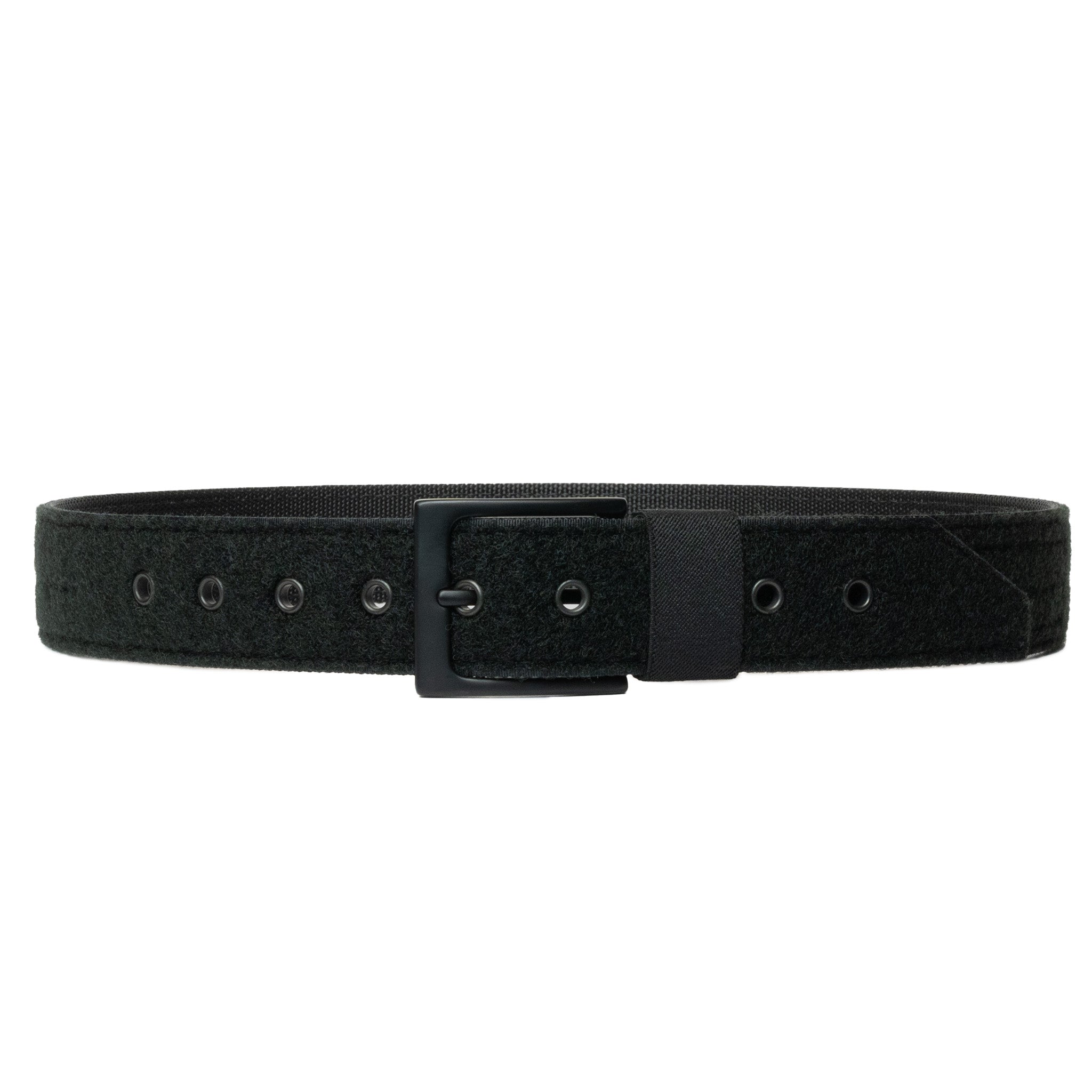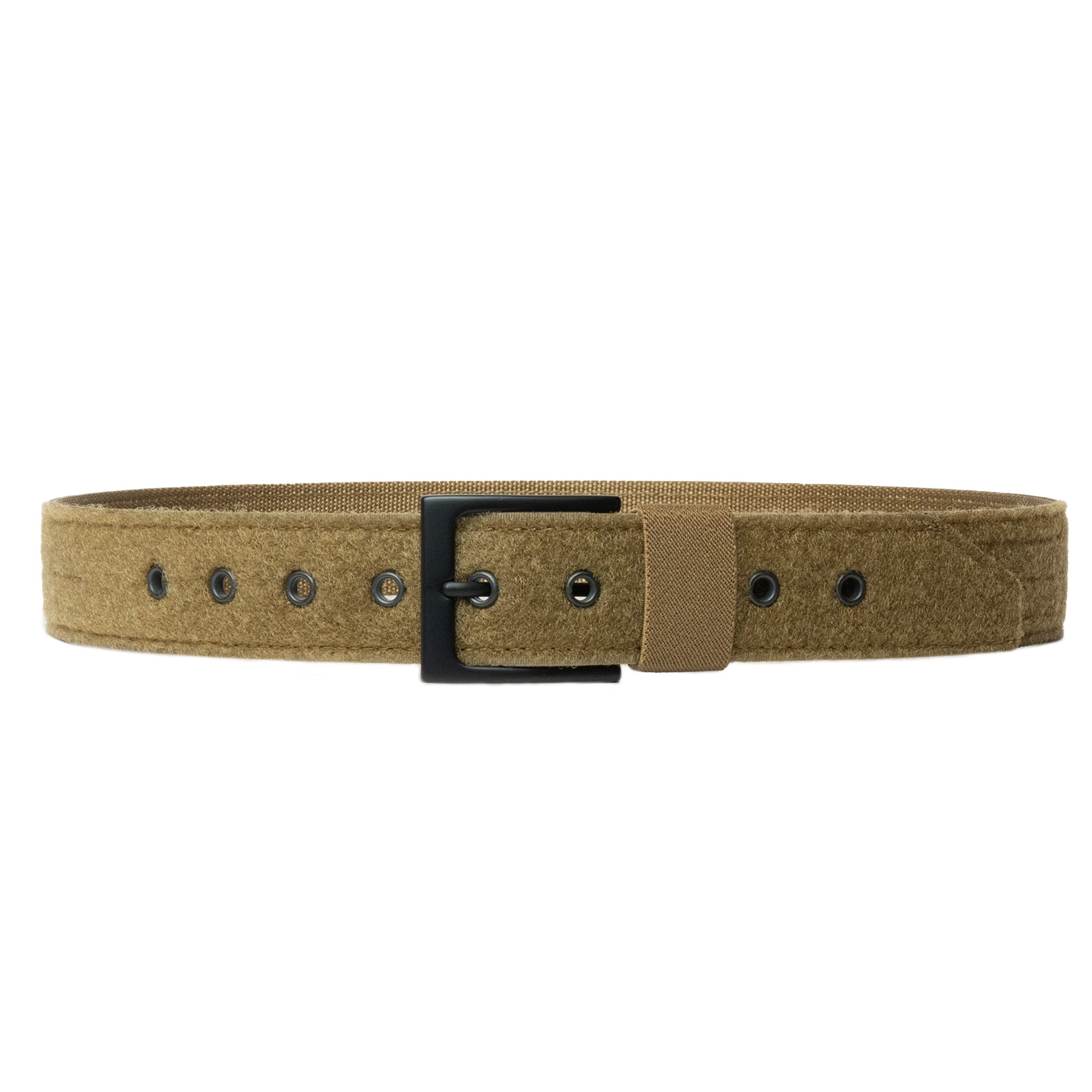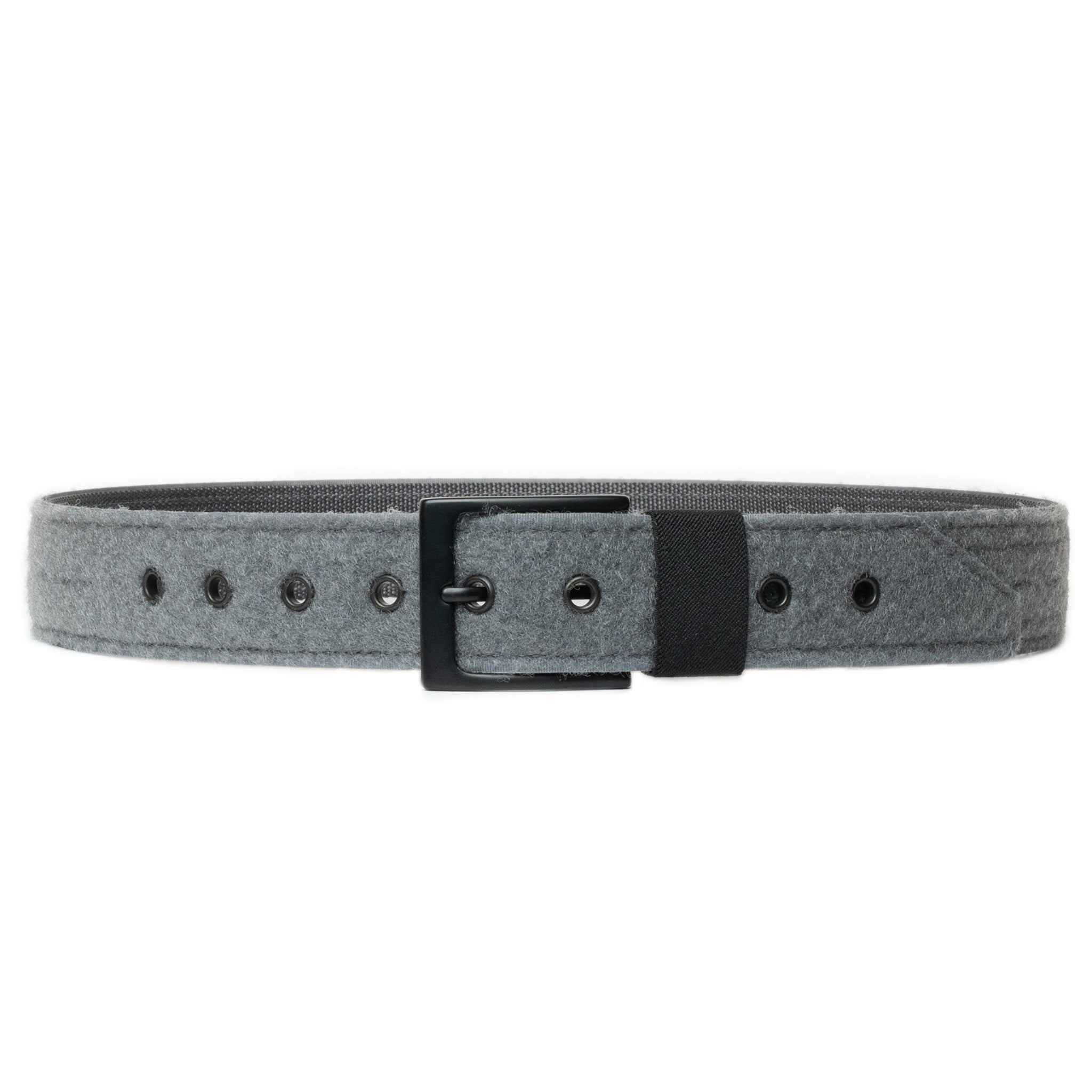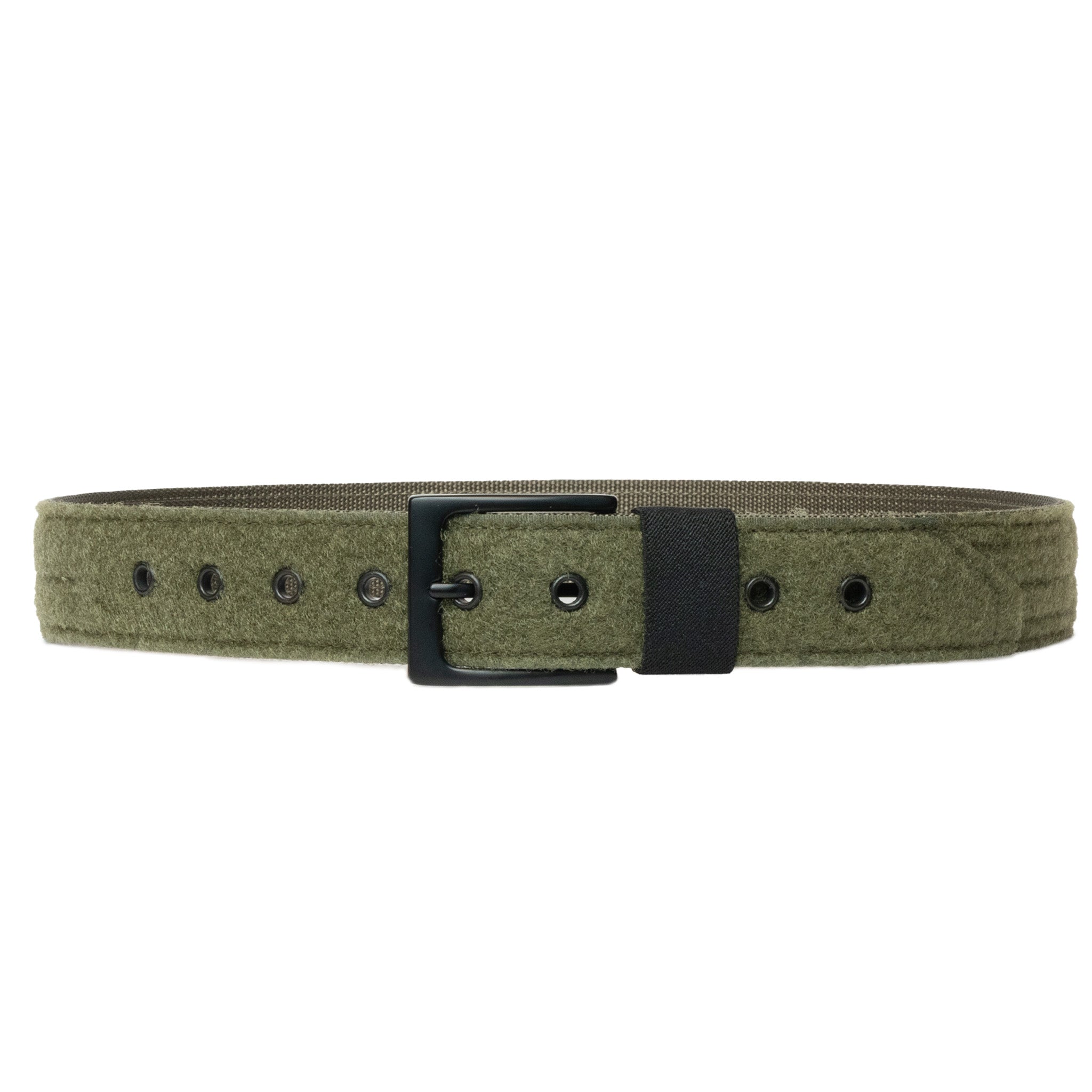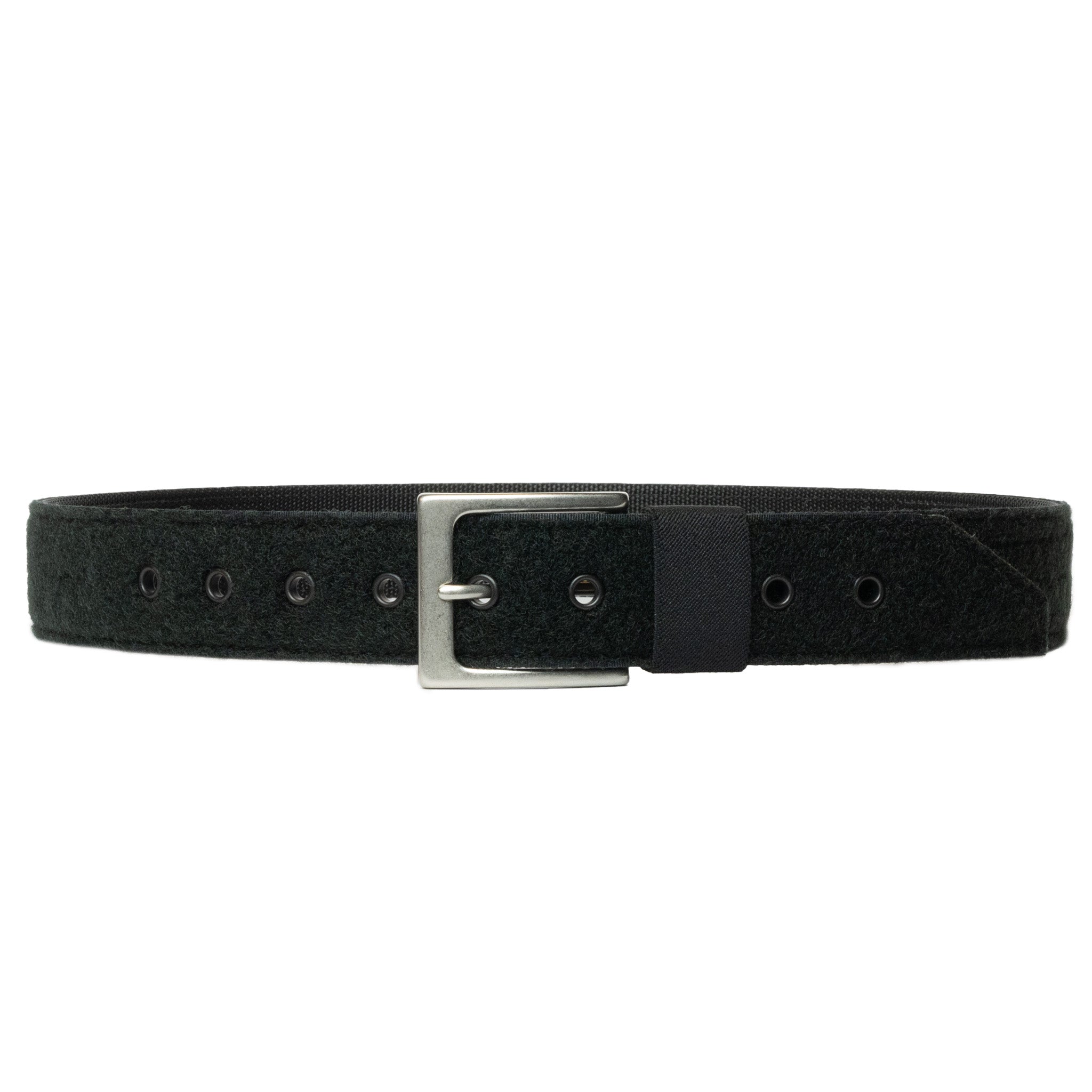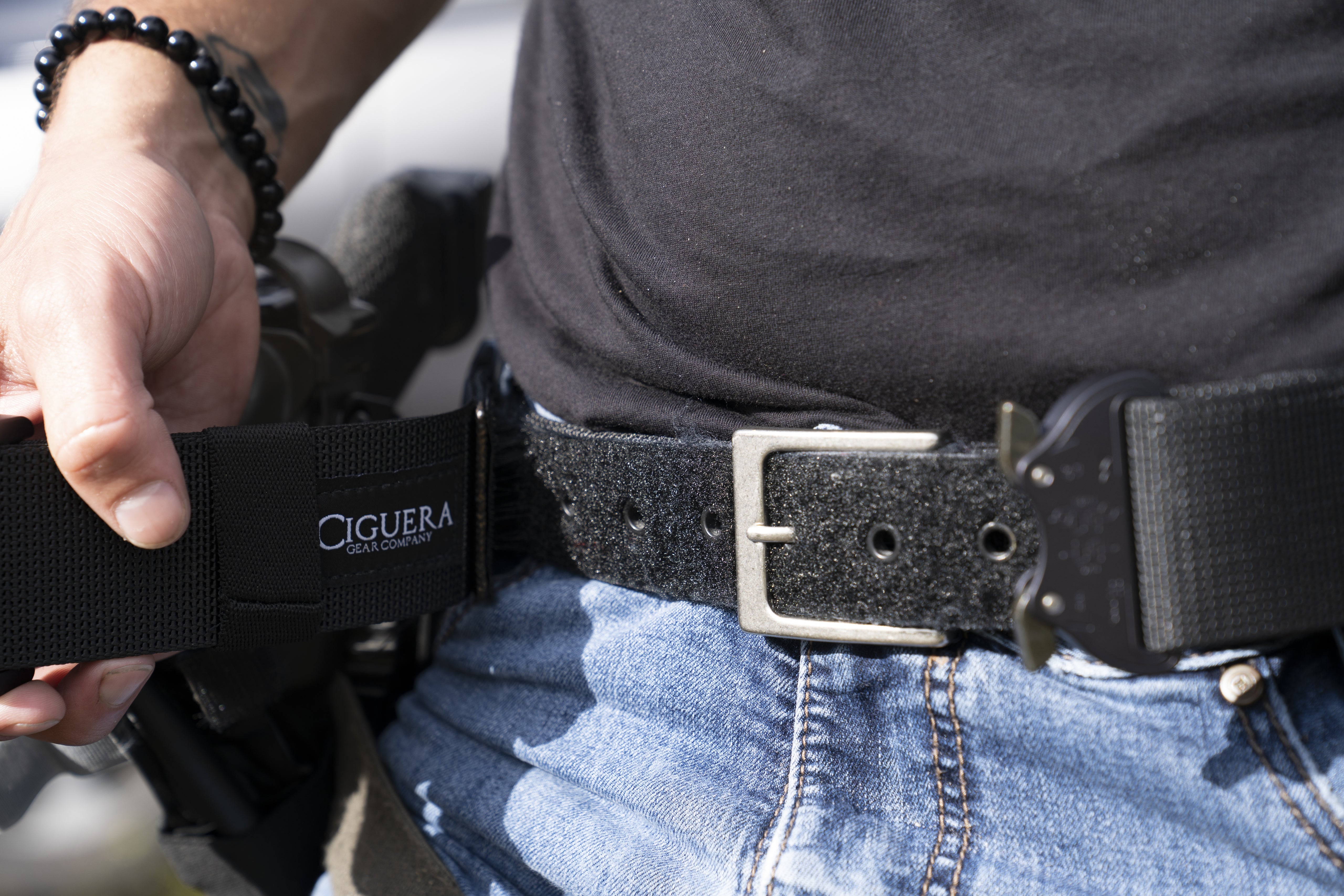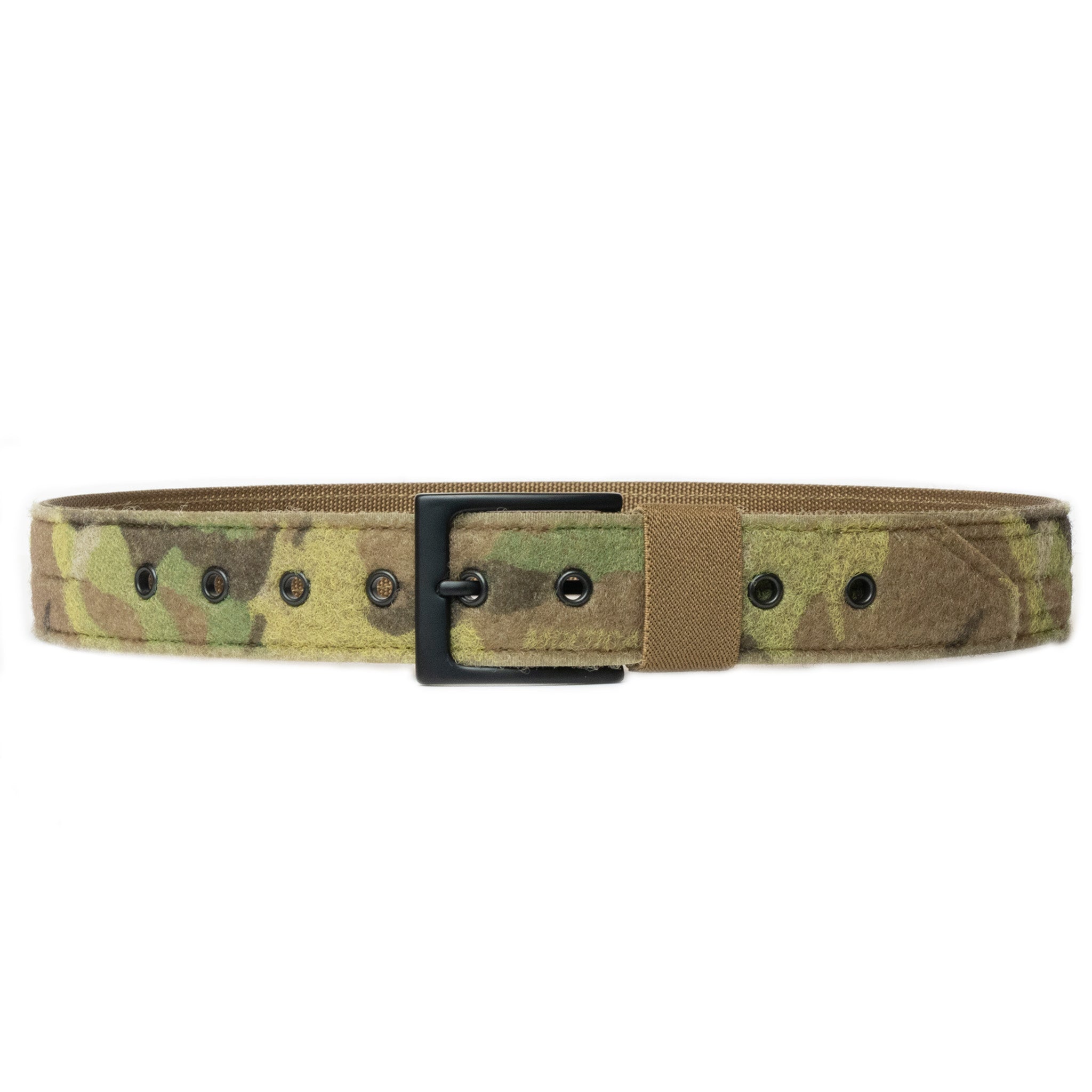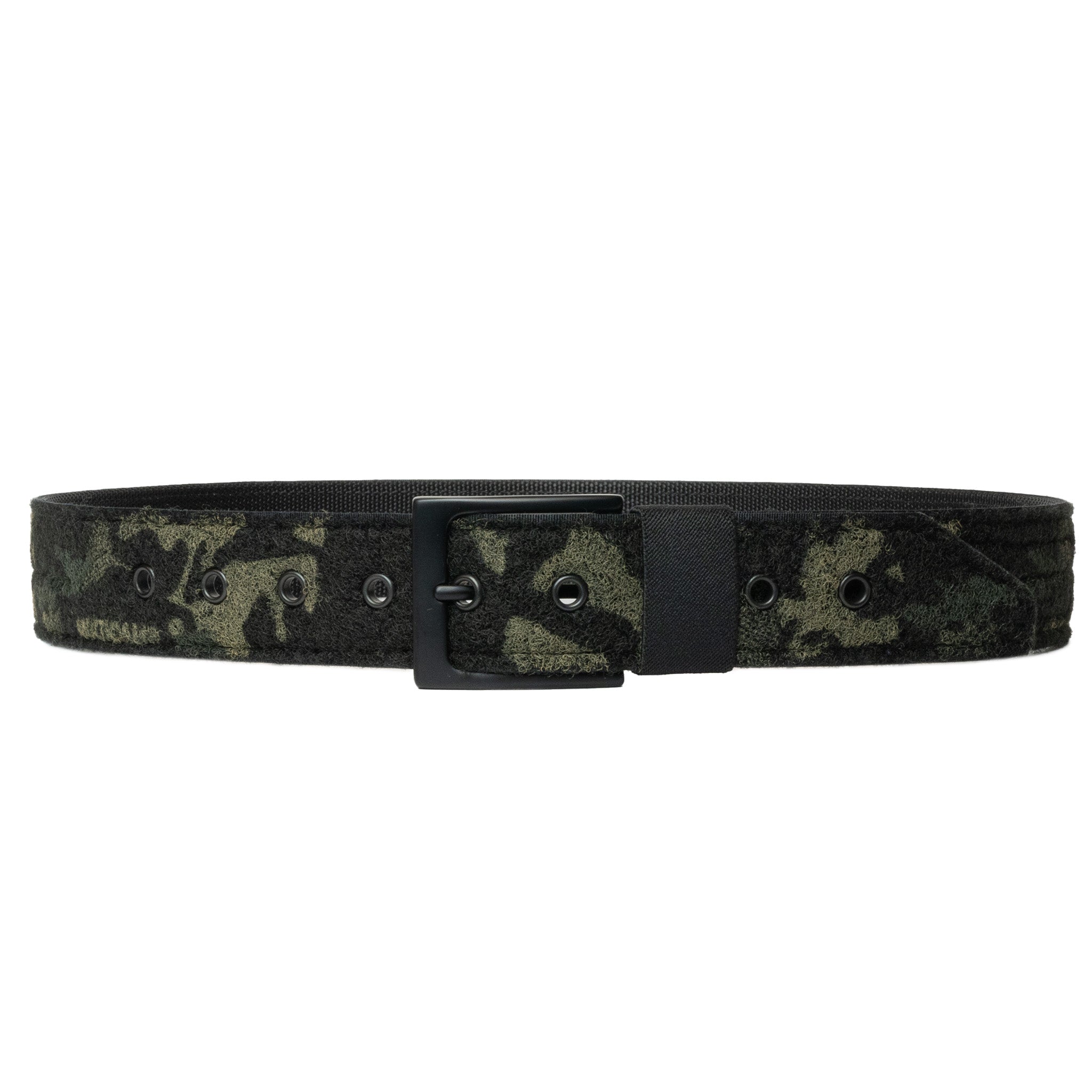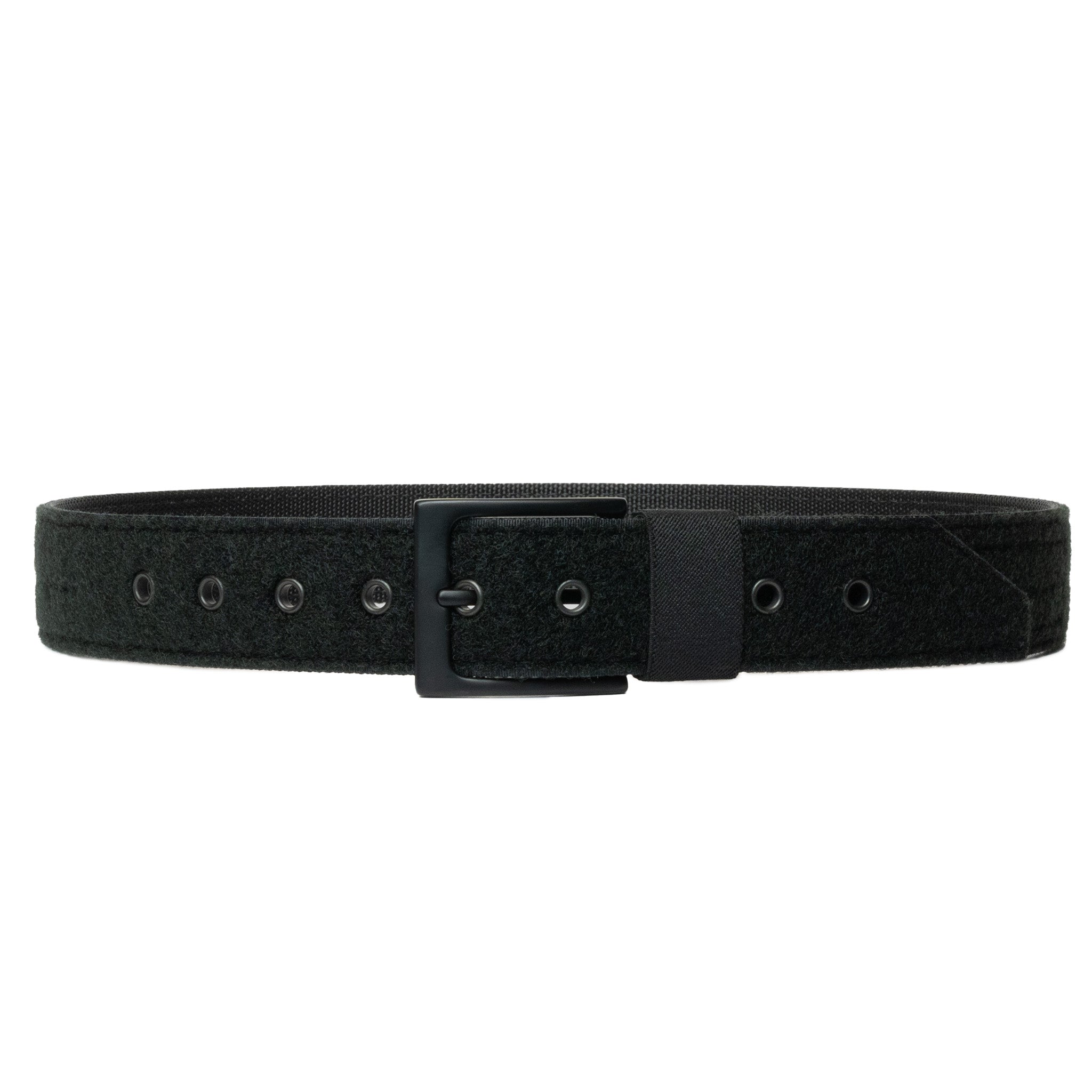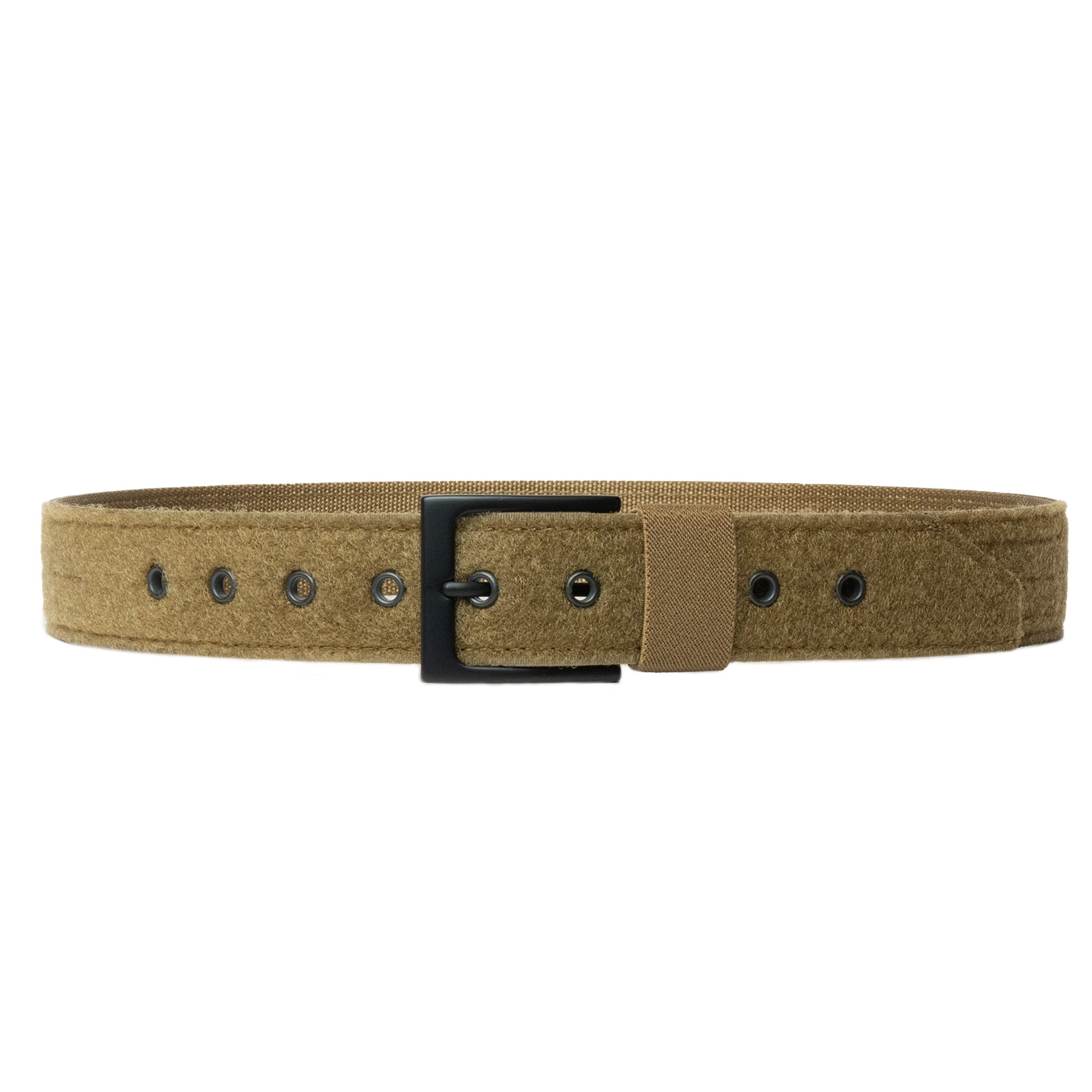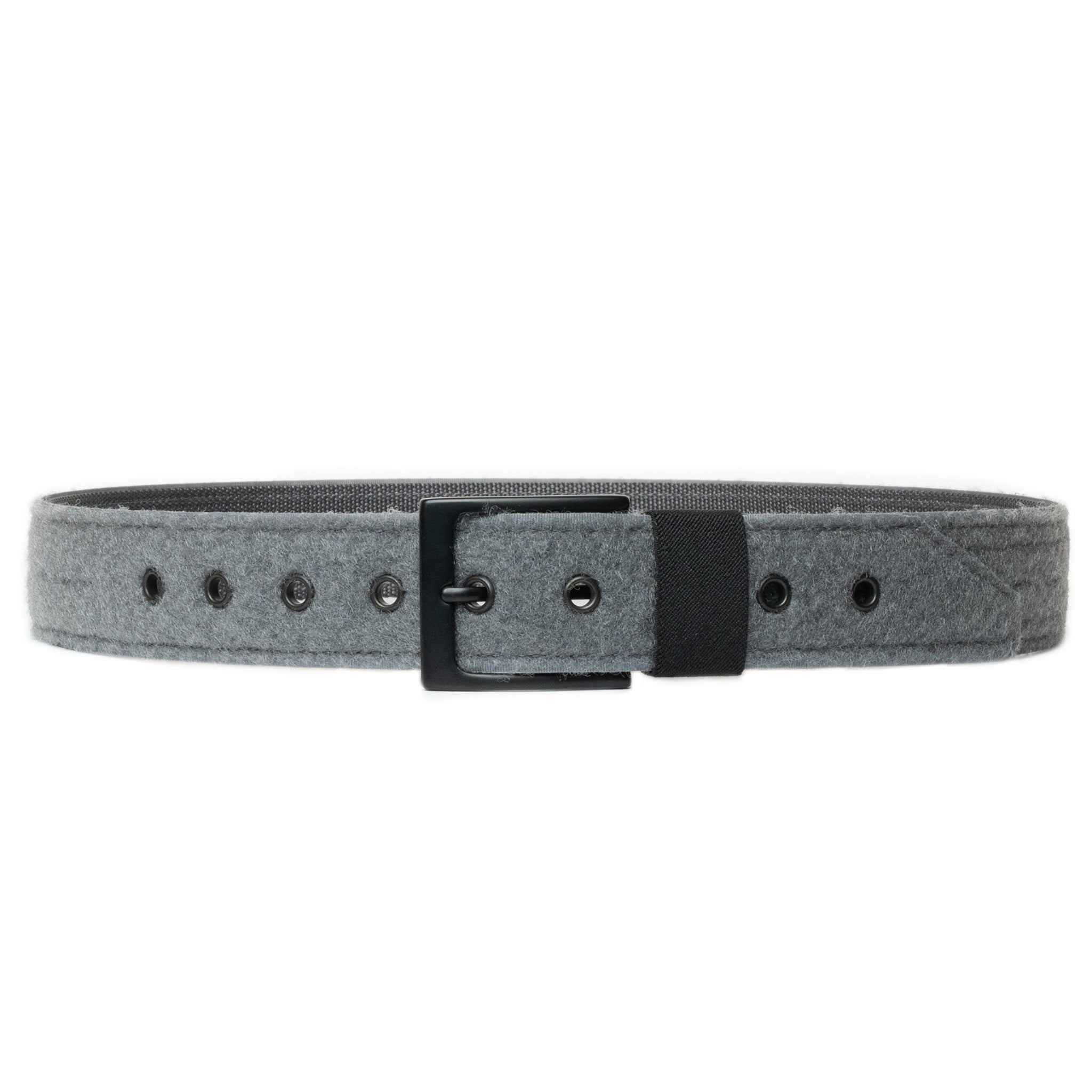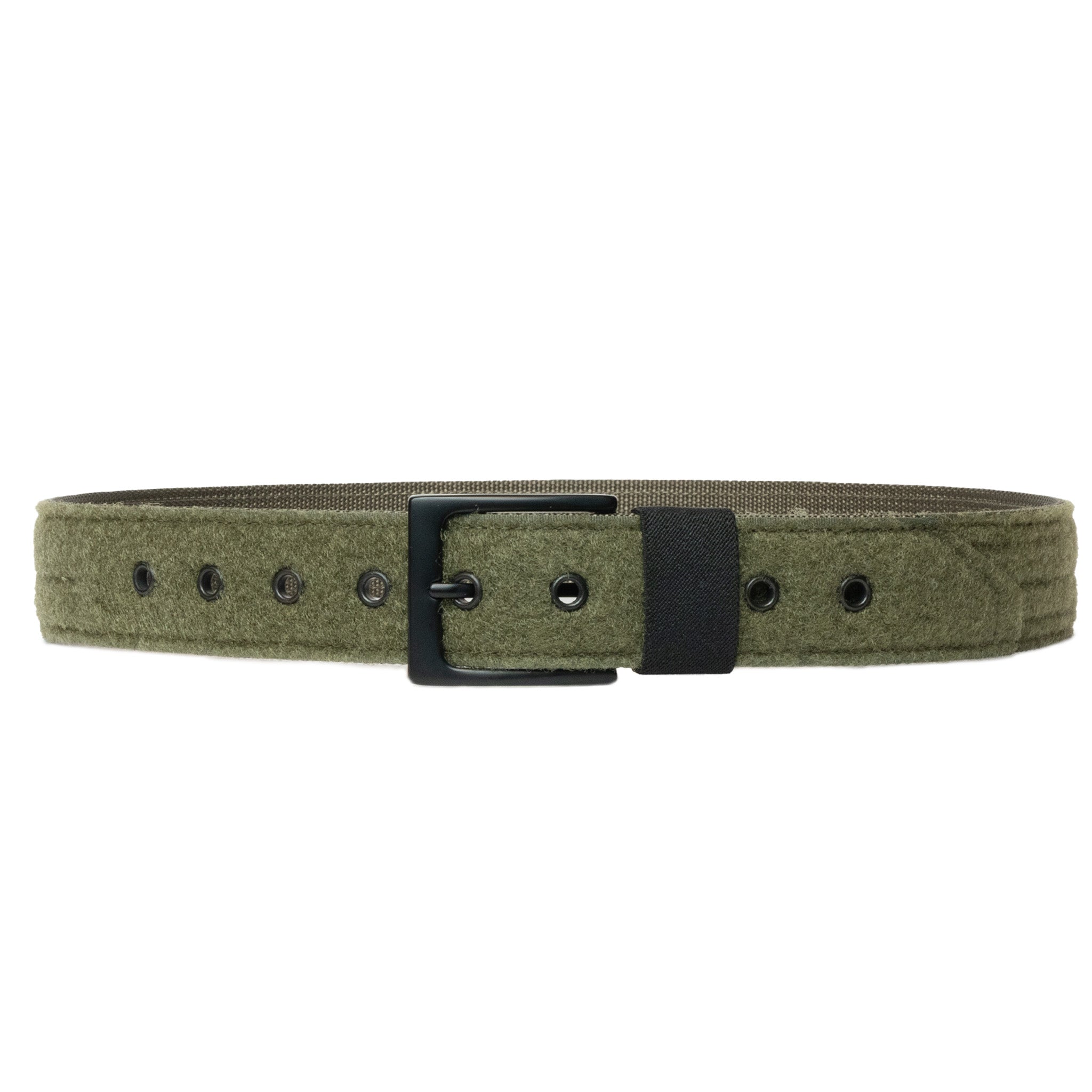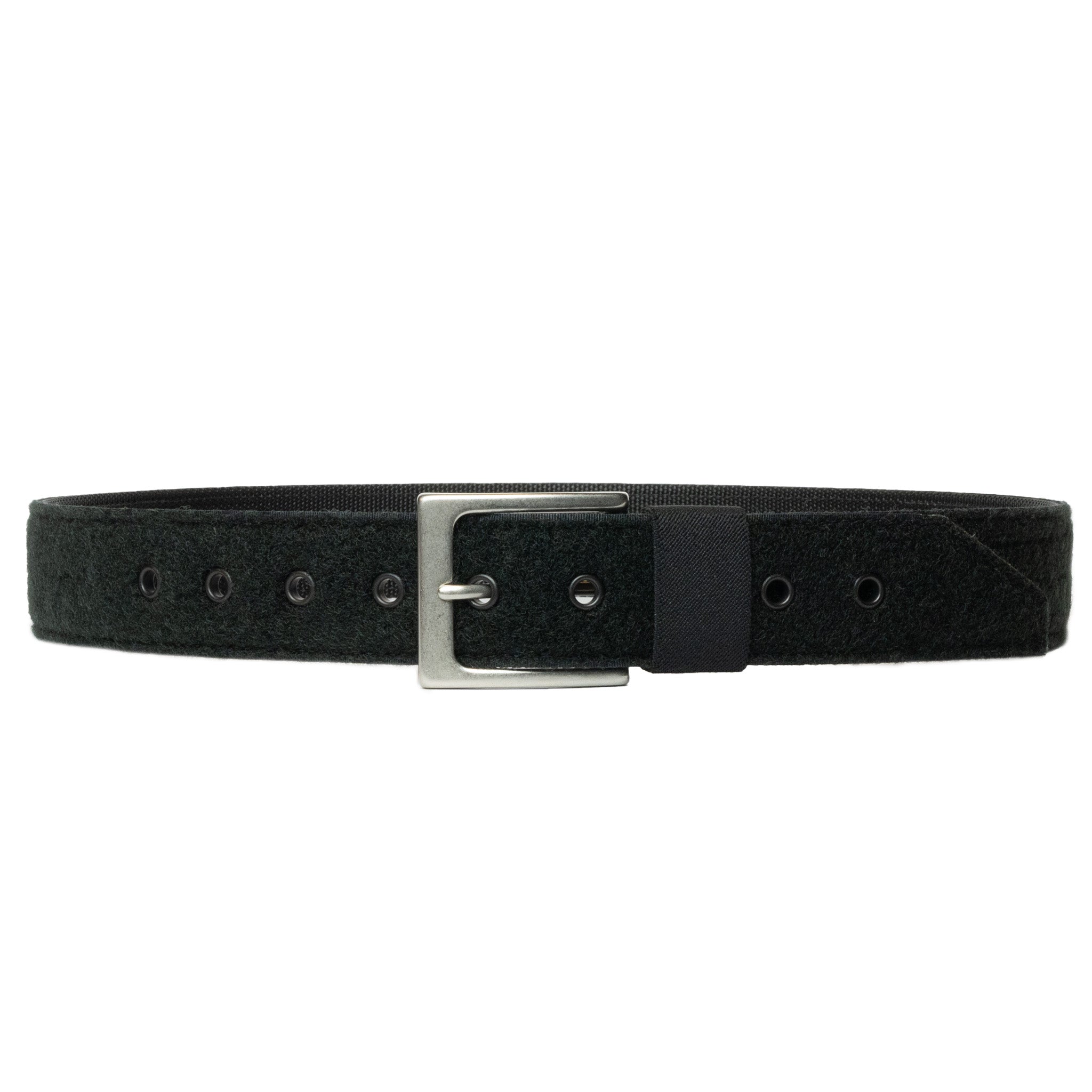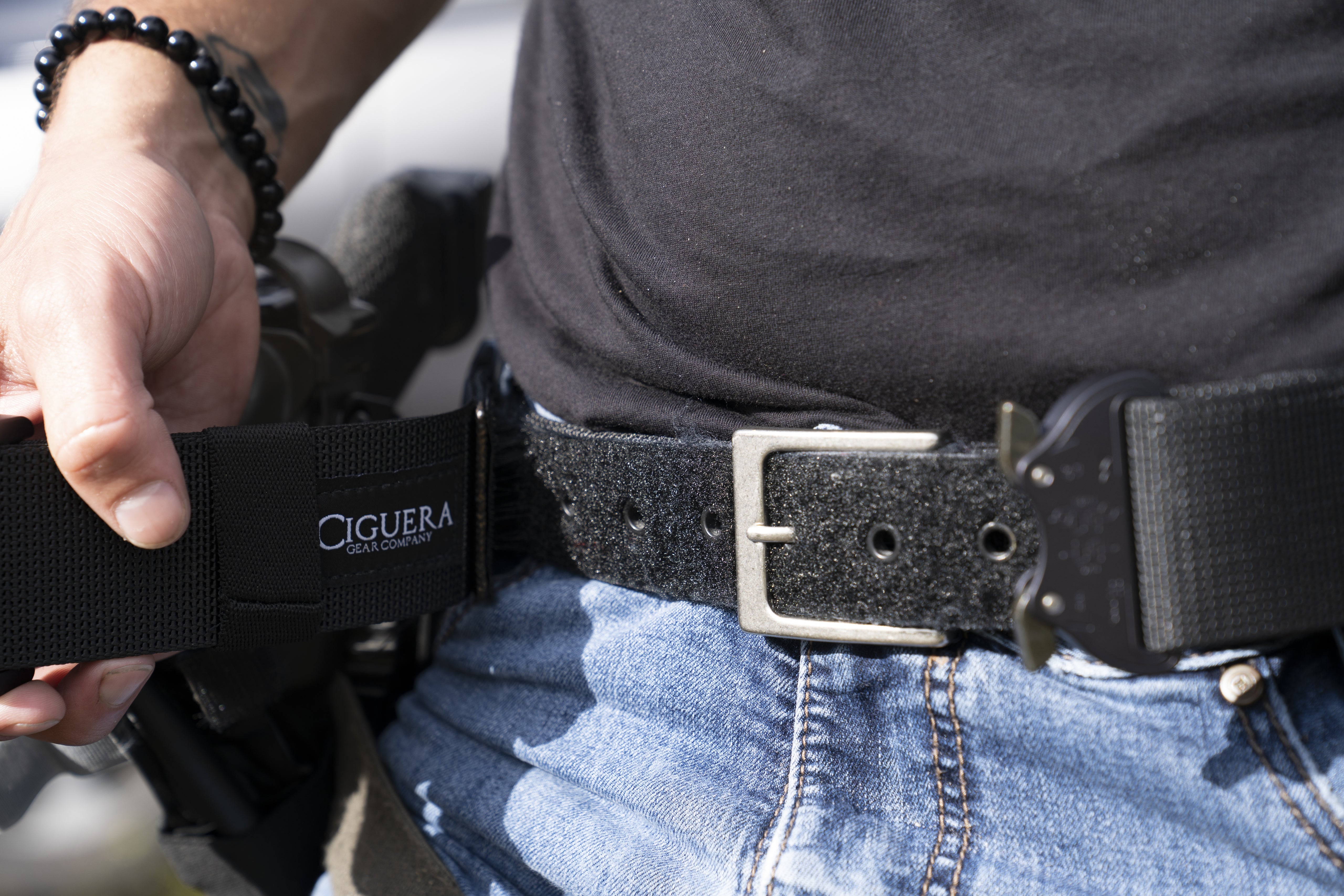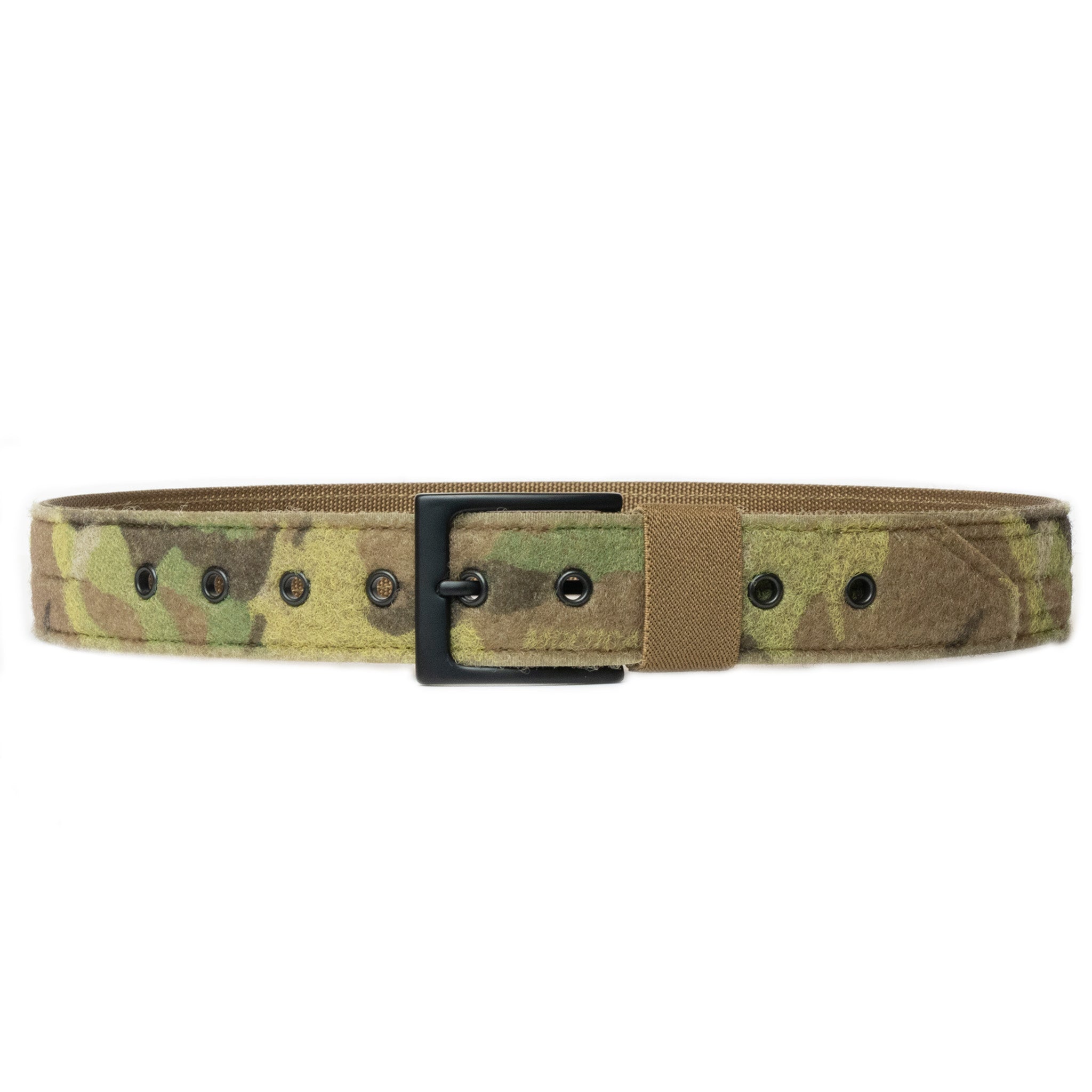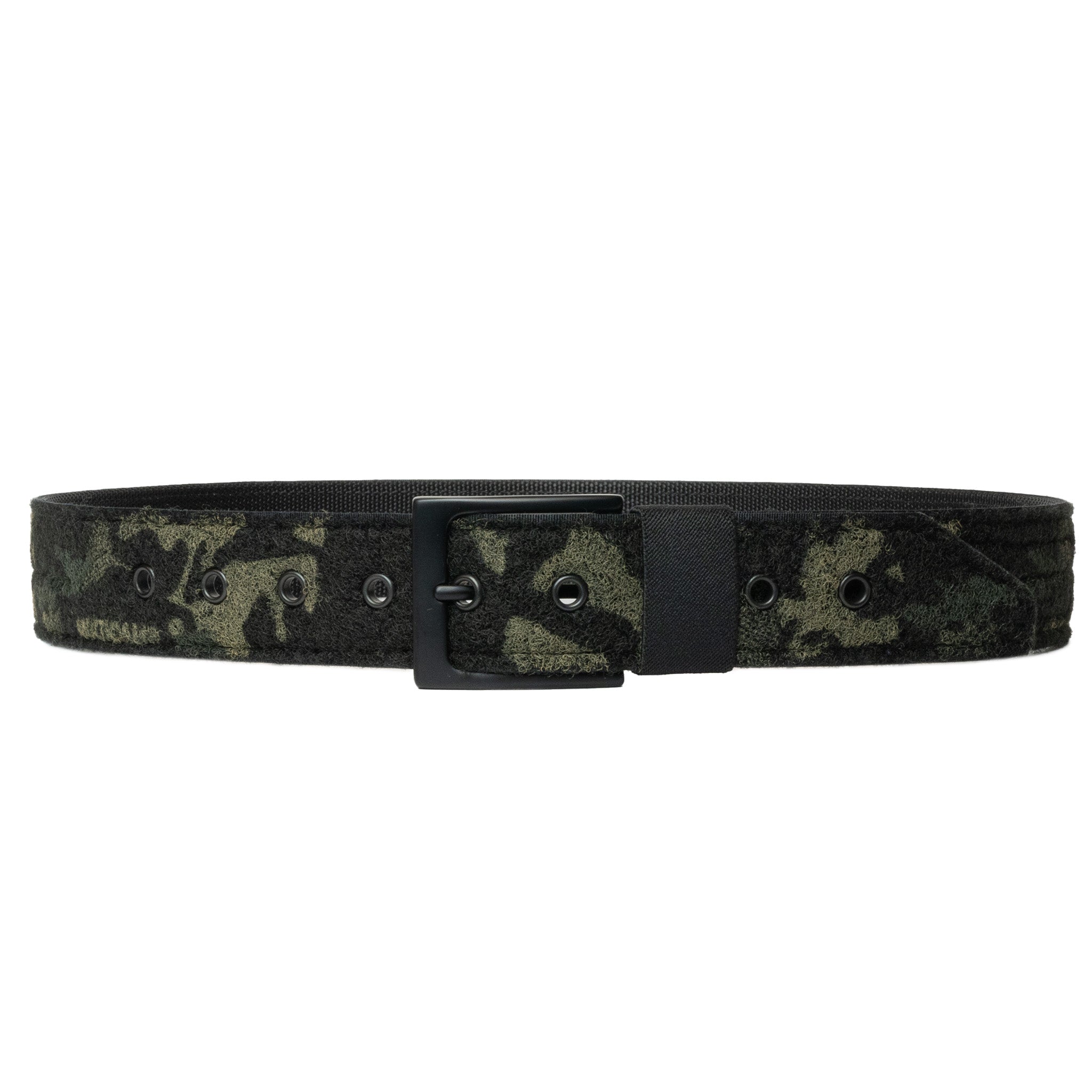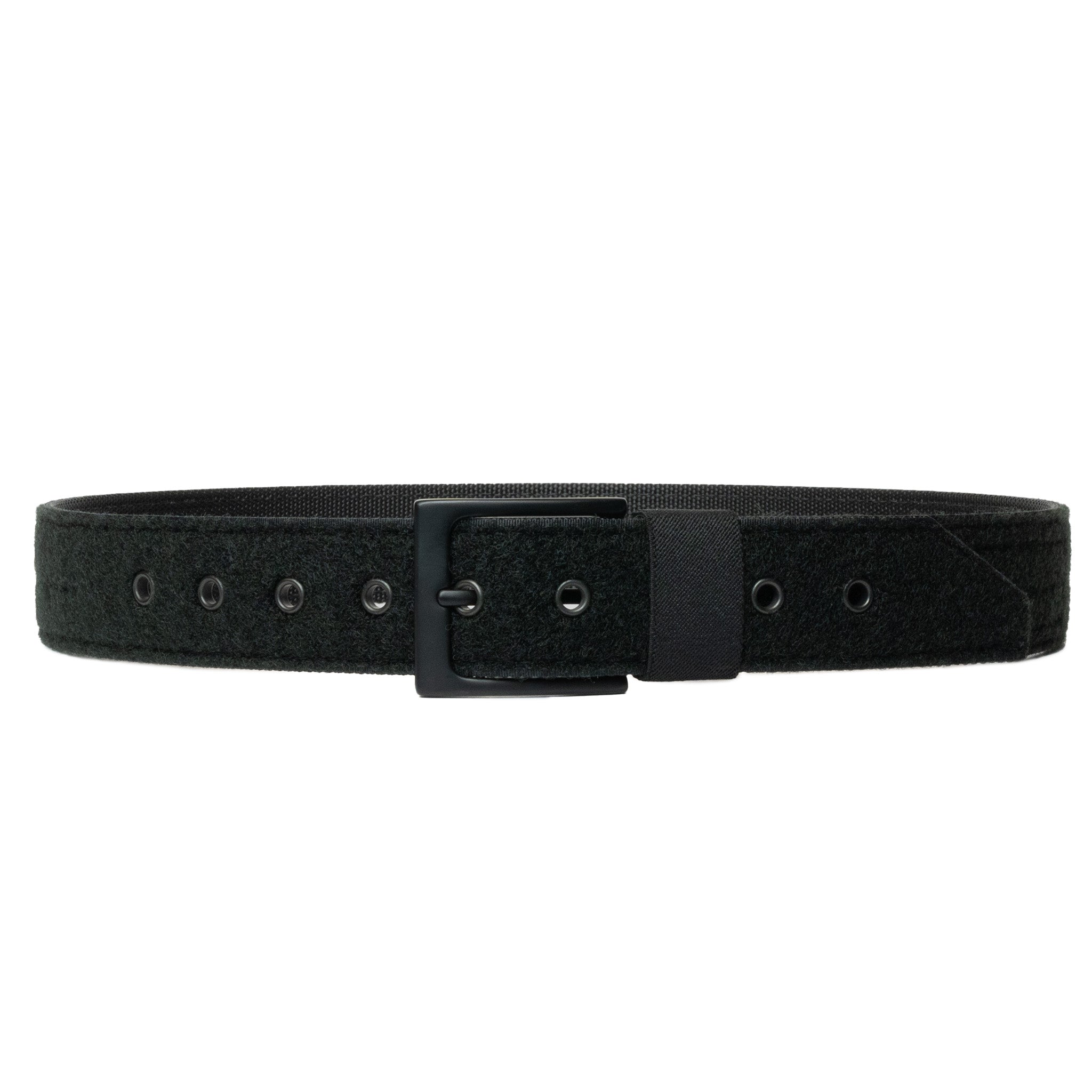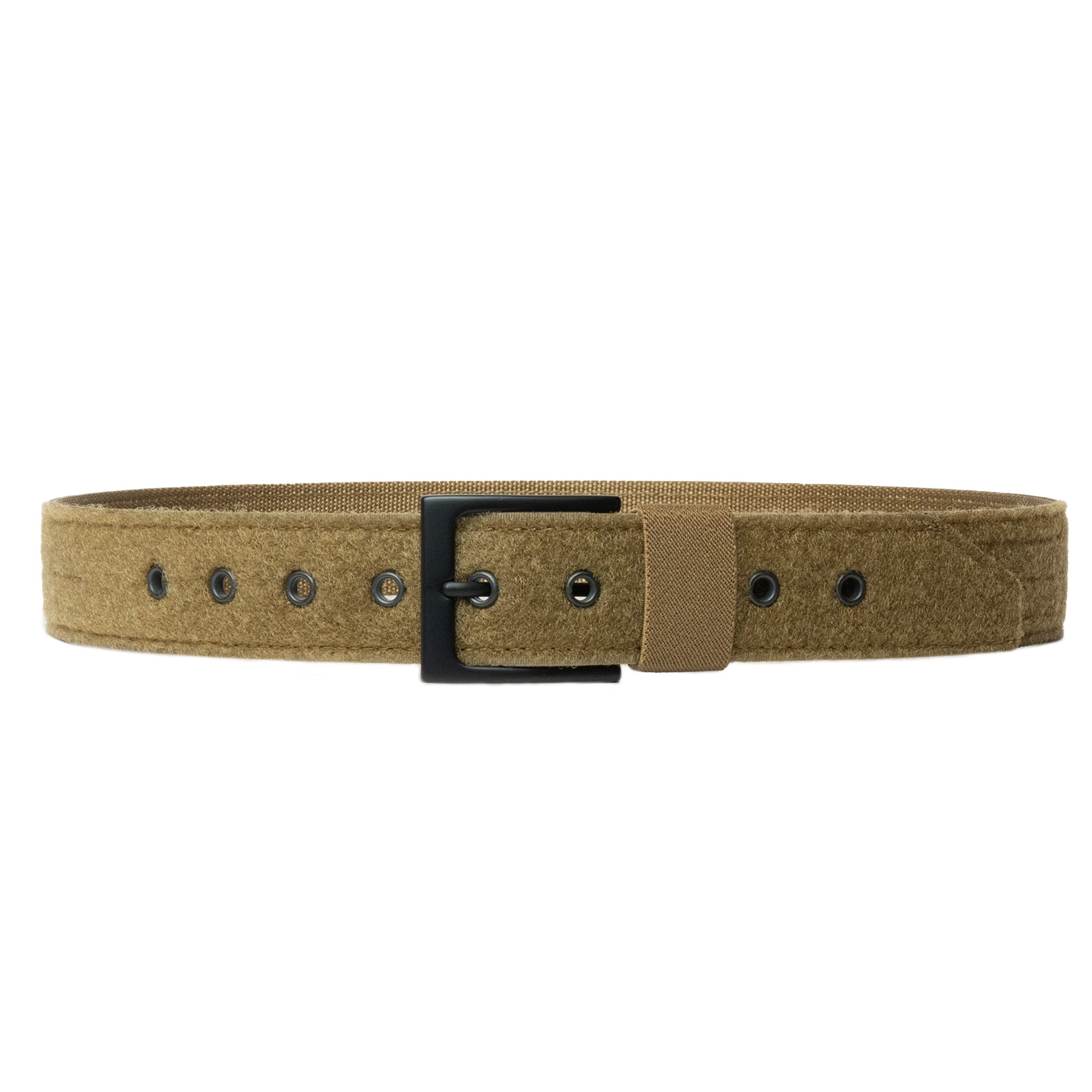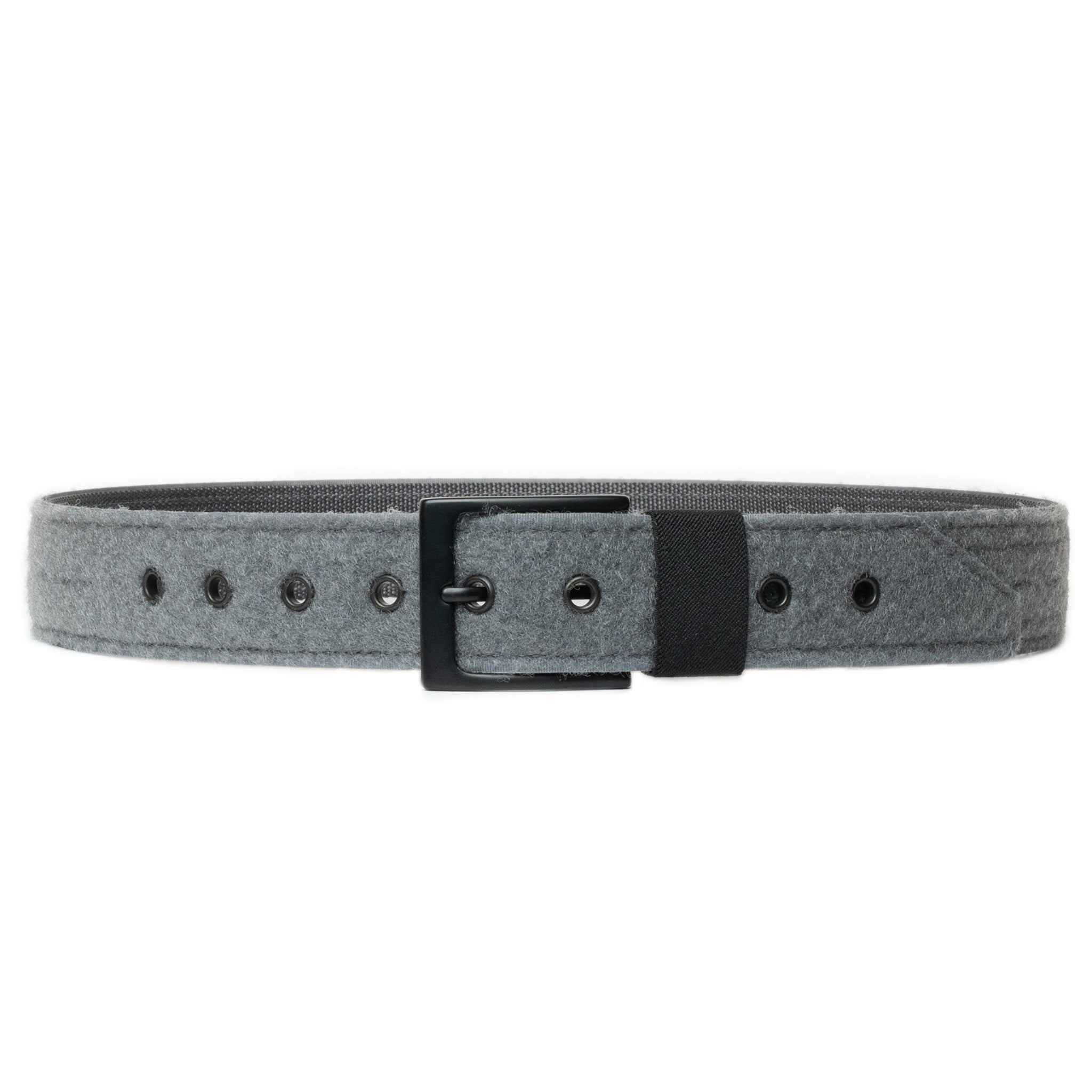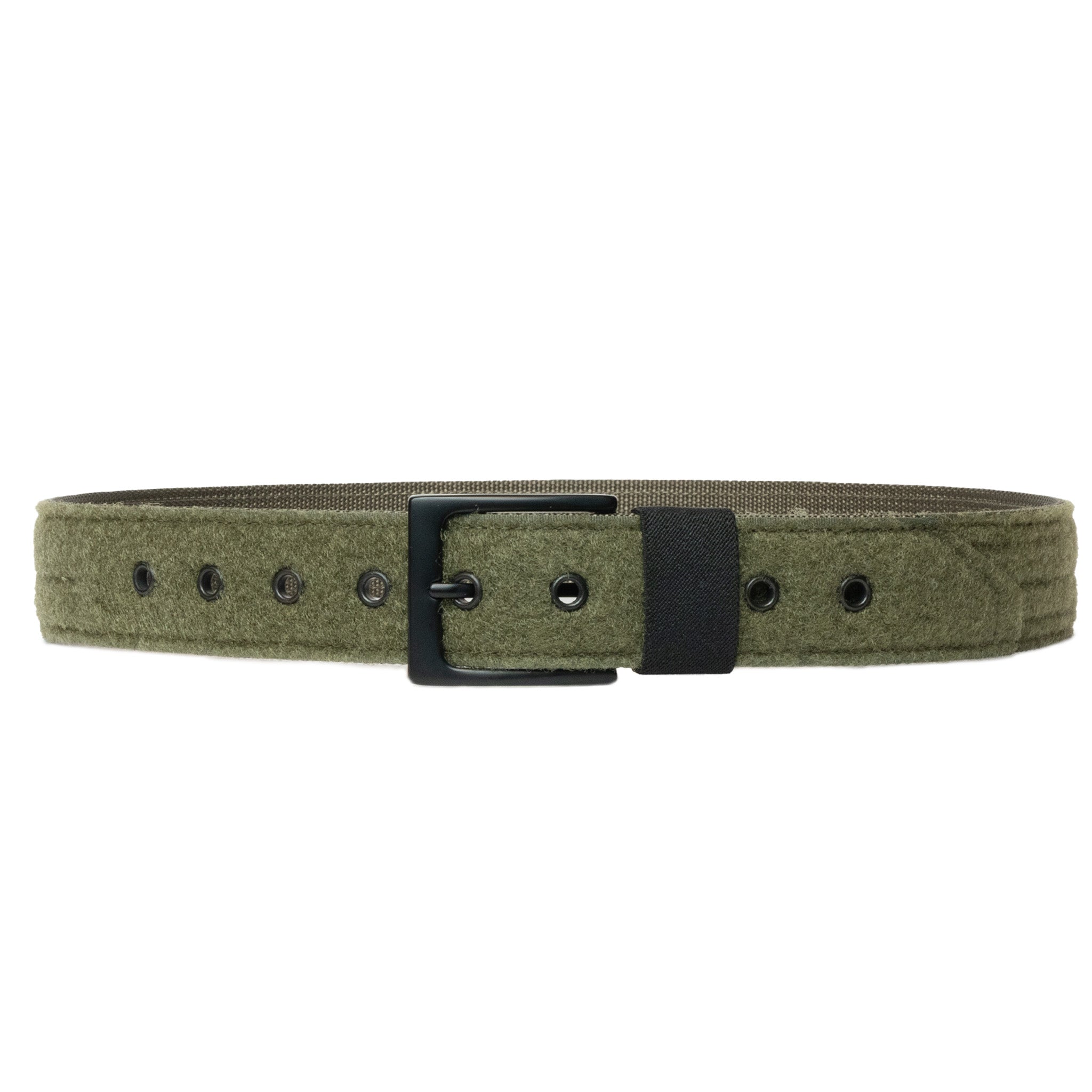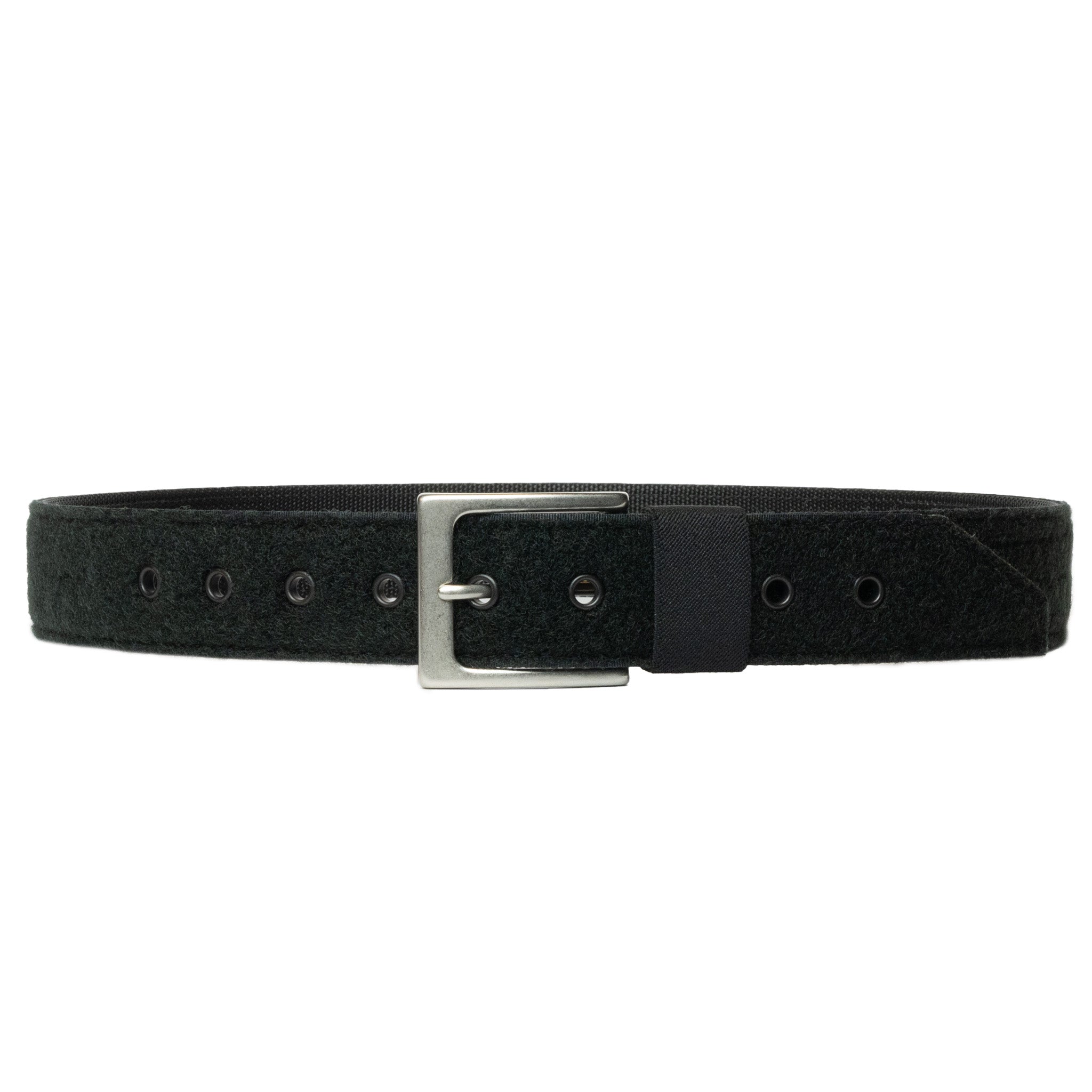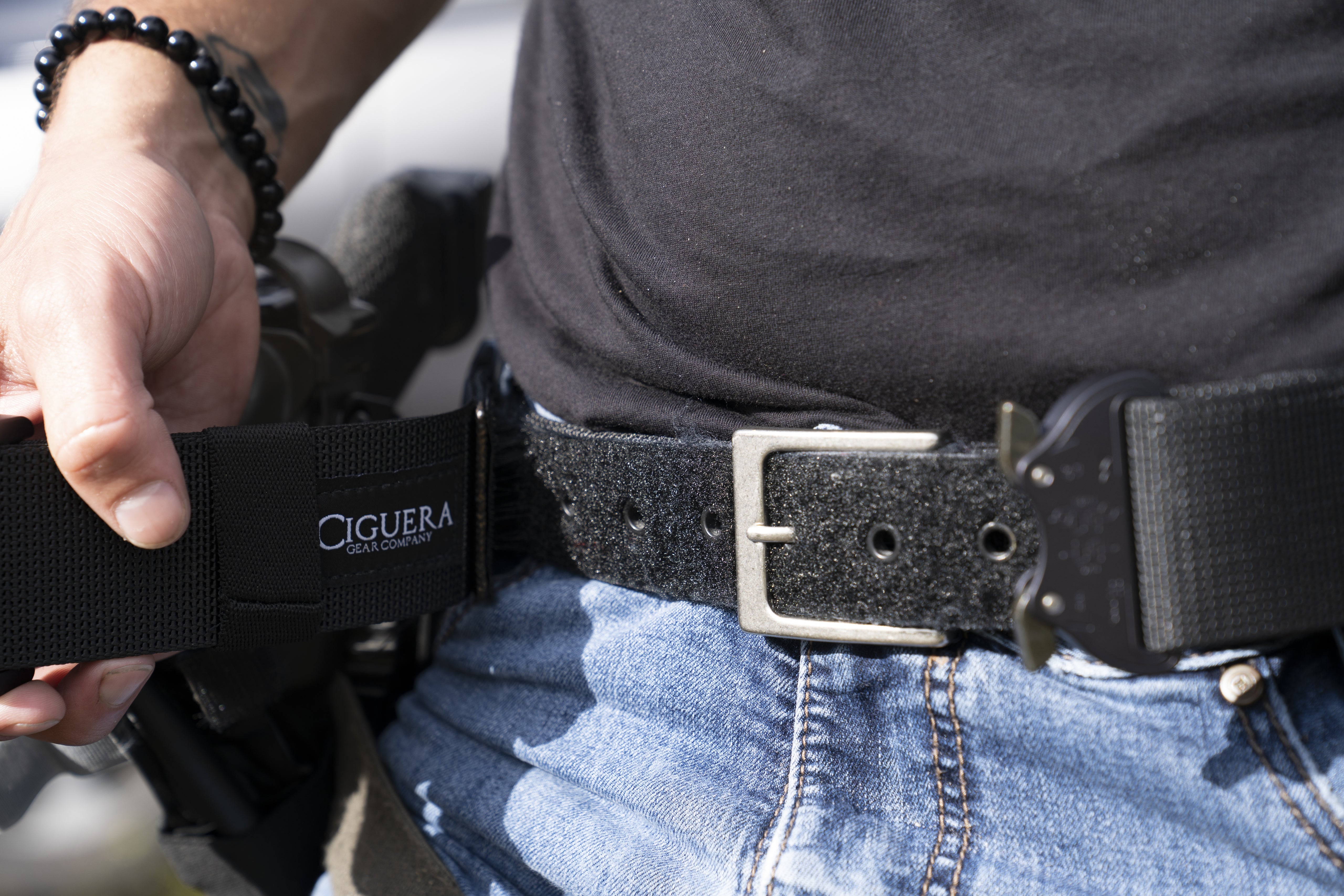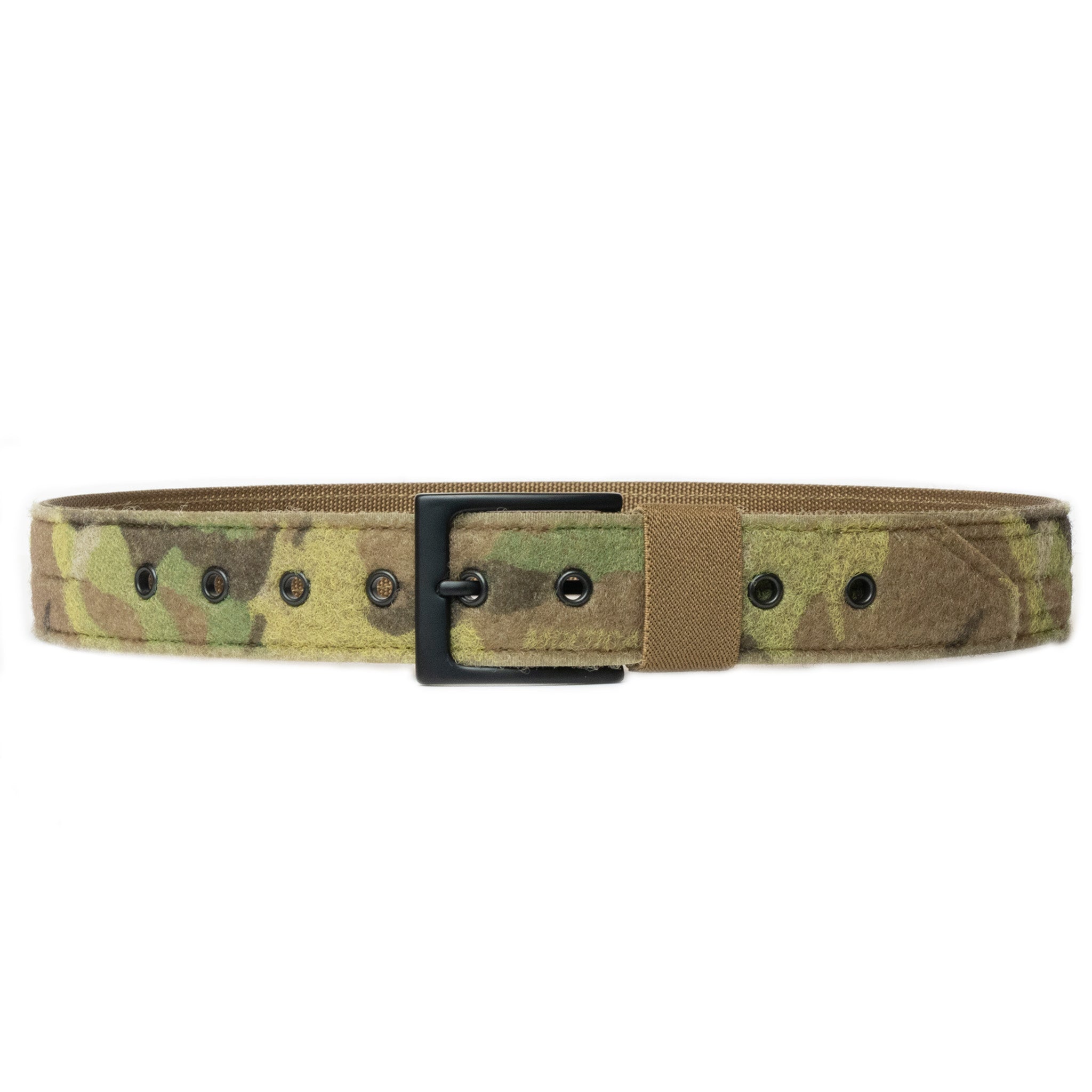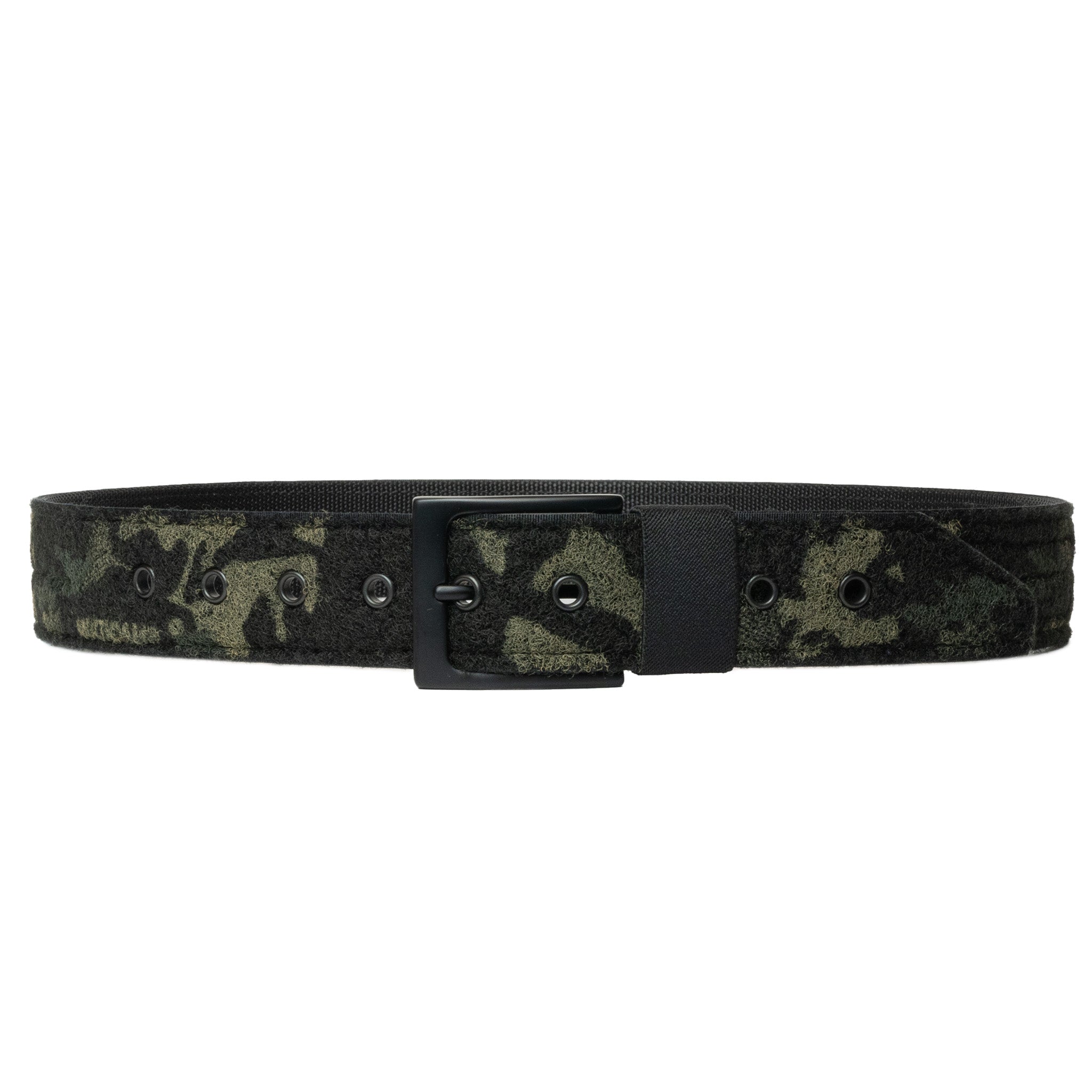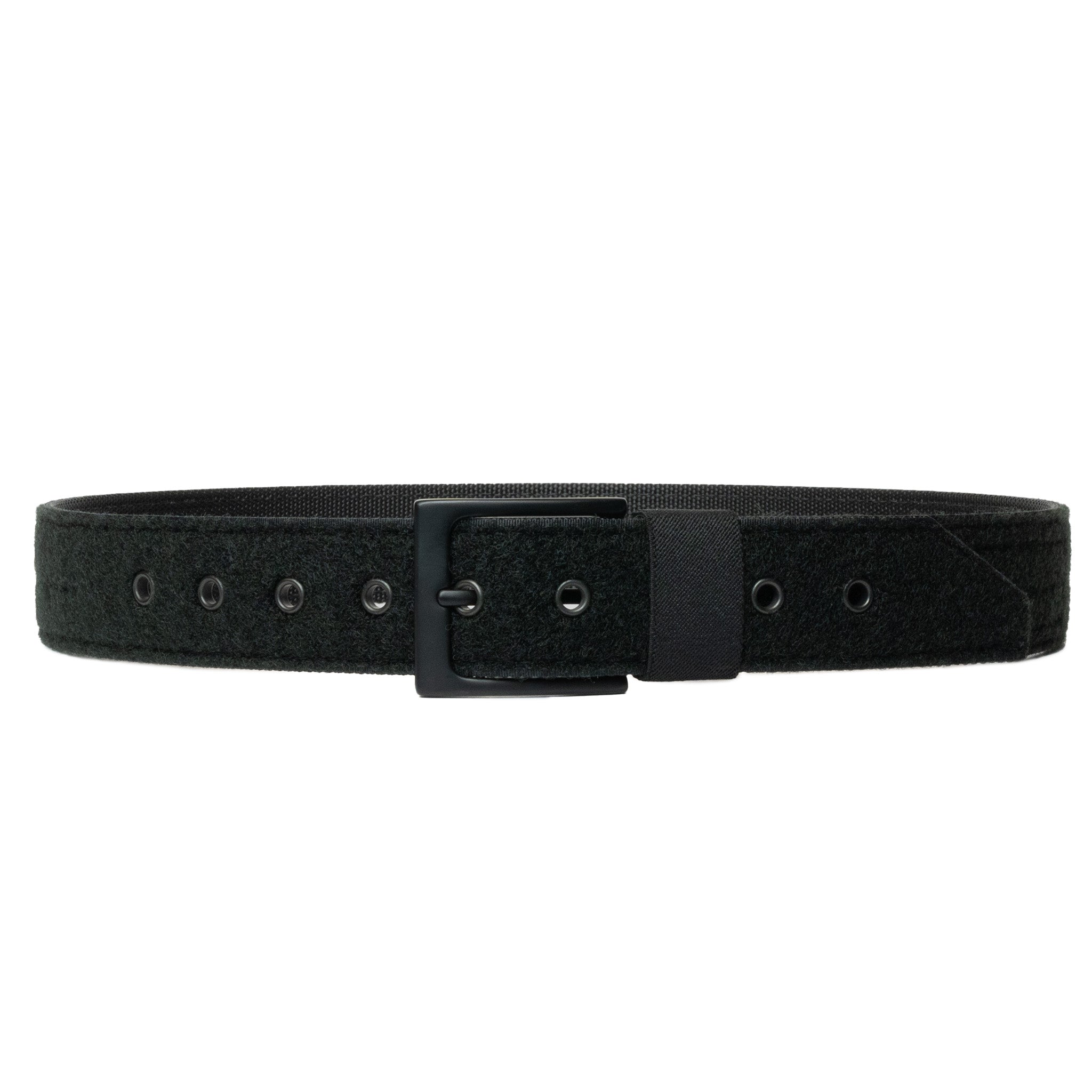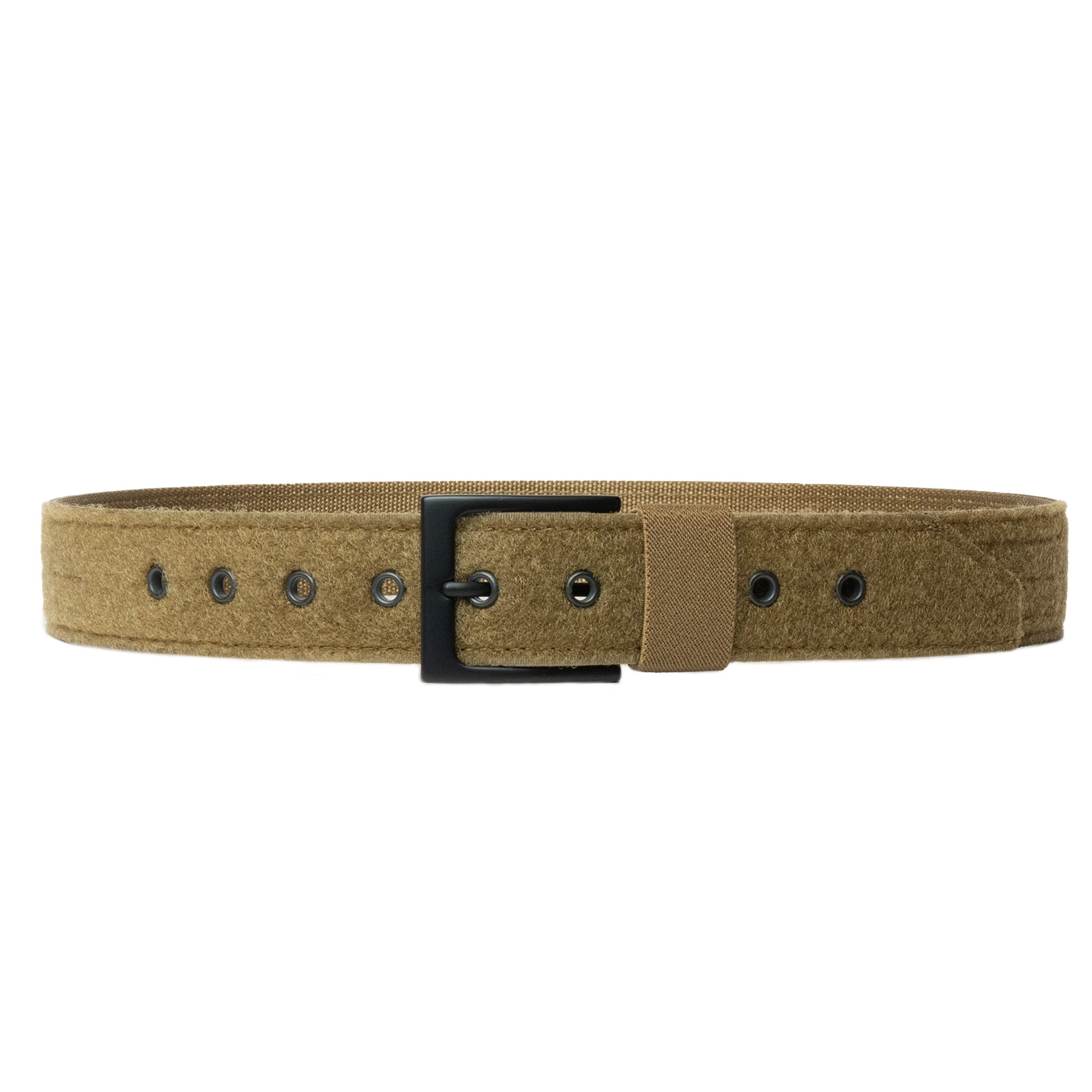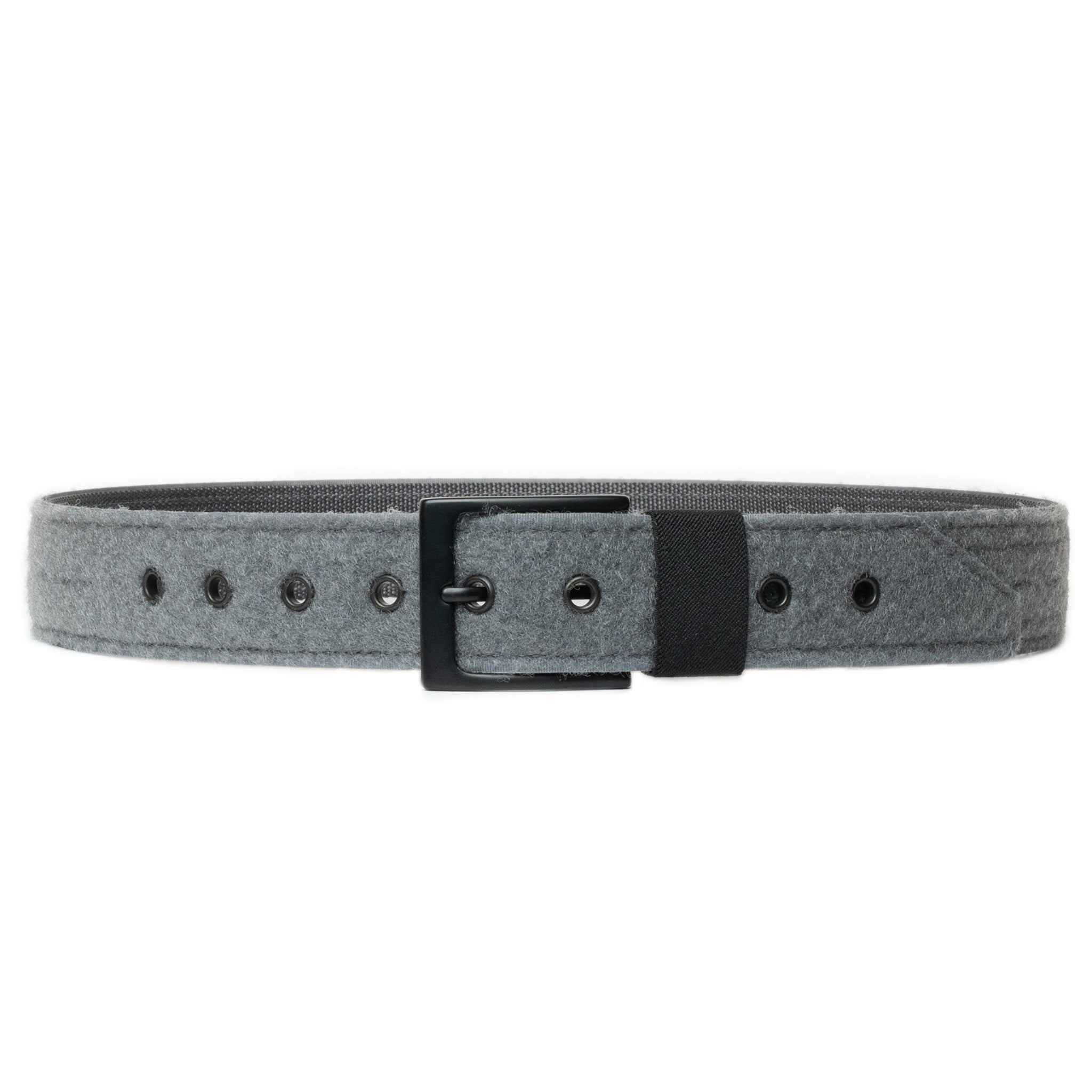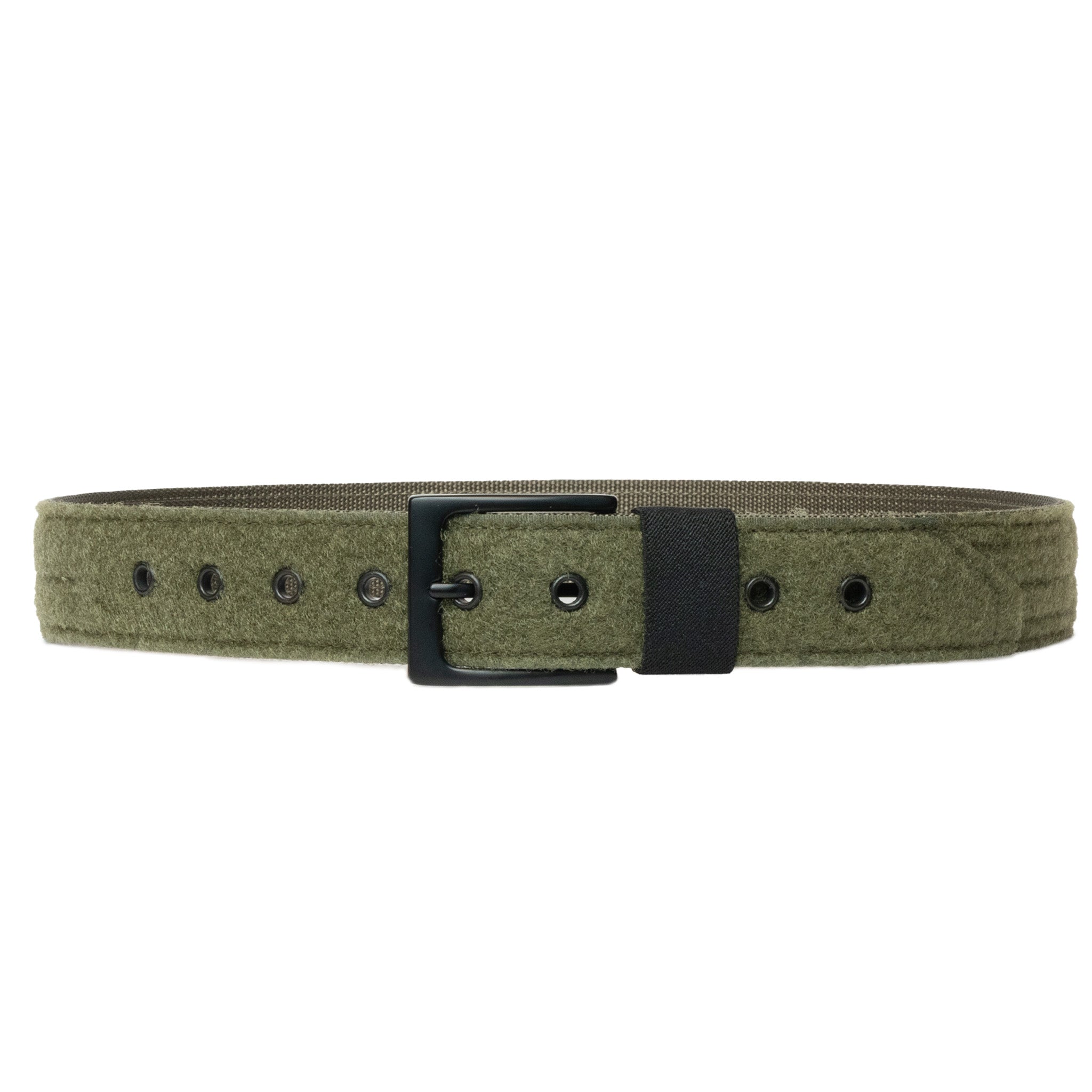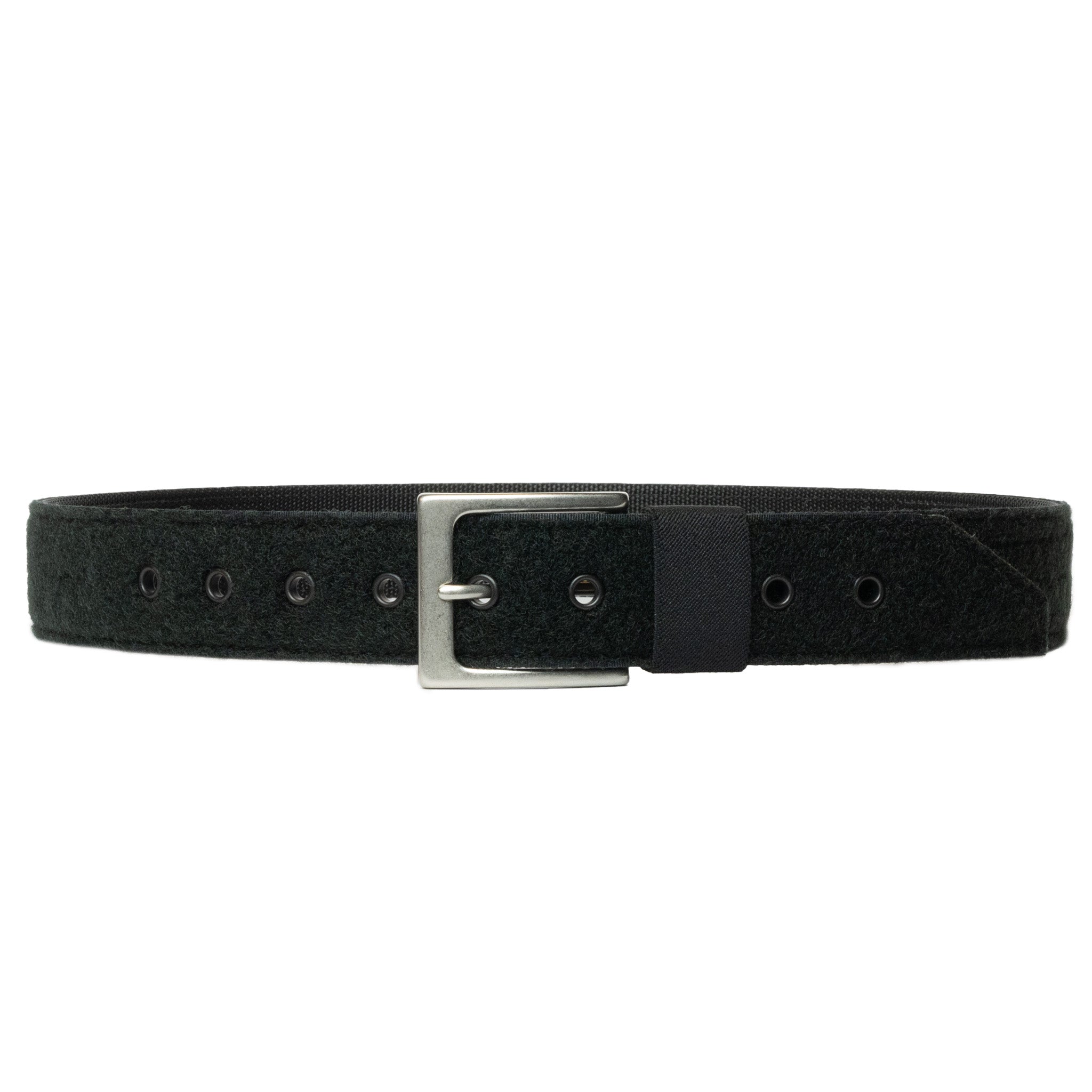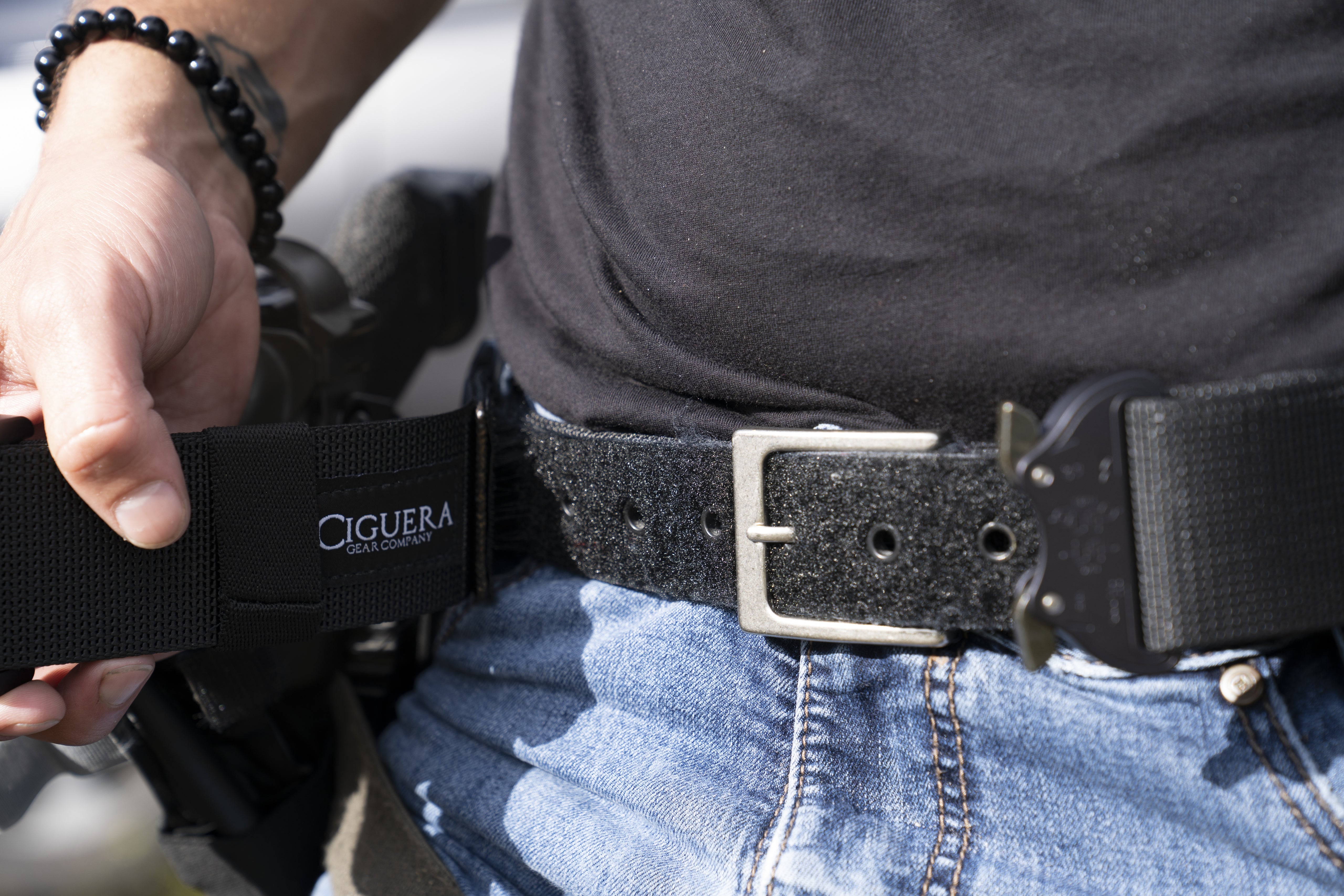 Velcro Emissary Inner Belt
We will notify you via email when this product comes back instock.
There was an error signing up for restock notifications. Please try again.
Features:
1.5'' Mil-Spec Loop Velcro sewn around the entirety of the belt to allow the belt to function as an inner belt for Duty/Warbelts.
Slim Brass Belt Buckle that fits under any outerbelt. Also allows you to keep the belt centered when using a dual clip holster. (Such as the TREX Arms Sidecar or Tier 1 Concealed Axis/Aegis)
1.5'' Pliable Scuba Webbing Base.
Brass Eyelets to increase the belts lifespan.  
Inner Belt Selection:
Velcro Emissary Belt: This belt is the ideal choice for someone that is not wearing an outer belt all day & needs to be able to put it on in a moments notice; it also functions as a great EDC (every day carry) belt. It carries the weight of an IWB or OWB holster much better than its LITE counterpart.
(LITE) Velcro Emissary Belt: Almost everyone that use velcro inner belts in a duty or all day use capacity choose this model. It's a thin & pliable belt that gives all day comfort even when loaded down with gear on the outerbelt.
 100% Cut & Sewn in House. Made in America, by Americans, for Americans.
Velcro Emissary Inner Belt
Superior Belt
Great inner belt, amazing fit with my outer combat duty belt.
Great belt for range use and EDC
Good quality, durability, and functionality. I own two now and love both.
Stop Buying Belt Garbage!
Ciguera belts are durable, versatile, excellent. Highly recommended!
Works great!
Been wearing this belt everyday since I bought it, and it works great! I use and abuse this thing. Keeps my pants up and in place even when wearing my concealed carry in the appendix position. It also works well with my Ferro Concepts Bison Belt when I go to the range. It carries the weight of all my kit, and the belt doesn't twist or bulge up on me. really pleased with the belt! Only problem I will ay is the velcro fibers coming off after sliding the belt in and out of belt loops after so long, but that is to be expected.