FREE SHIPPING ON USA ORDERS $70+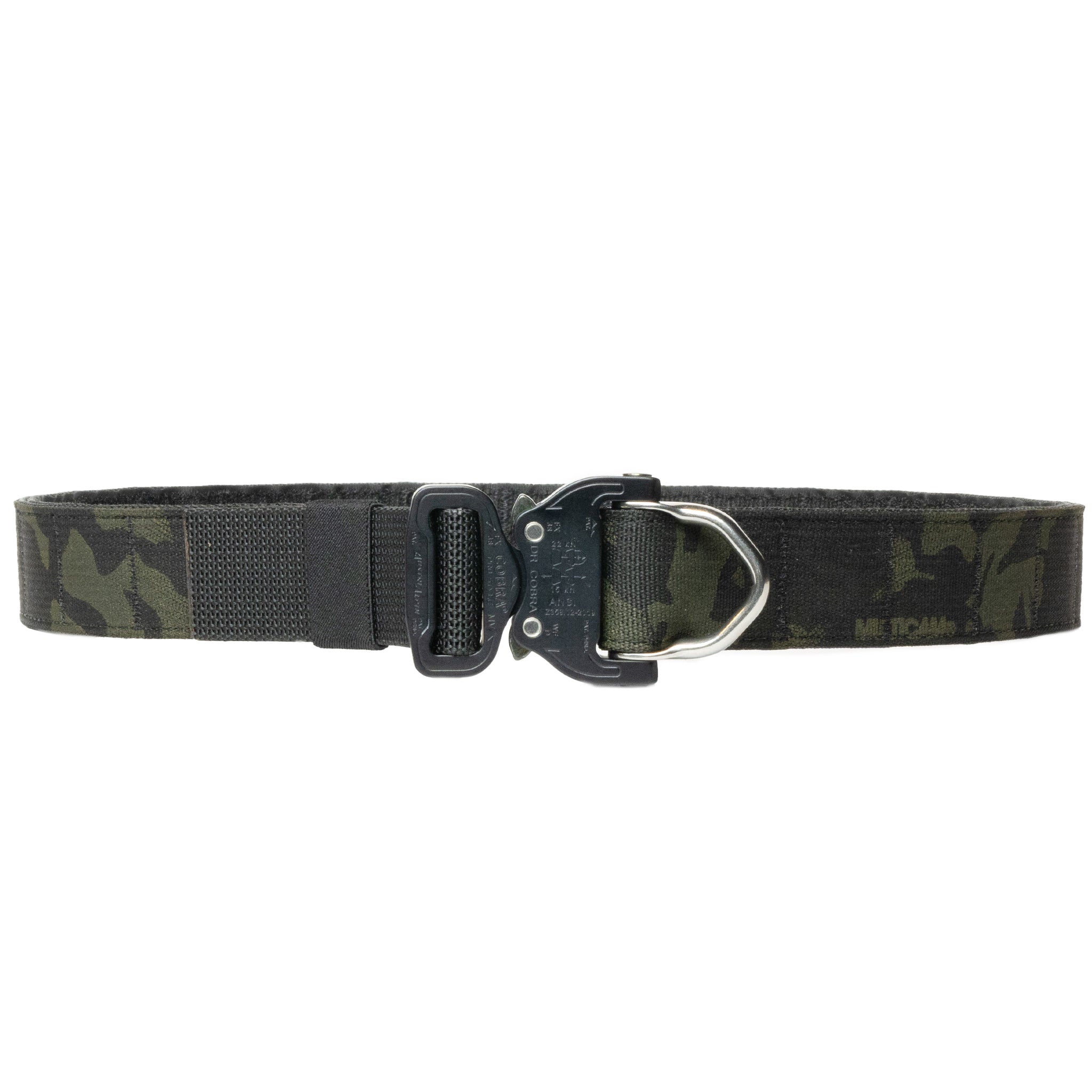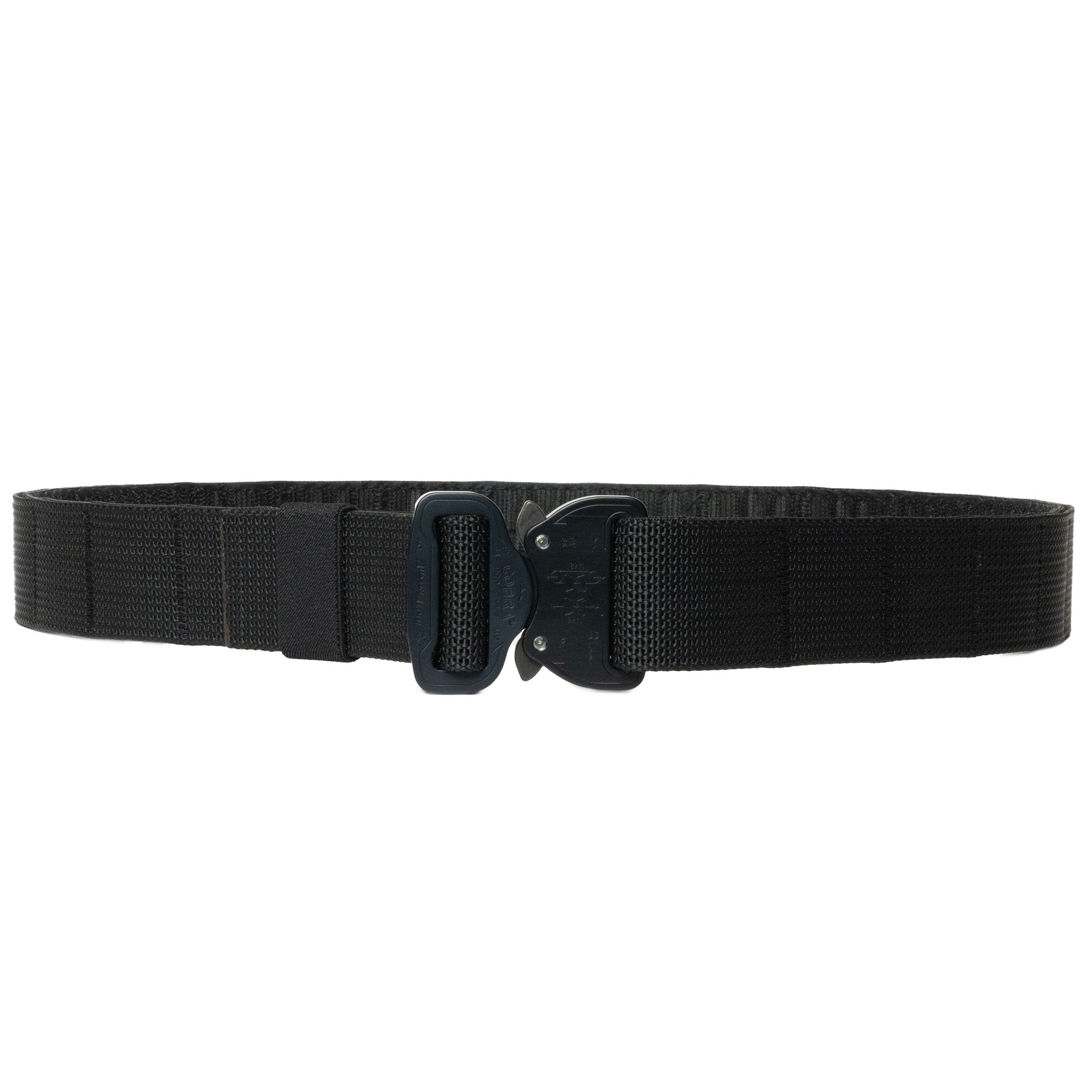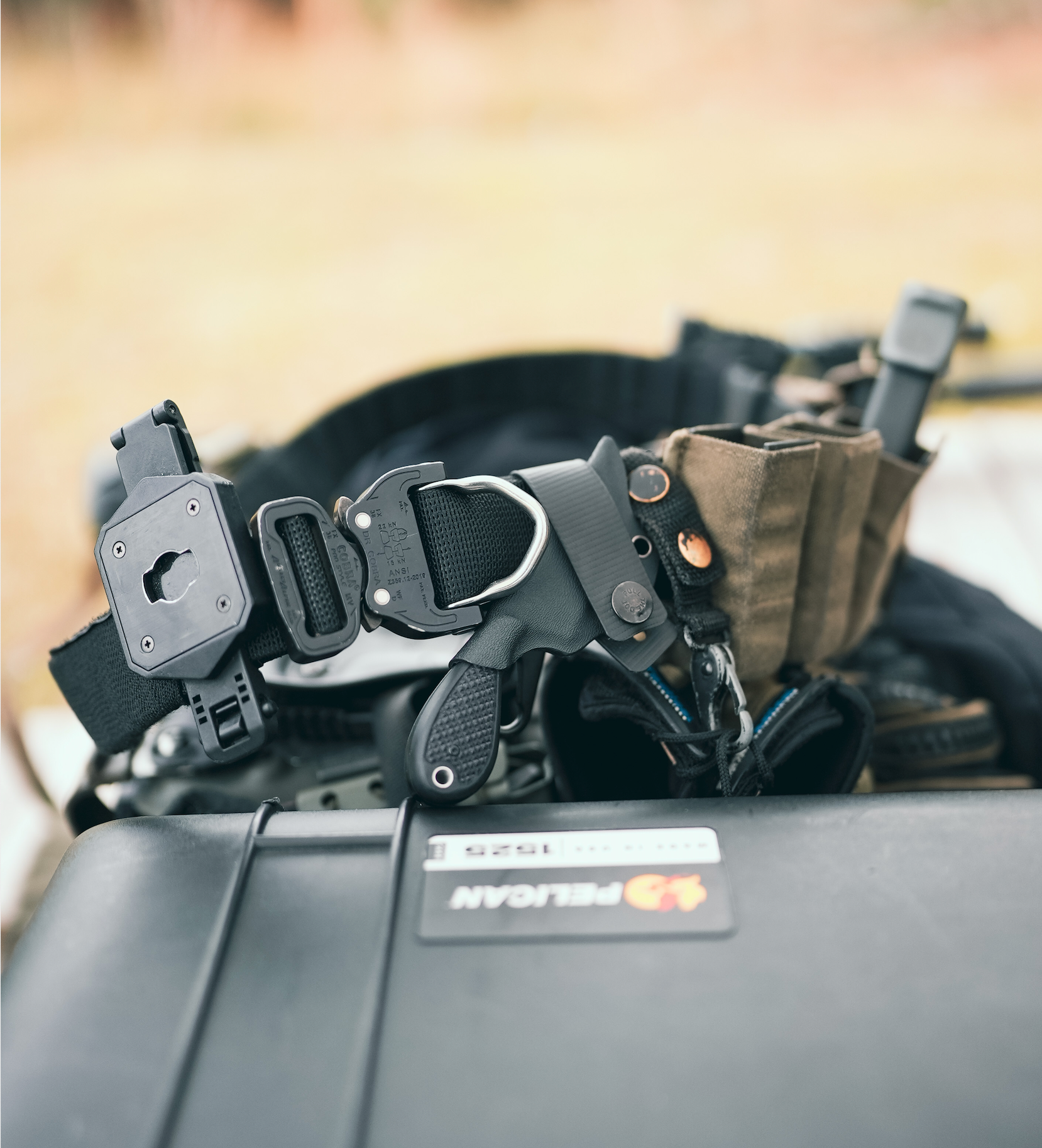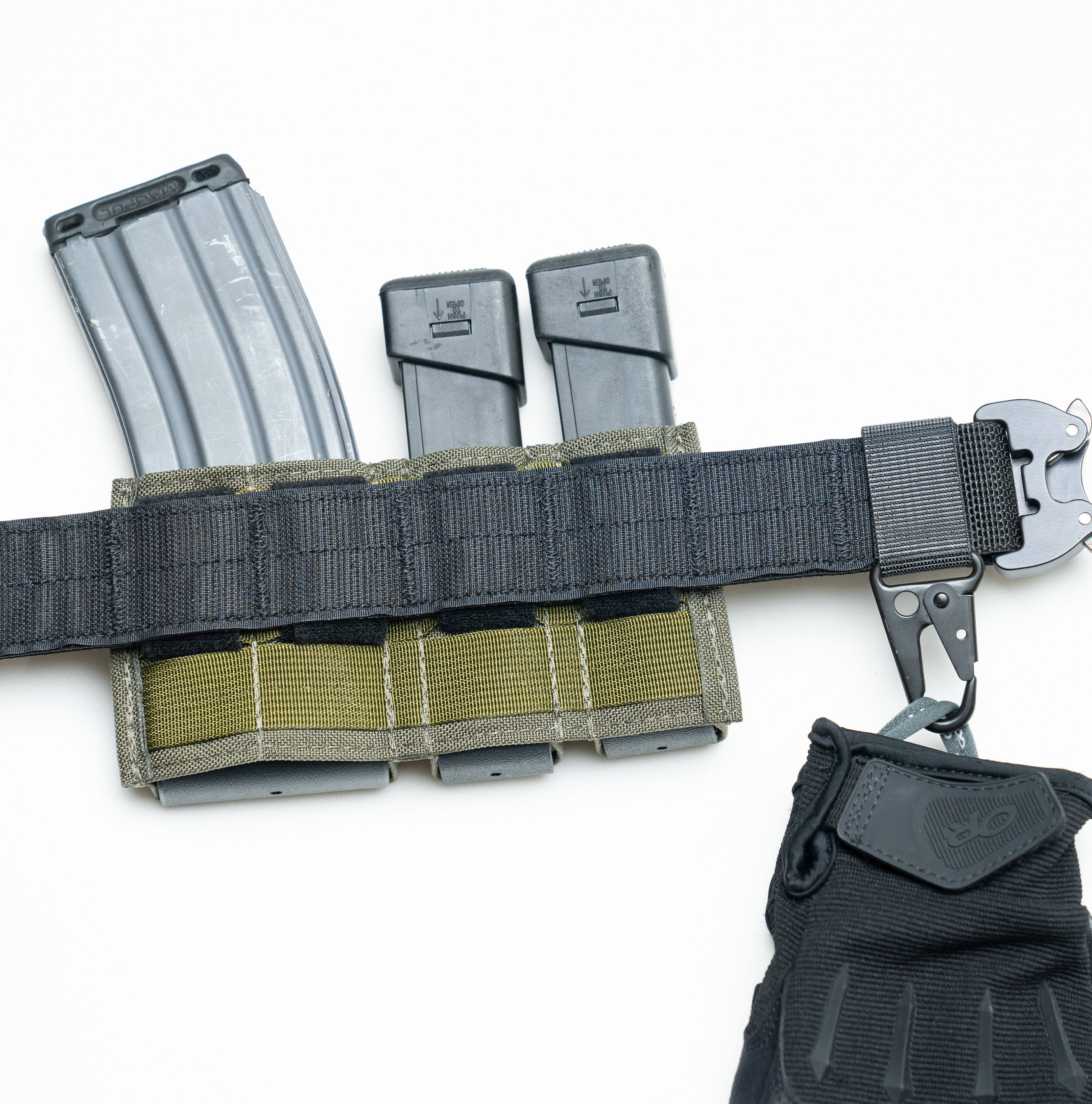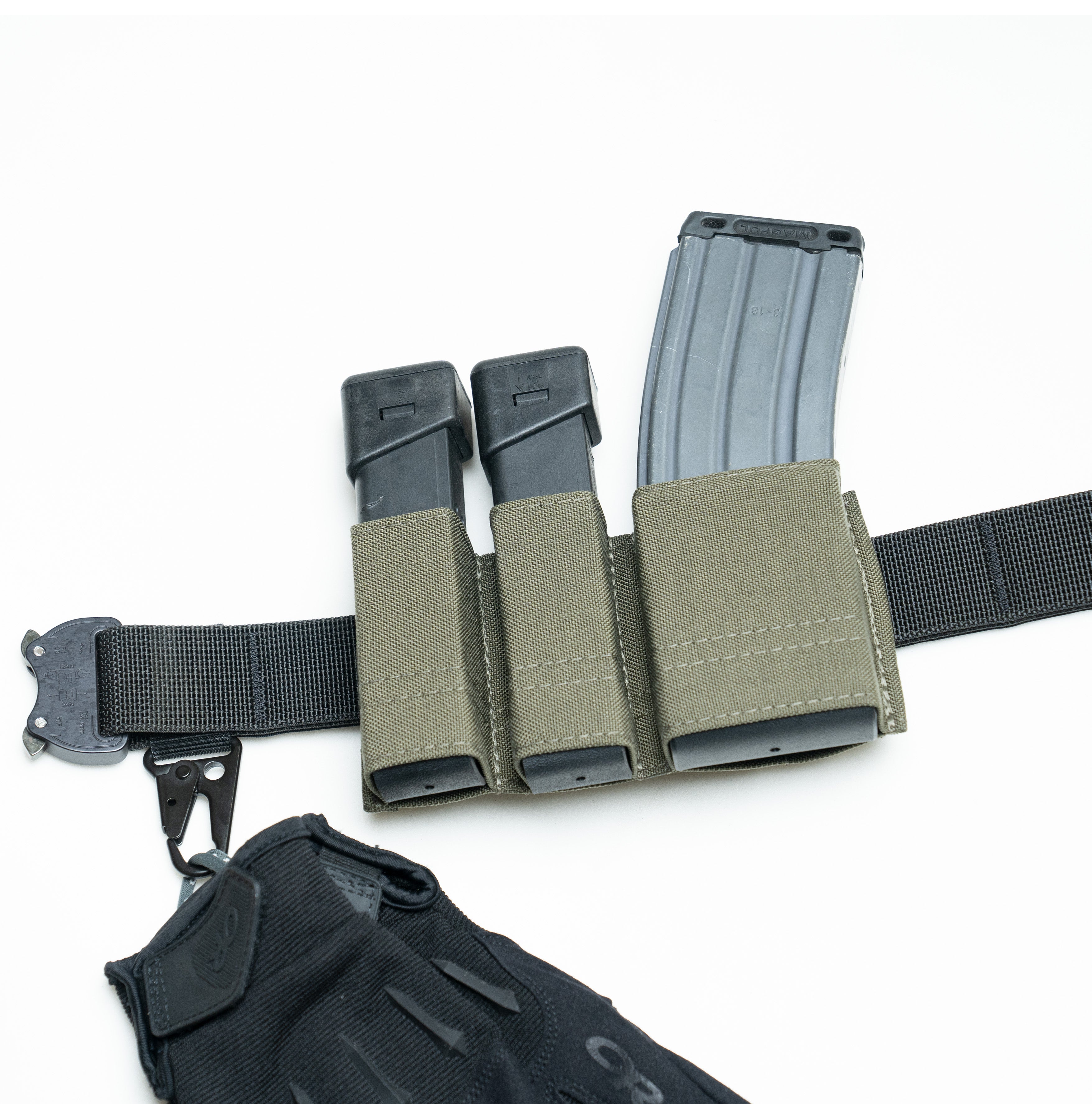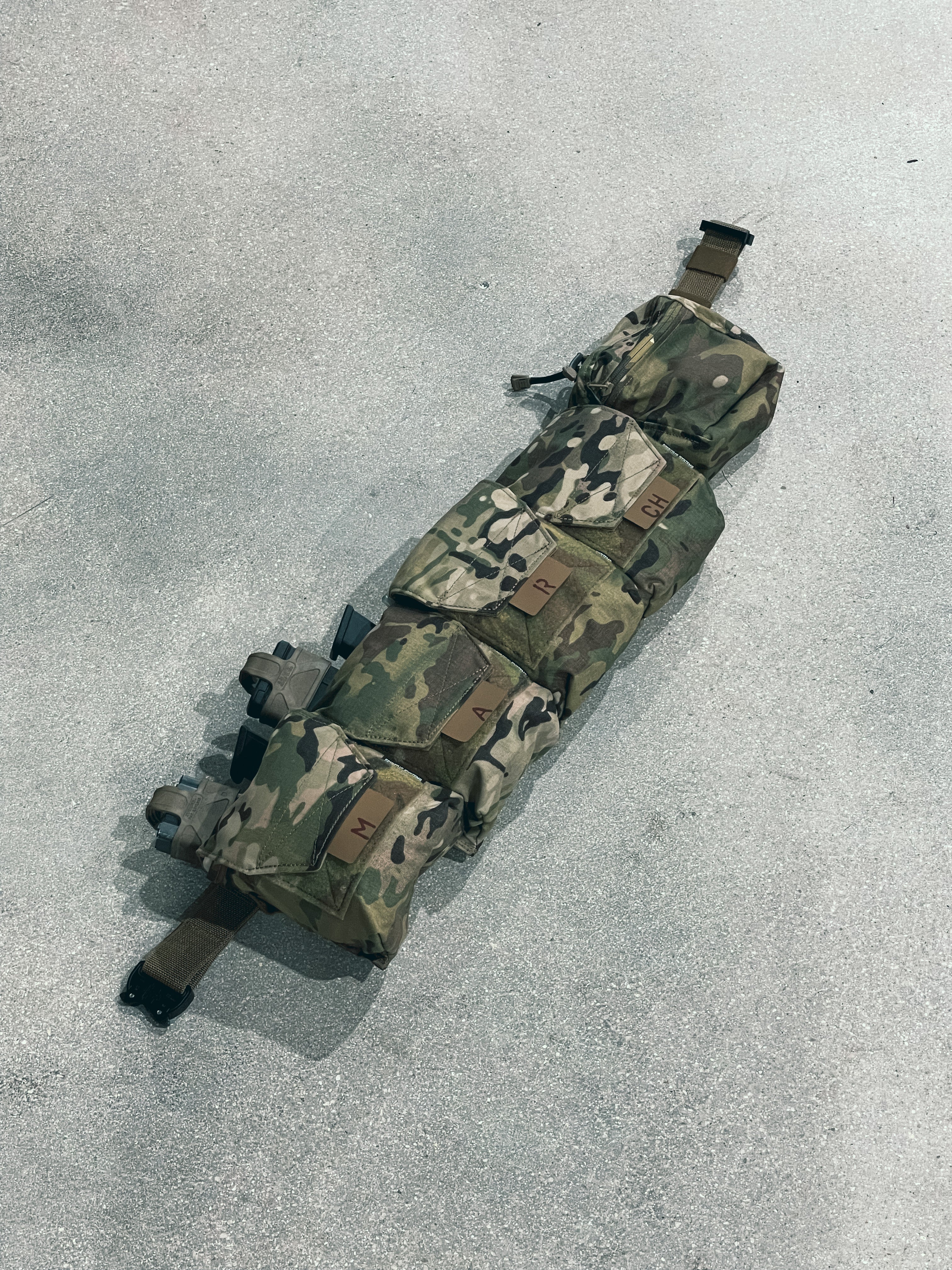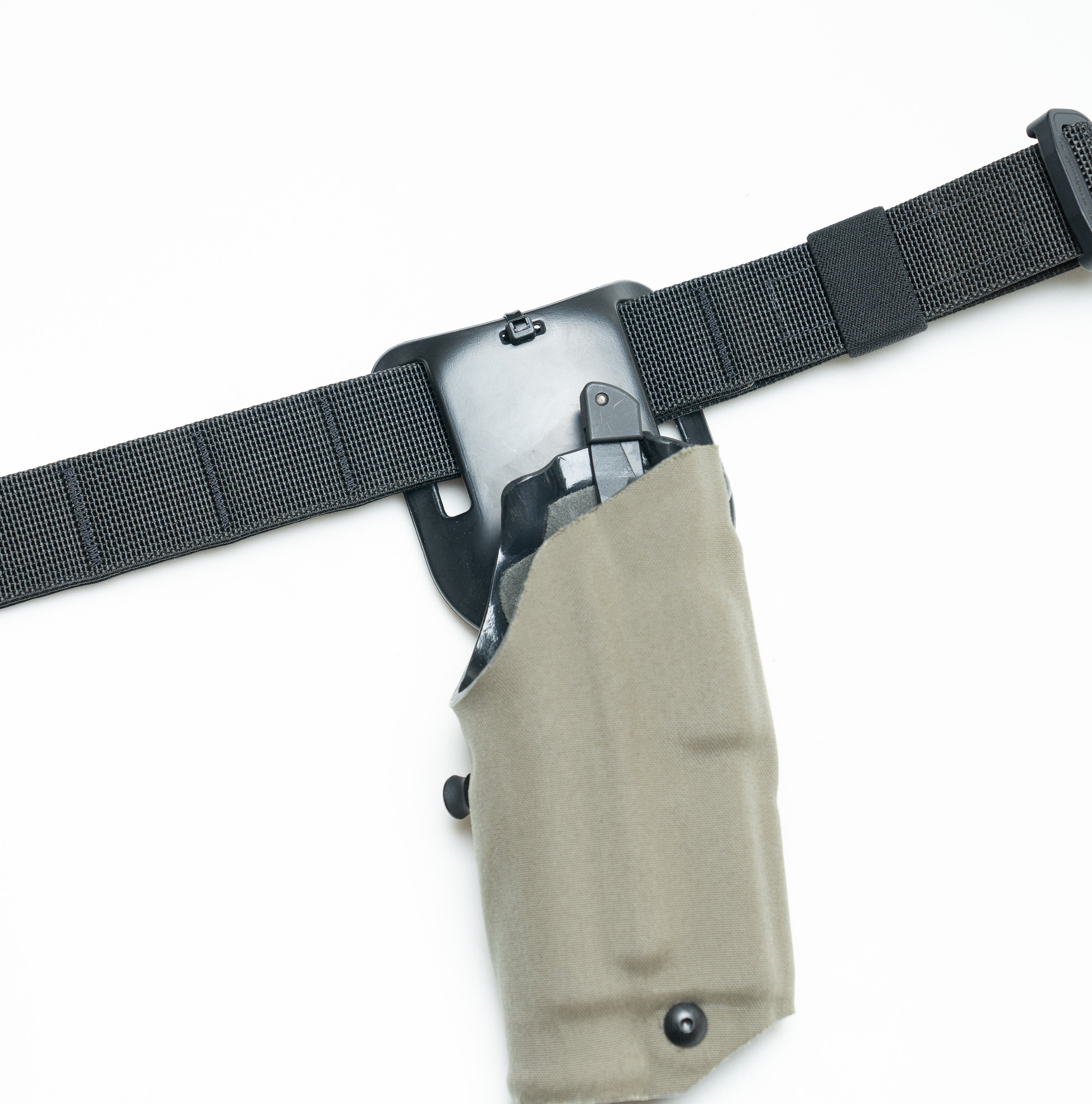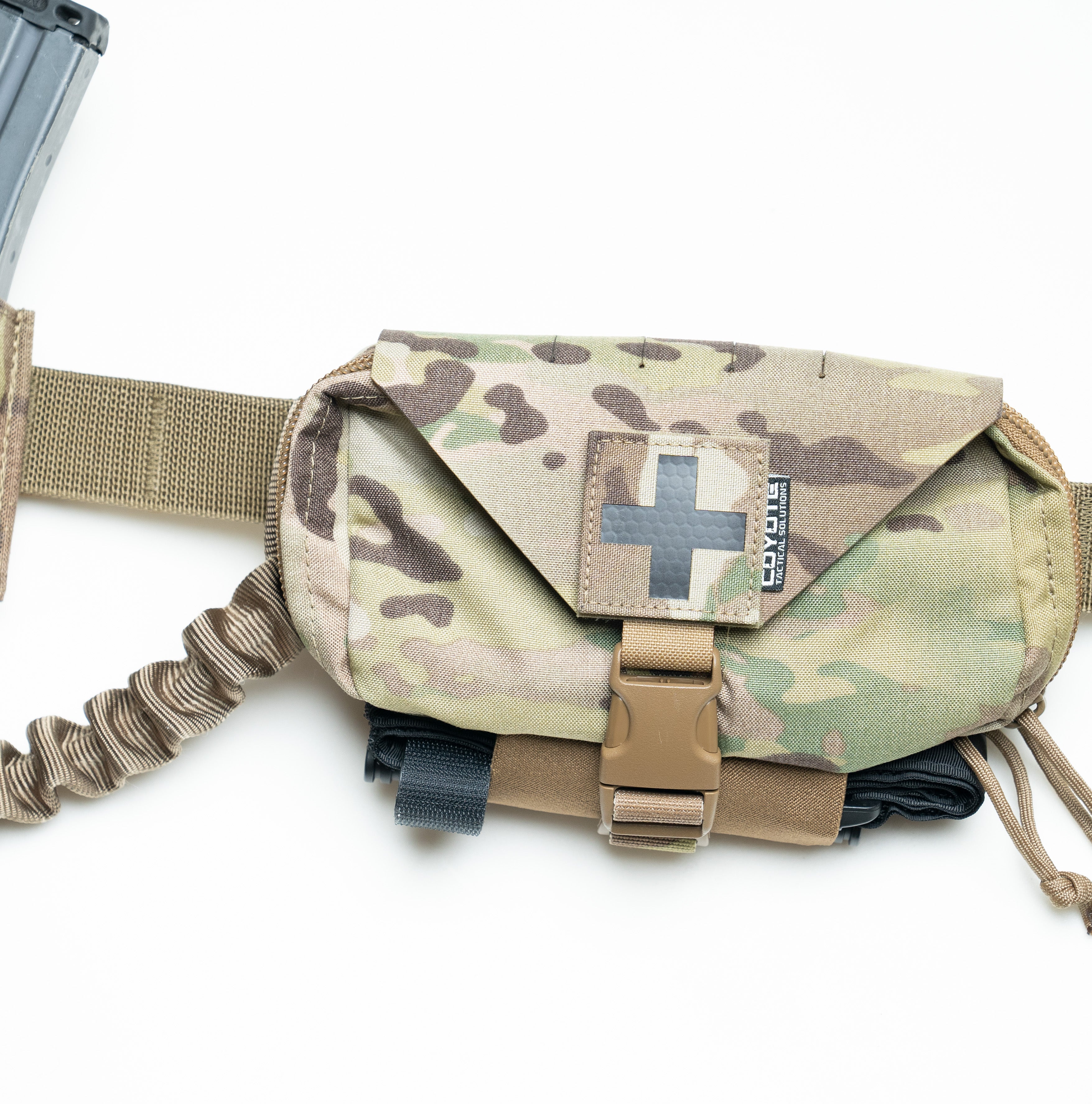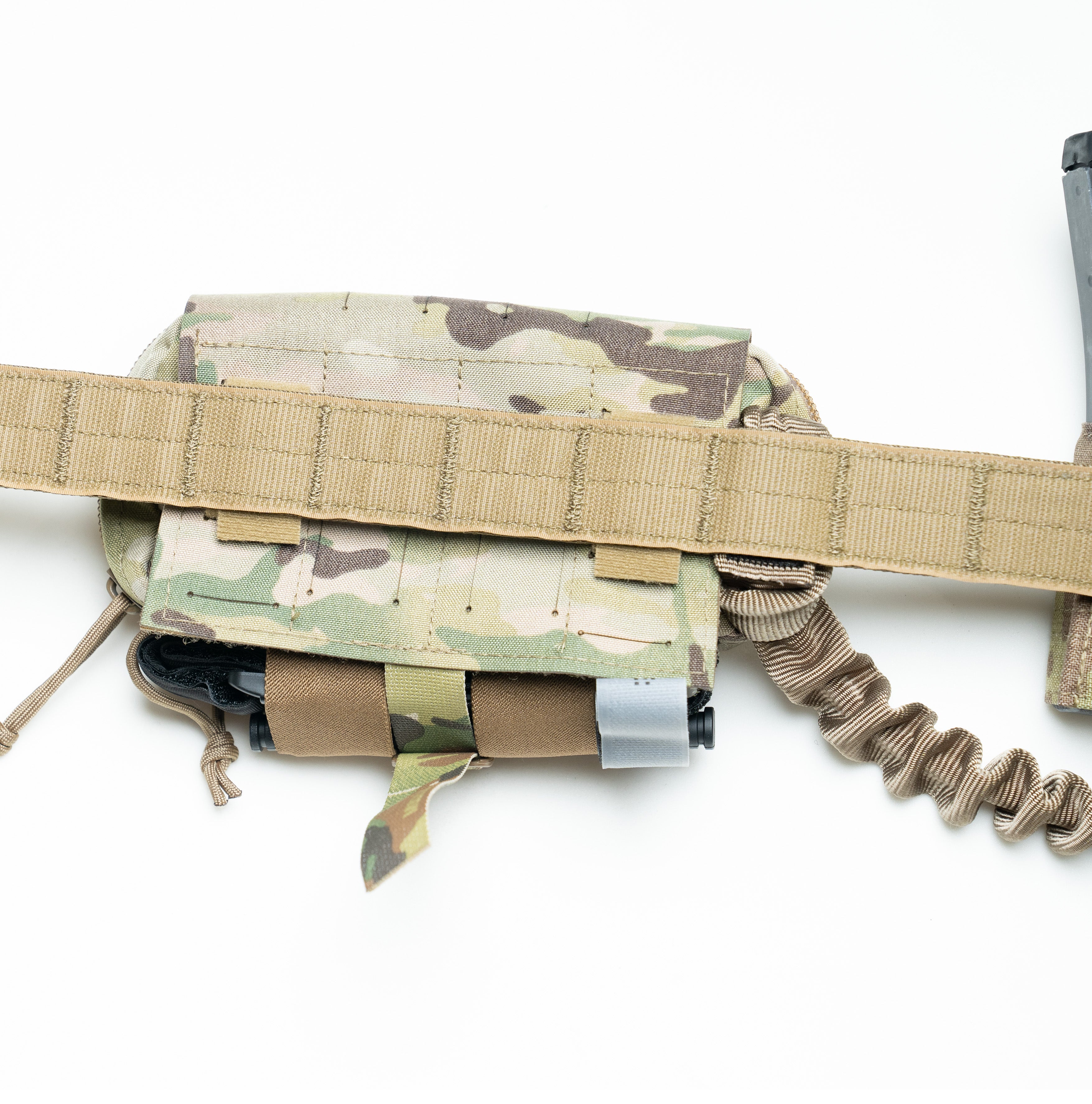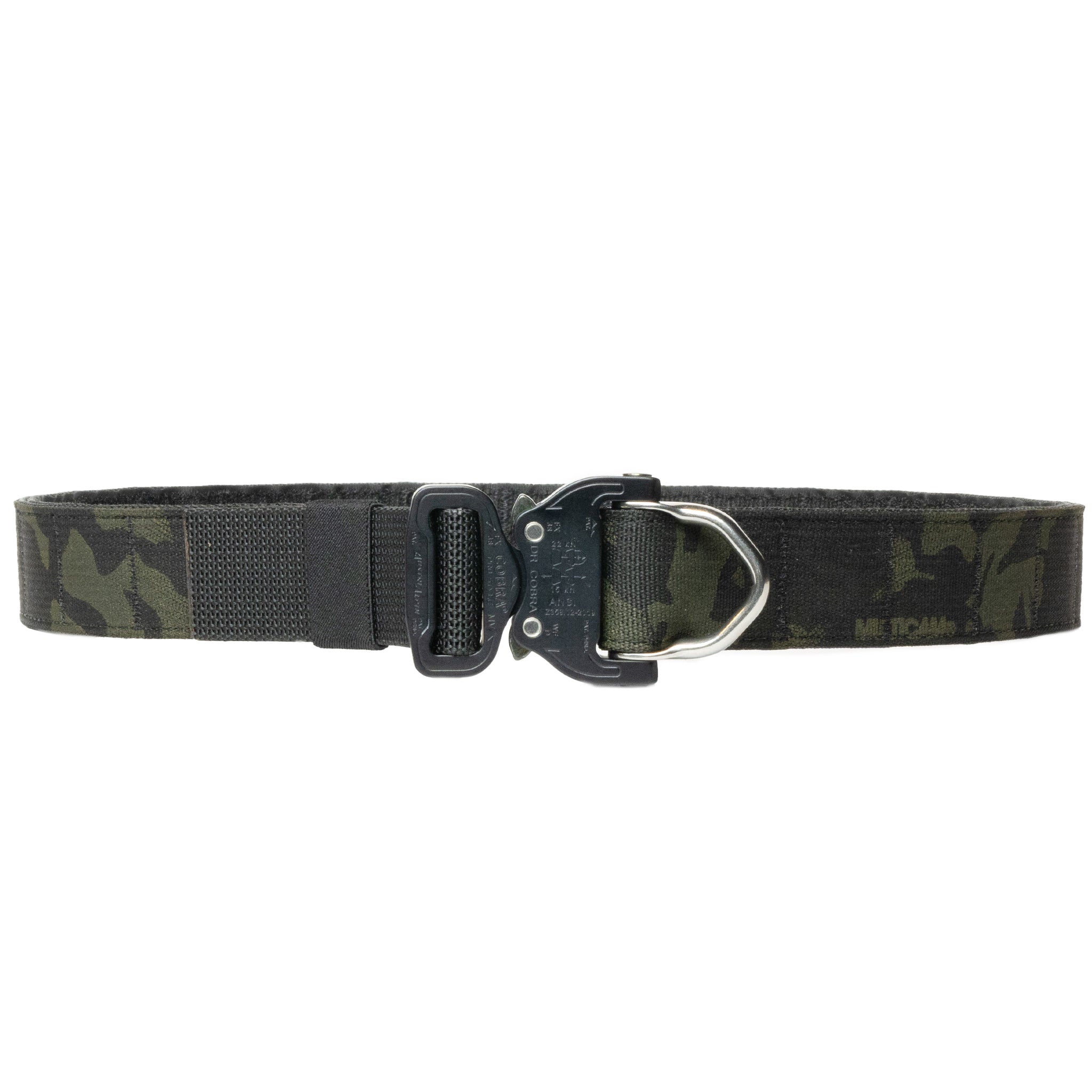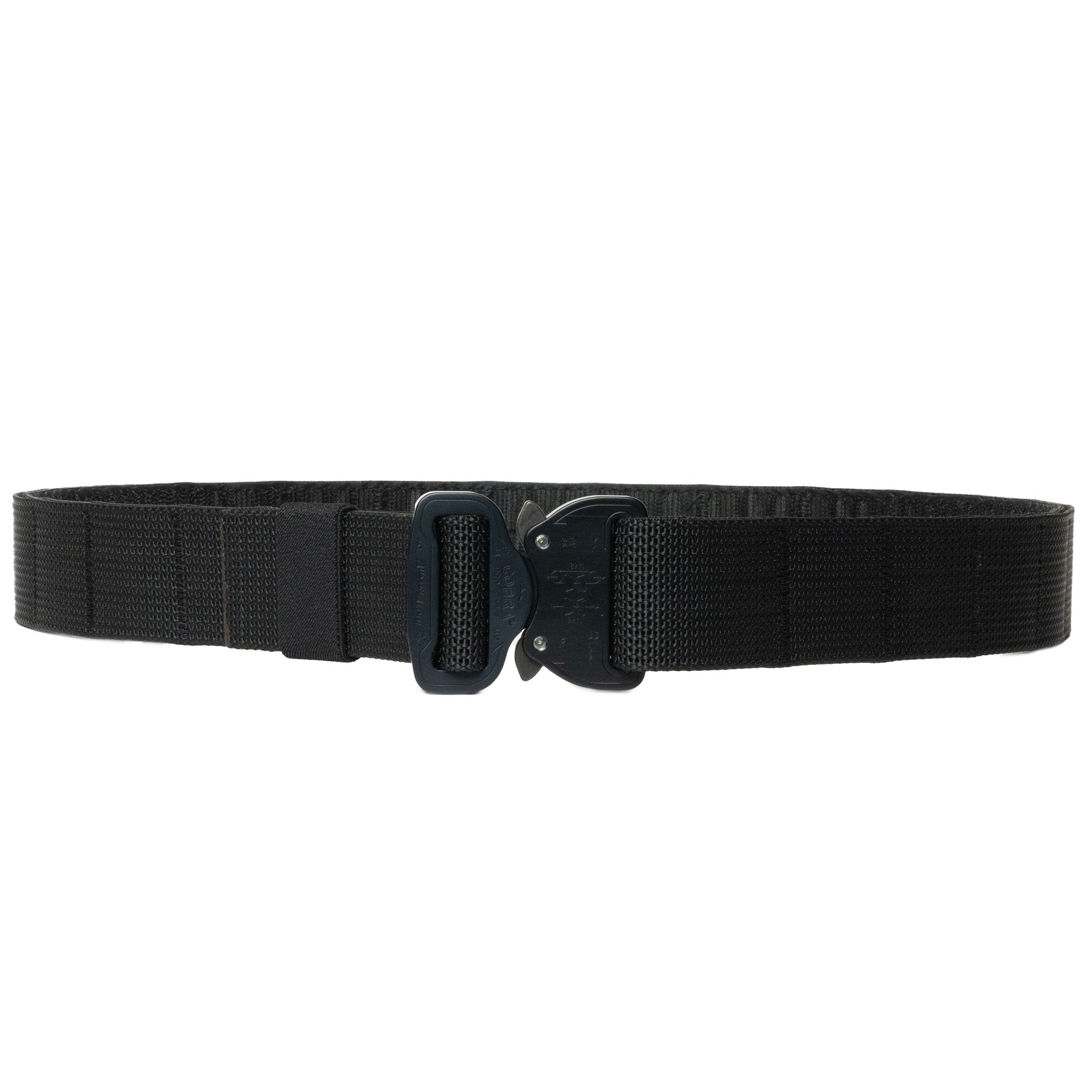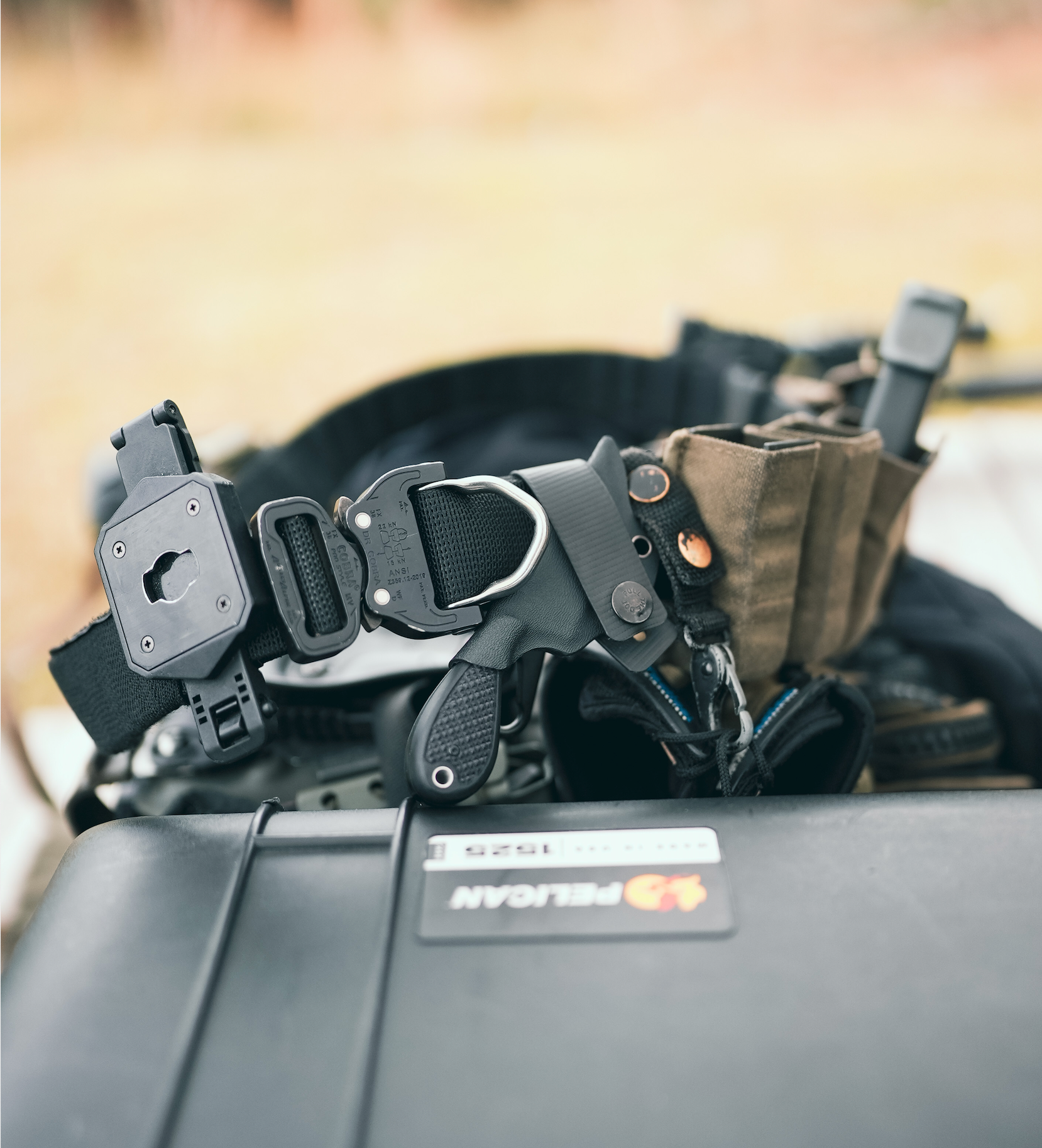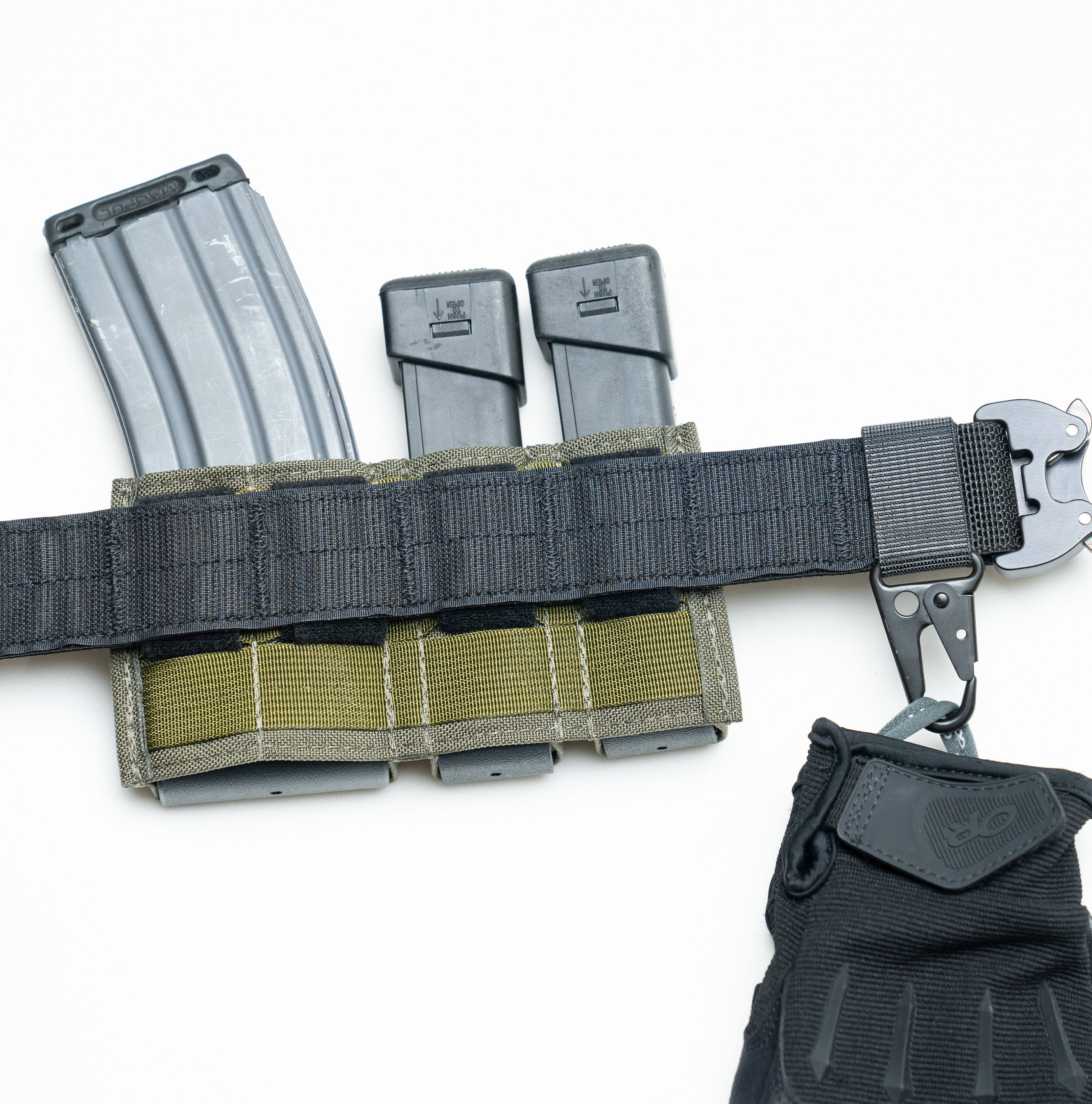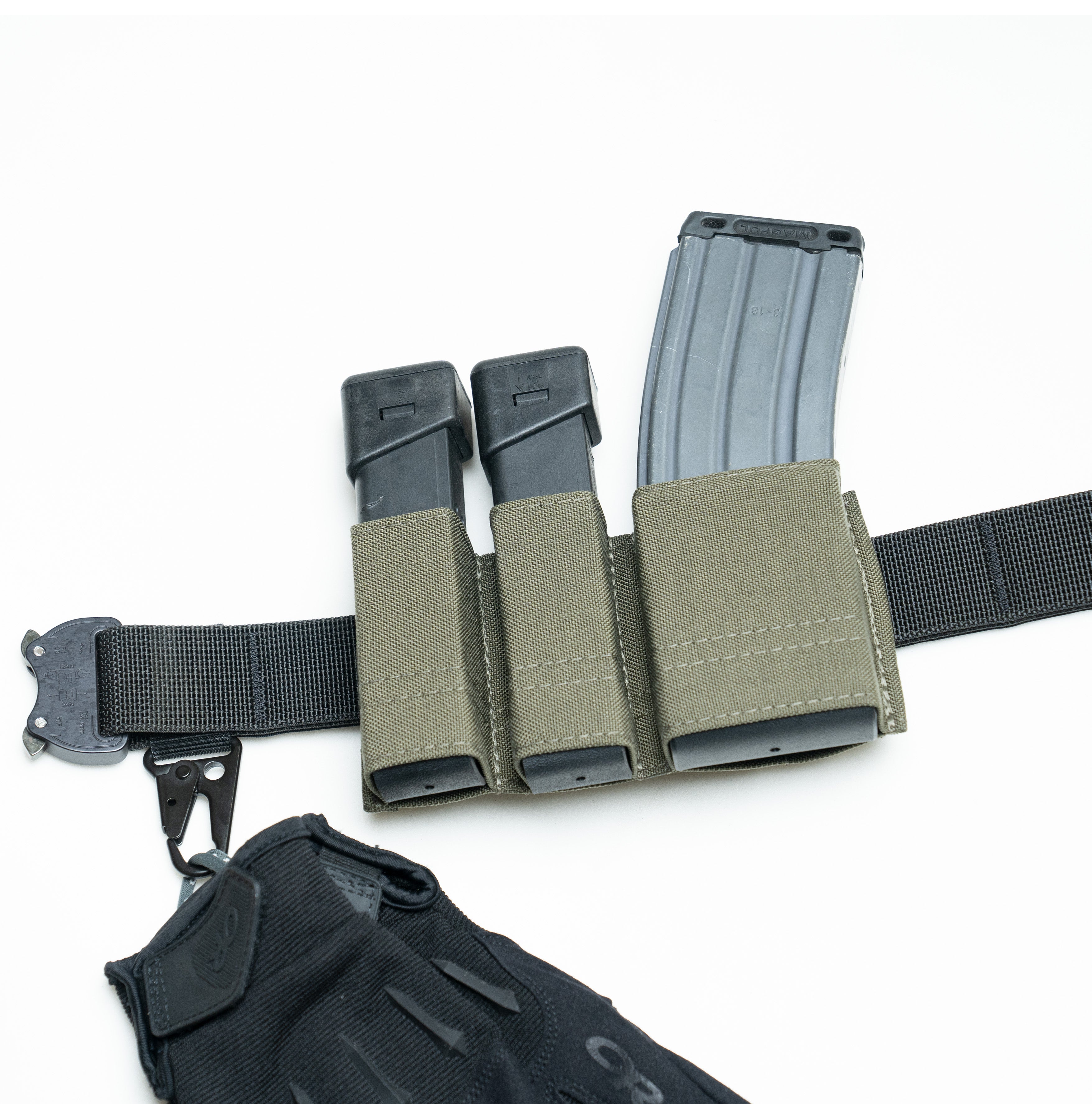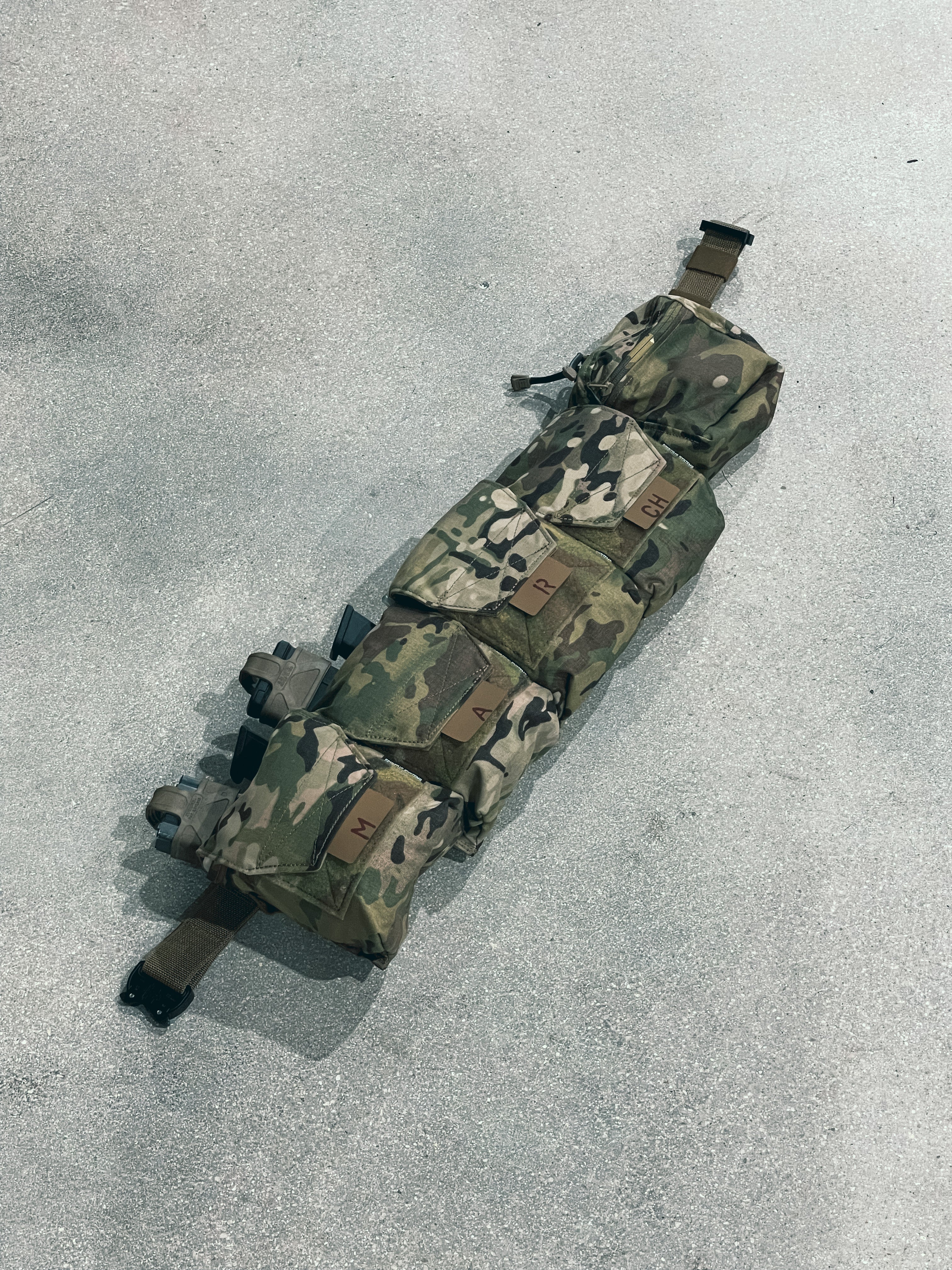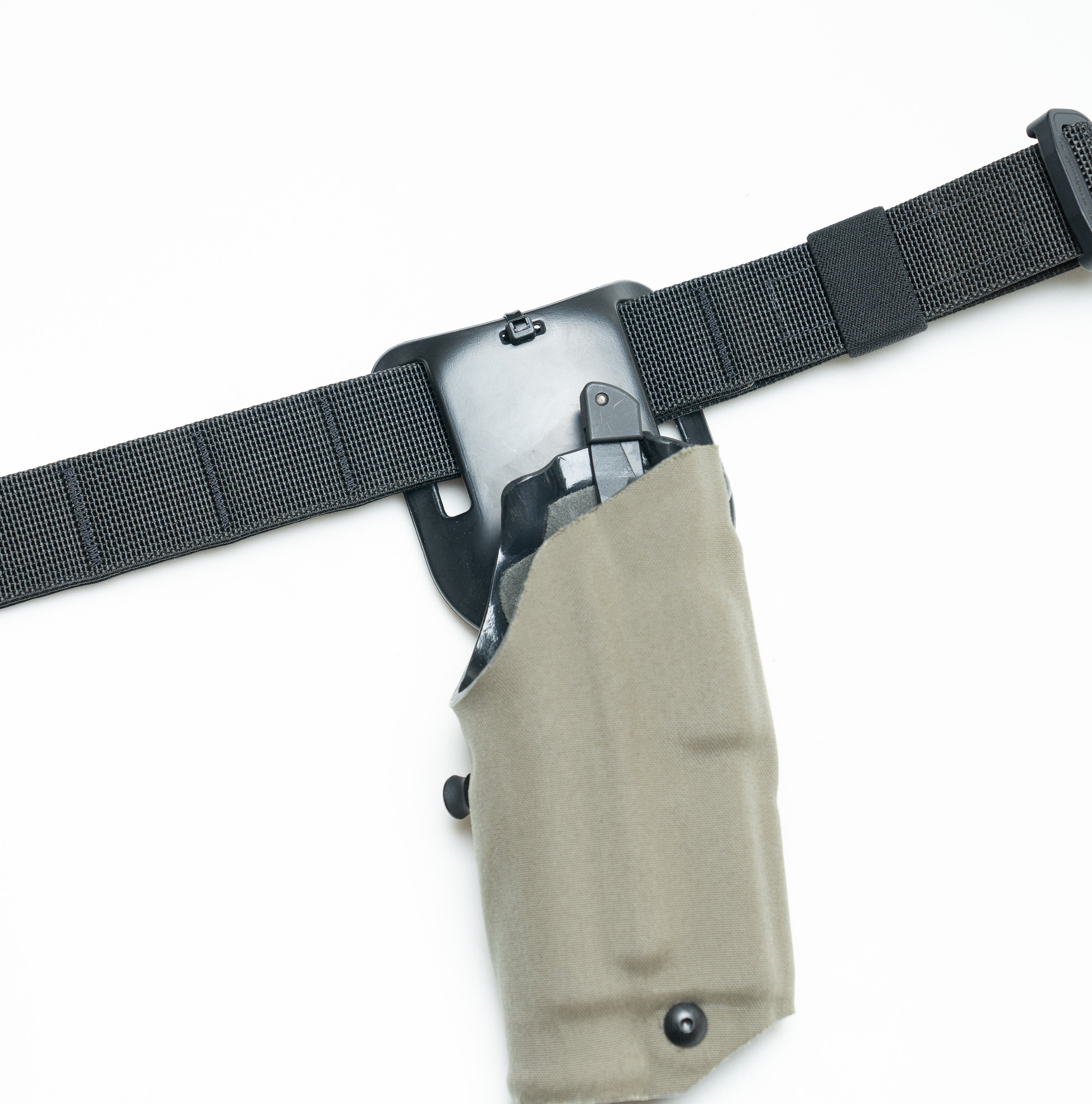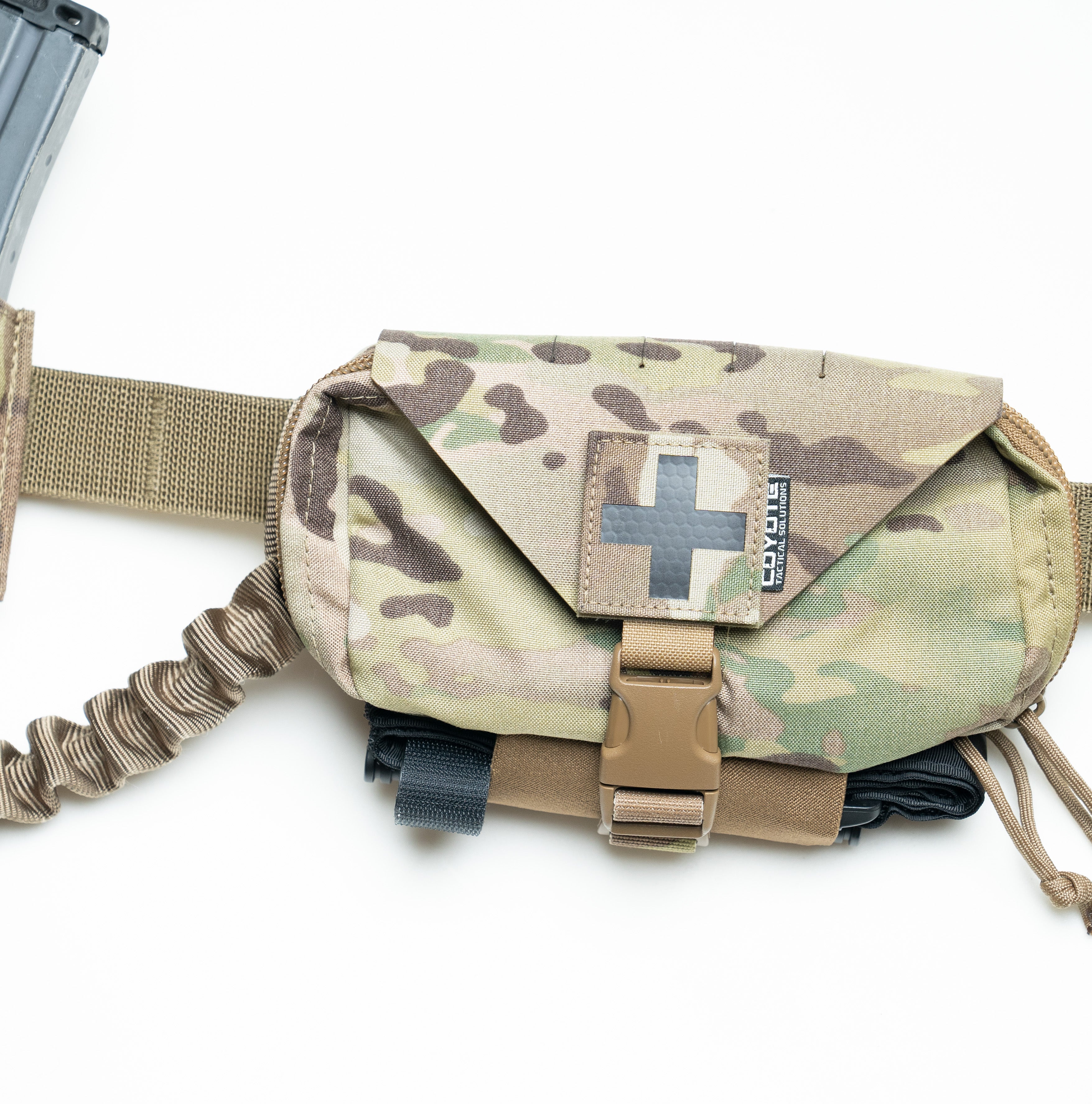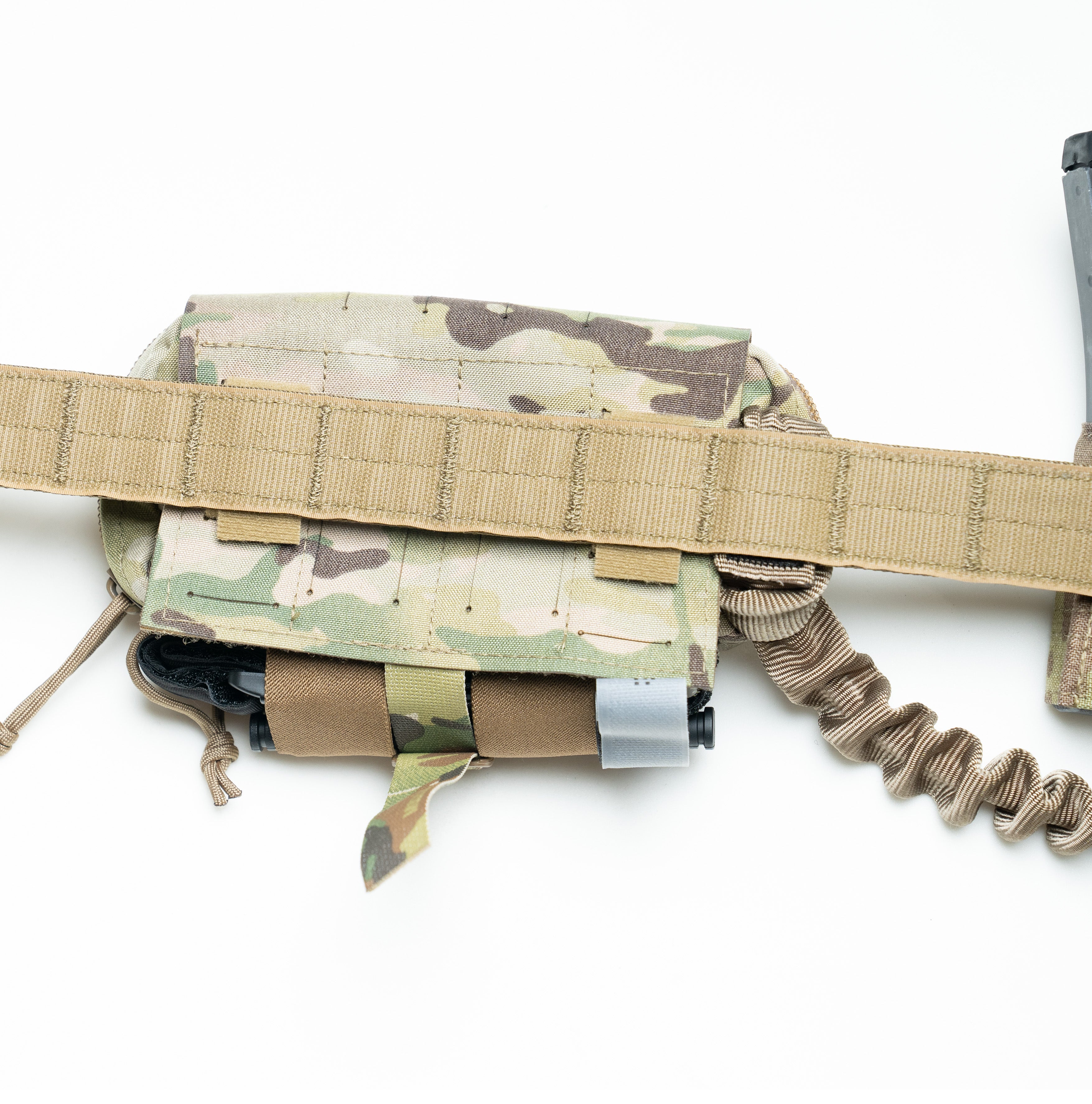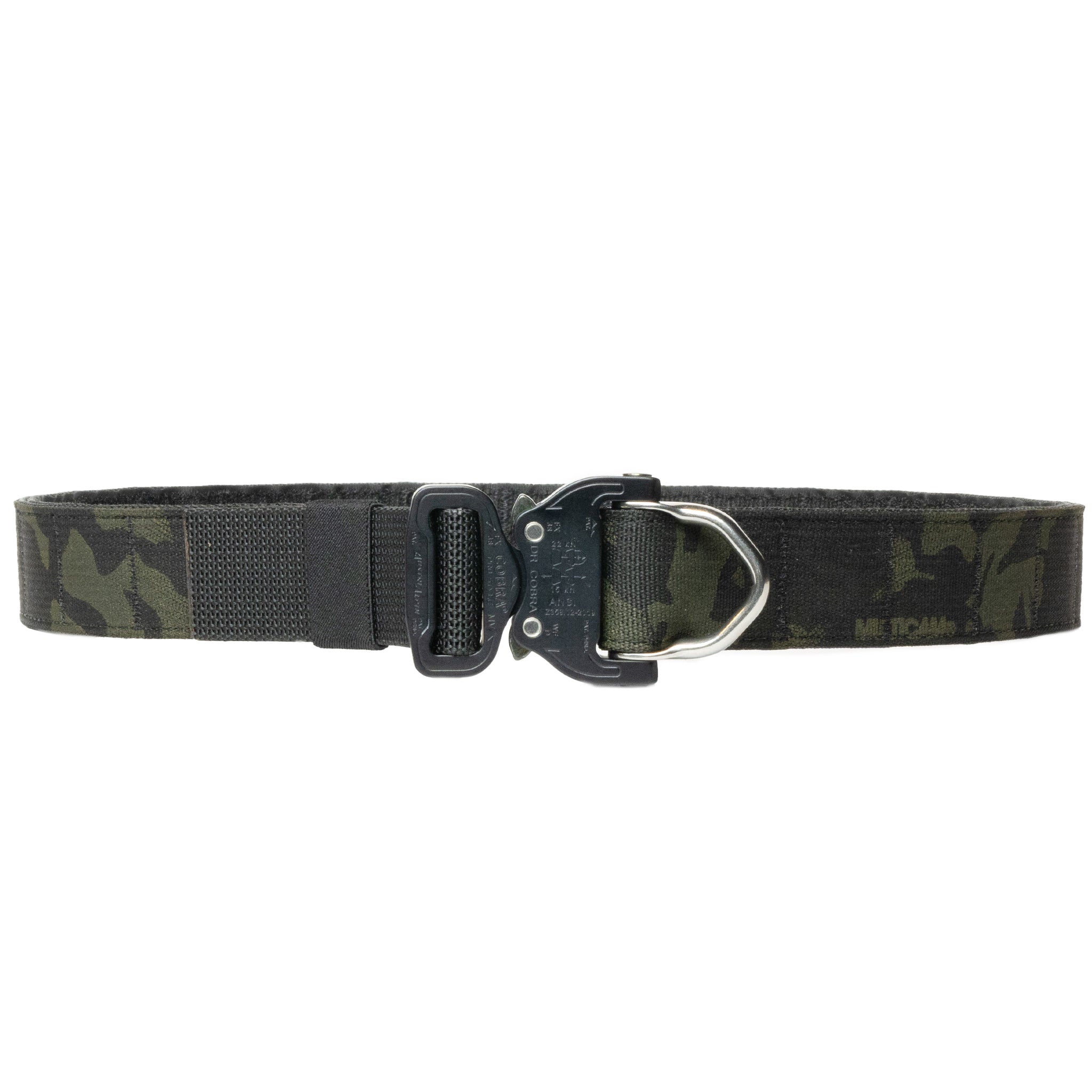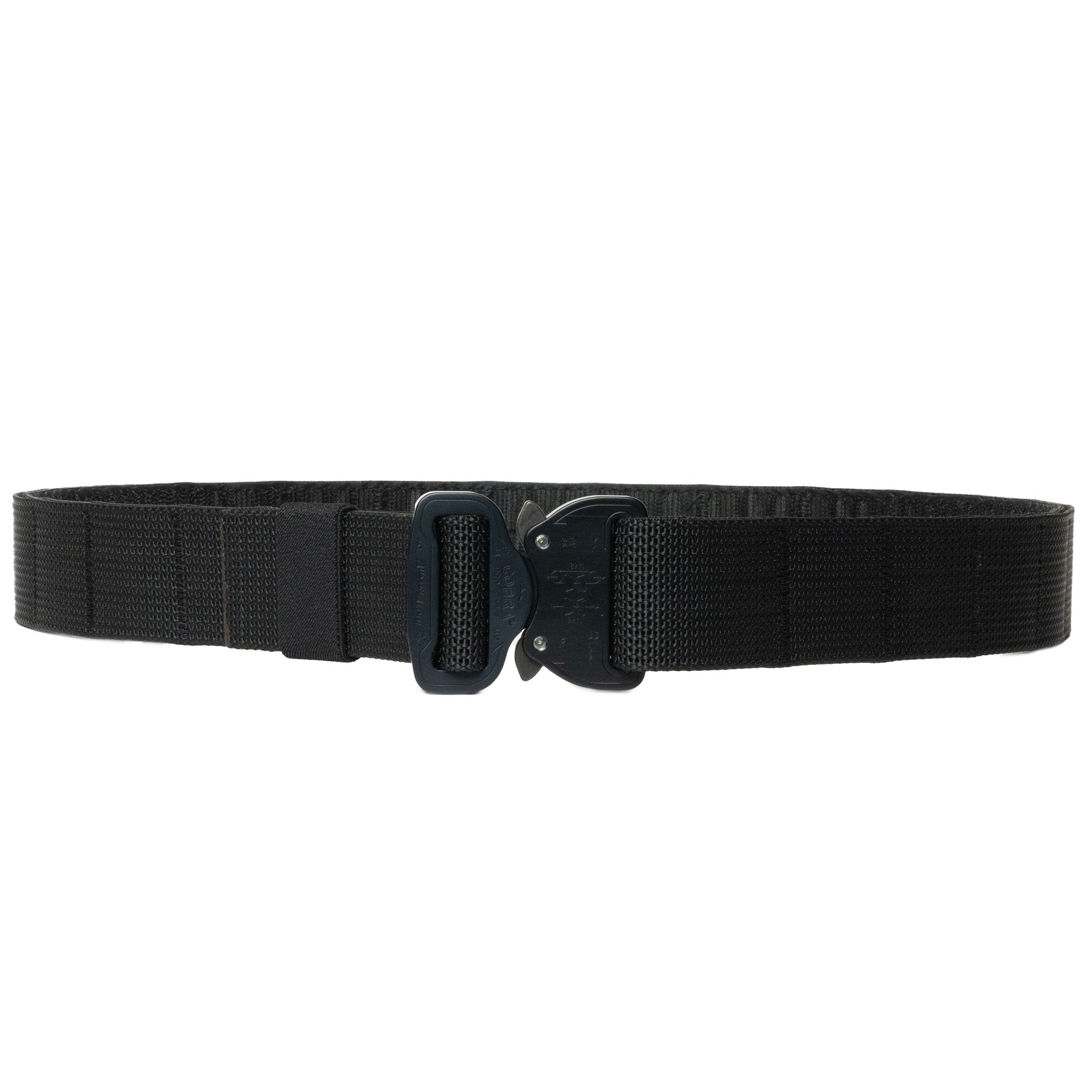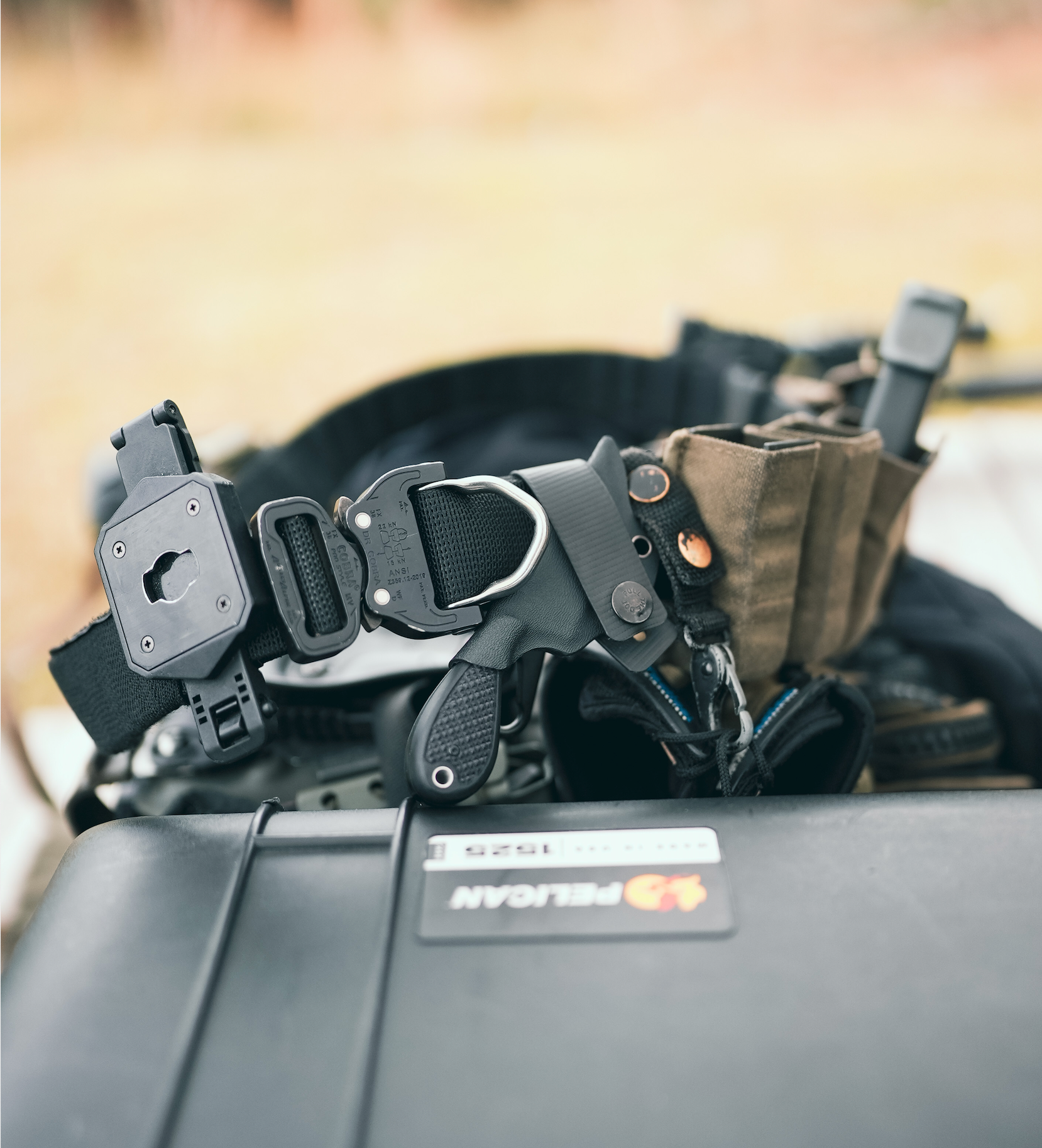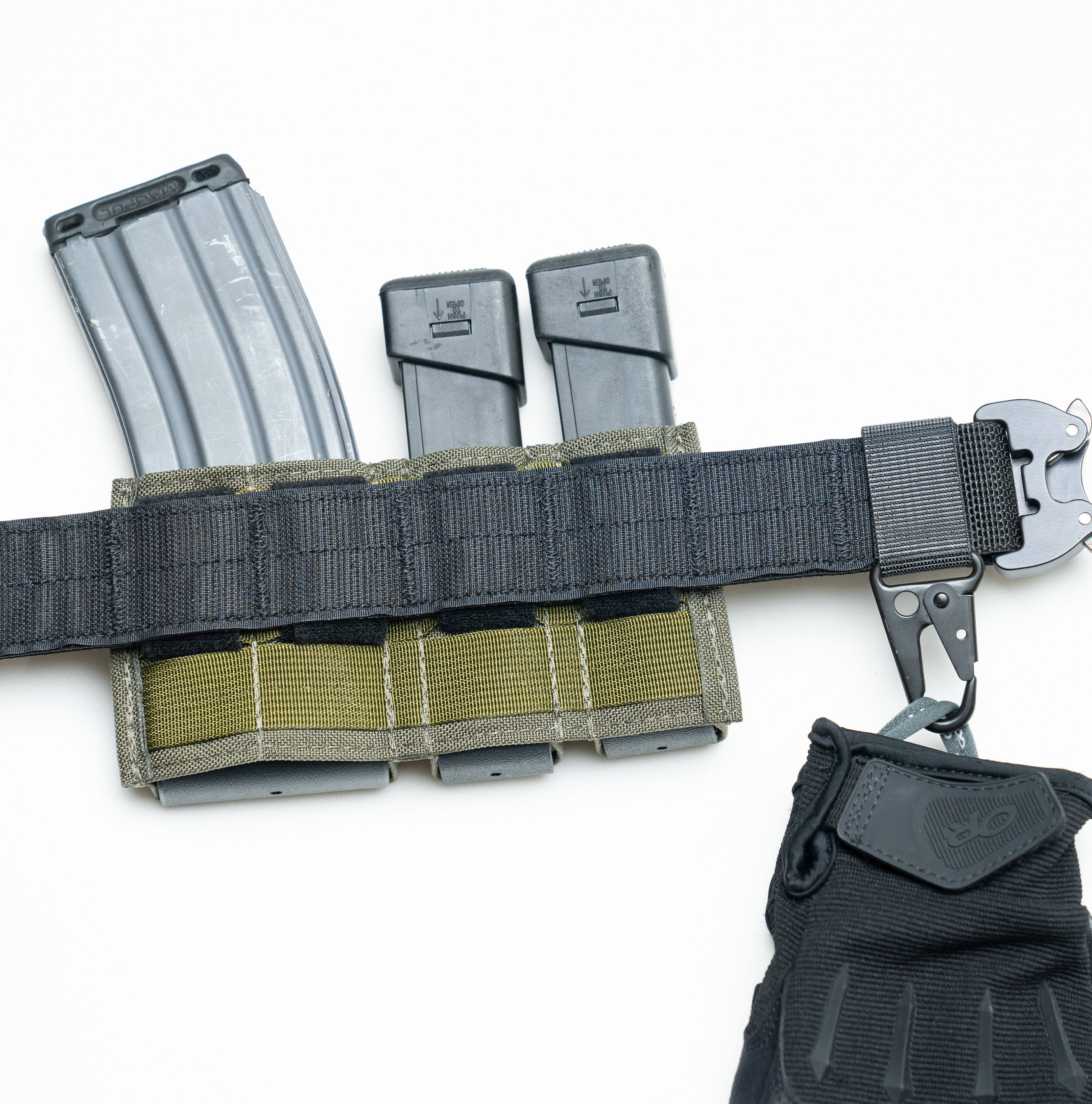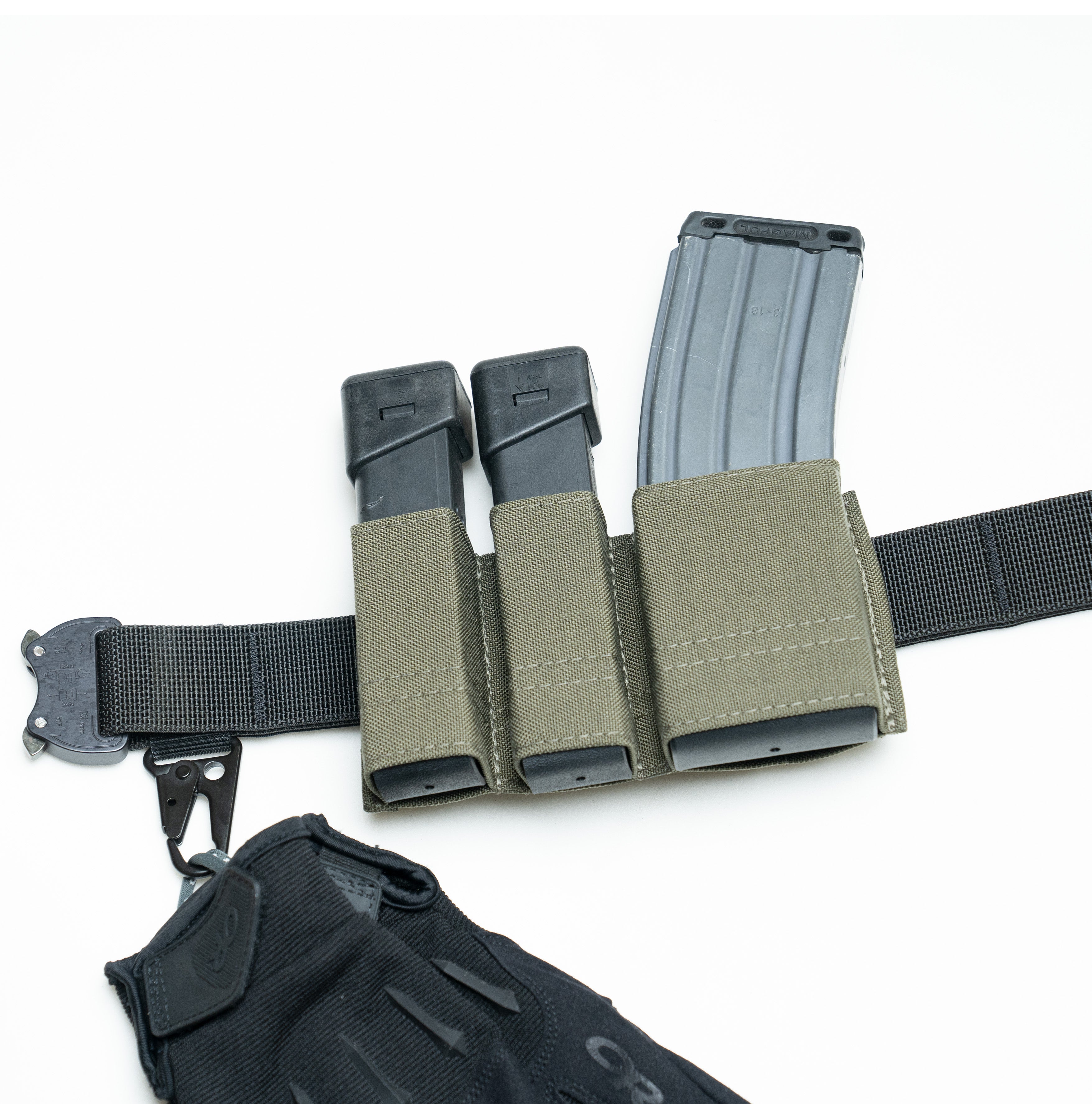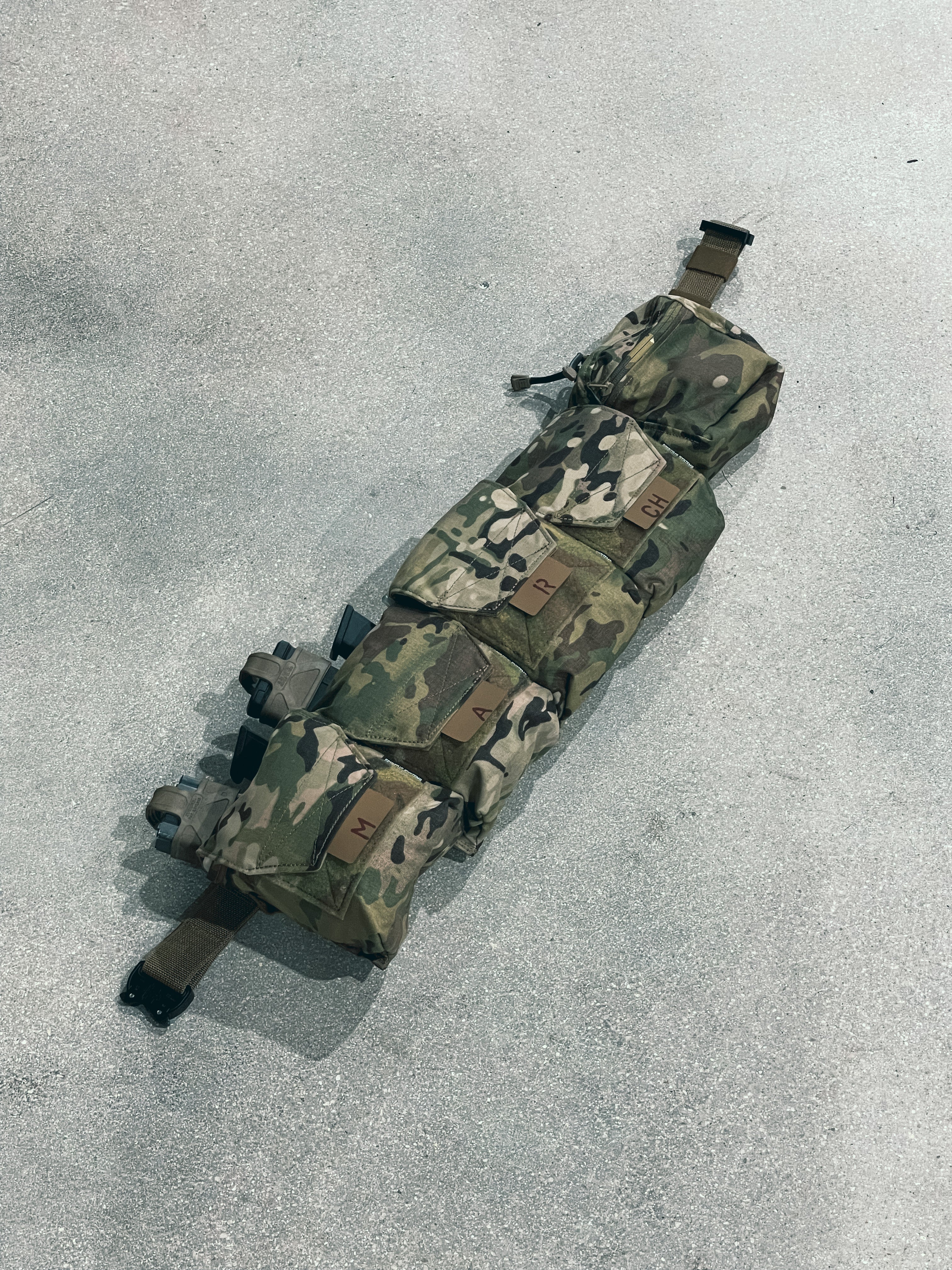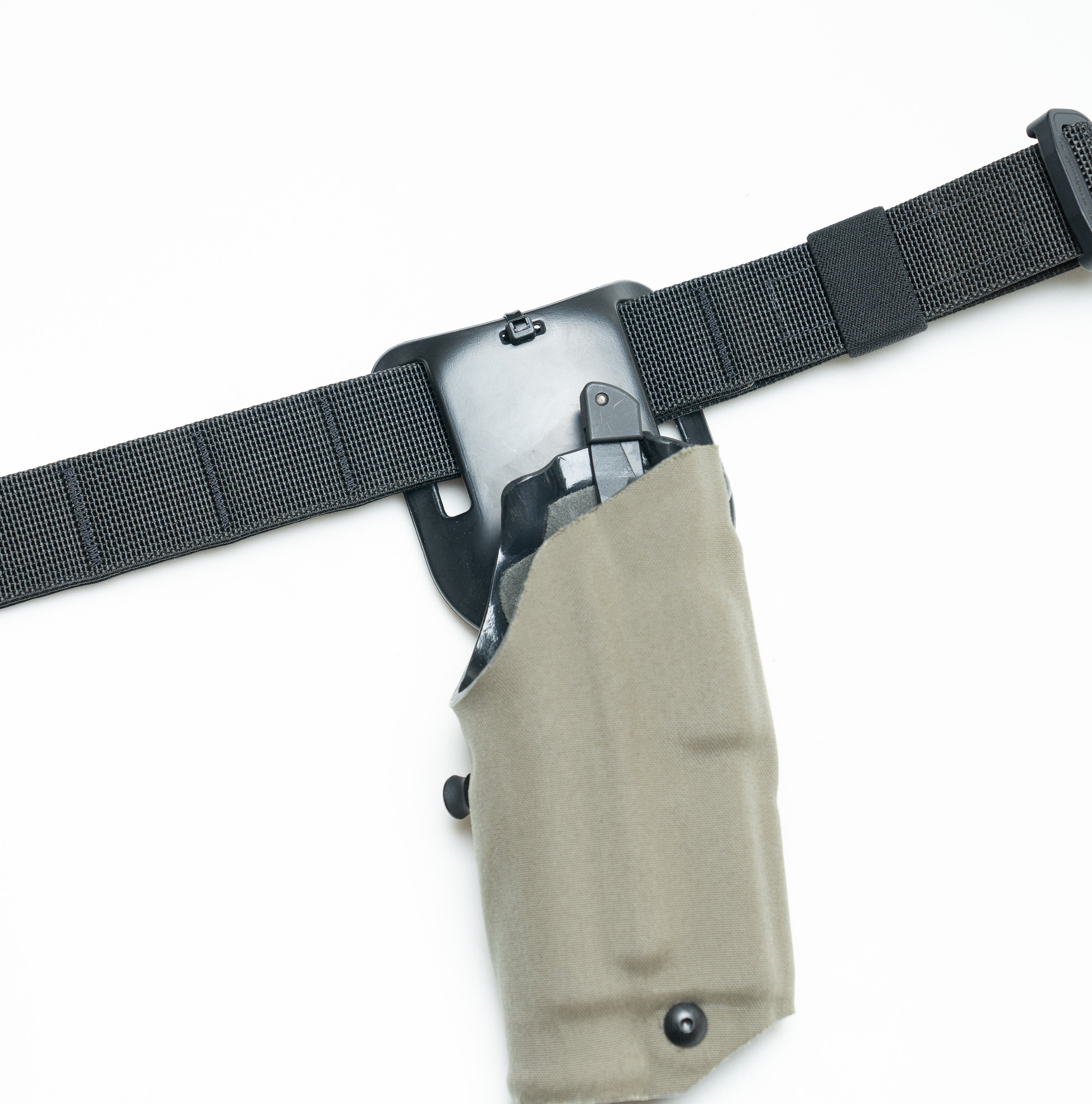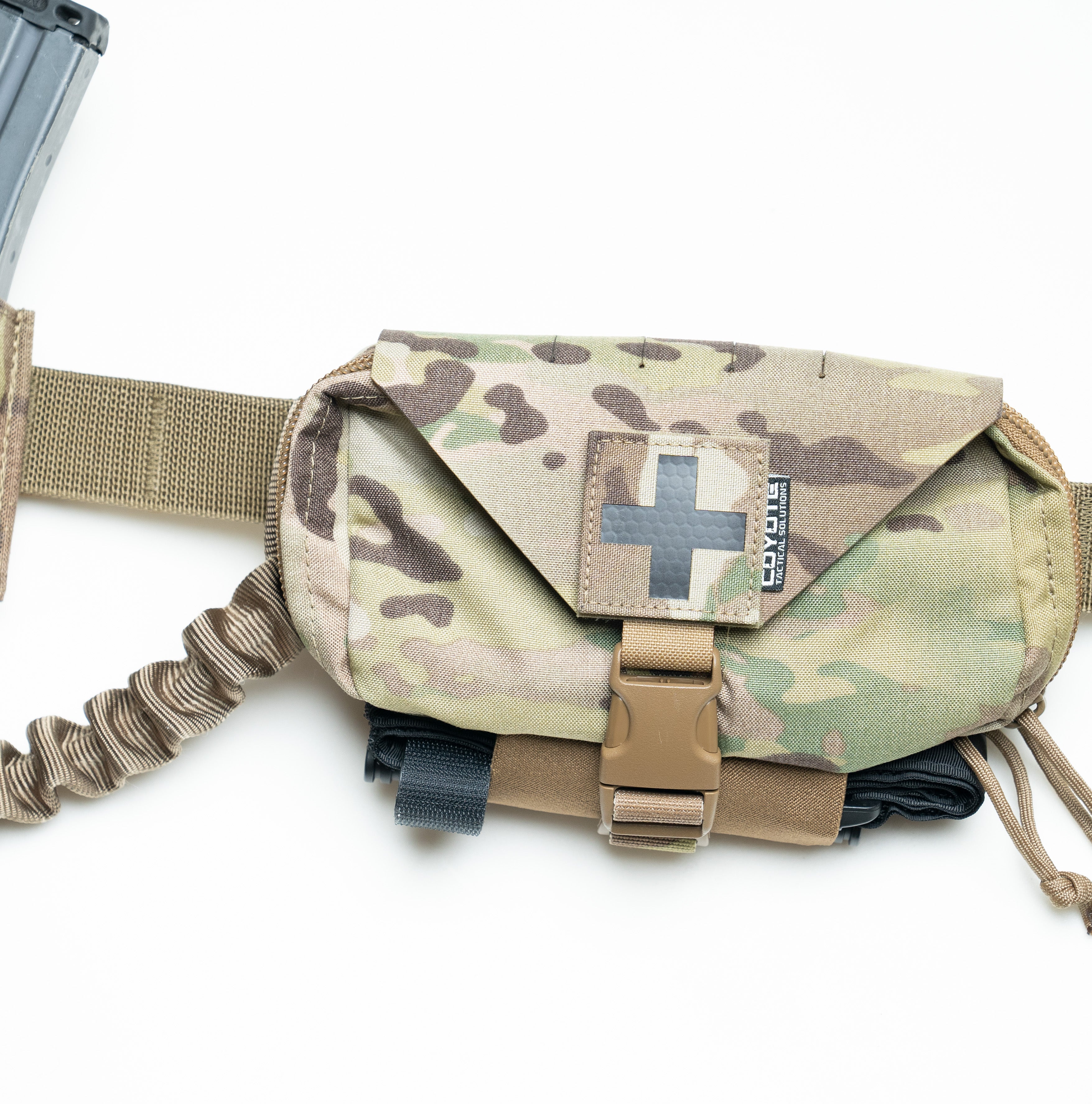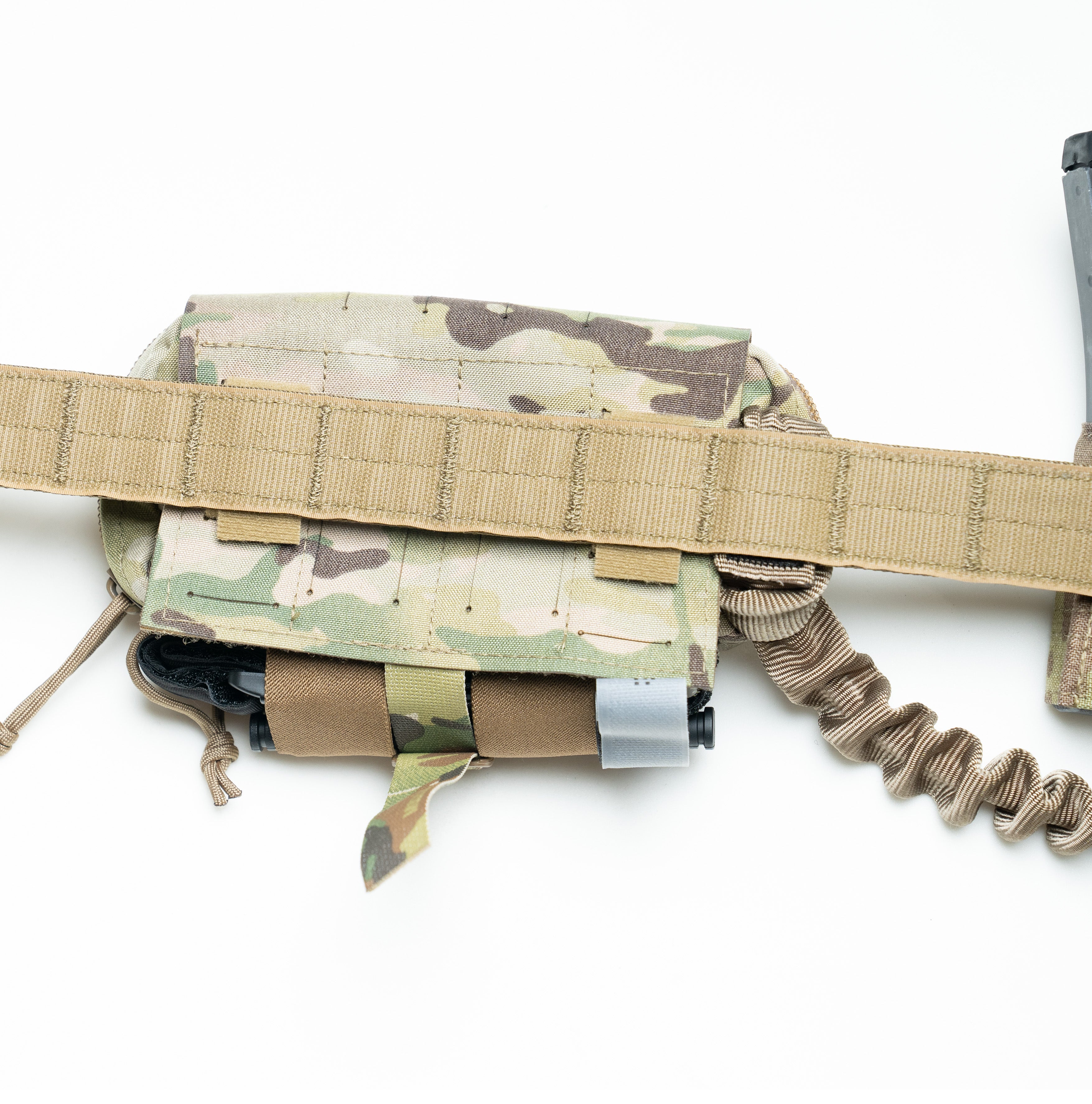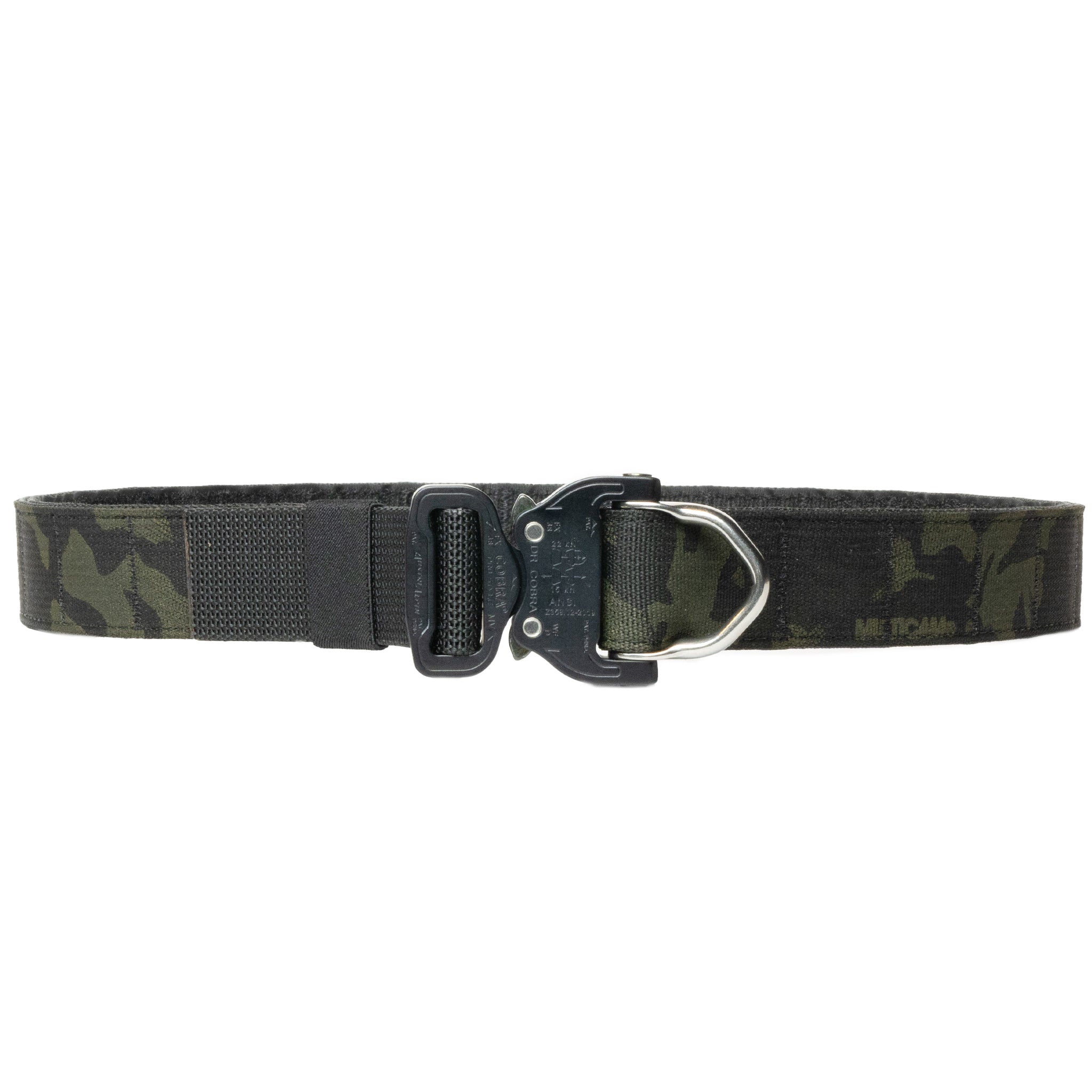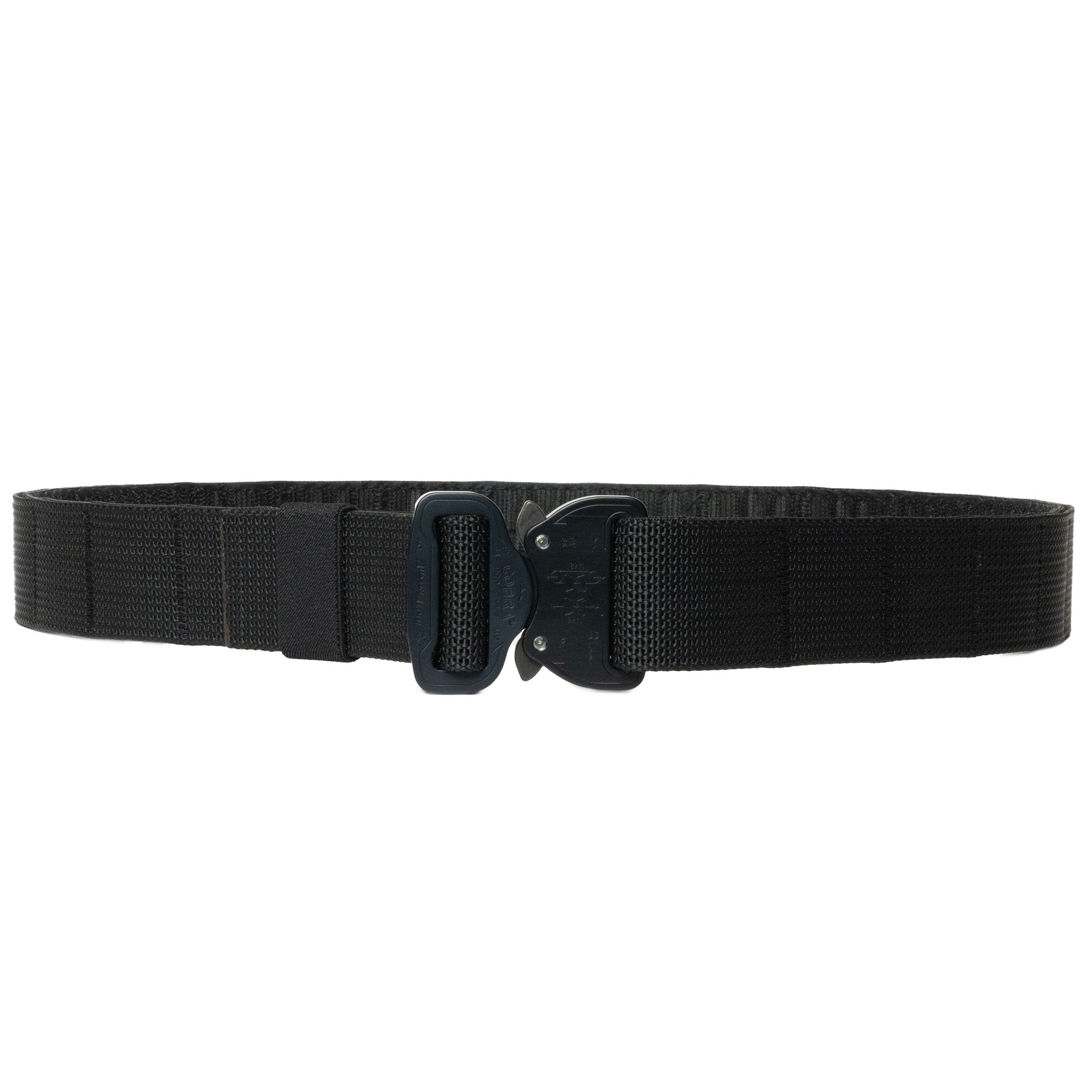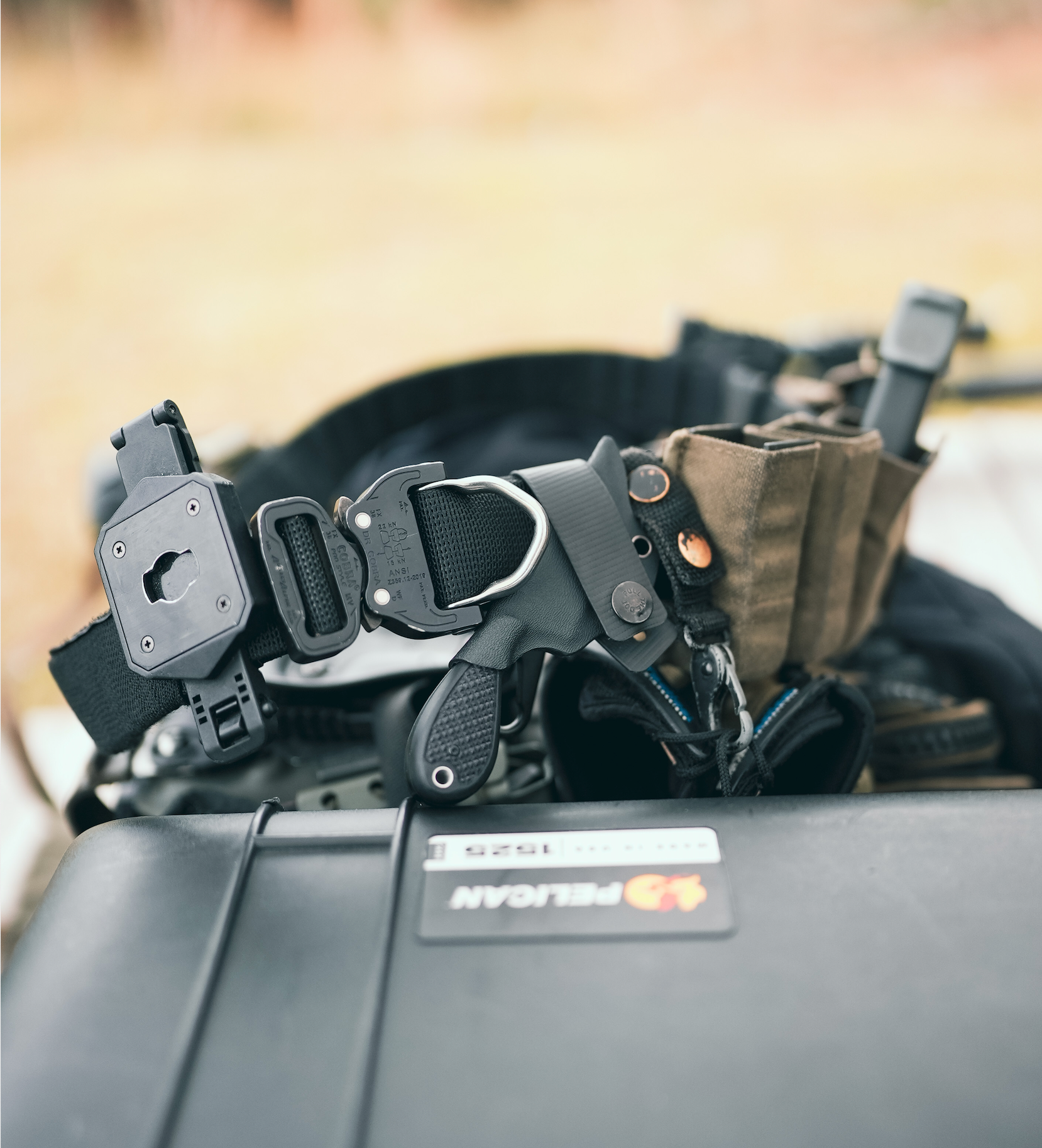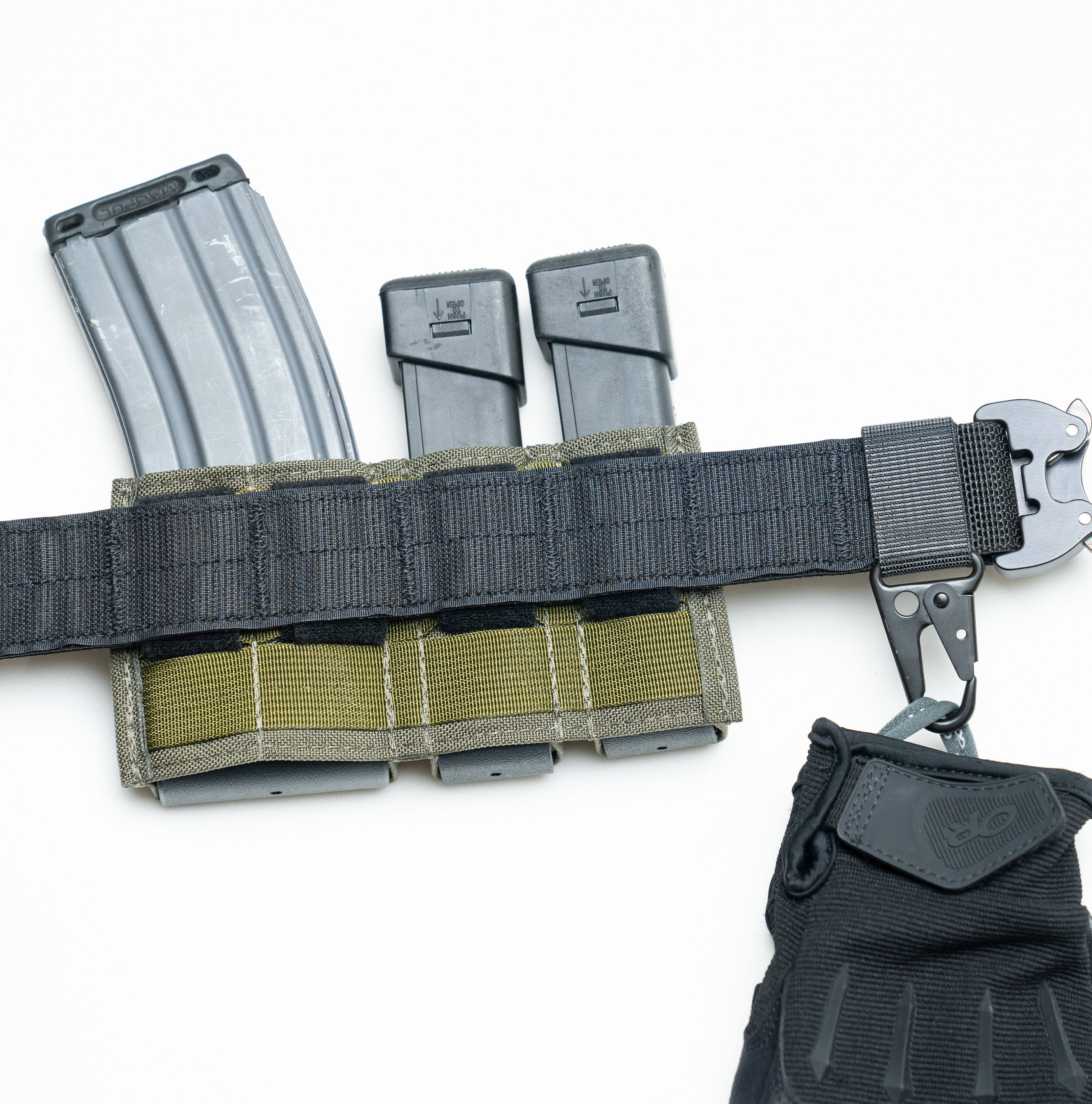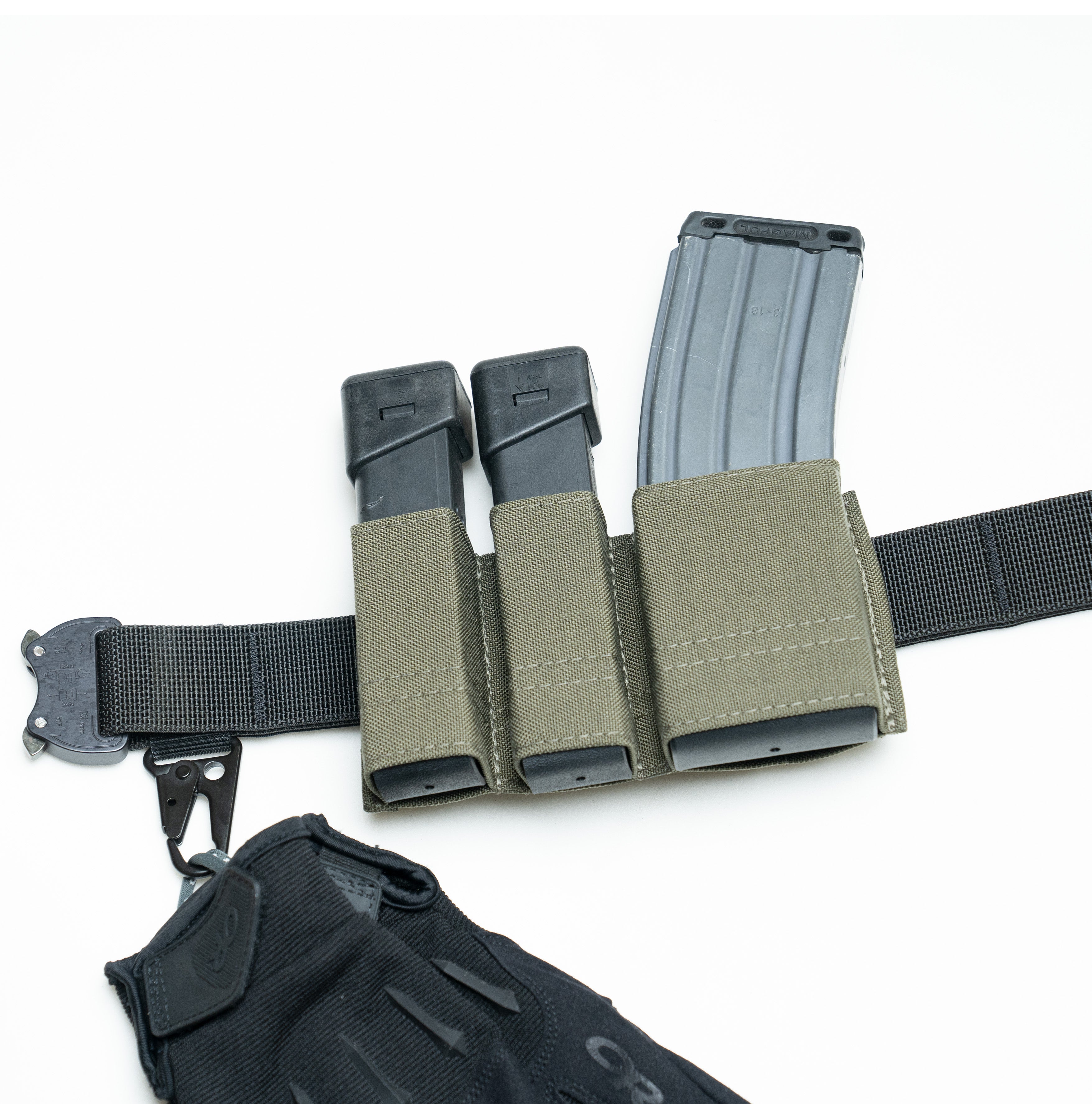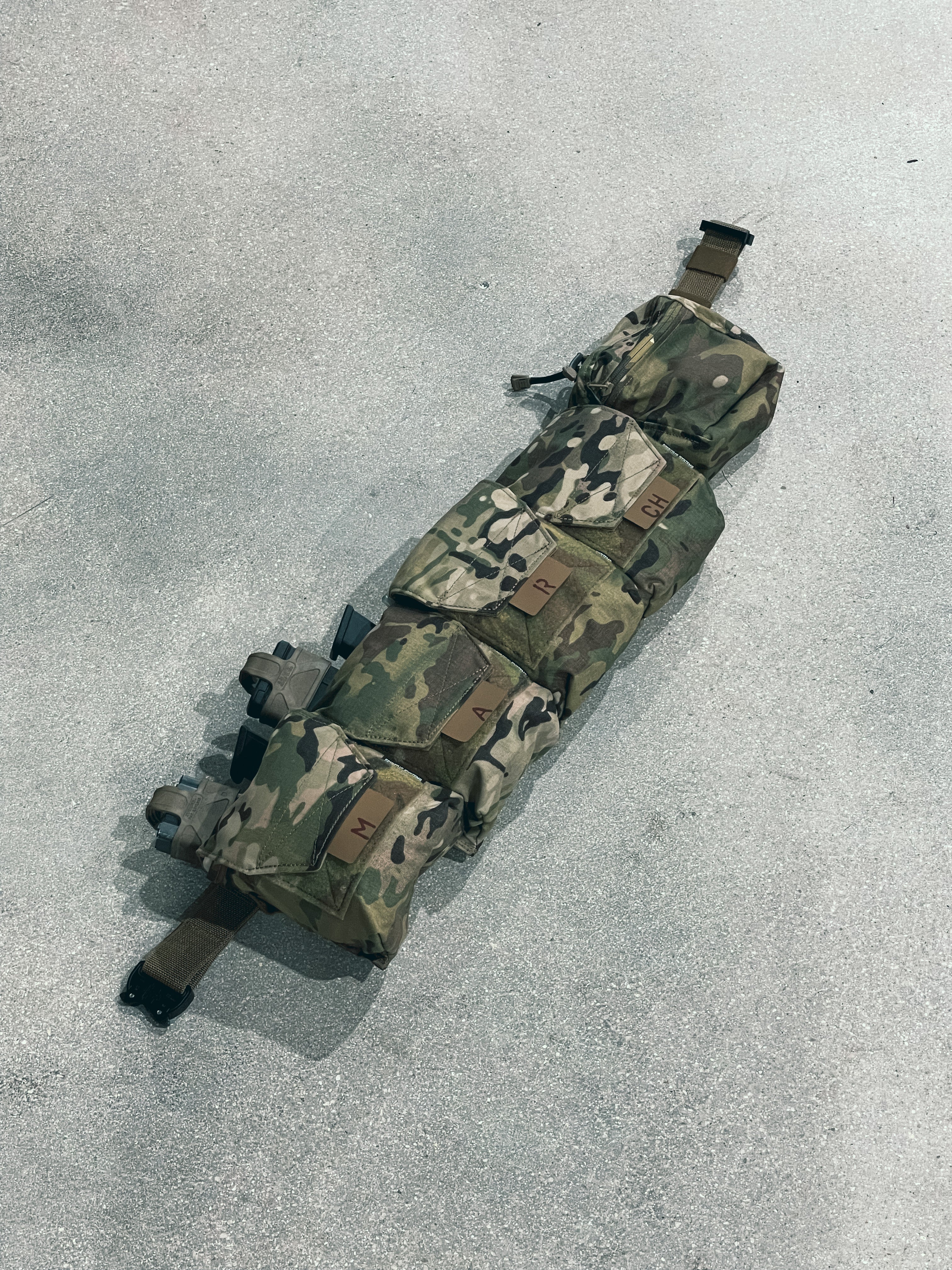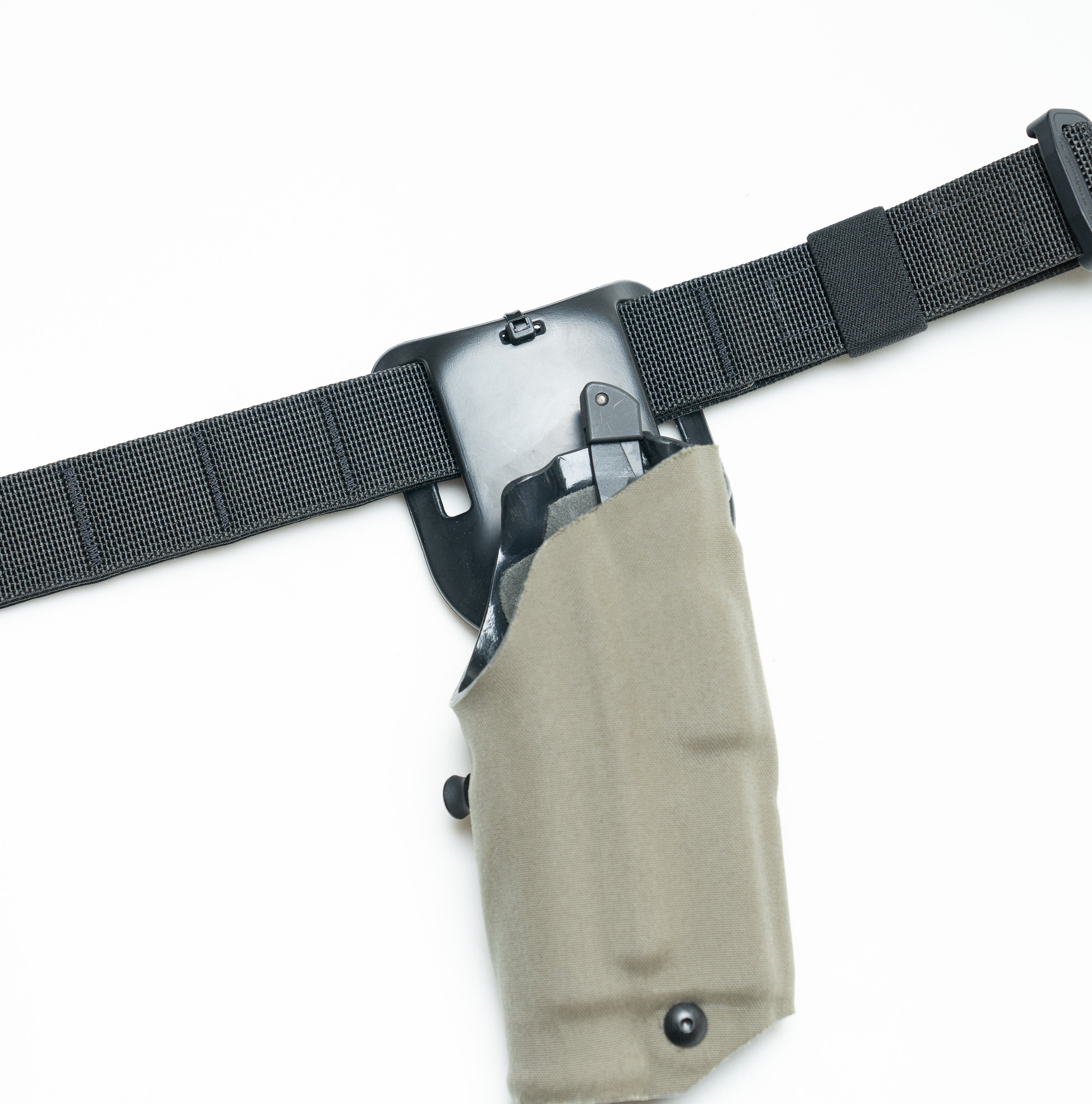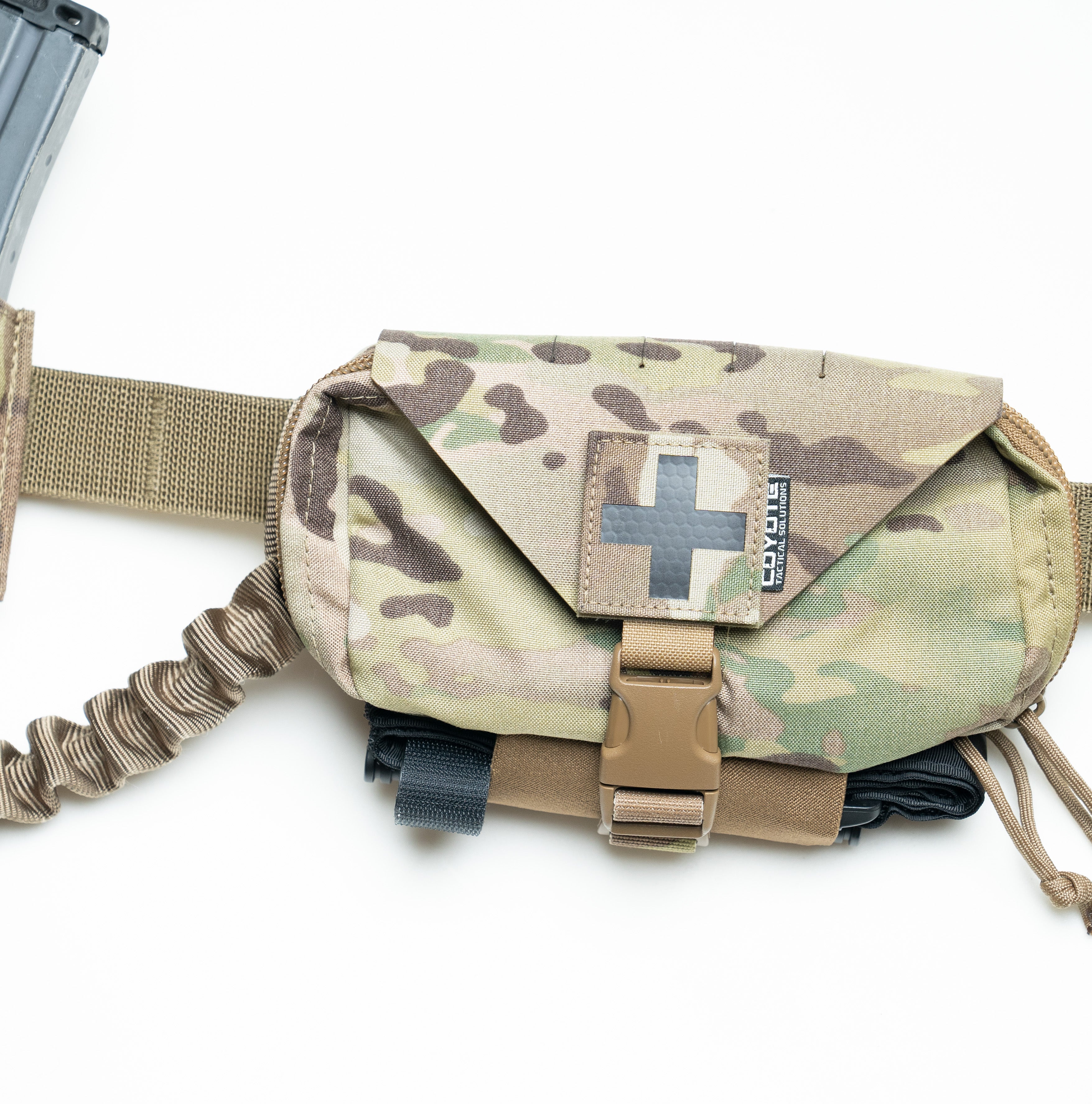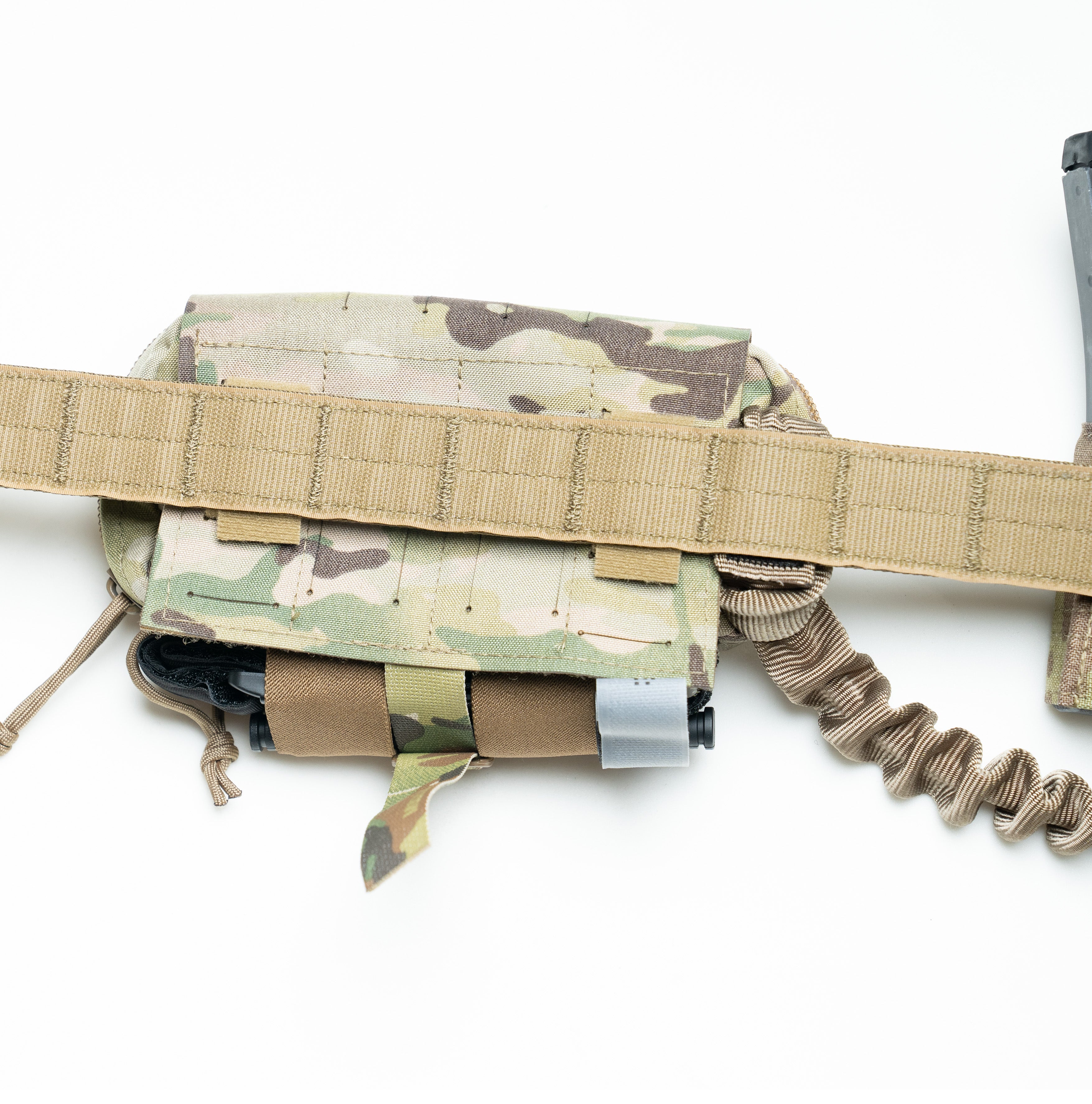 Battlewagon Outer Belt
We will notify you via email when this product comes back instock.
There was an error signing up for restock notifications. Please try again.
Features:
1.5" Ultra Rigid Scuba Webbing that can hold up the heaviest of loadouts. The base webbing of the belt itself serves as the attachment method; you won't have your pouches sagging after a few months or years of use. This also makes the Battlewagon one of the slimmest belts on the market.
Bartacks running throughout the belt on each attachment slot; stitching coming undone will never be a problem.
Compatible with any pouch on the market. Ditch the malice clips for Velcro One Wrap.
Austri Alpin Cobra buckle; arguably the best belt buckle on the market with decades of combat use to prove it.
Pouch Attachment:
Molle Pouches: You can attach any Molle Pouch to the Battlewagon using Velcro One-Wrap strips. You need 1 strip per row of Molle webbing on the back. (See our youtube video for installation instructions)
Teklok: Installations pretty straight forward, we recommend buying a pack of 2 Adhesive velcro strips from us (per Teklok) to make sure the Teklok is secured onto the belt & wont slide around. Put 1 piece of adhesive velcro on the inside of the Teklok so it's facing the interior velcro of the belt. Then place another piece on the outside of the Teklok so that it's facing the innerbelt. This will prevent the pouch from sliding around & allow the innerbelt to attach to every section of the Battlewagon.
Buckle Selection:
Cobra Buckle with Stainless D-Ring: The D-Ring on this buckle is to only be used for K9 leads, buddy drags, or retention to the inside of a vehicle. It's relatively slim and stays out of the way. Always a good thing to have for a "just in case" moment. PLEASE NOTE - THIS BUCKLE OPTION IS NOT RATED FOR RAPPELLING OR EXTRACTION.
Cobra Buckle (Plain): Ideal for uniformed patrol officer use or if you just don't want a stainless d-ring.
Inner Belt Selection:
(LITE) Velcro Emissary Belt: Almost everyone that uses the Battle Wagon in a duty or all day use capacity choose this inner belt. It's a thin & pliable belt that provides all day comfort even when loaded down with gear on the outerbelt.
Velcro Emissary Belt: This belt is the ideal choice for someone that is not wearing the Battlewagon all day & needs to be able to put it on in a moments notice; it functions great as an EDC (every day carry) belt. It carries the weight of an IWB or OWB holster much better than its LITE counterpart.
Velcro Overlap Belt: On a budget or don't plan on using your Battlewagon on a consistent basis? Choose this & save the cash. It won't be as comfortable to use like its Emissary counterparts - but it'll get the job done.
100% Cut & Sewn in House. Made in America, by Americans, for Americans.
Awesome low profile belt
I got the battlewagon multicam outer belt and the lite velcro inner belt. Is the most comfortable battlebelt i have worn. Reccomend army guys buy the lite inner belt in coyote brown. You can rock it as your duty belt and not have to bring an extra velcro belt along to rock your battlebelt. One wrap is awesome, but i reccomend.buying some long thin pliers for application.
Exactly what I was looking for.
I really like the strong construction, while still acting like a normal belt, and appearance wise blends well with day to day use. Thanks!
Great belt
Does everything as advertised and the quality is great.