FREE SHIPPING ON USA ORDERS $70+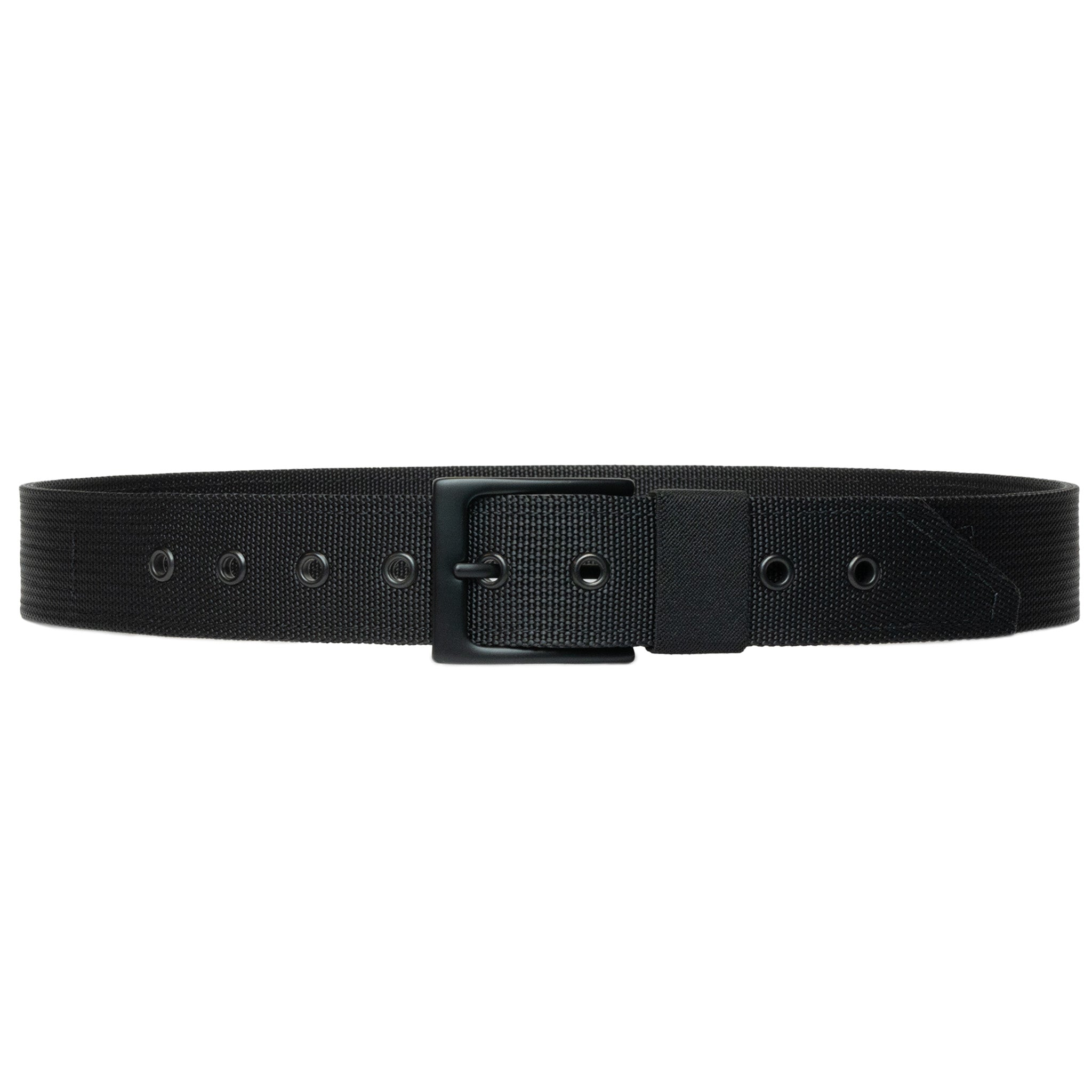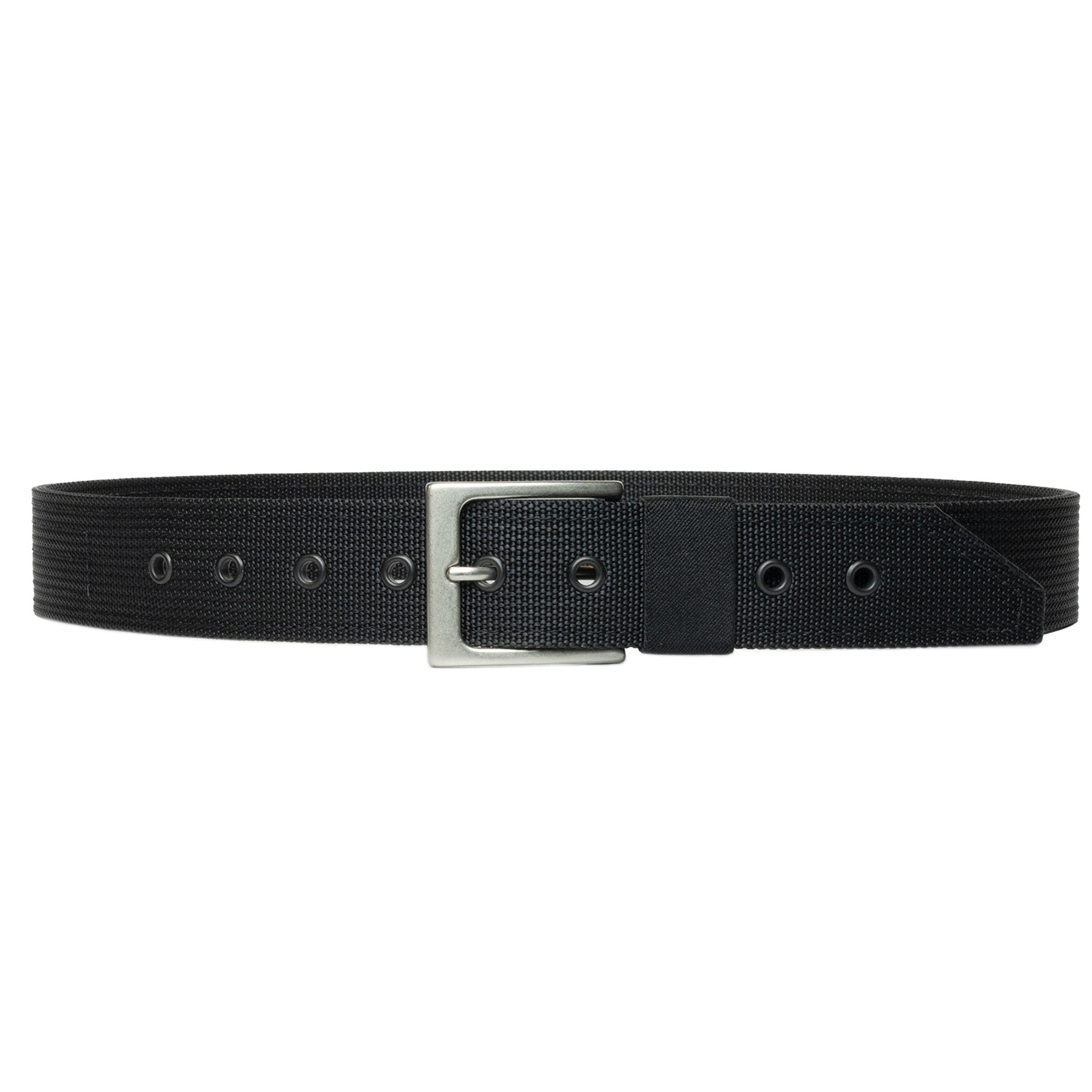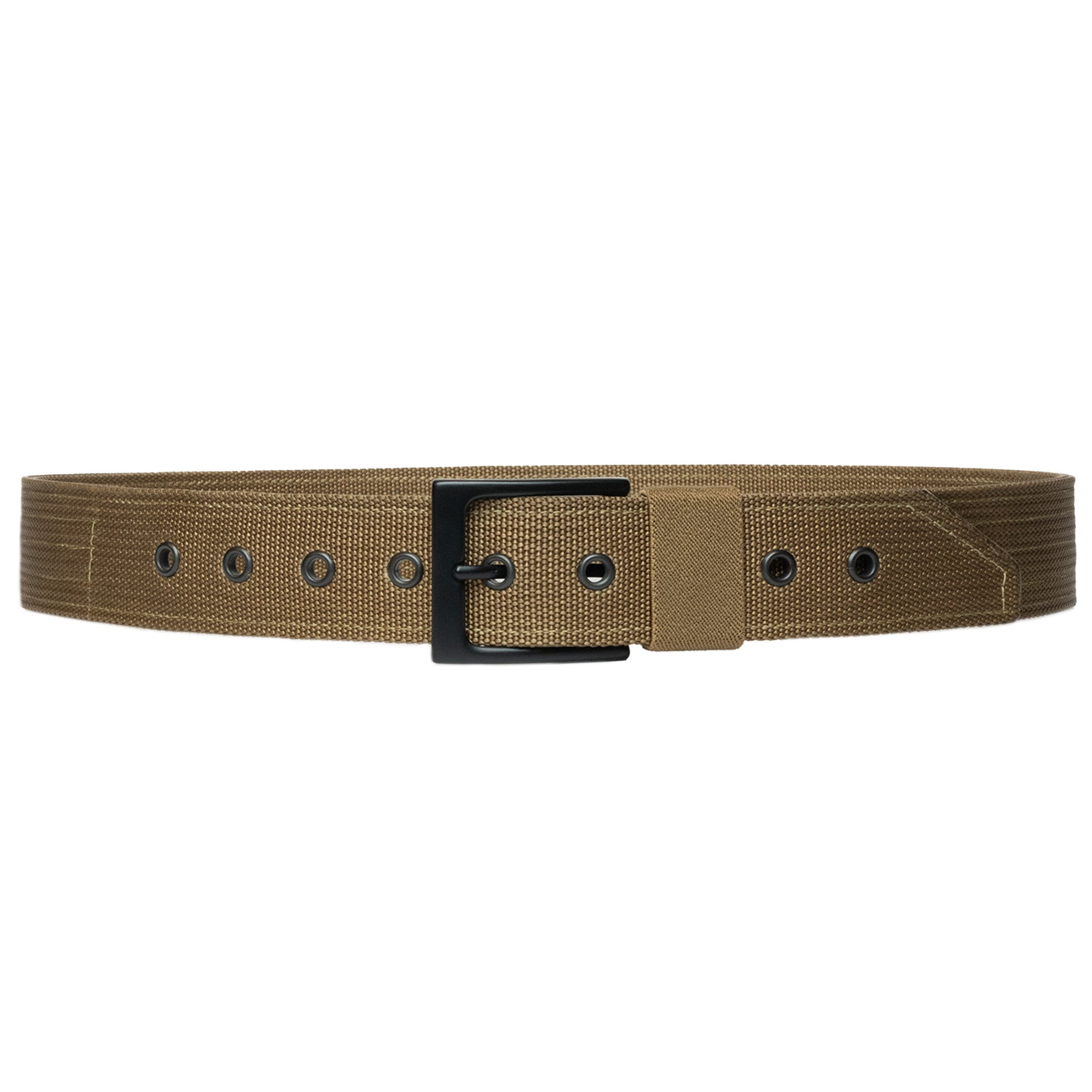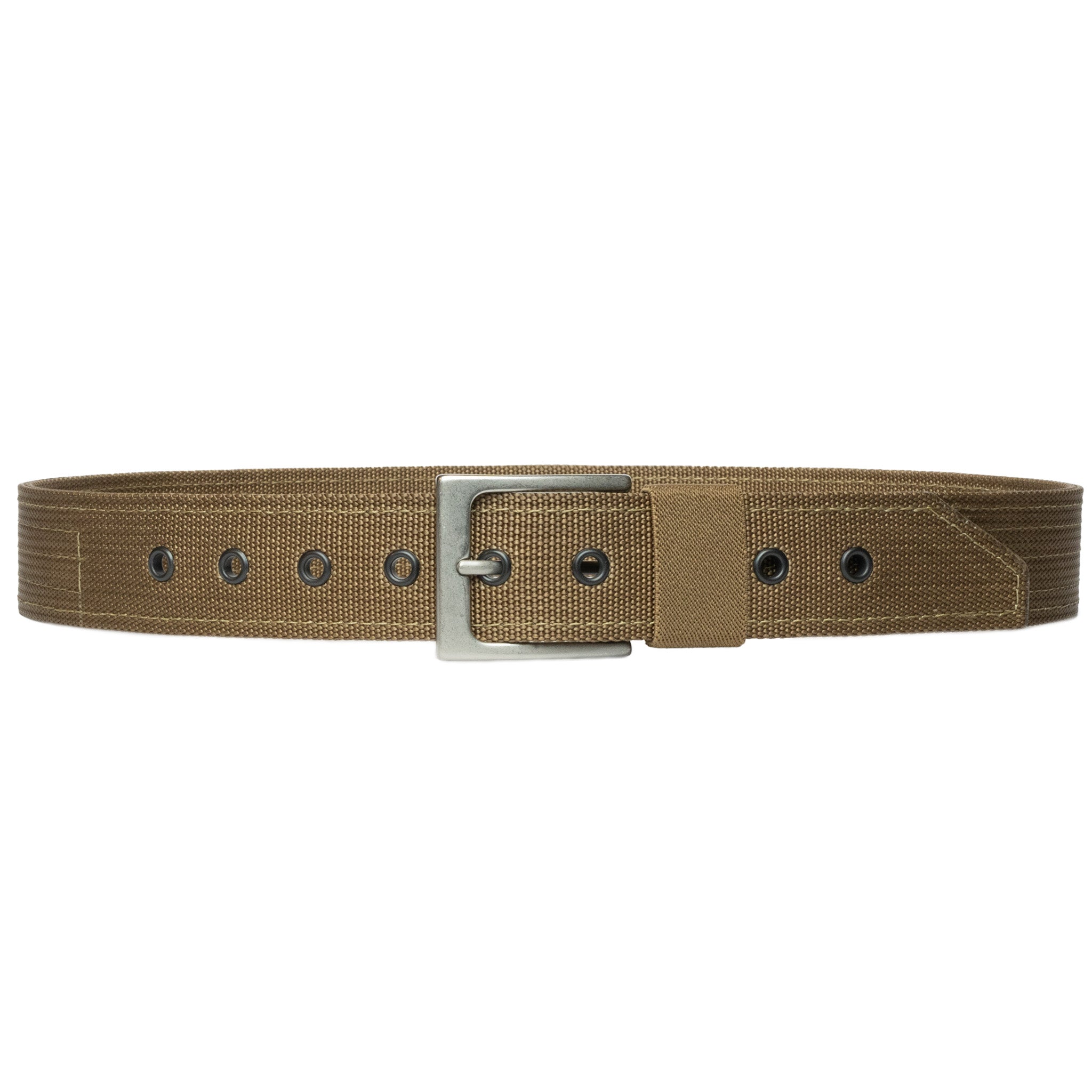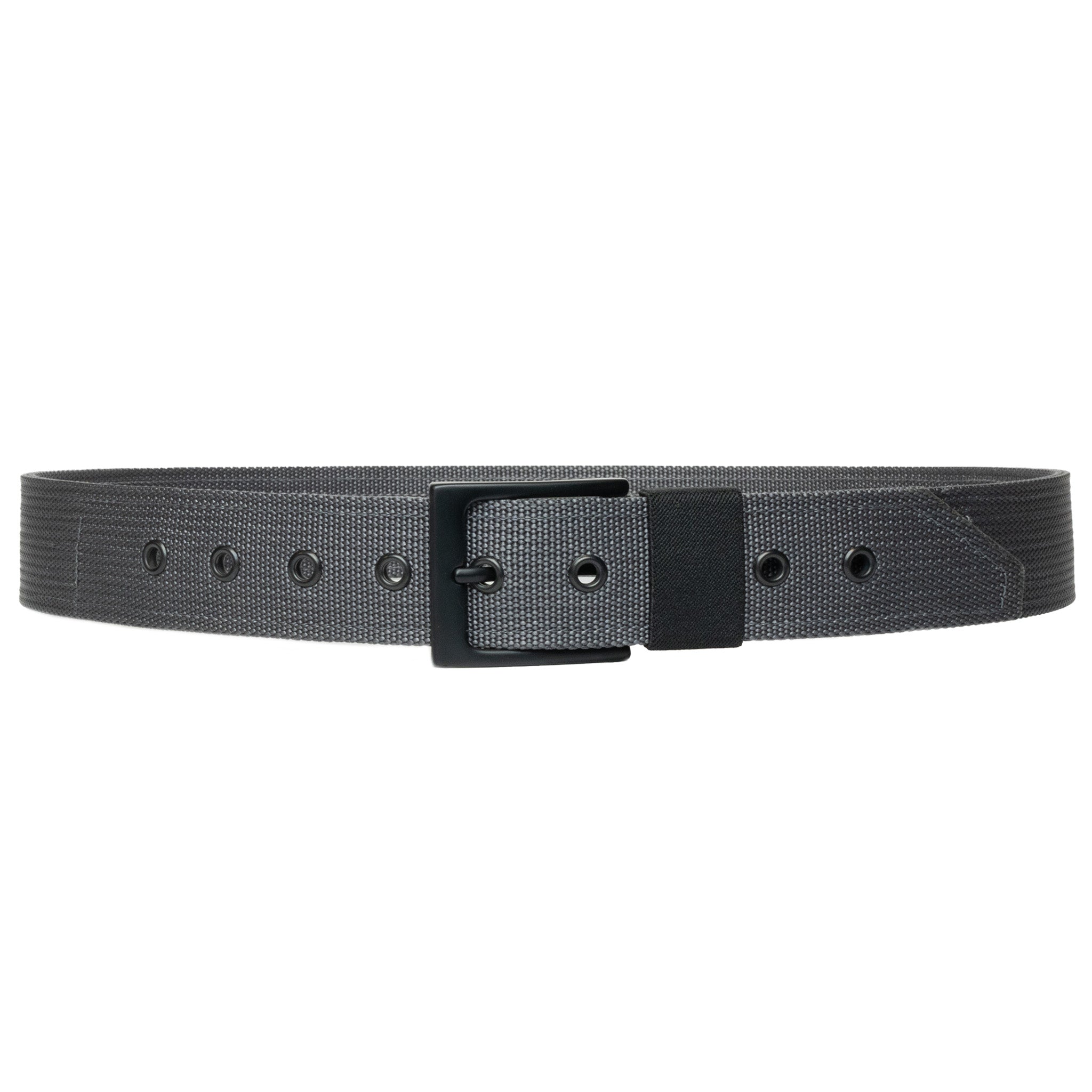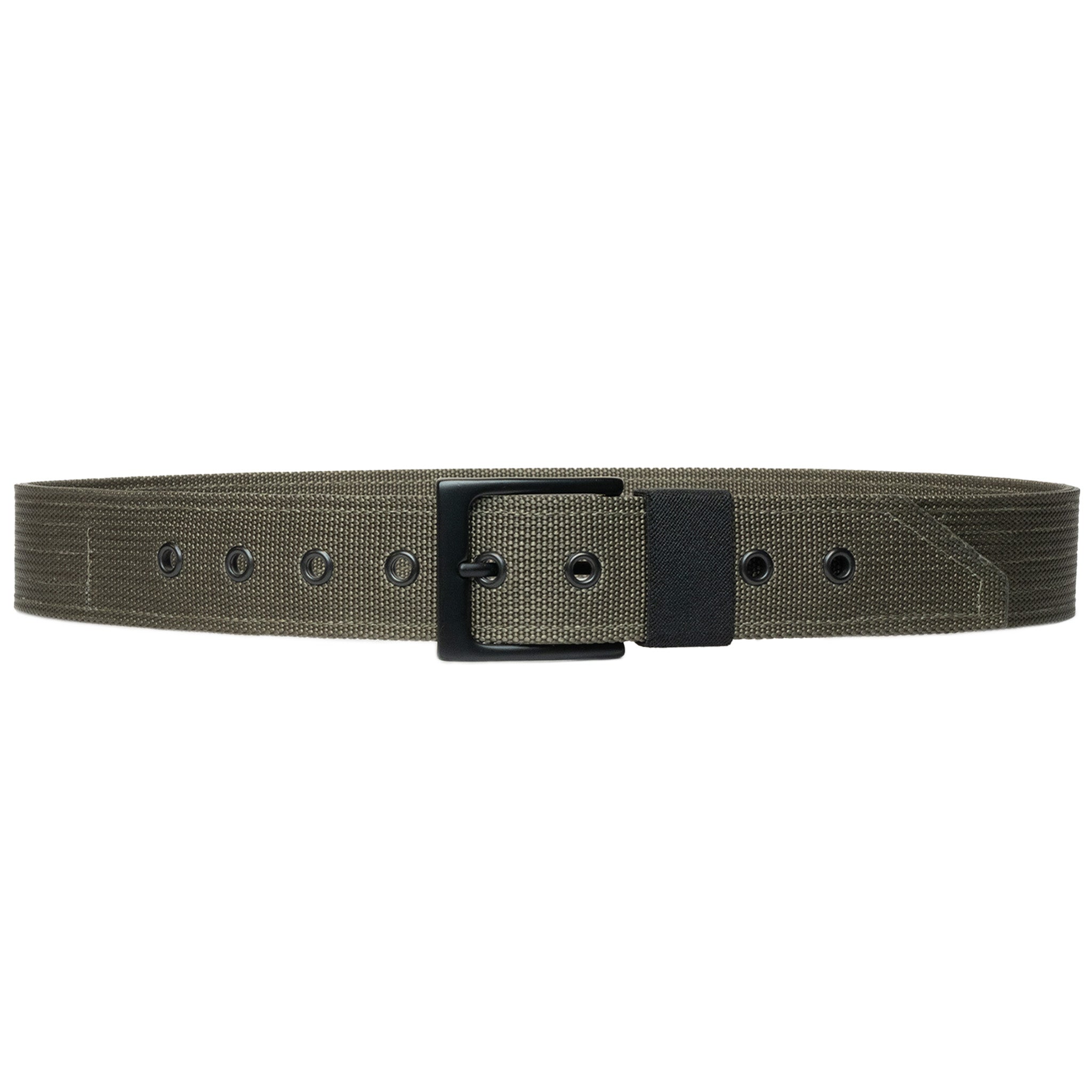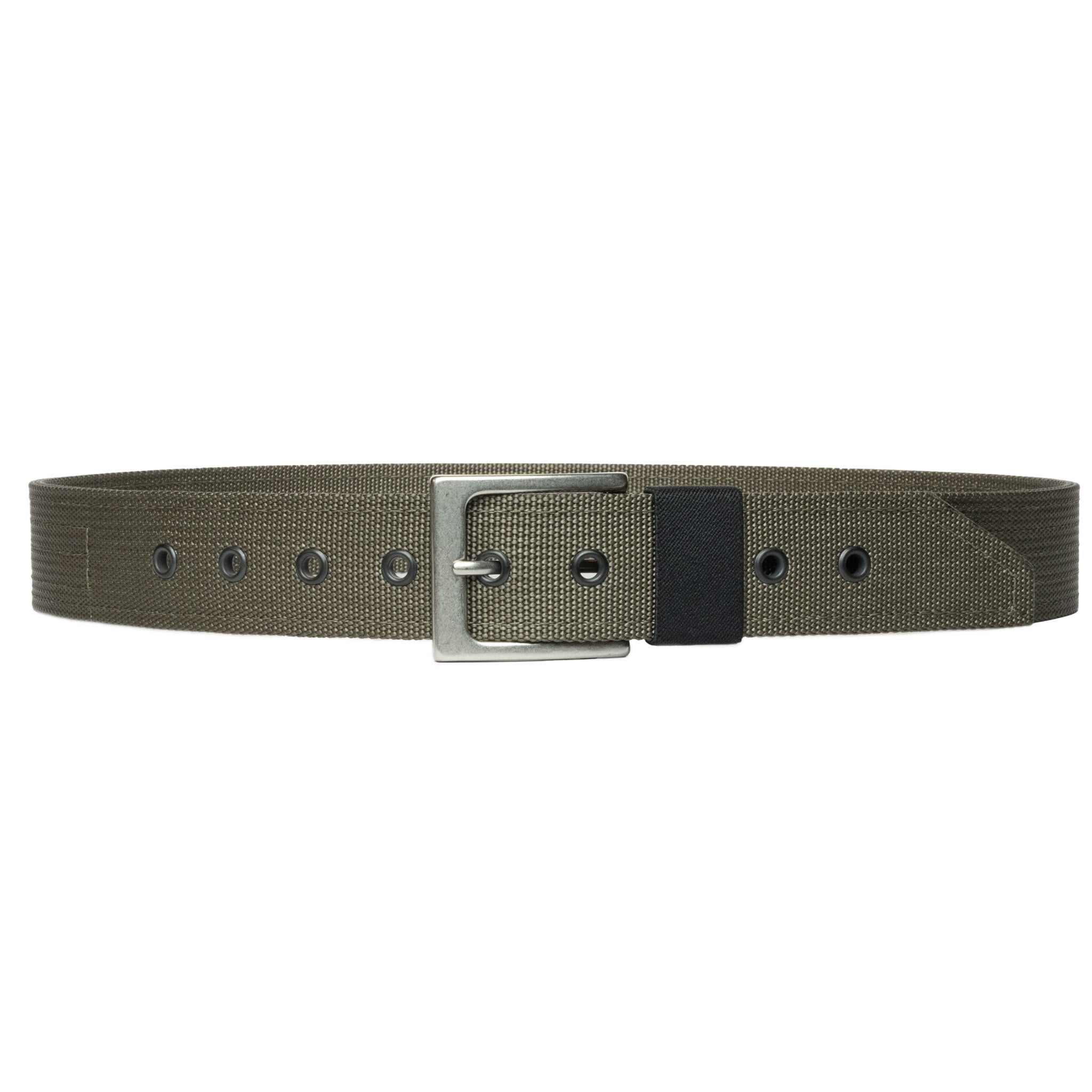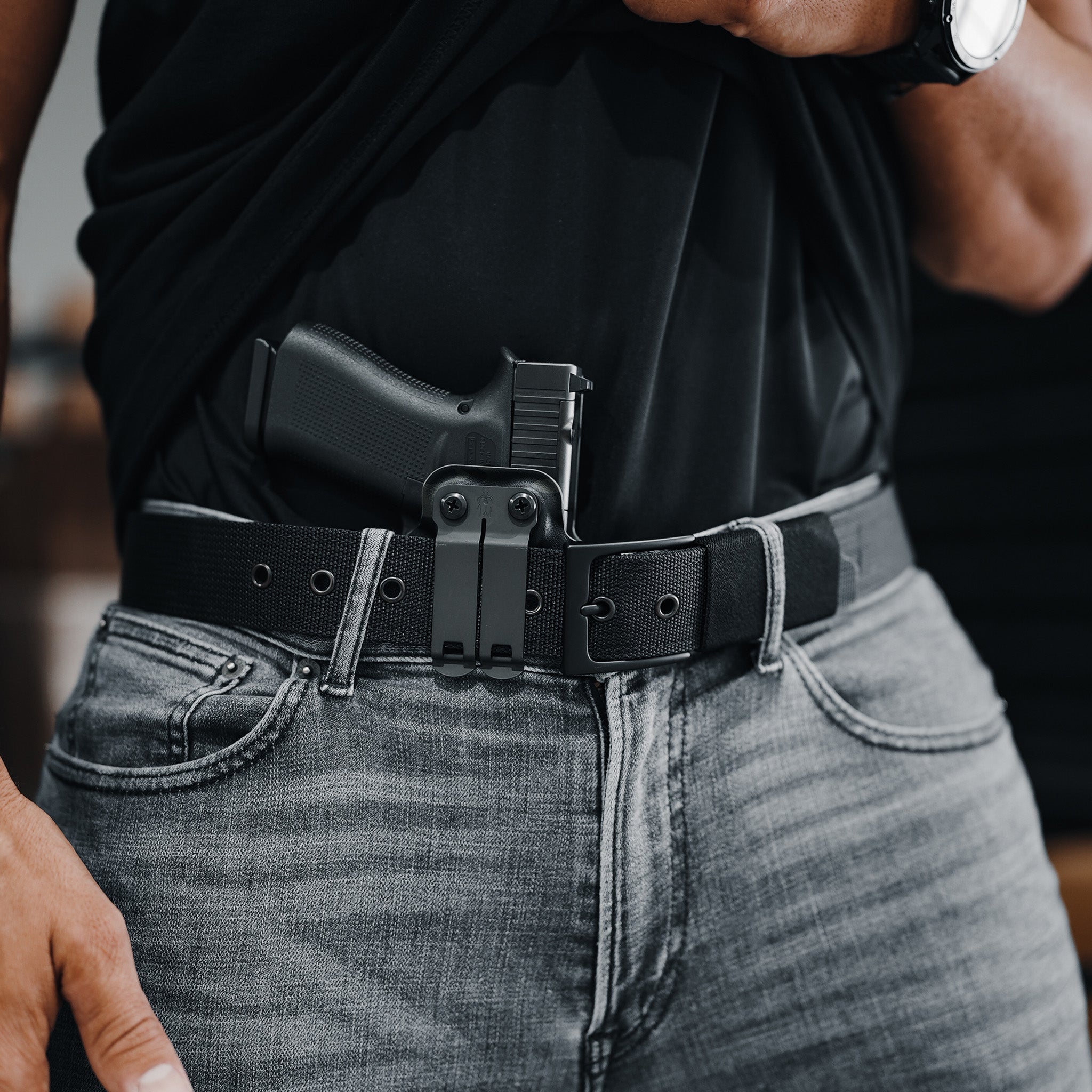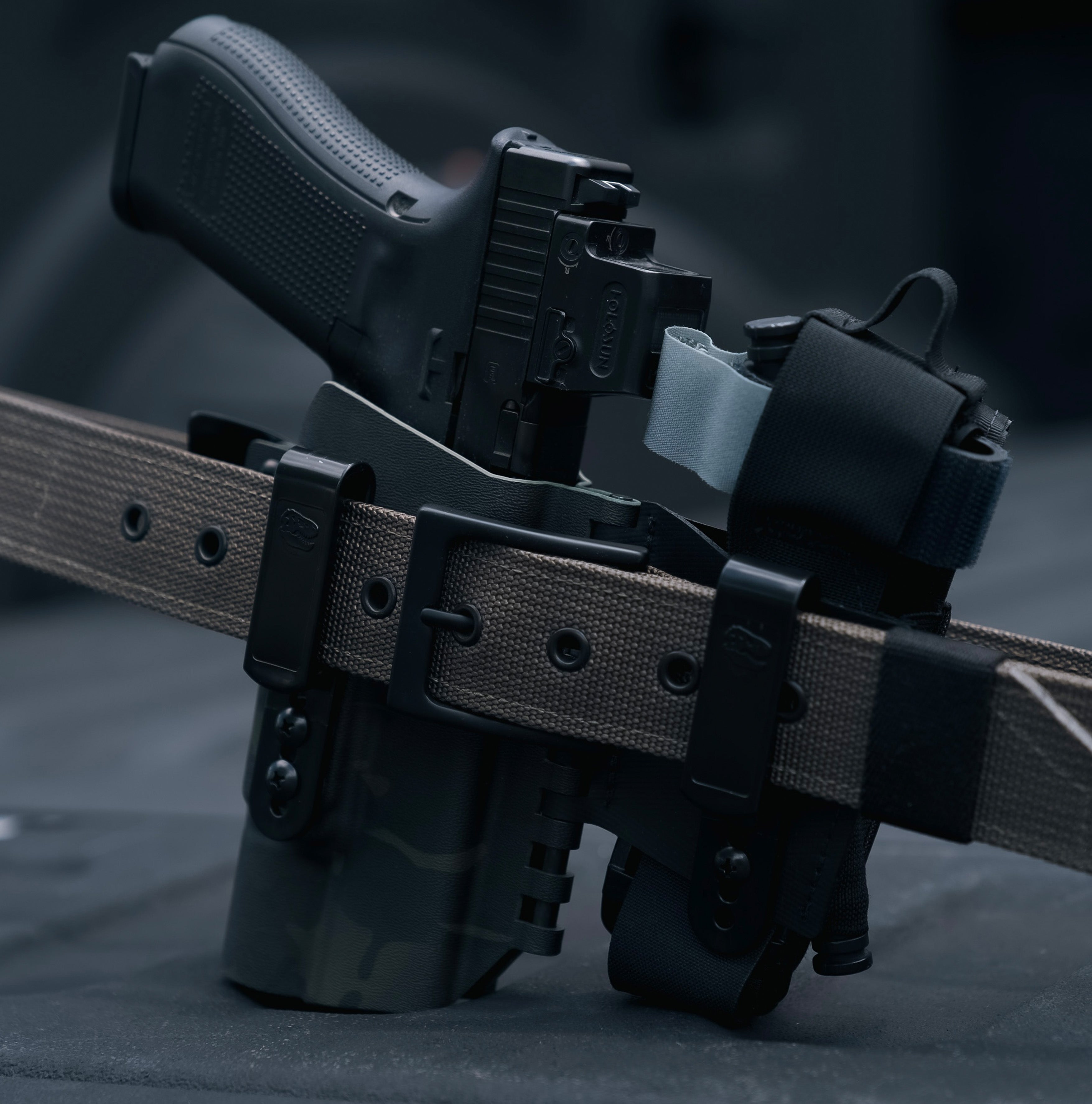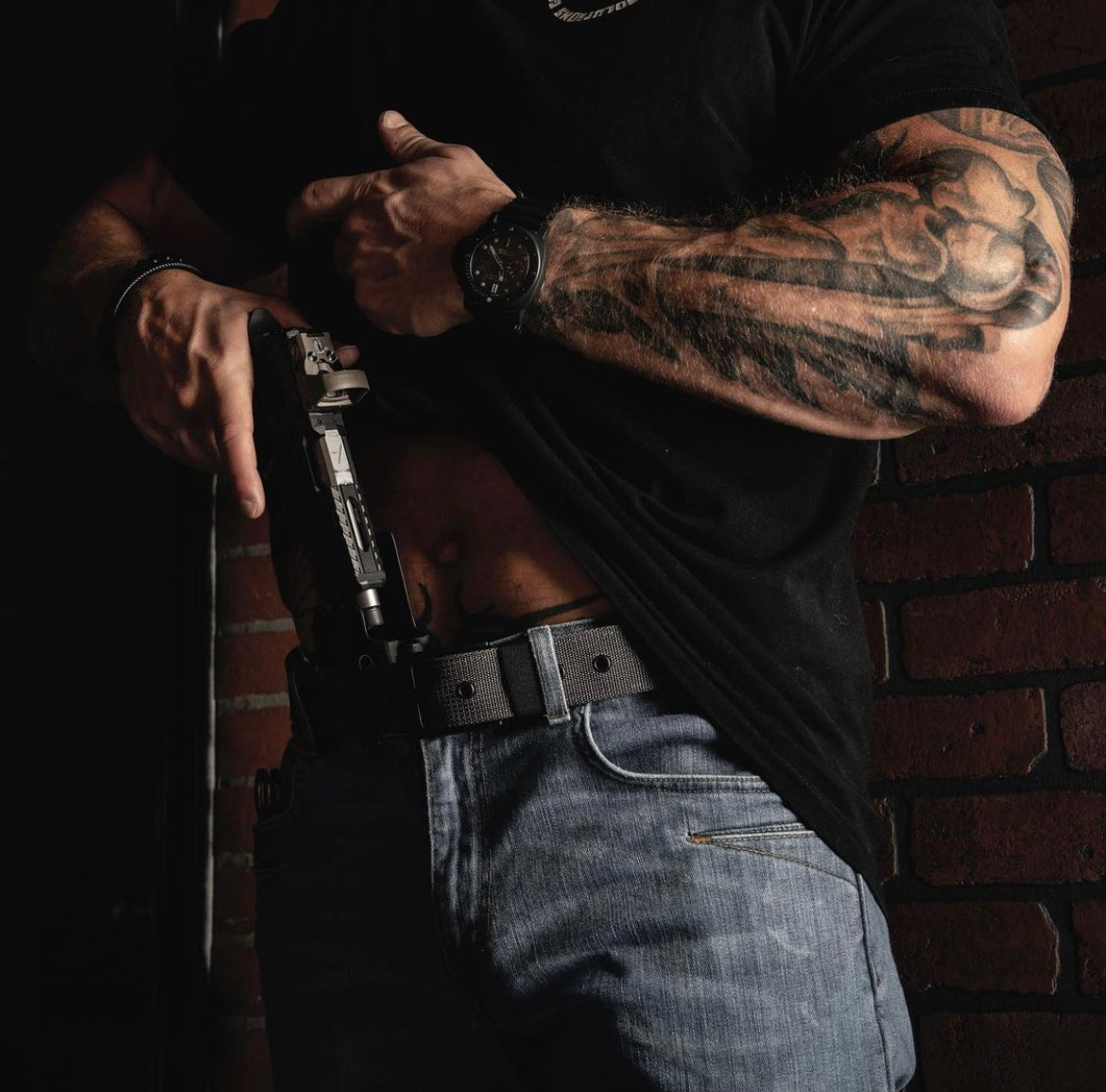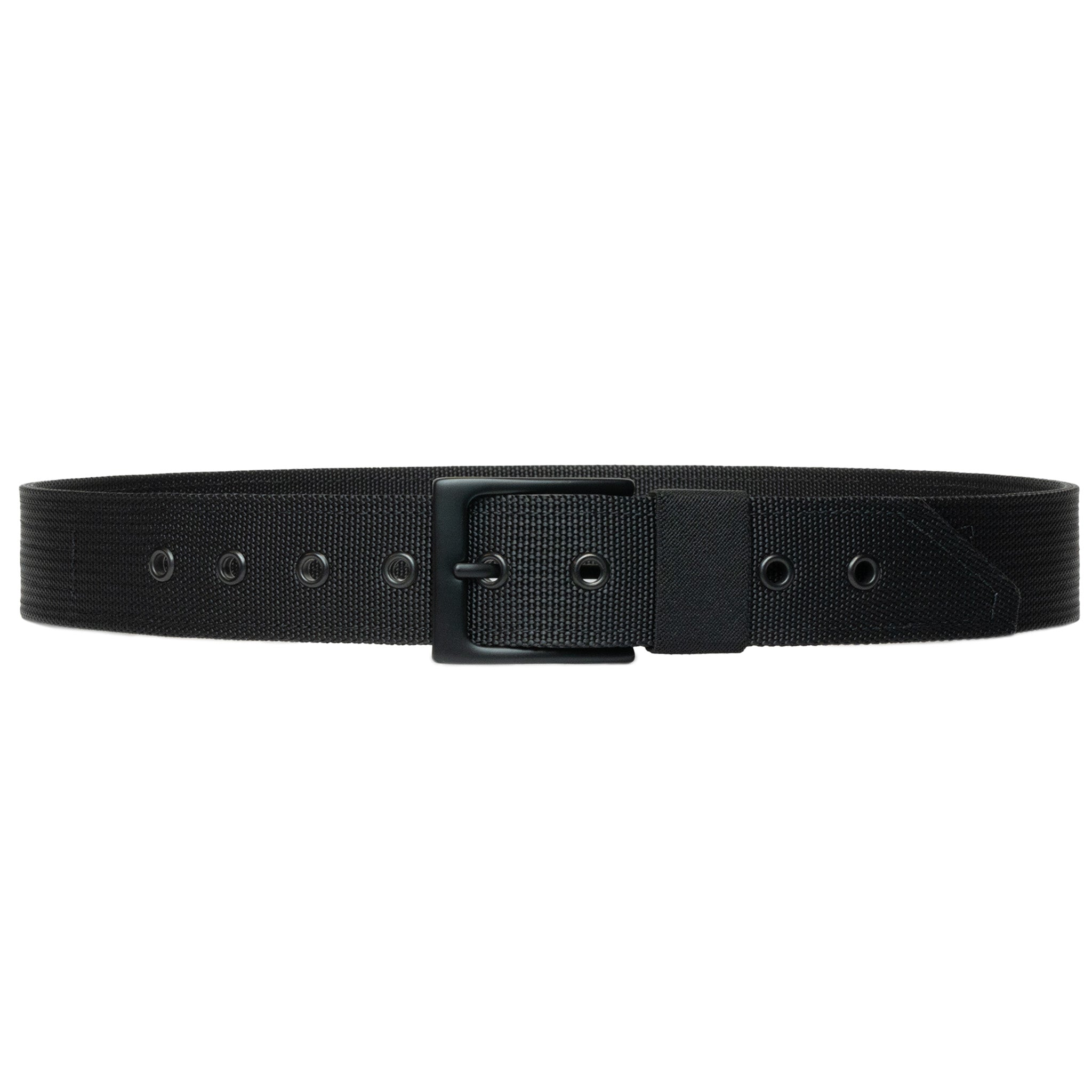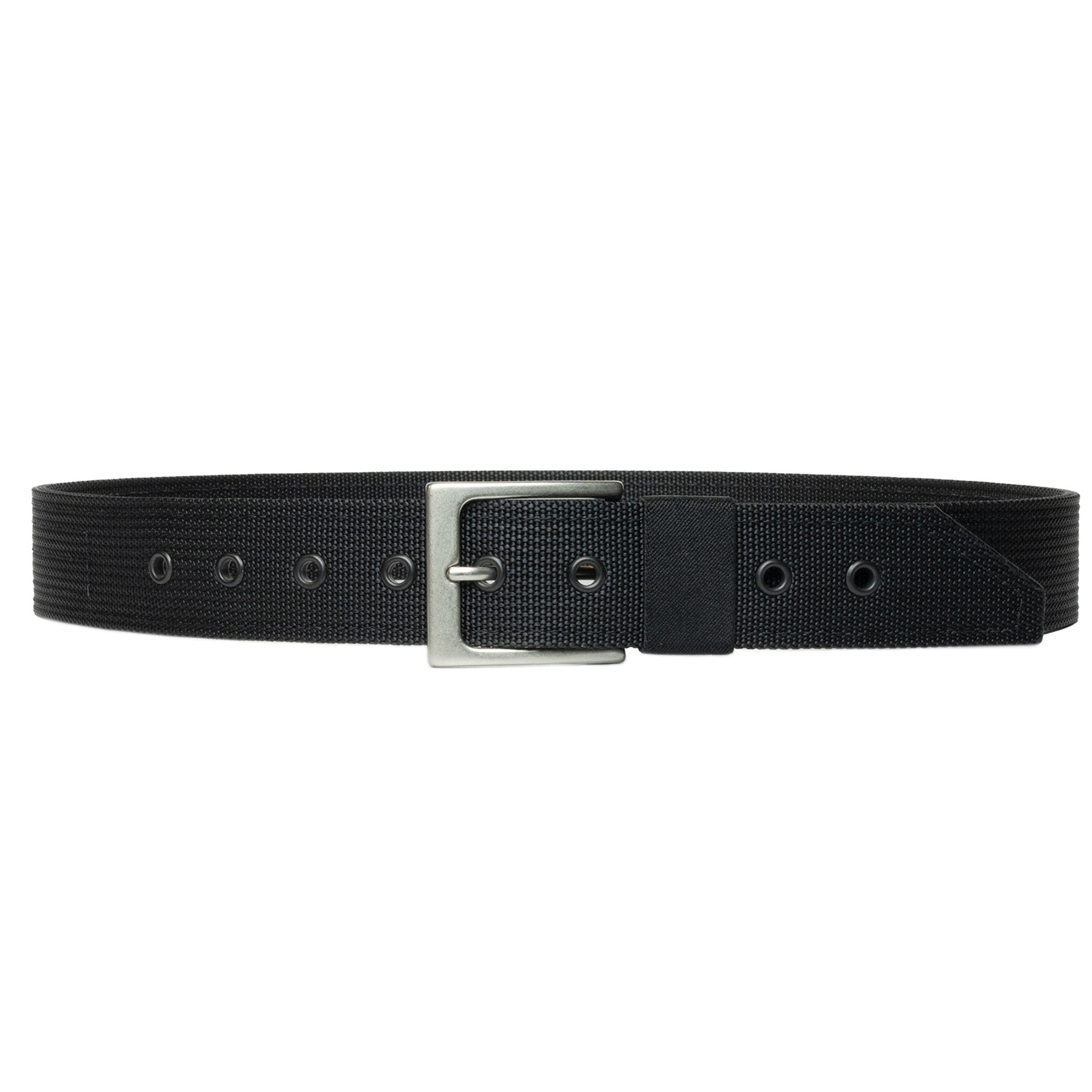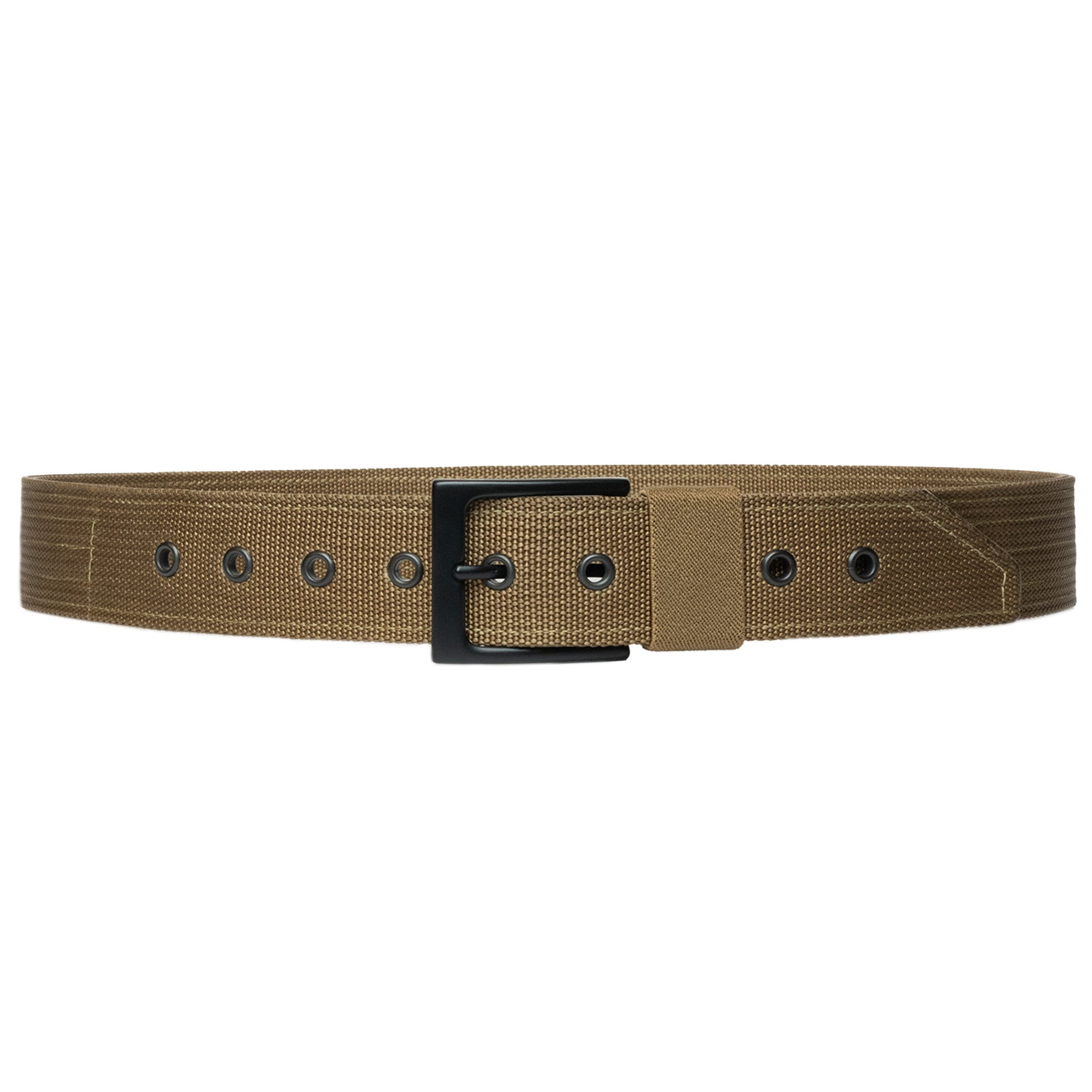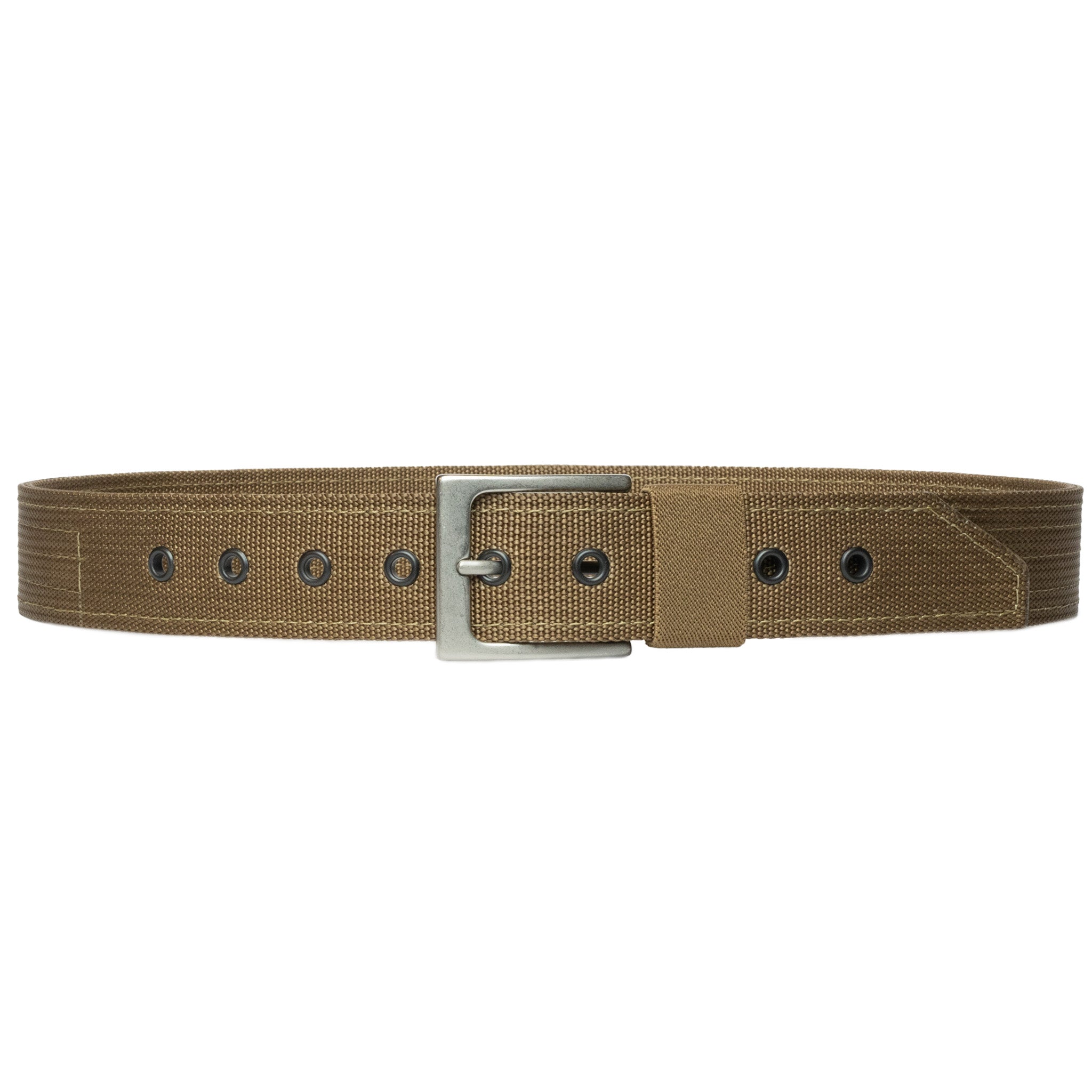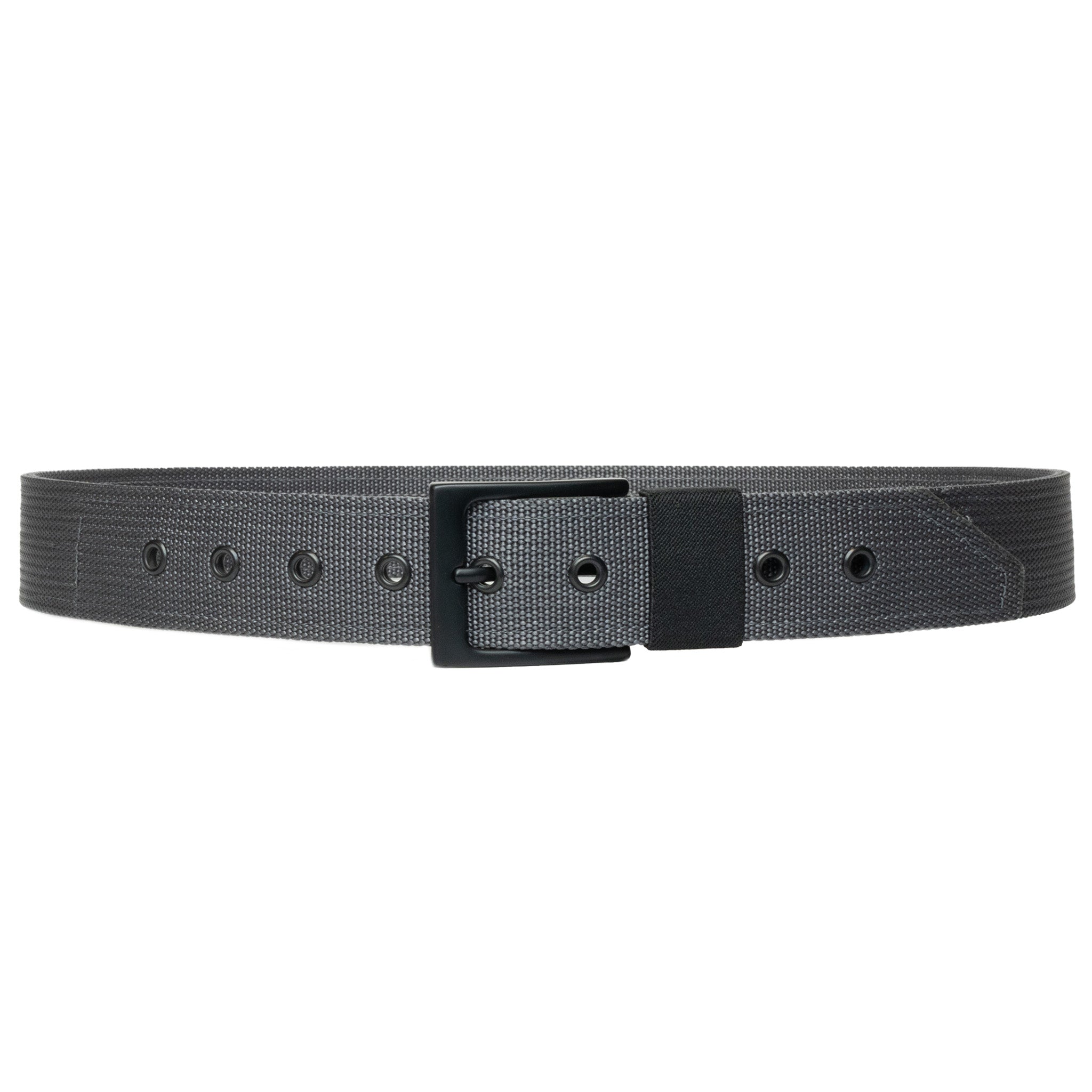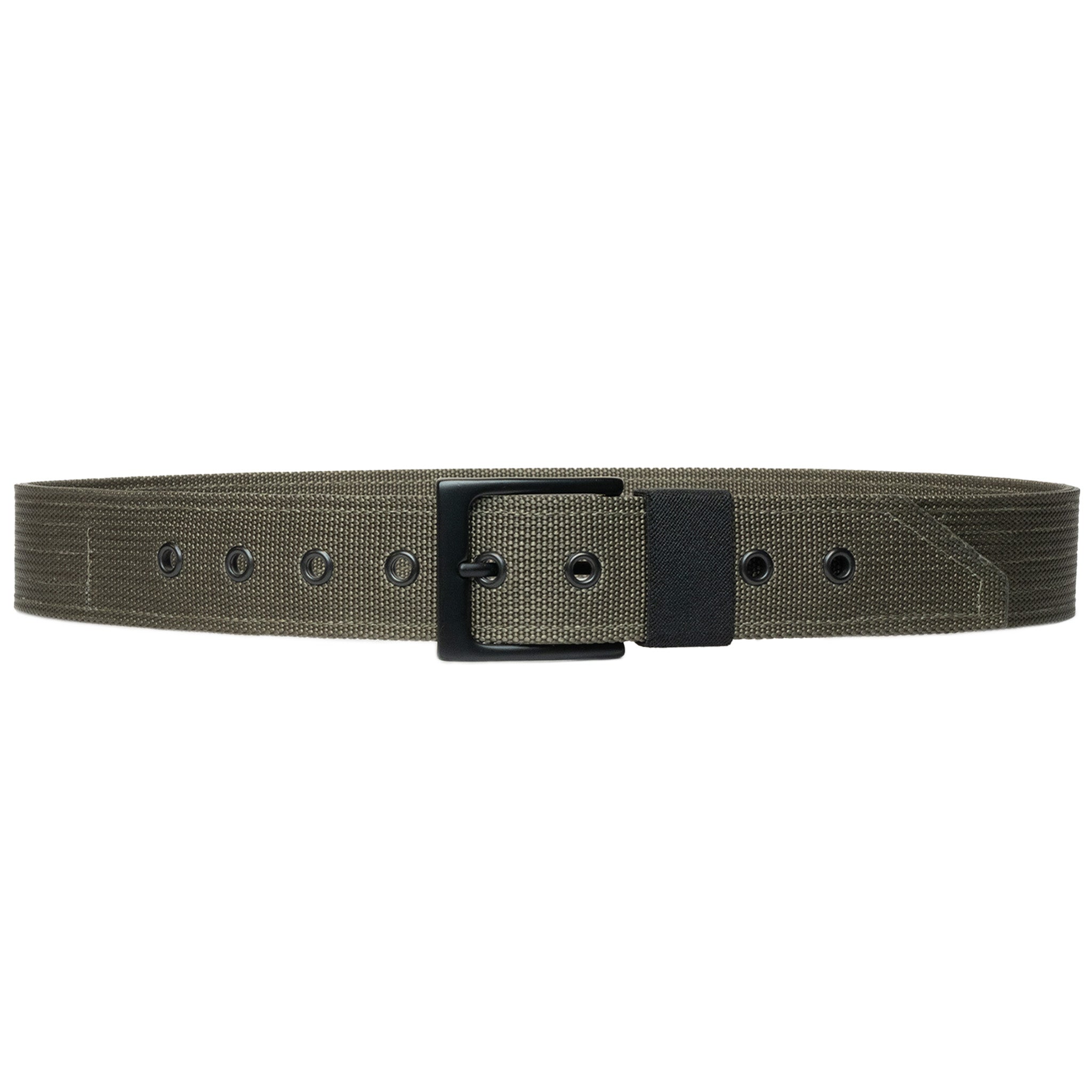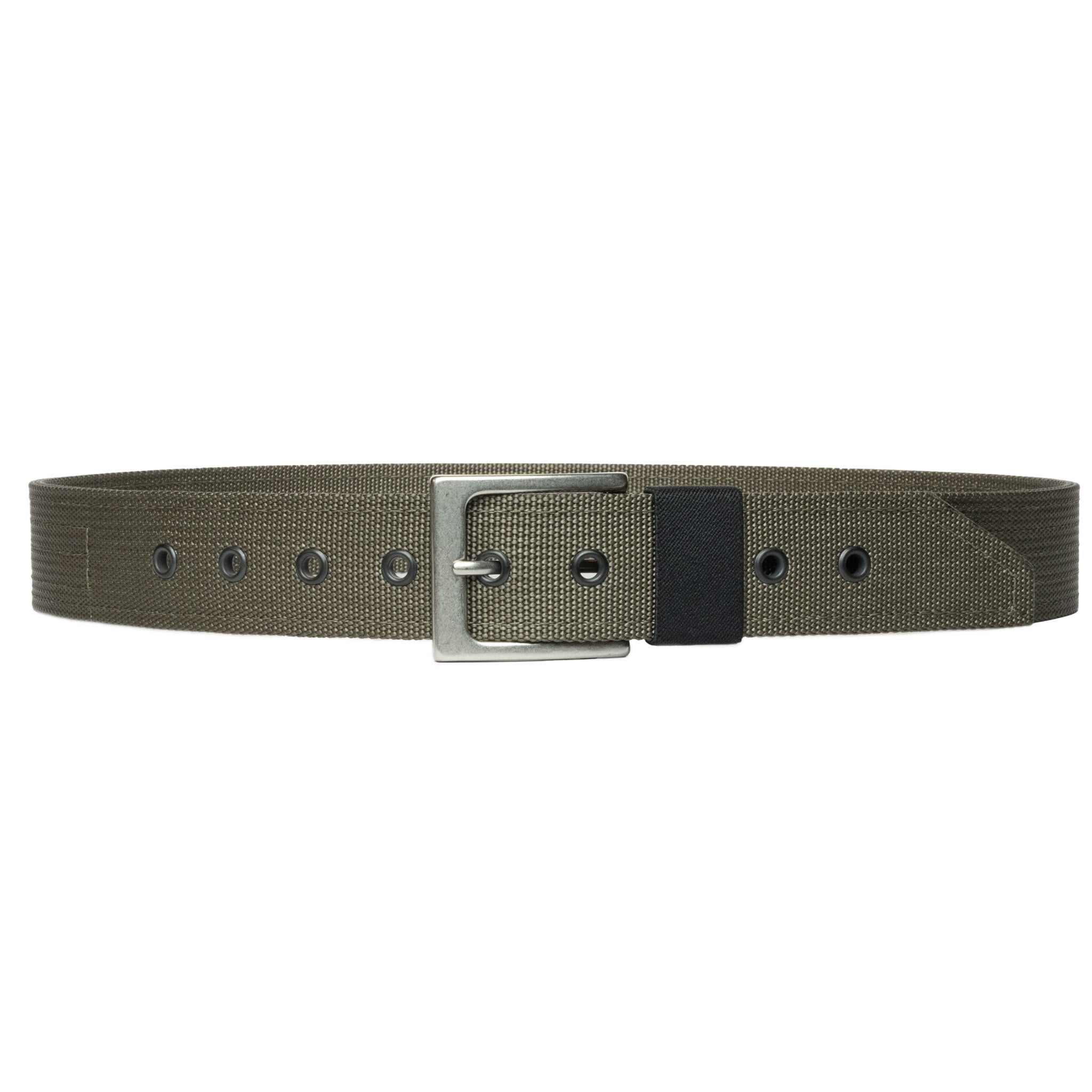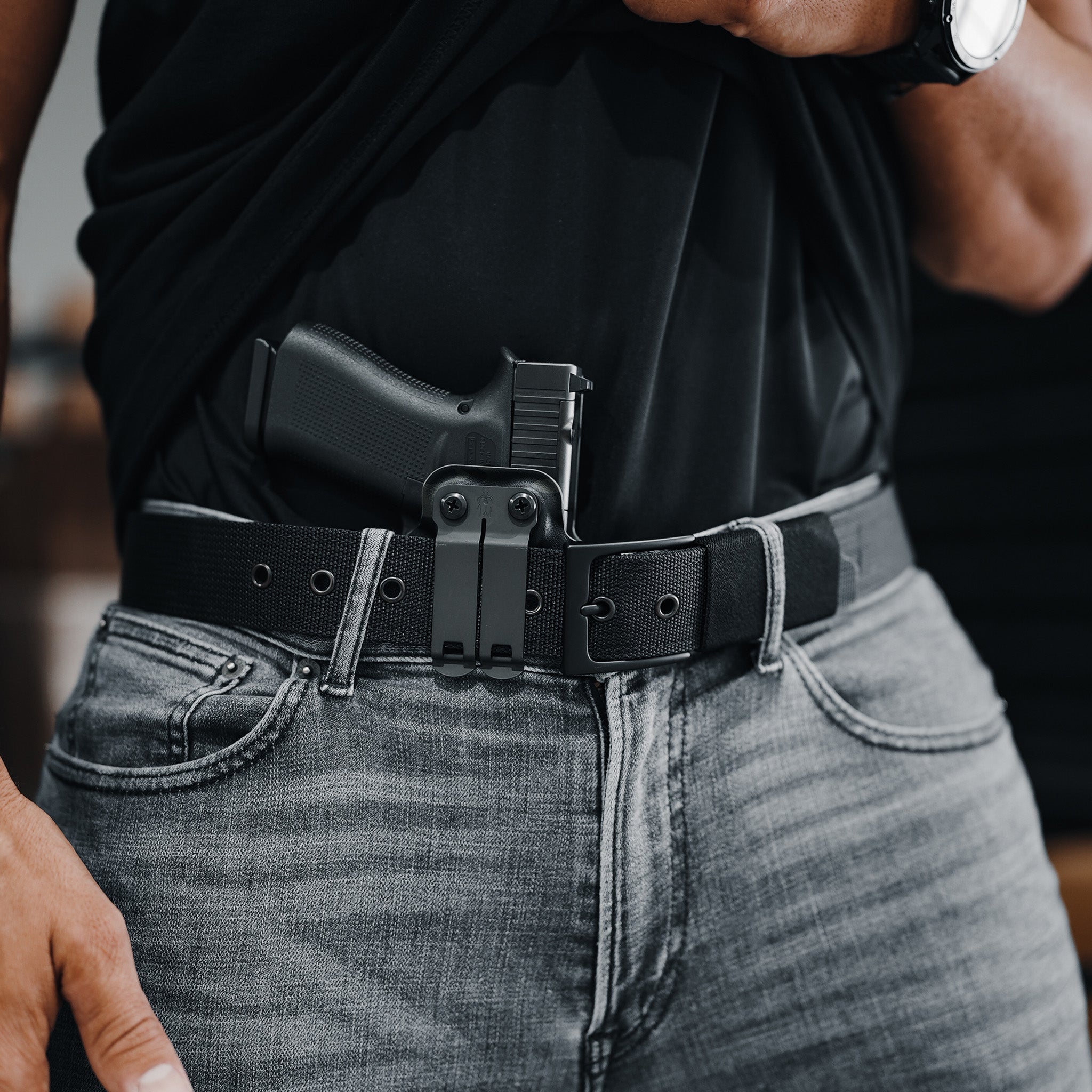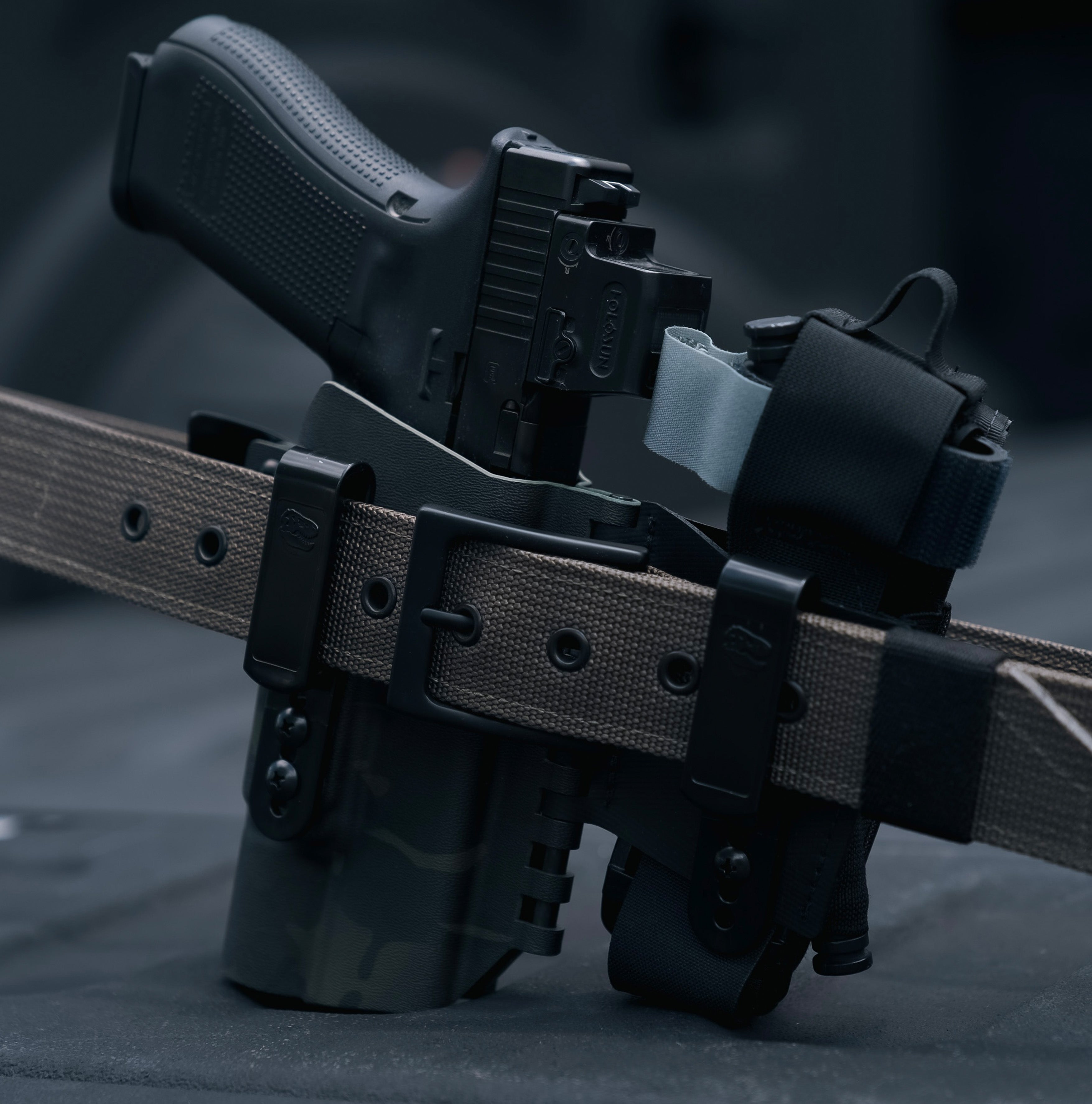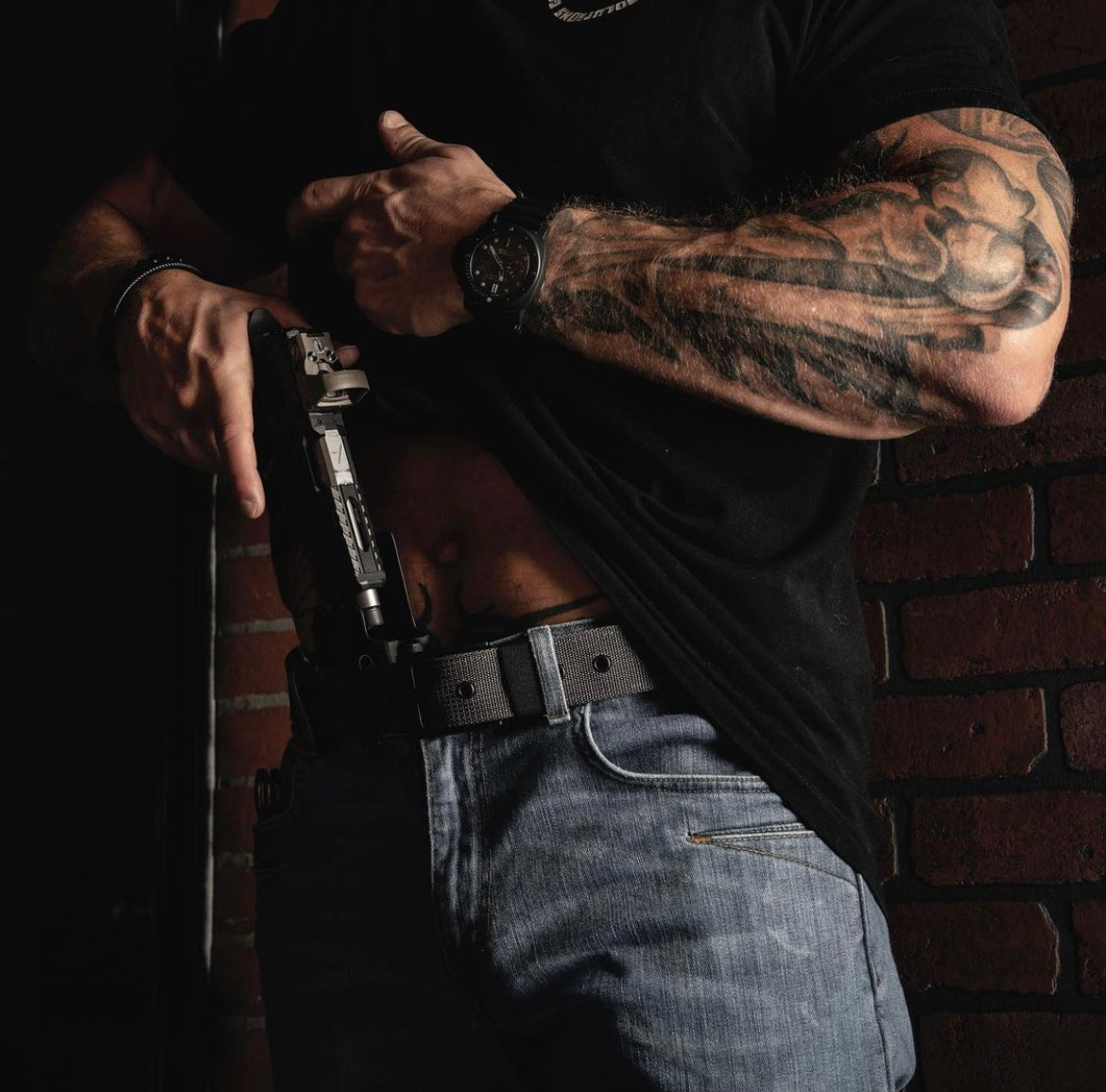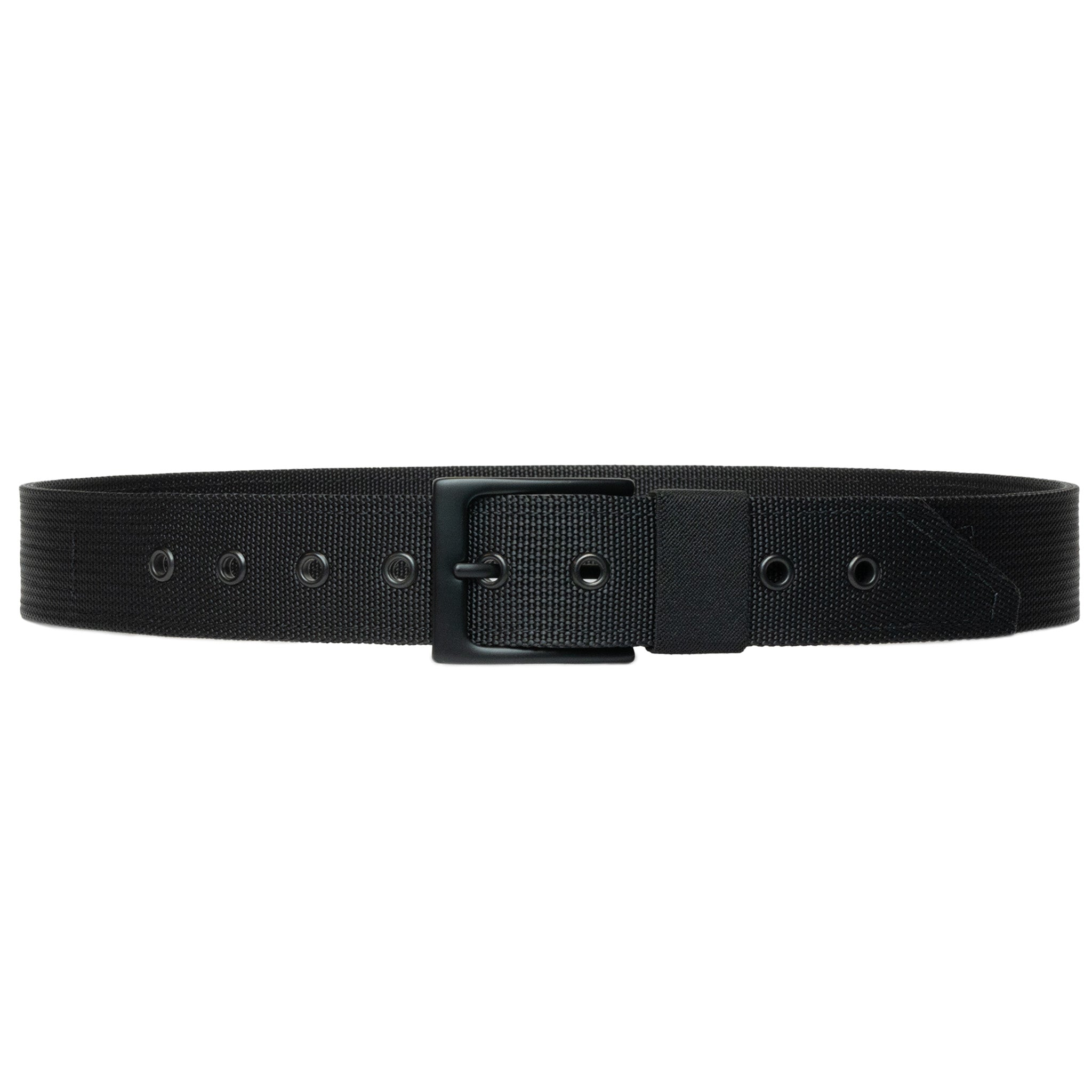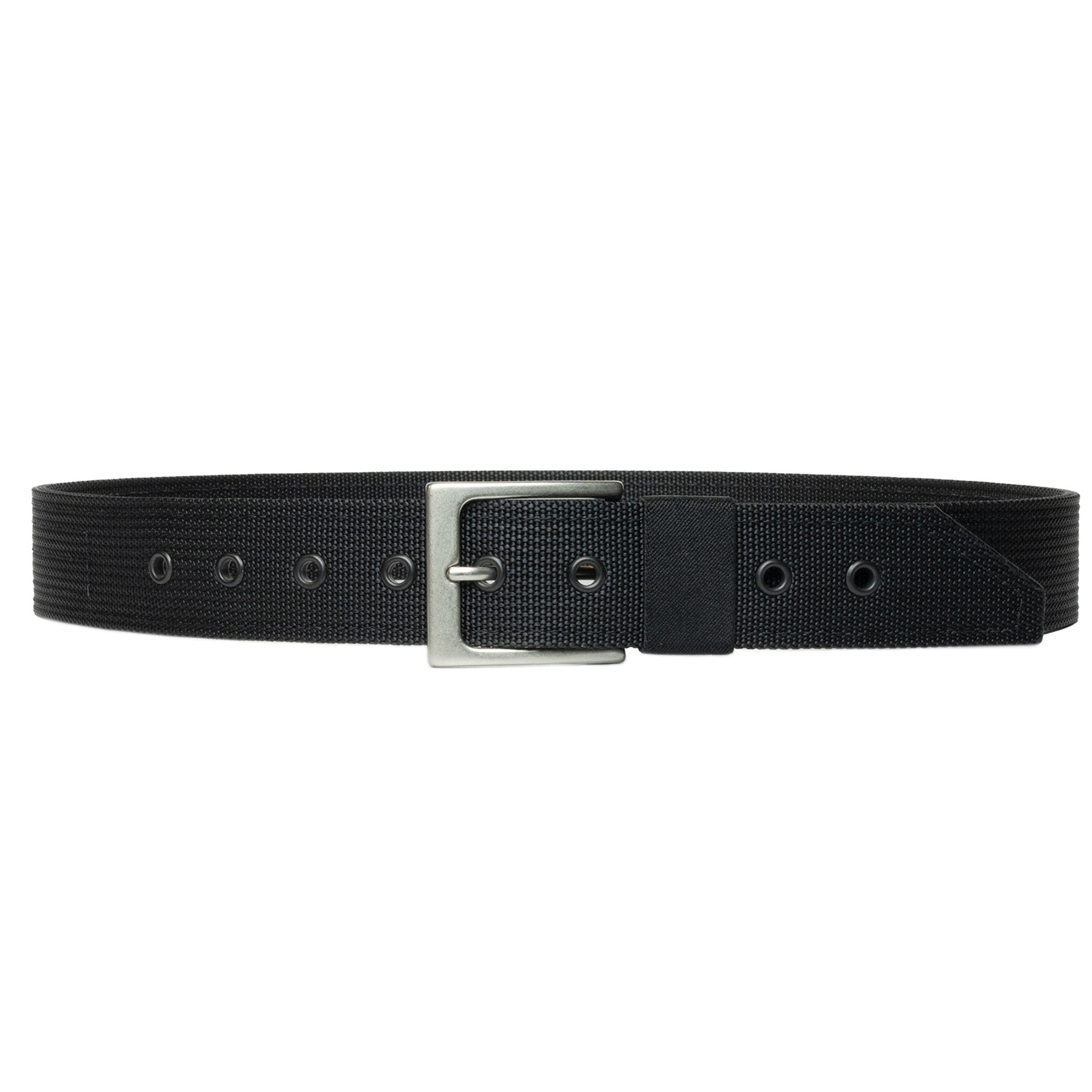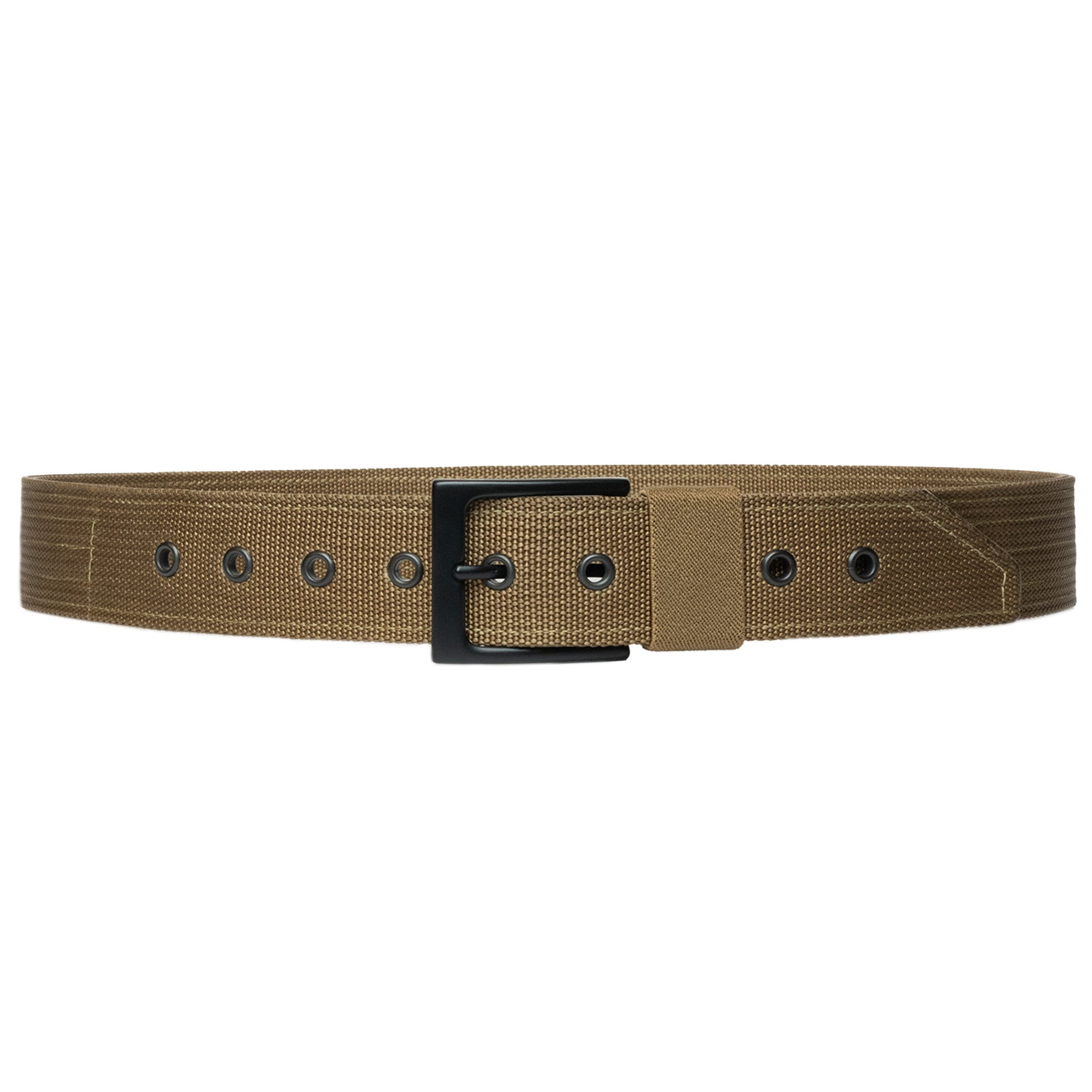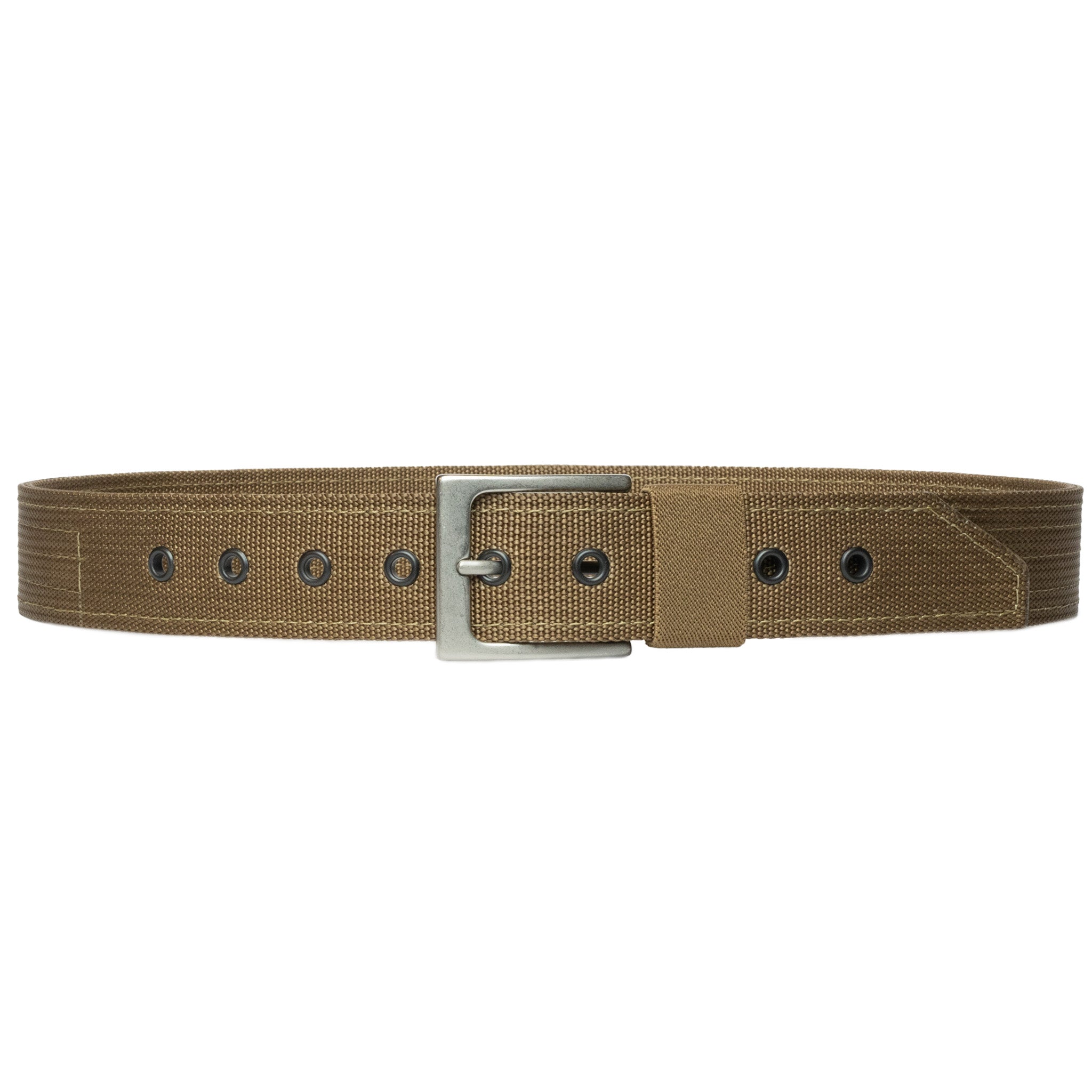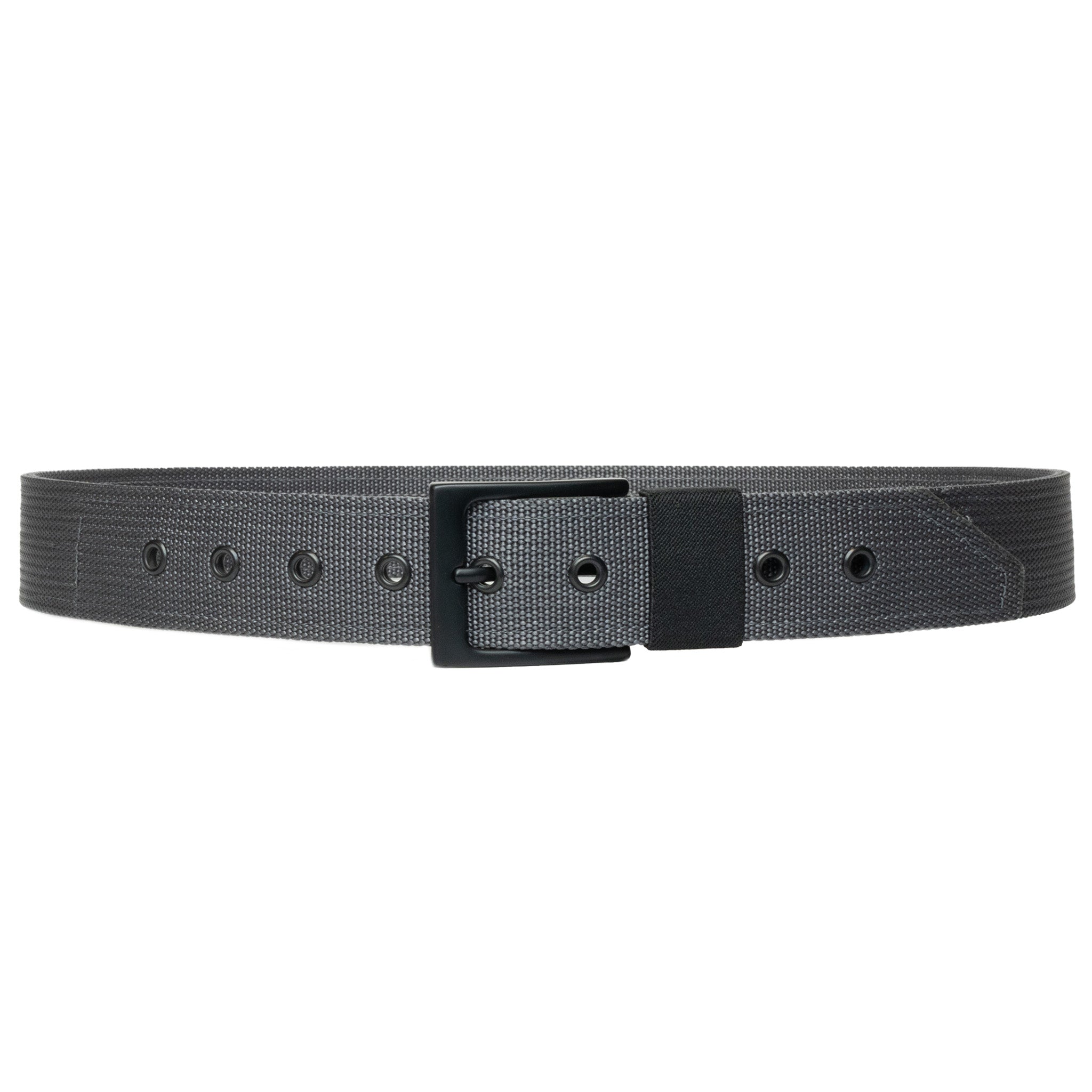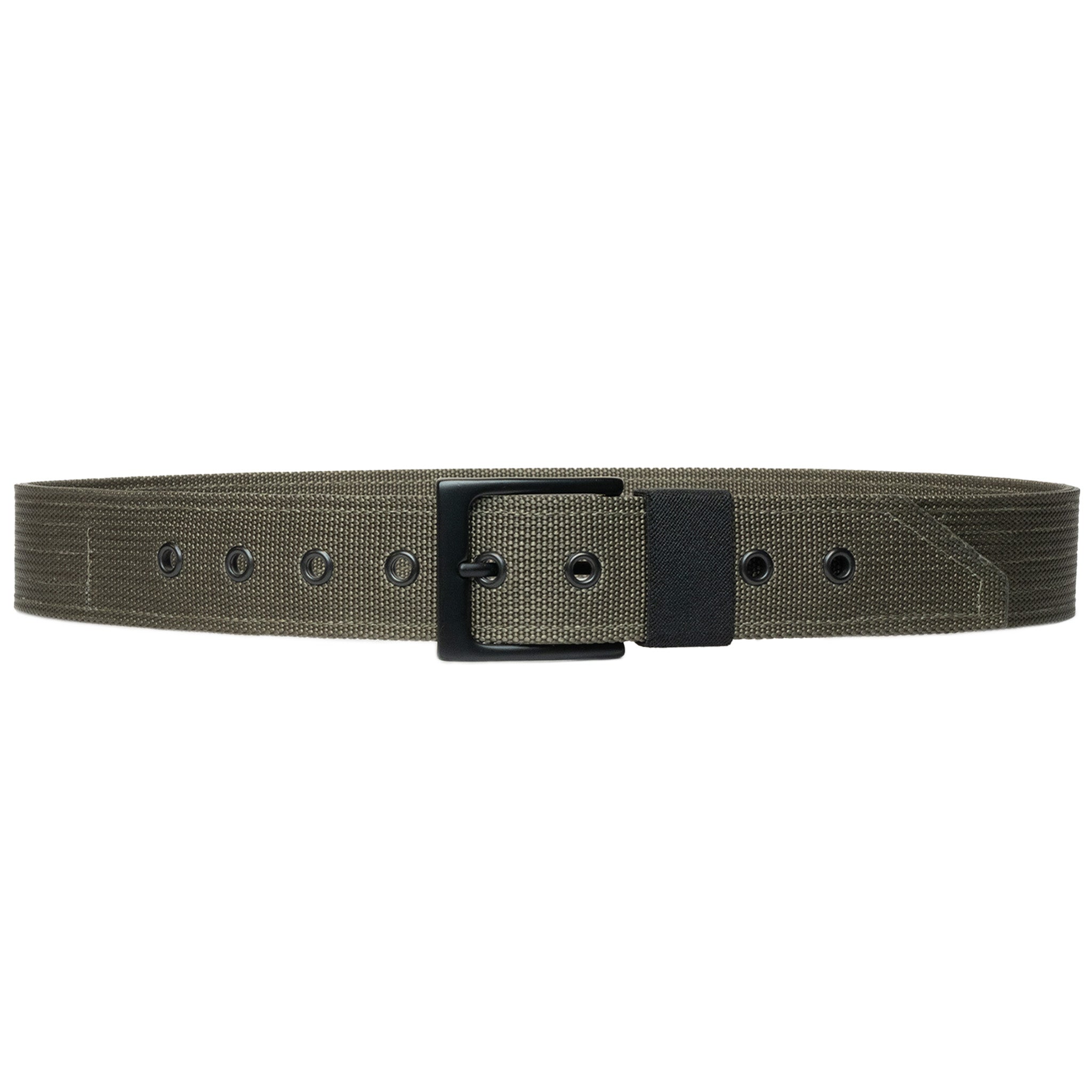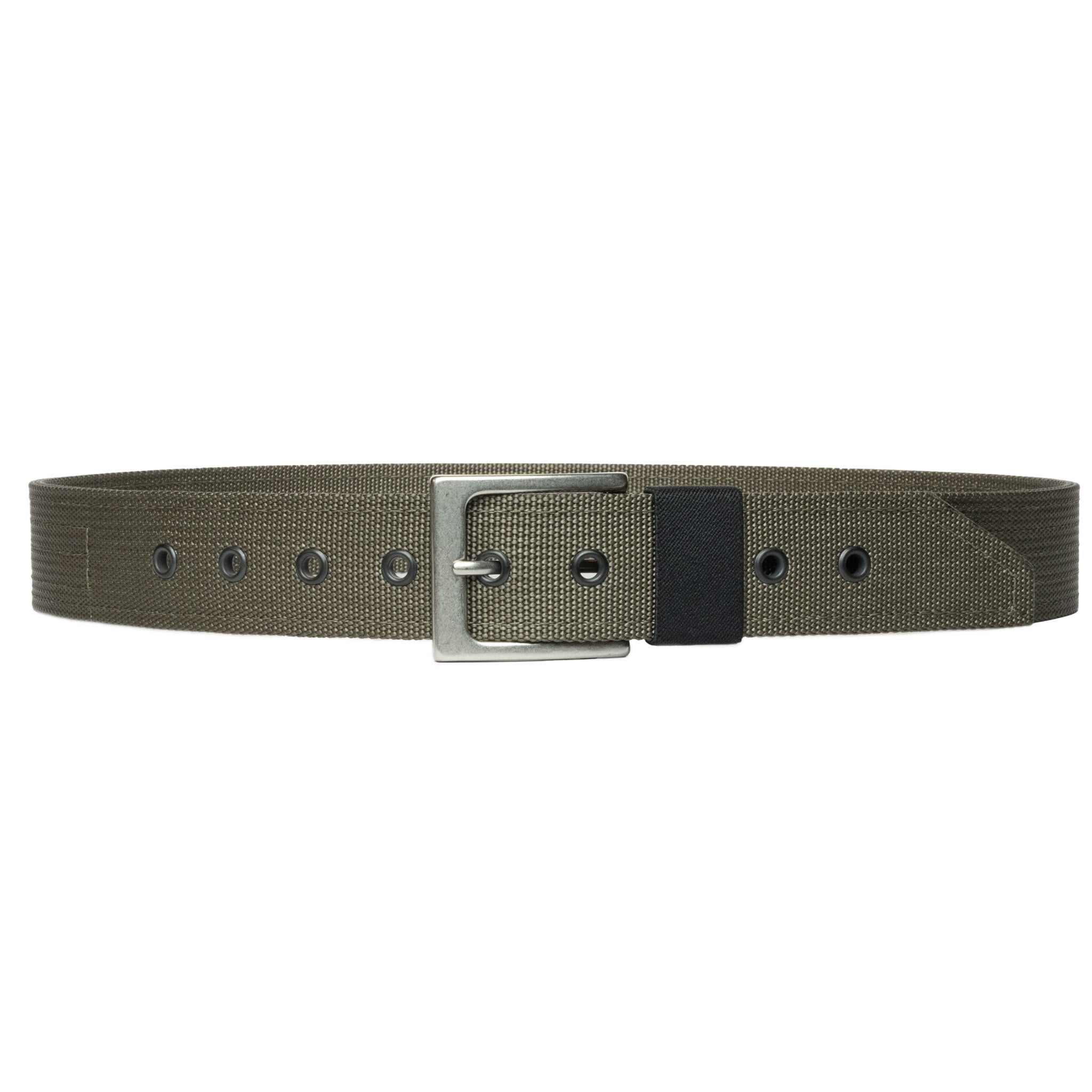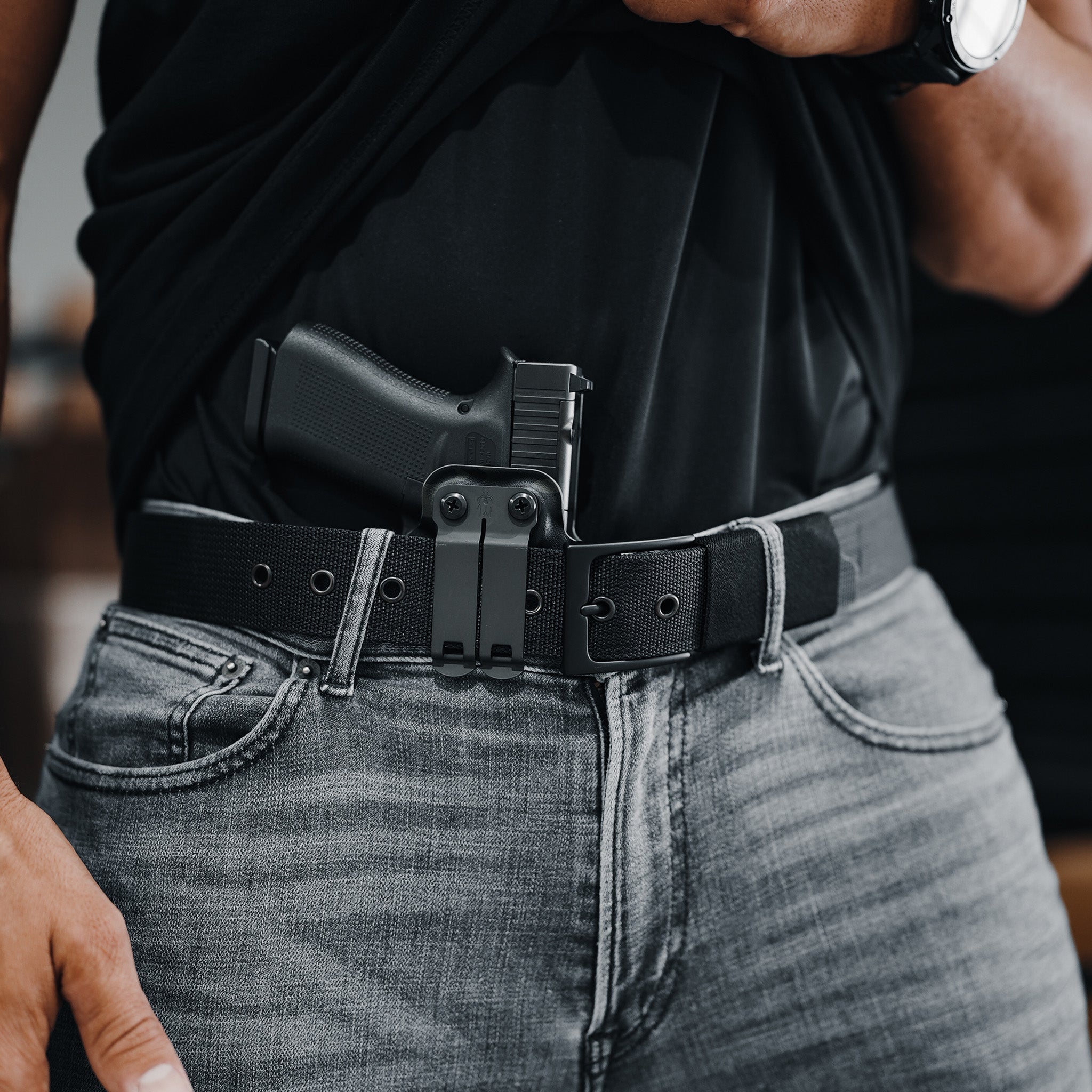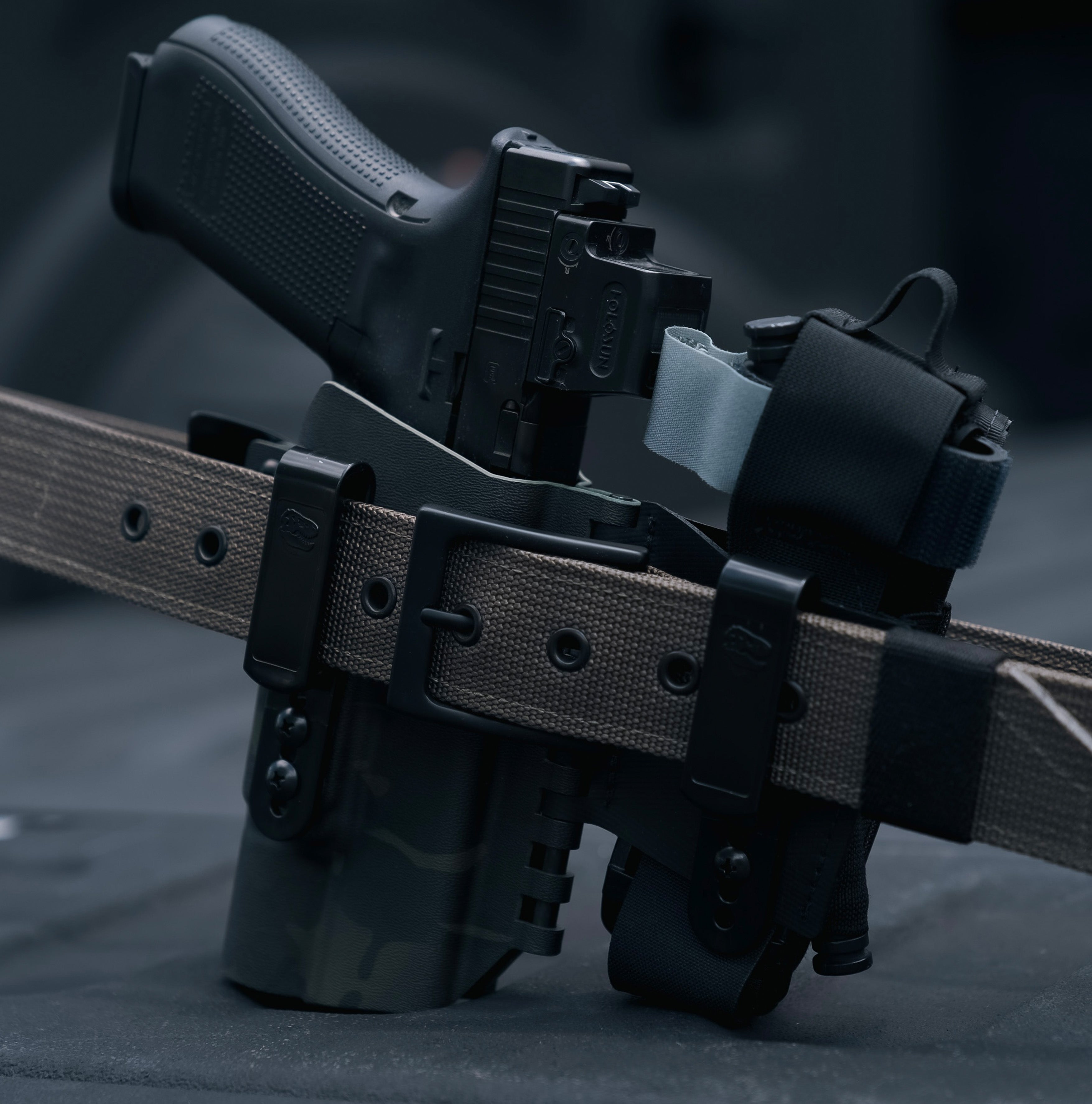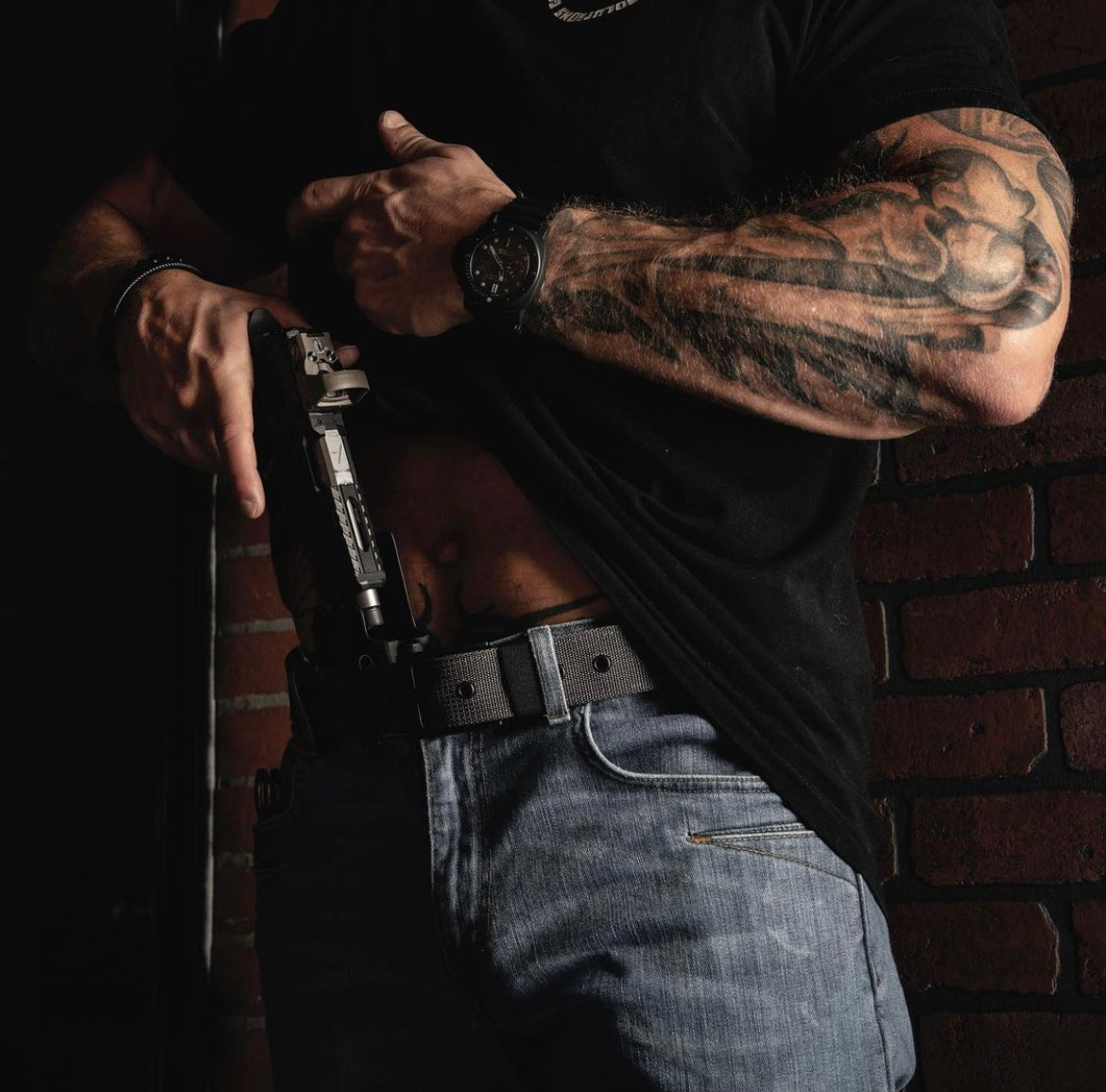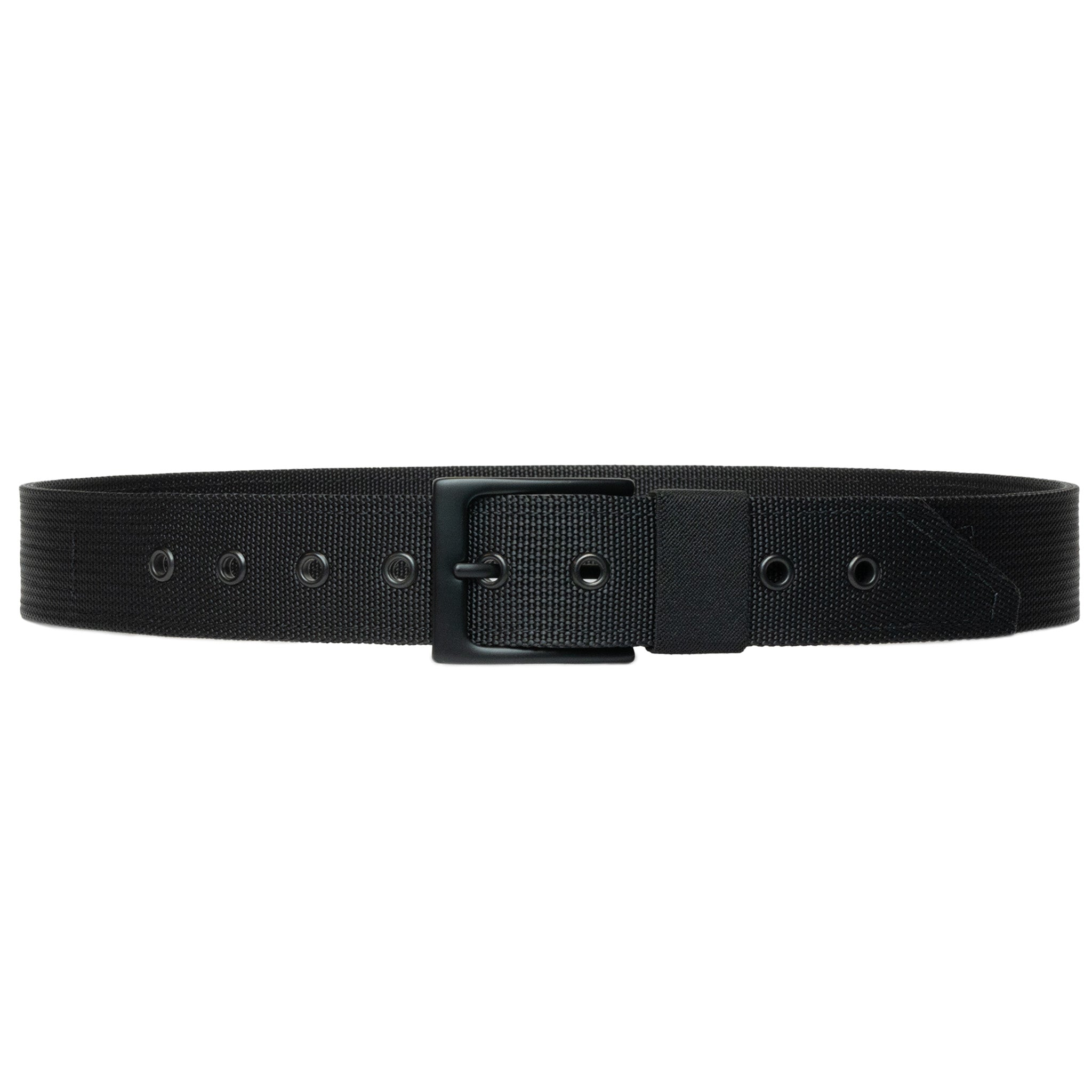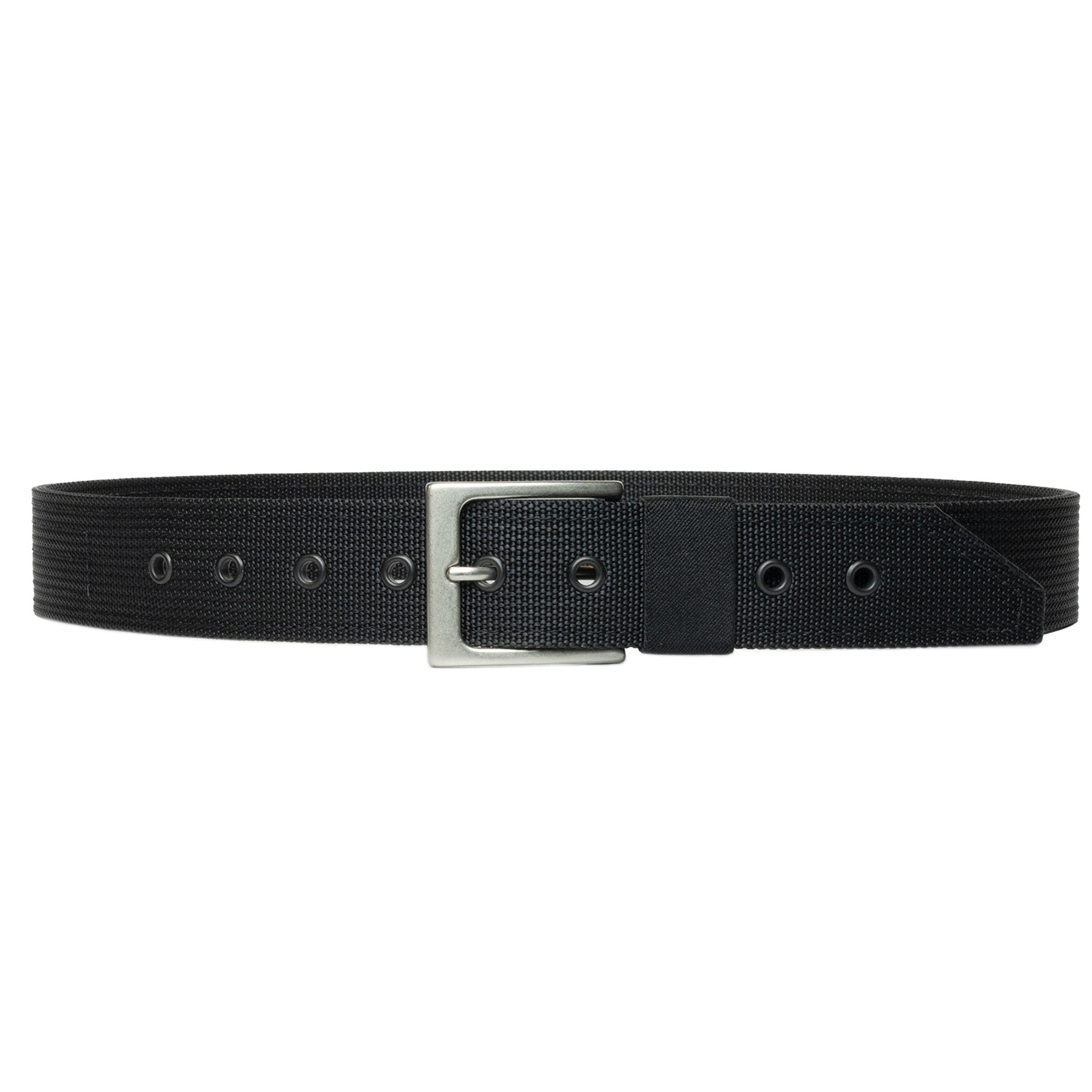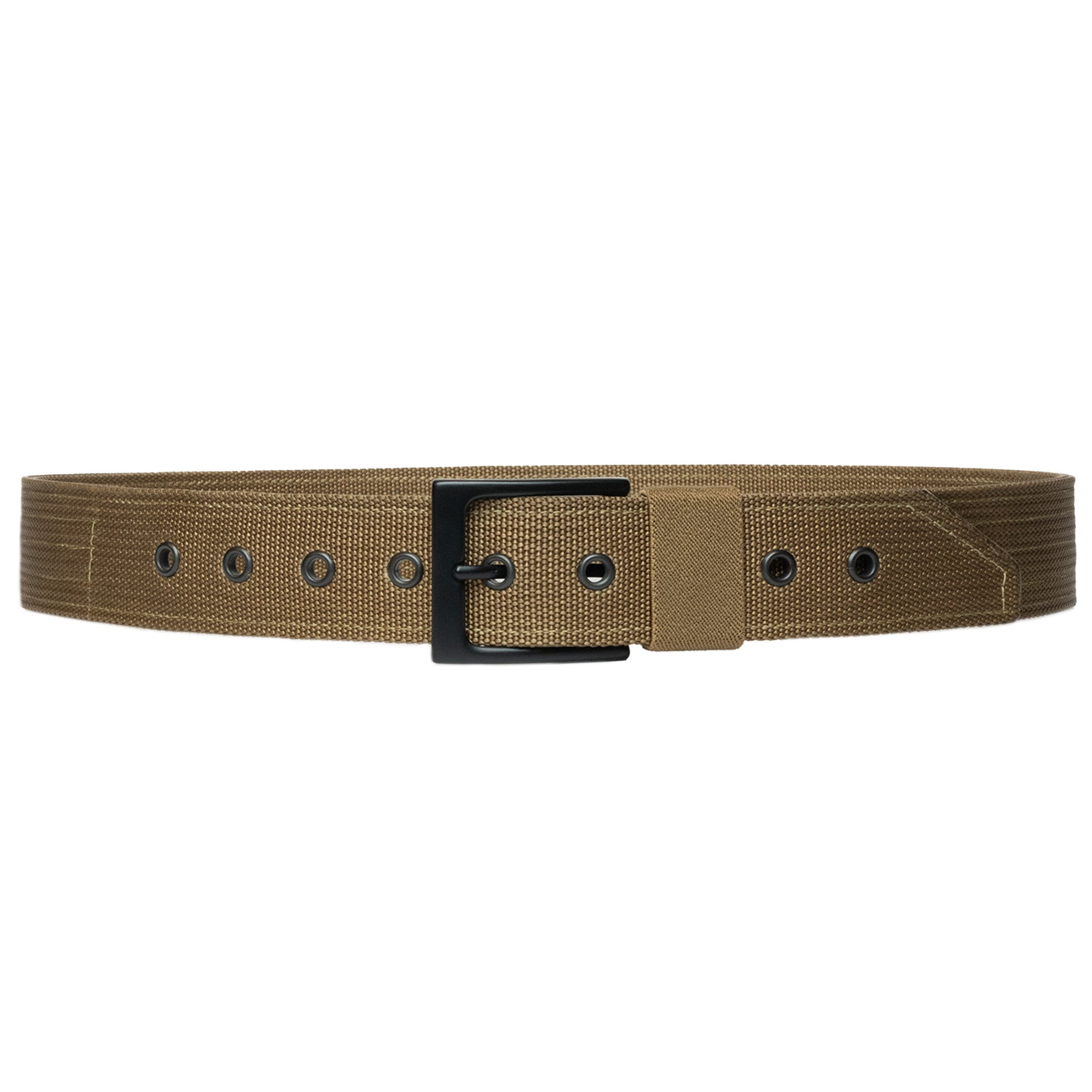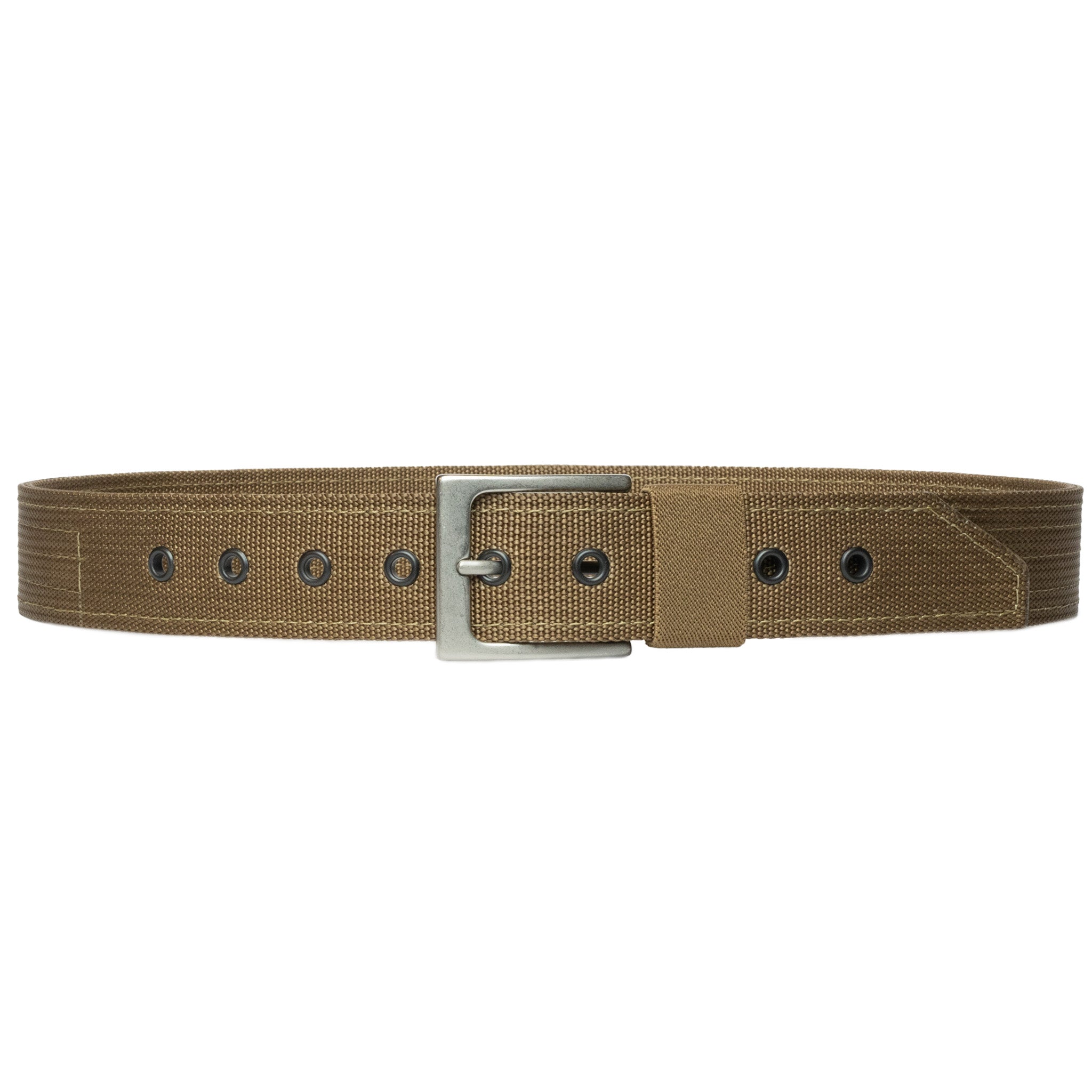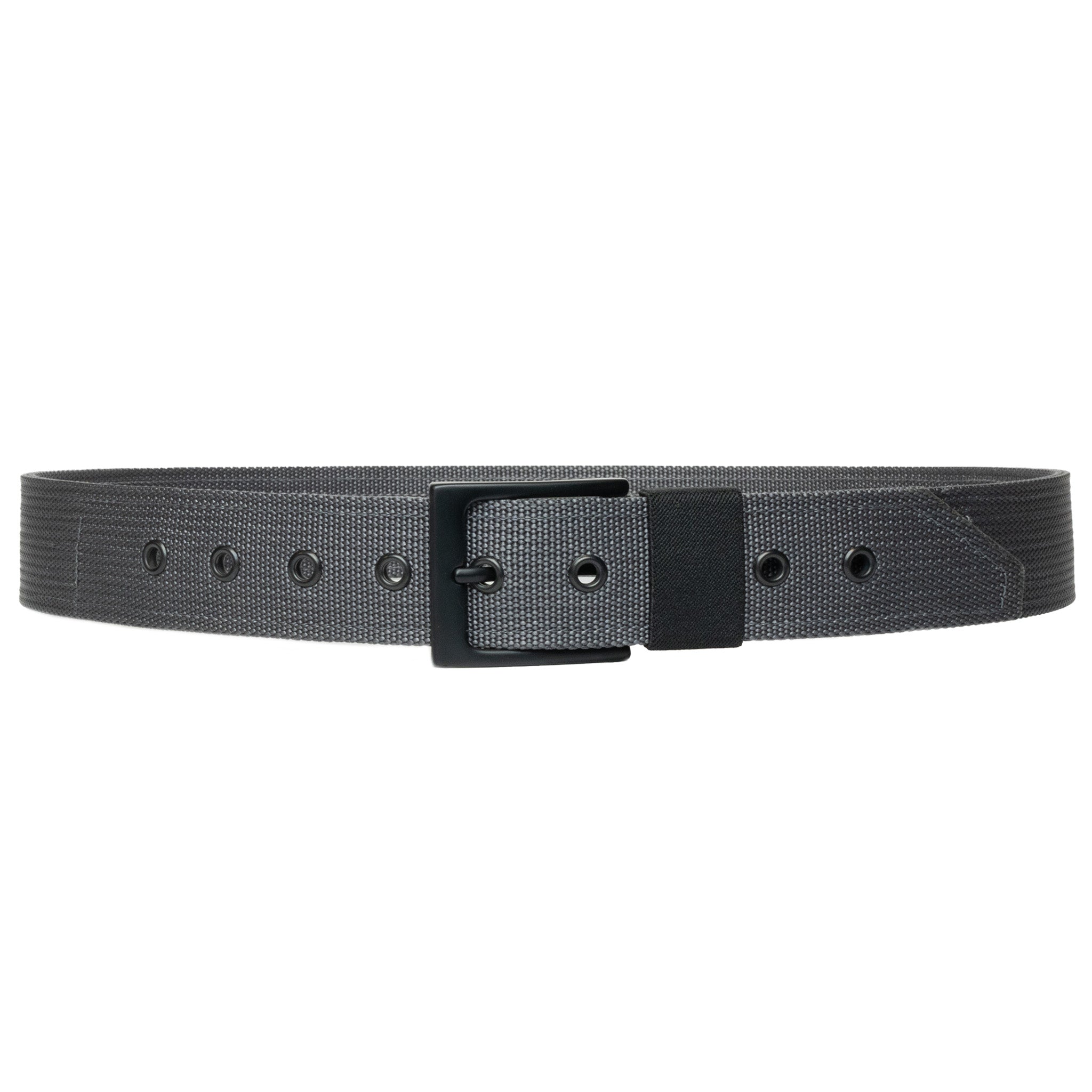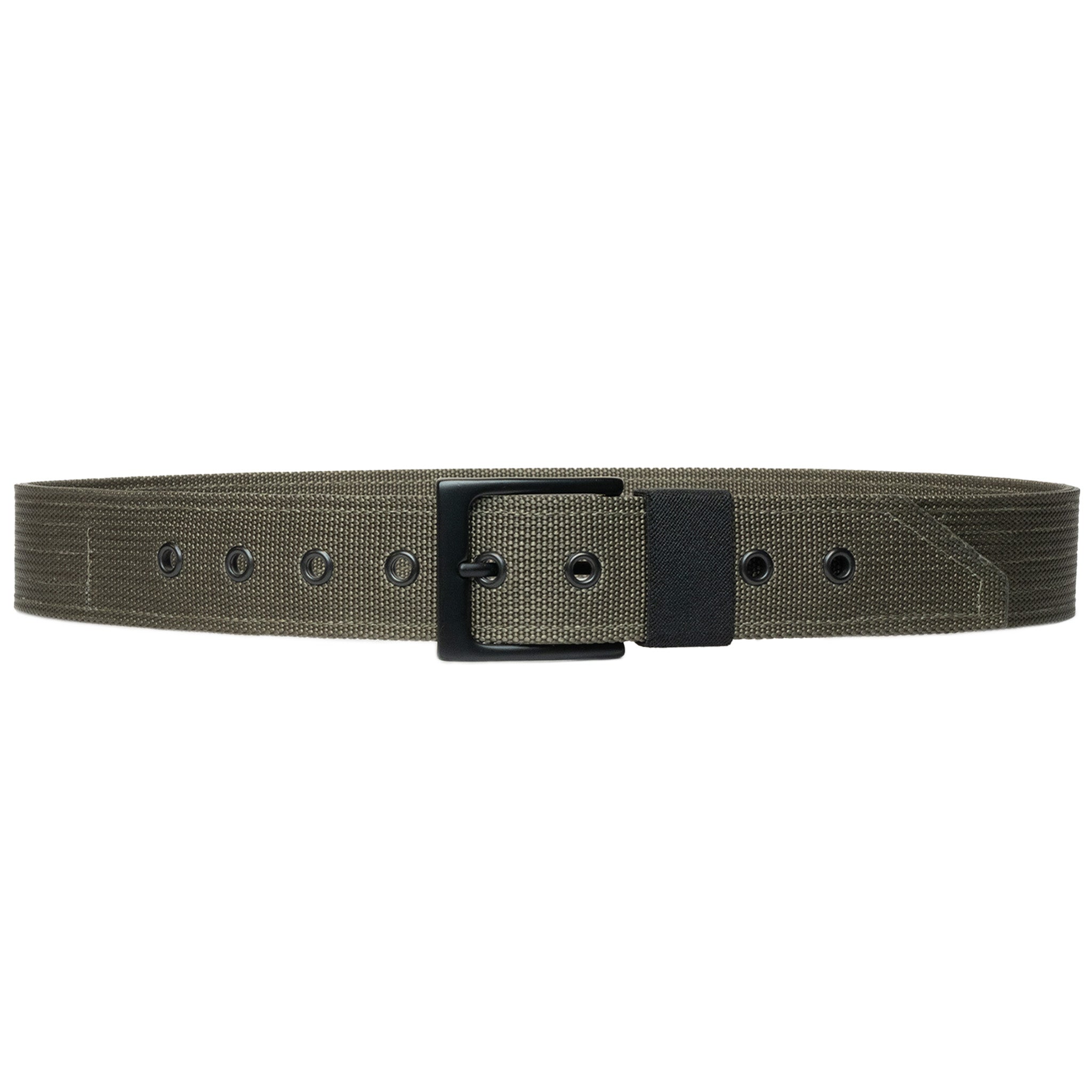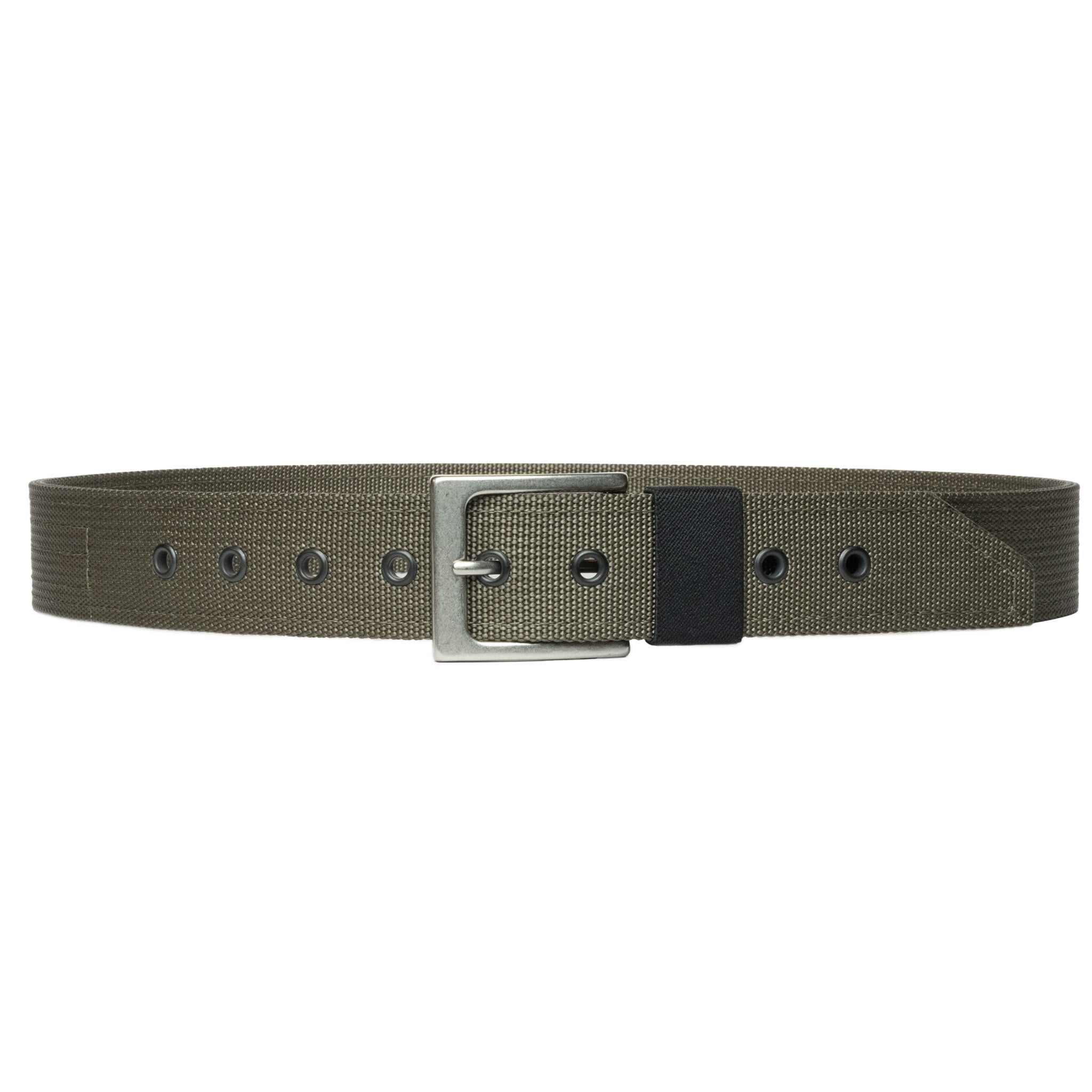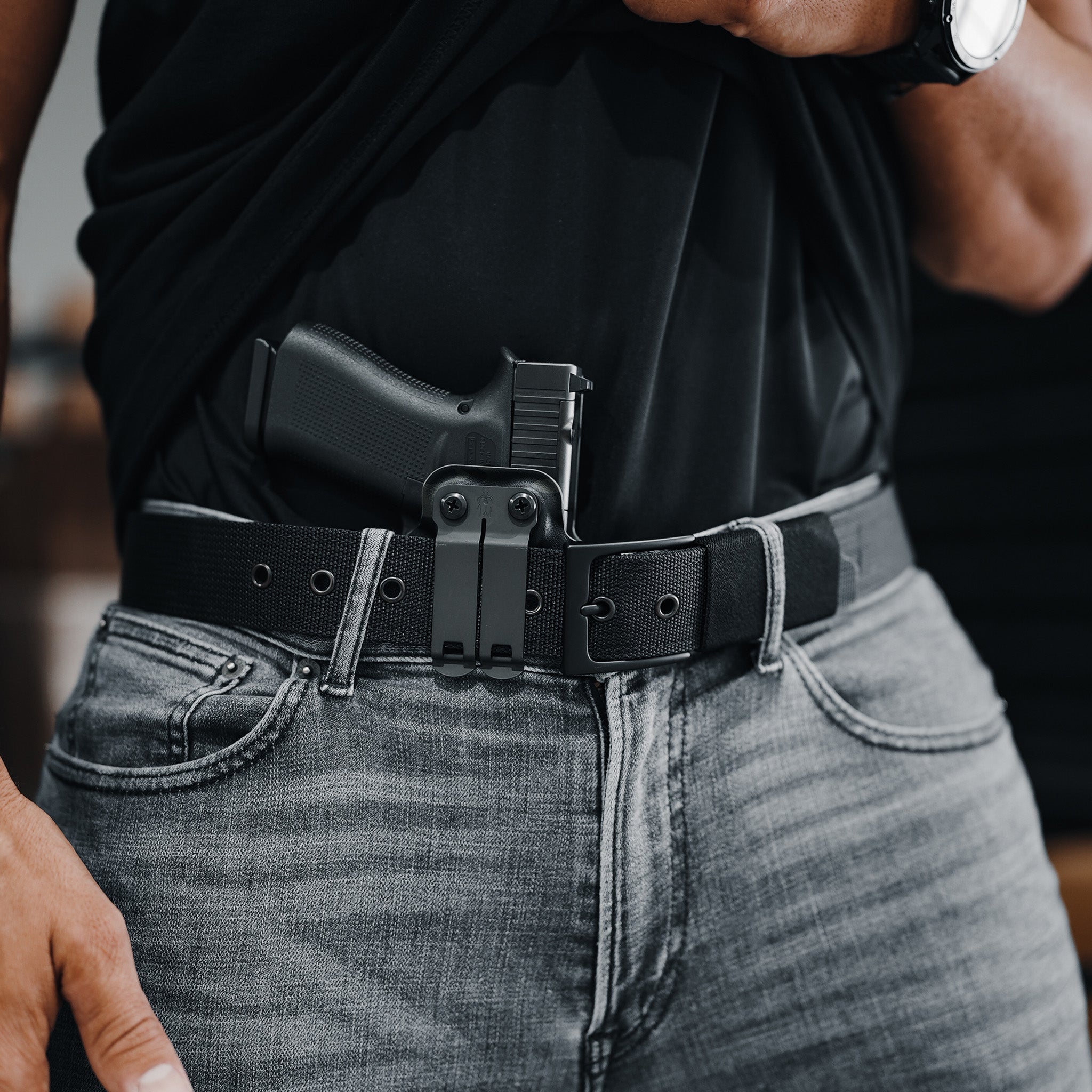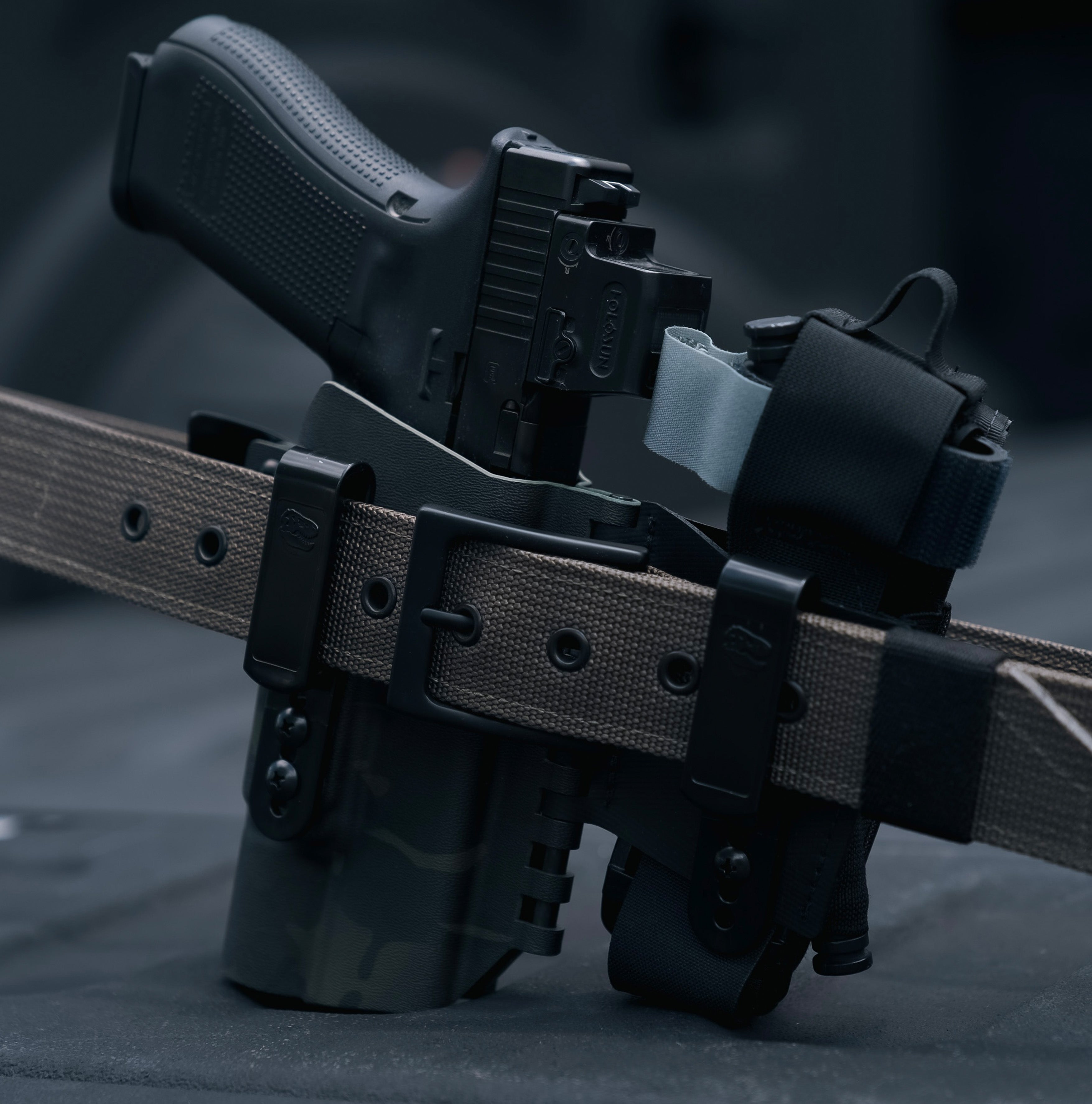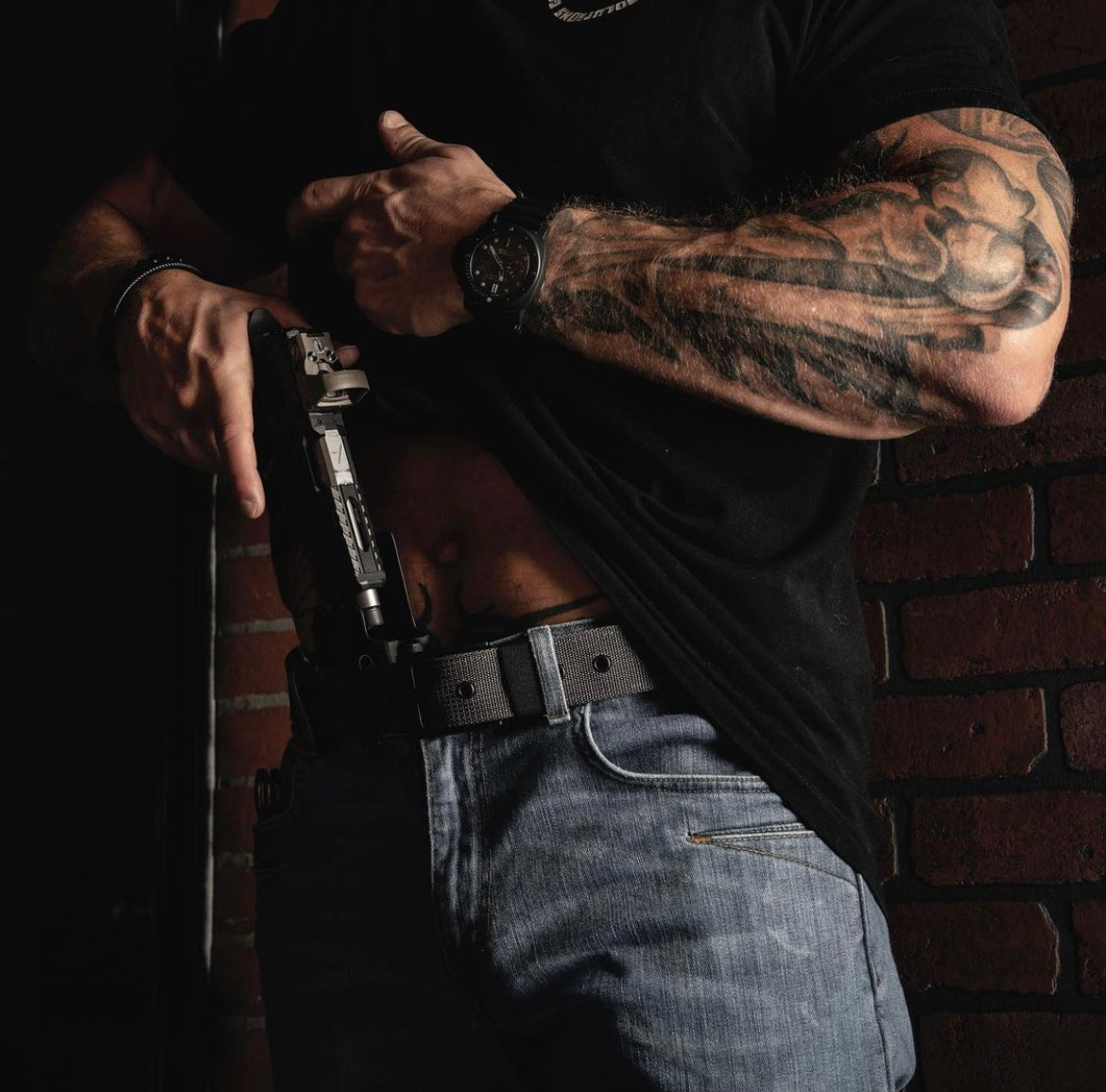 Emissary EDC Belt
We will notify you via email when this product comes back instock.
There was an error signing up for restock notifications. Please try again.
Emissary EDC Belt Features:
1.5'' Pliable Scuba Webbing Base: Strong enough to hold all your EDC gear & pliable enough to provide all day comfort while concealed carrying.
Slim Brass Belt Buckle that allows you to keep the EDC belt centered when using a dual clip holster. (Such as the TREX Arms Sidecar or Tier 1 Concealed Axis/Aegis EDC Holsters)
Brass Eyelets to increase the EDC belts lifespan.
 100% Cut & Sewn in House. Made in America, by Americans, for Americans.
This belt f*cks
This belt is everything I needed it to do. Accompanied with the spare magazine sleeve, this rig is unstoppable not to mention underpriced. I would have paid double. I get a complete grip purchase with every draw and my holster is always on the same place. Keep pumping out top Tier products guys, Cheers.
Good quality belt. Will definitely be buying another one.
Excellent
Stiff enough to hold what you need it to hold but still comfortable. Low key and not to flashy with a nice slim buckle. Have tried other belts but this is my favorite one.
Great belt
Ive been wearing it for a year, I like it more than the Kore. They are both solid options for ccw but I dont have to deal with a keeper which I prefer.