FREE SHIPPING ON USA ORDERS $70+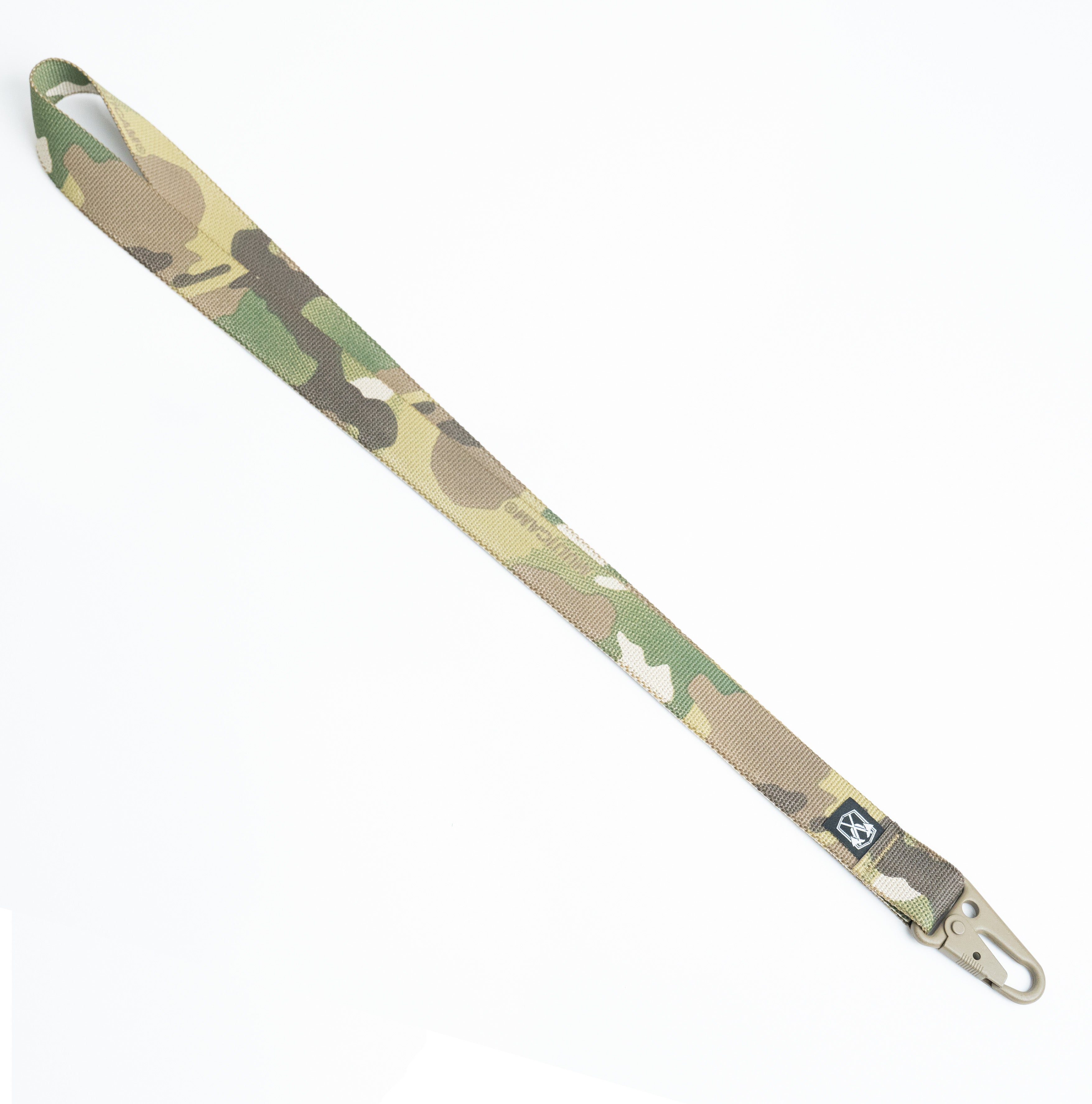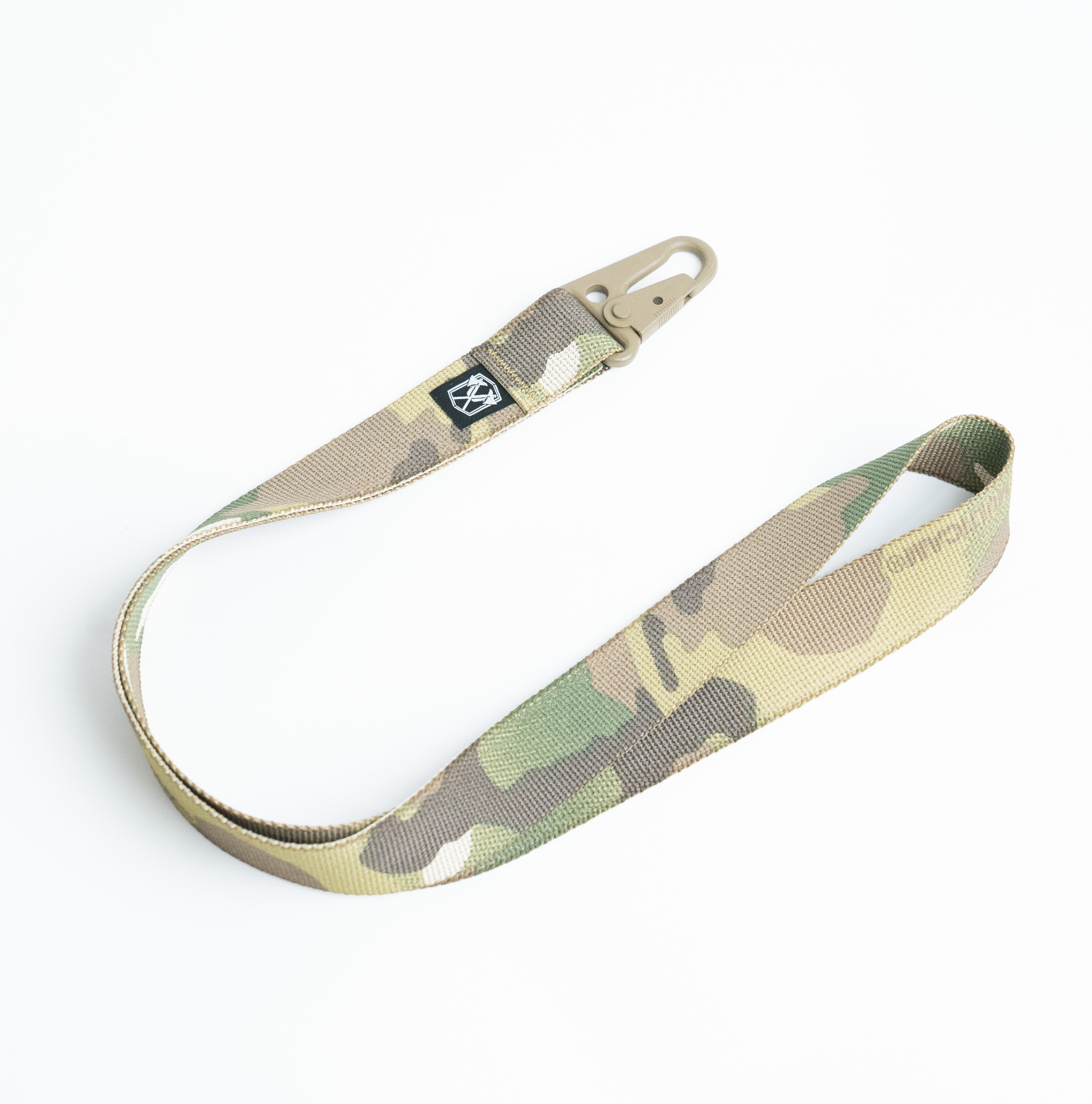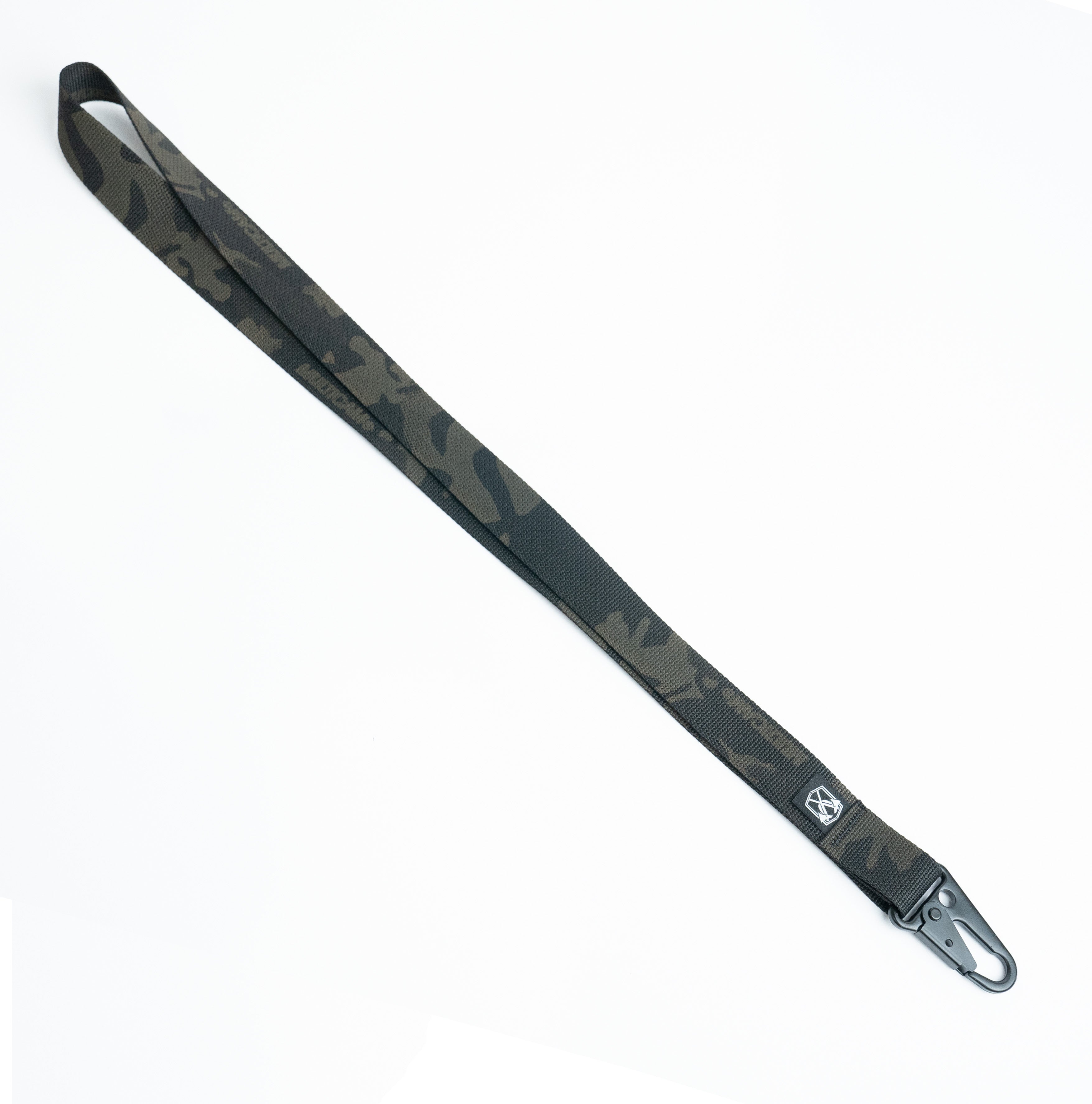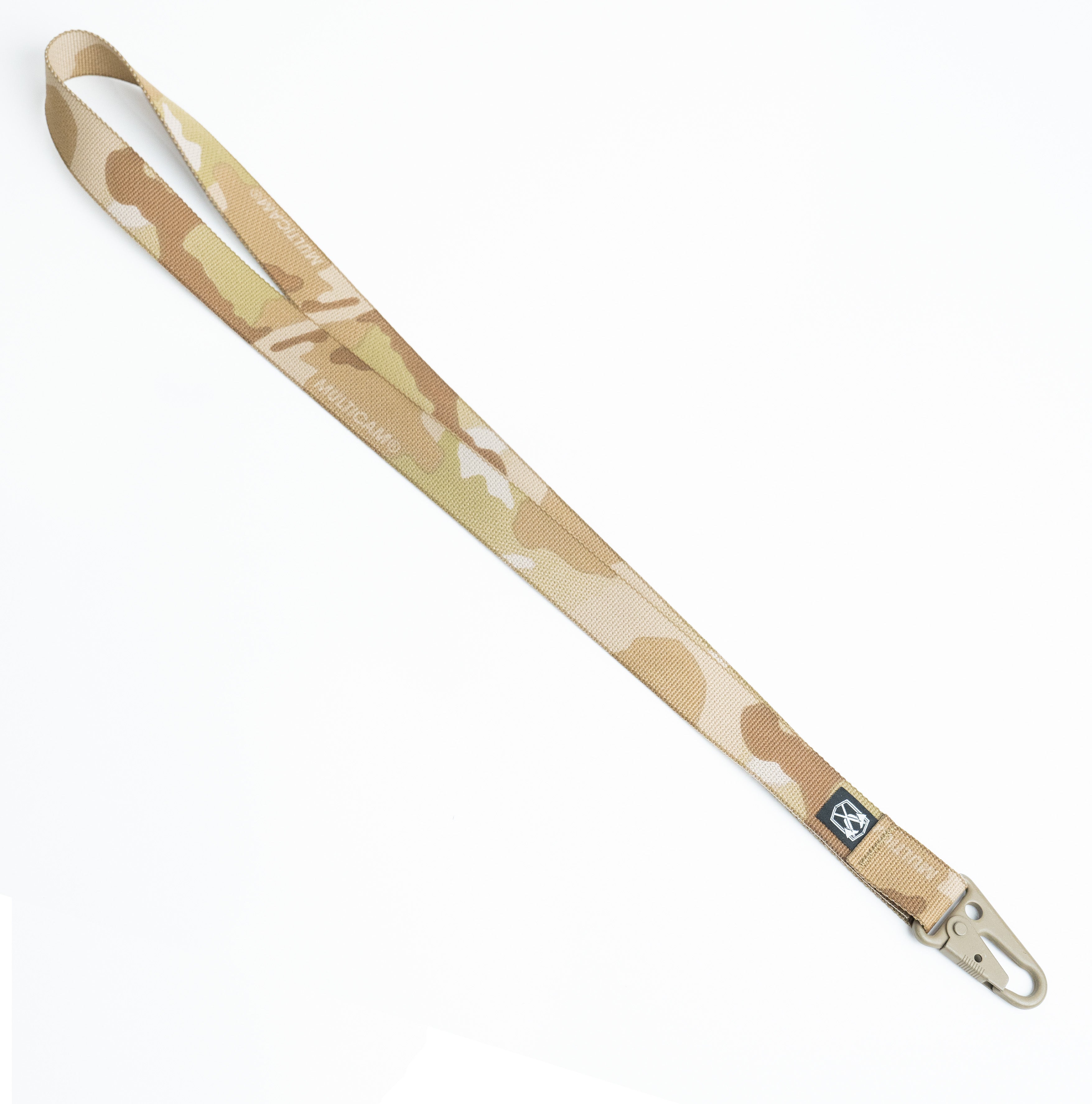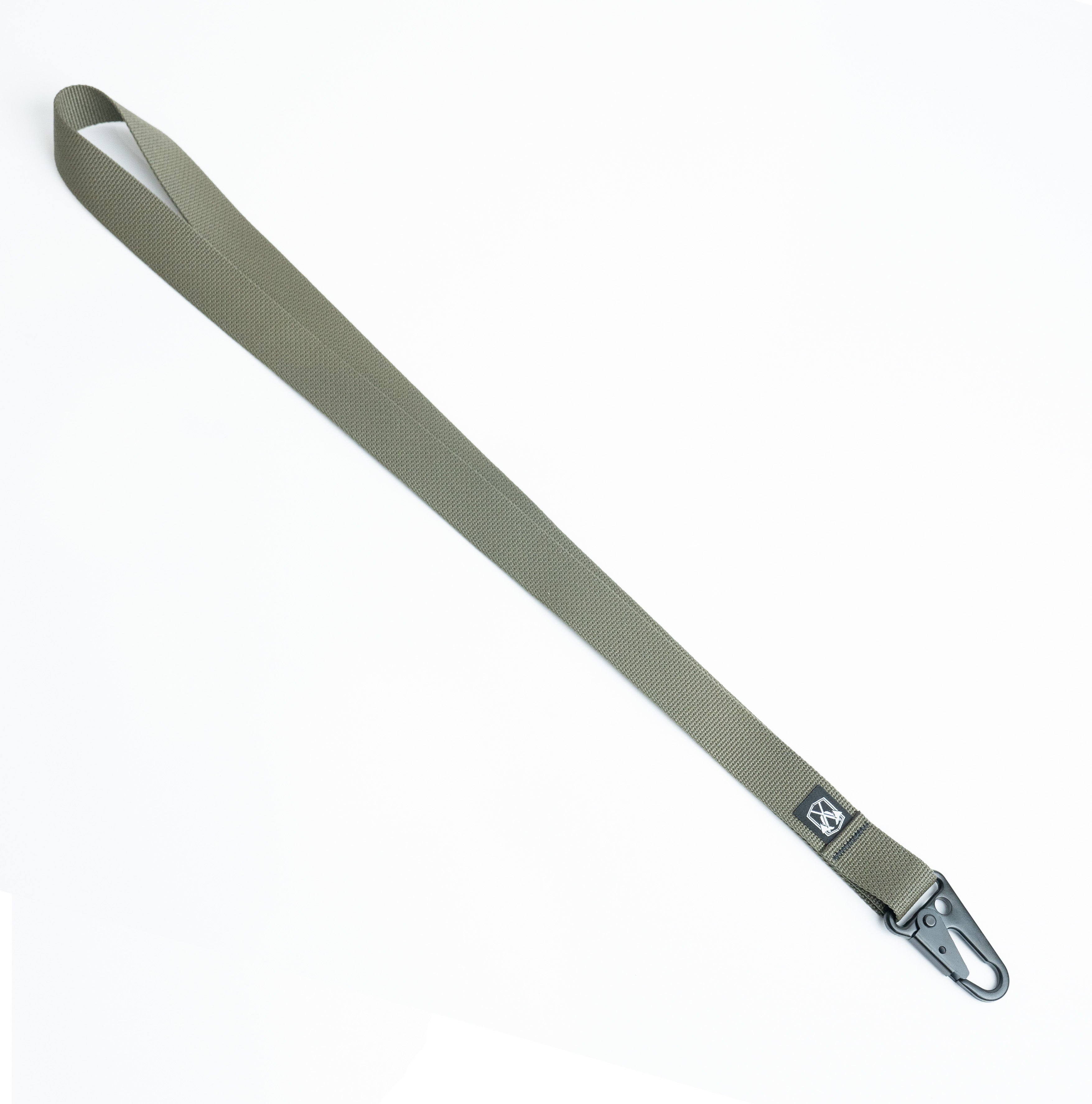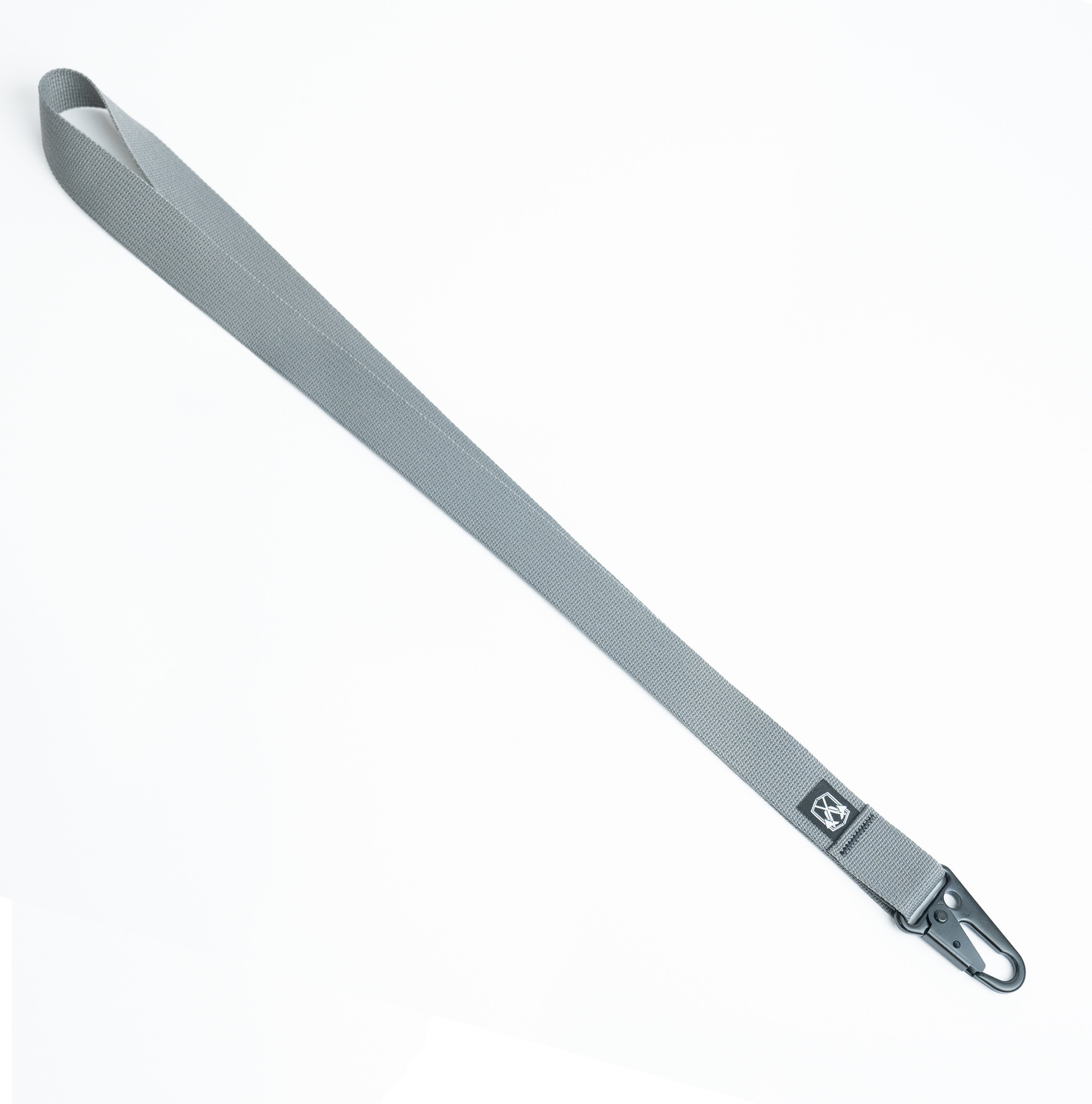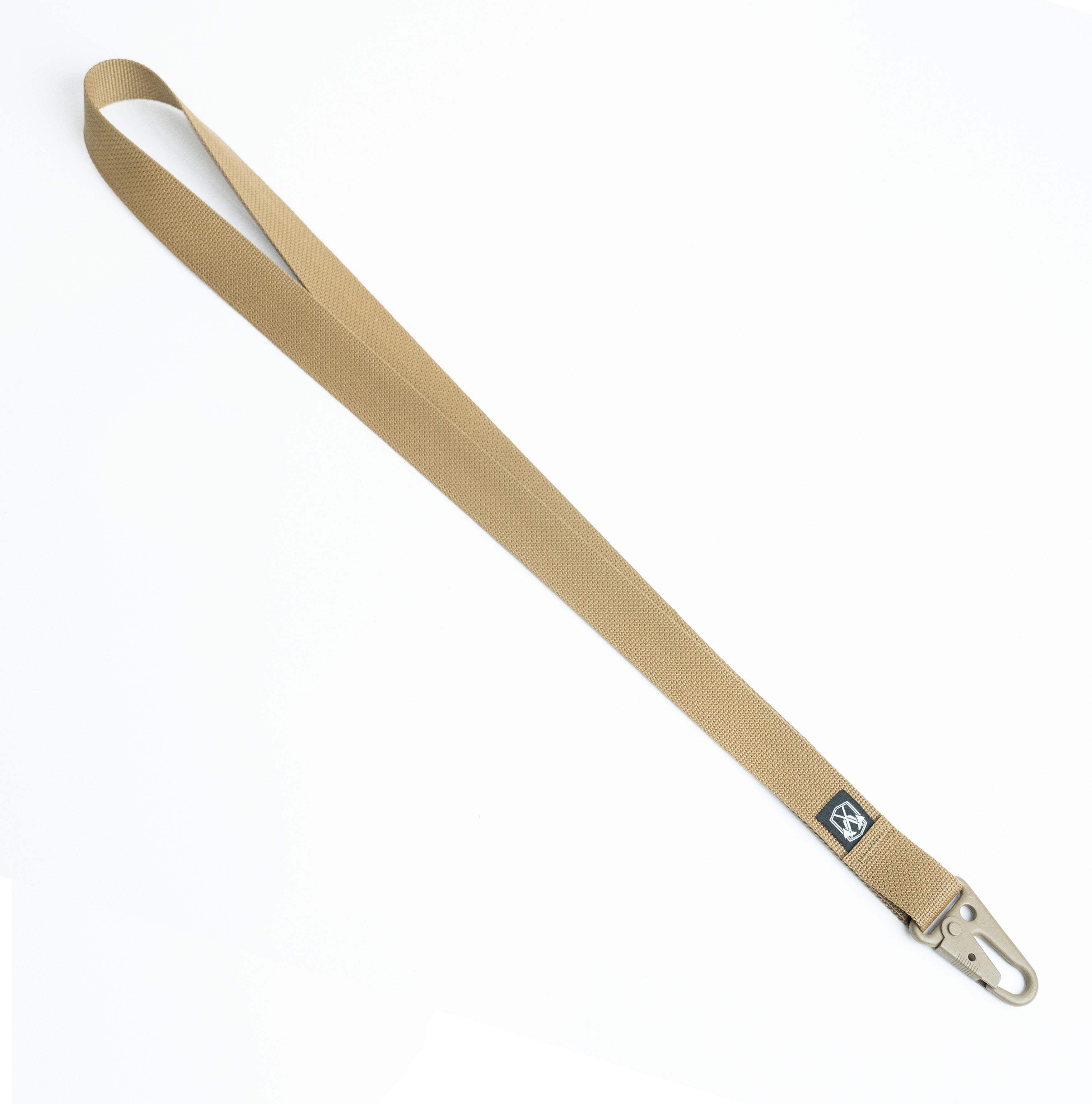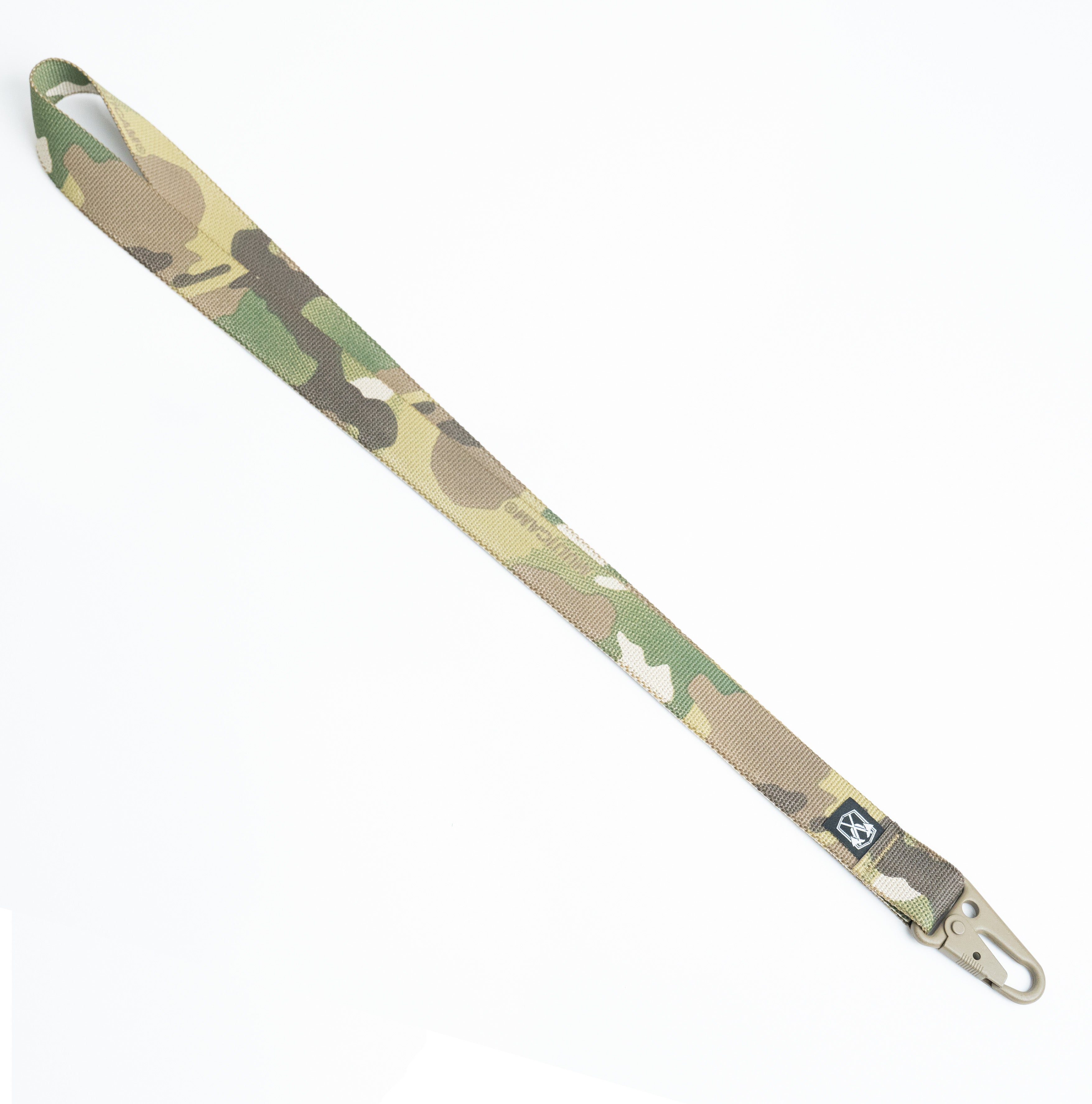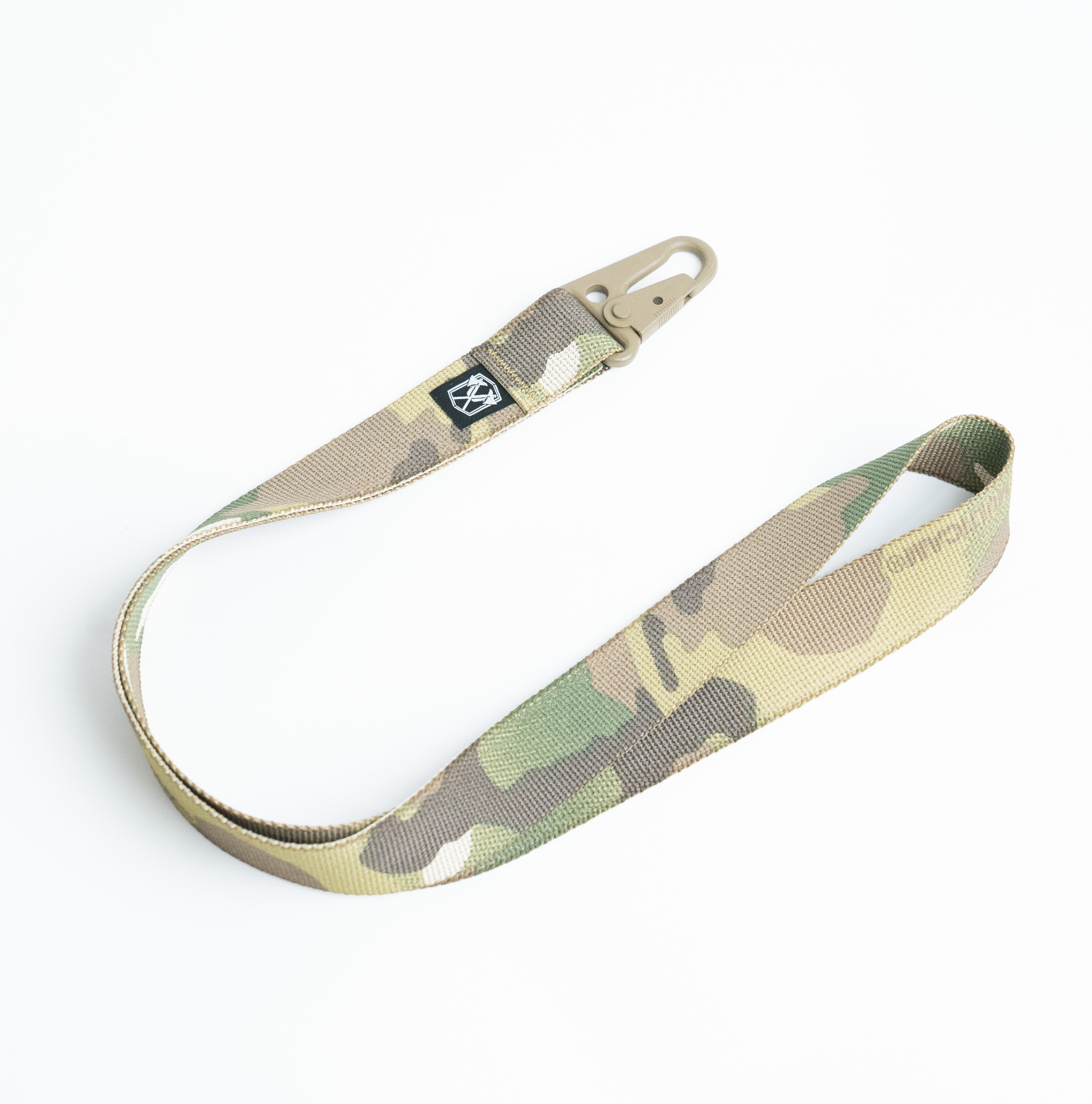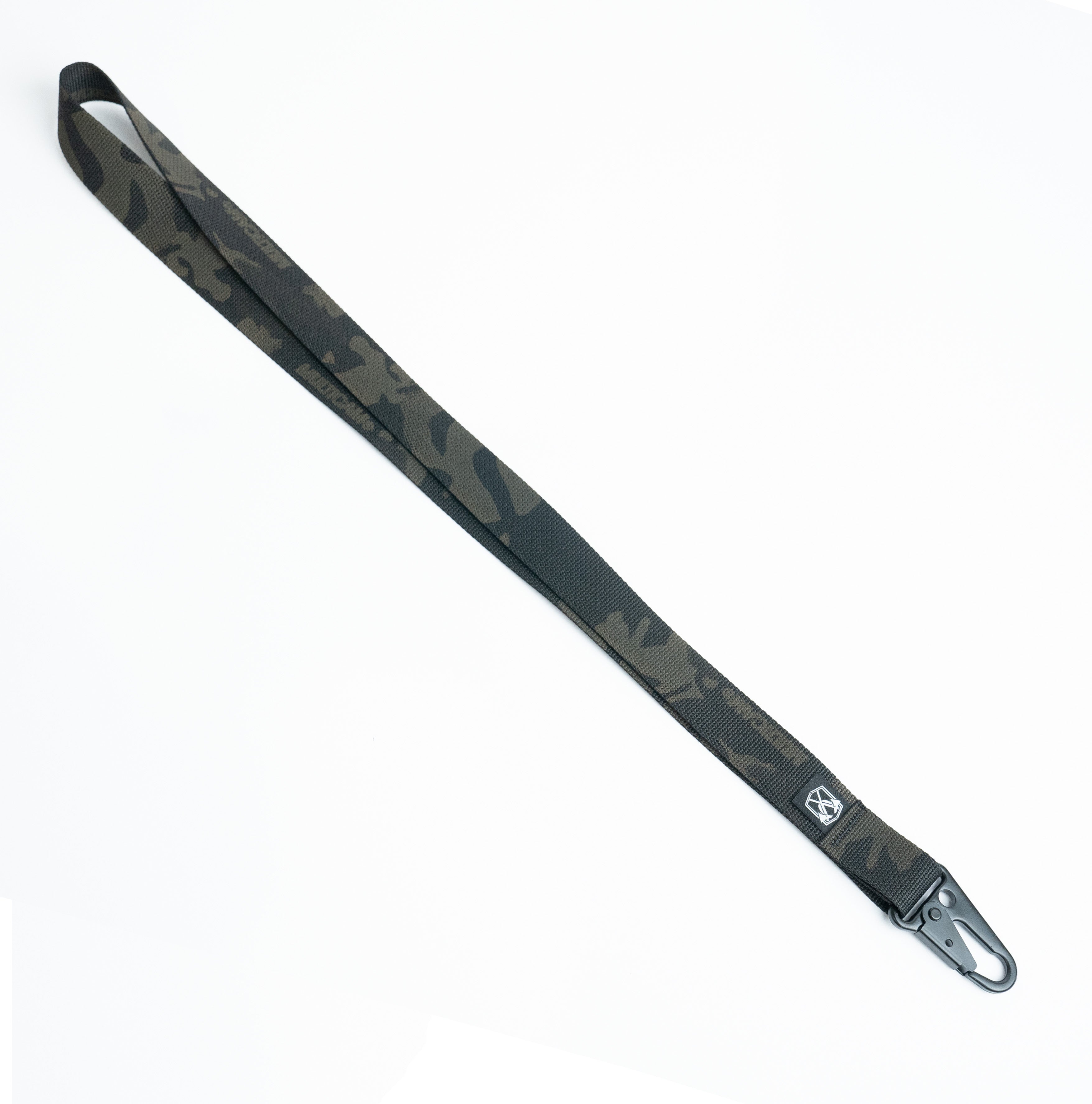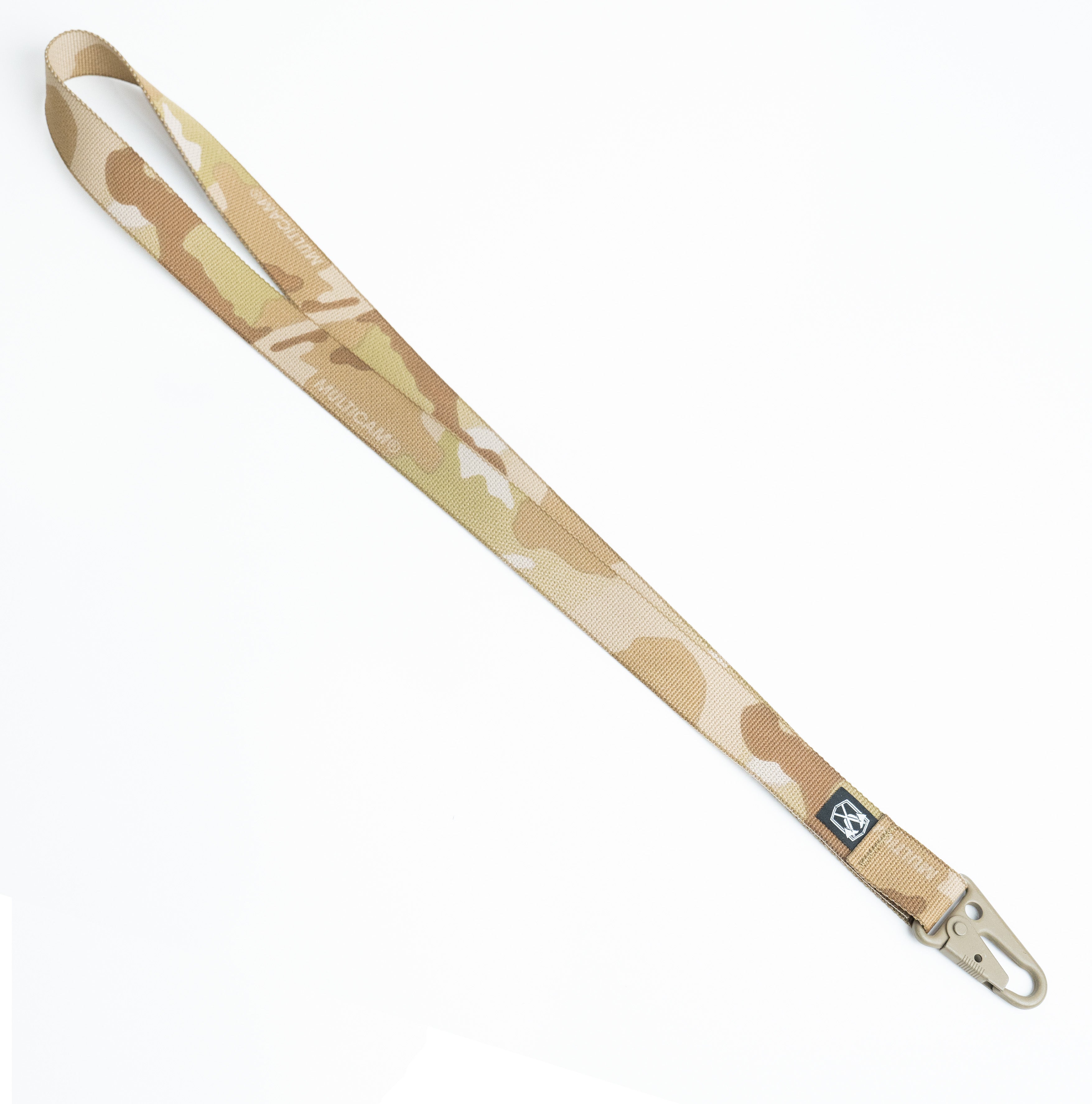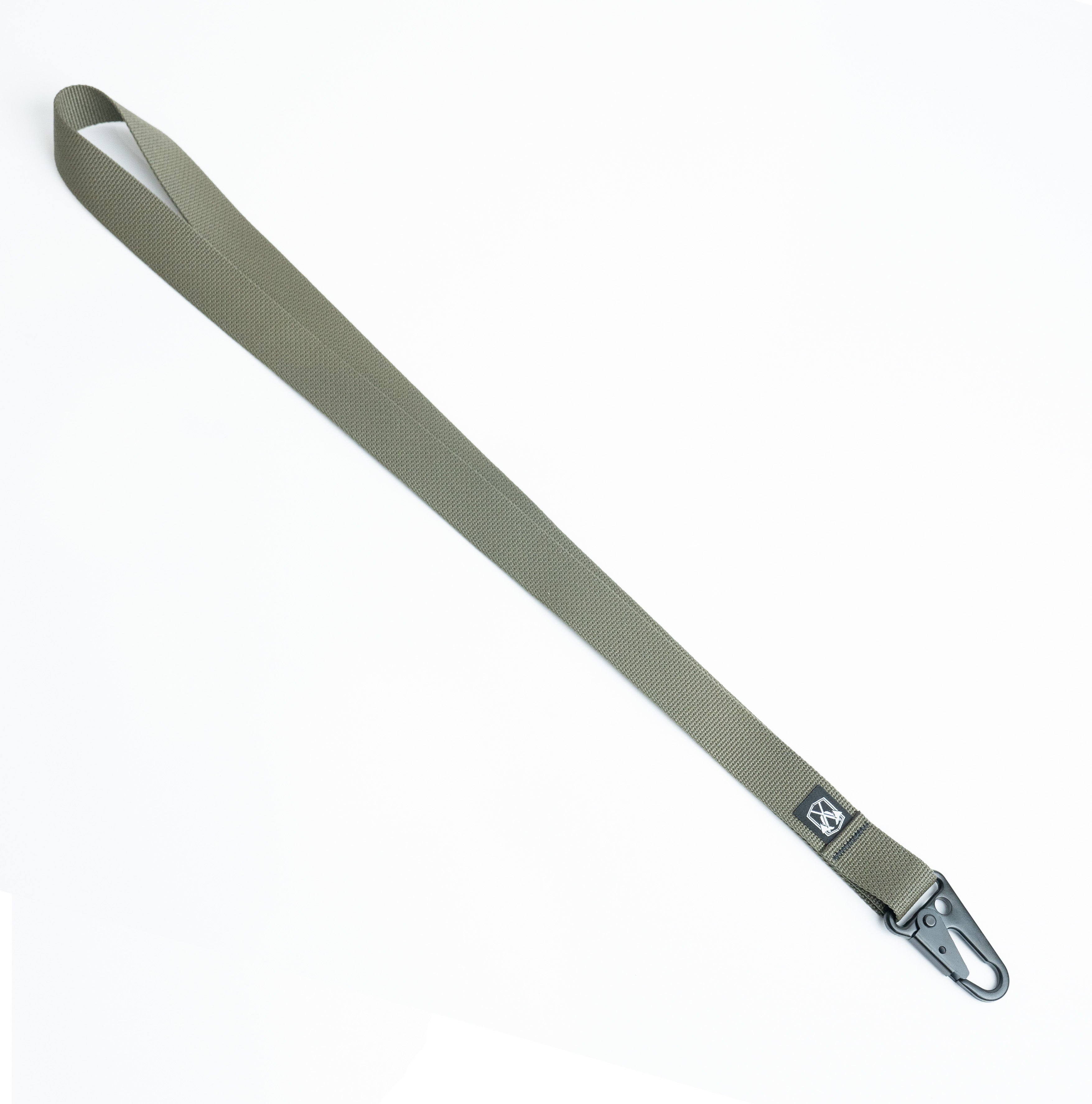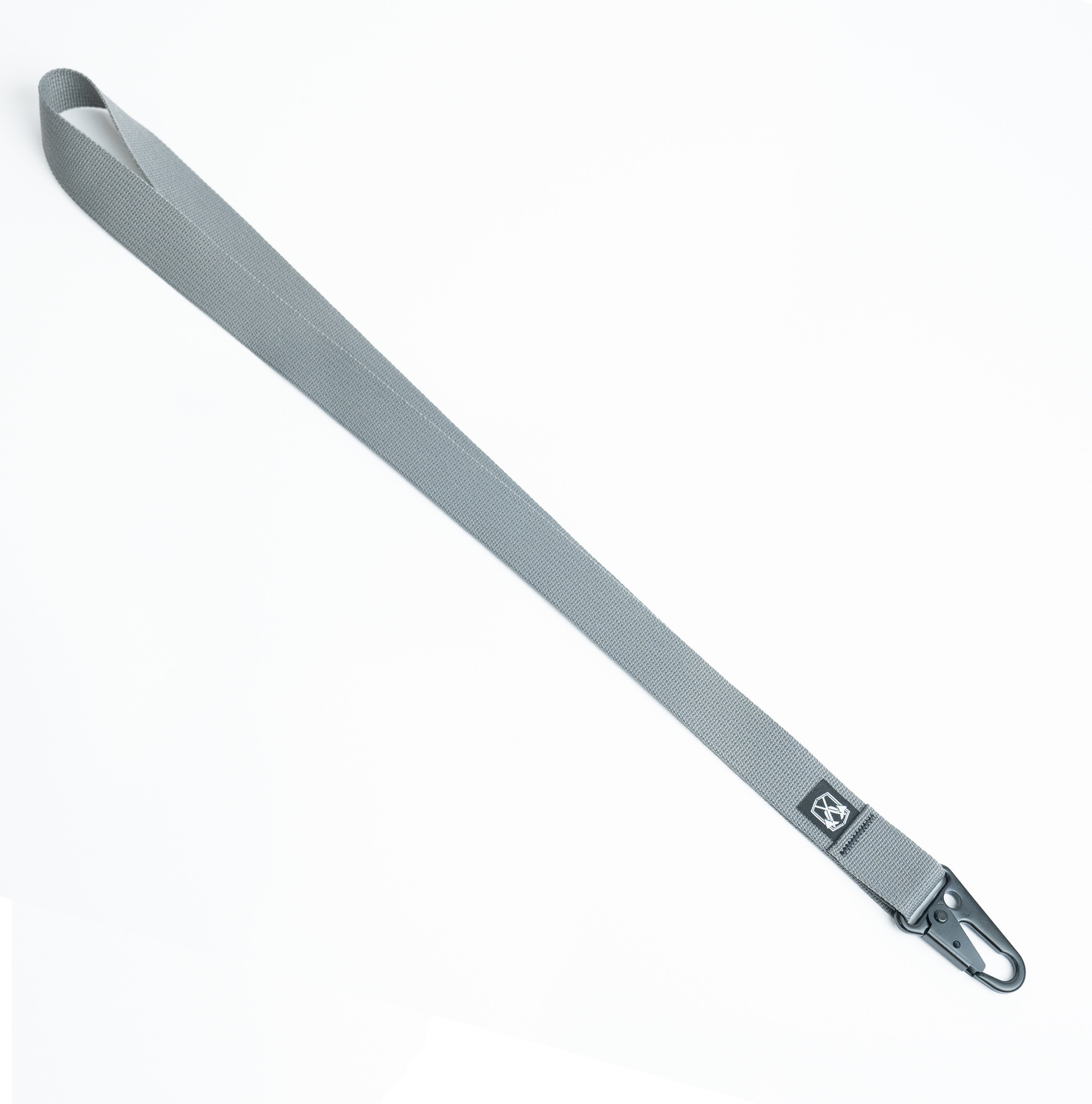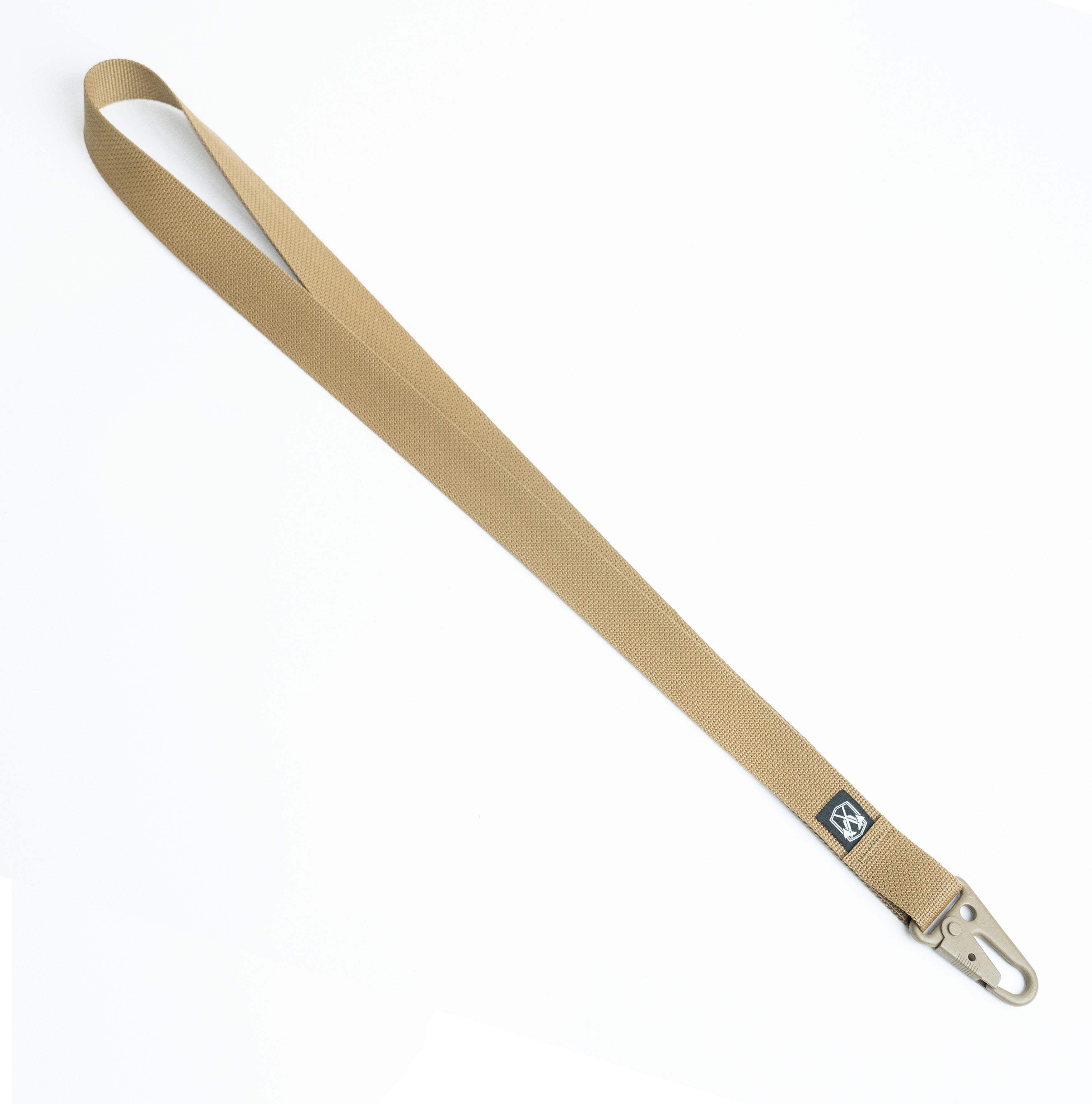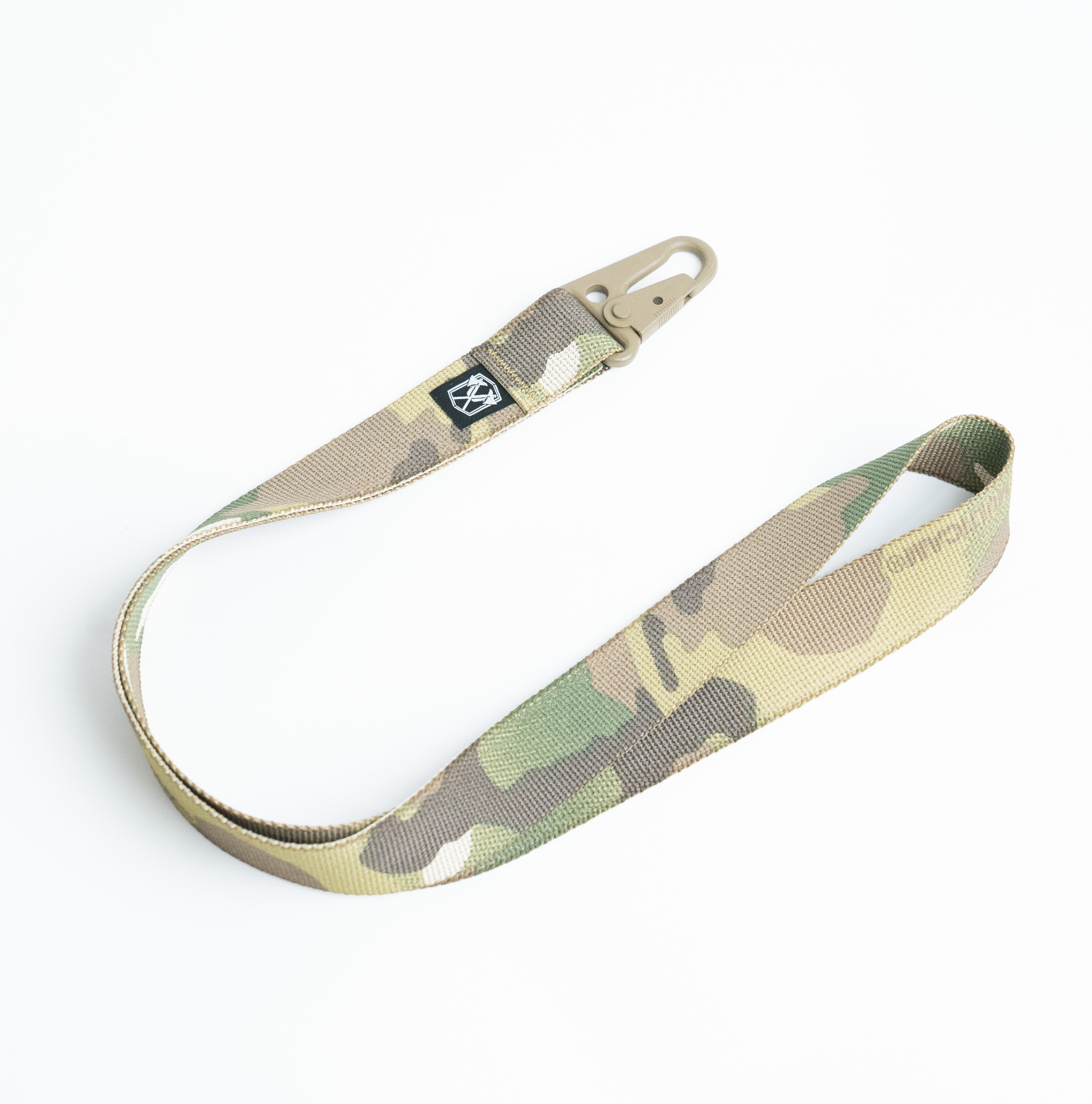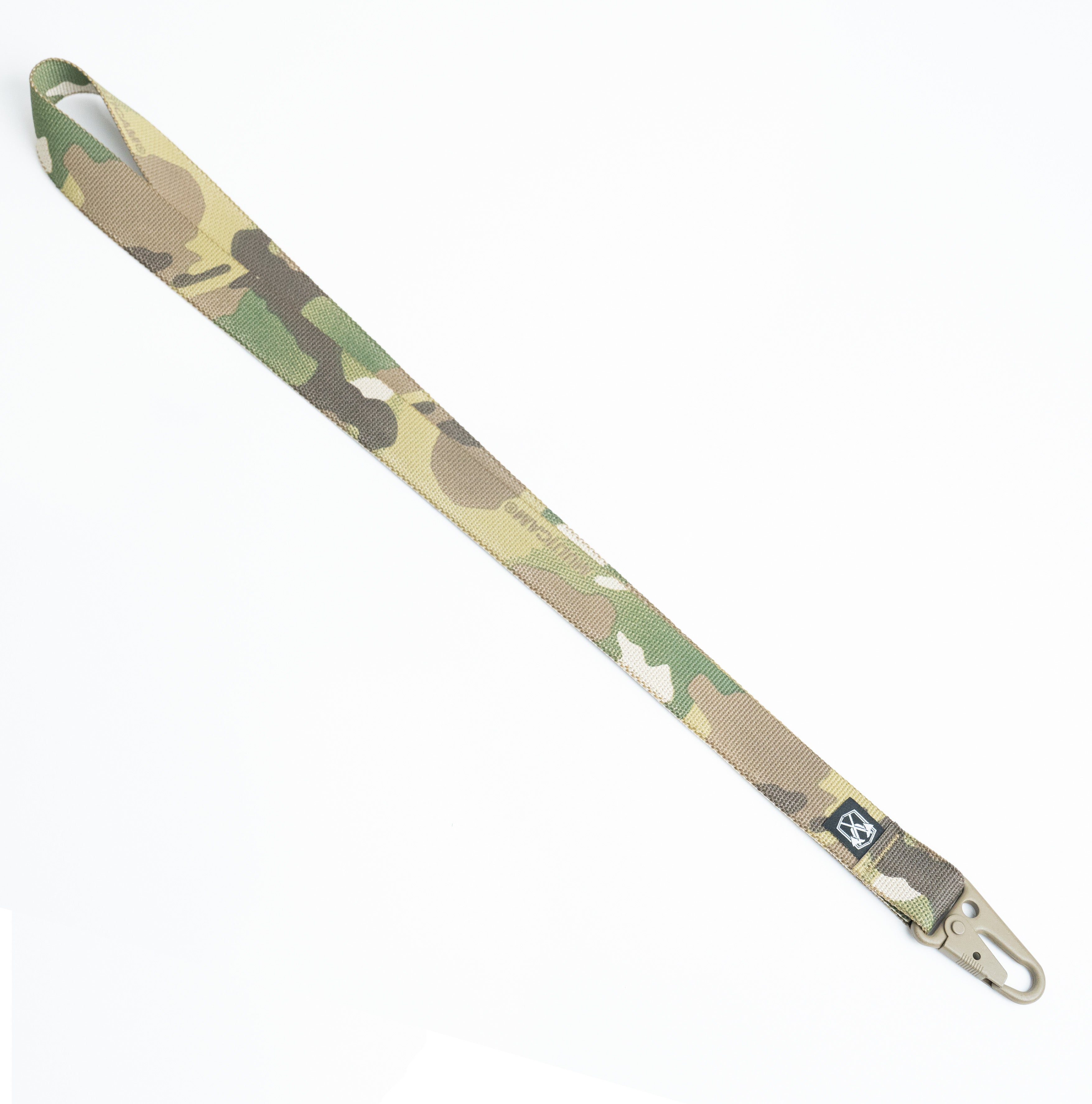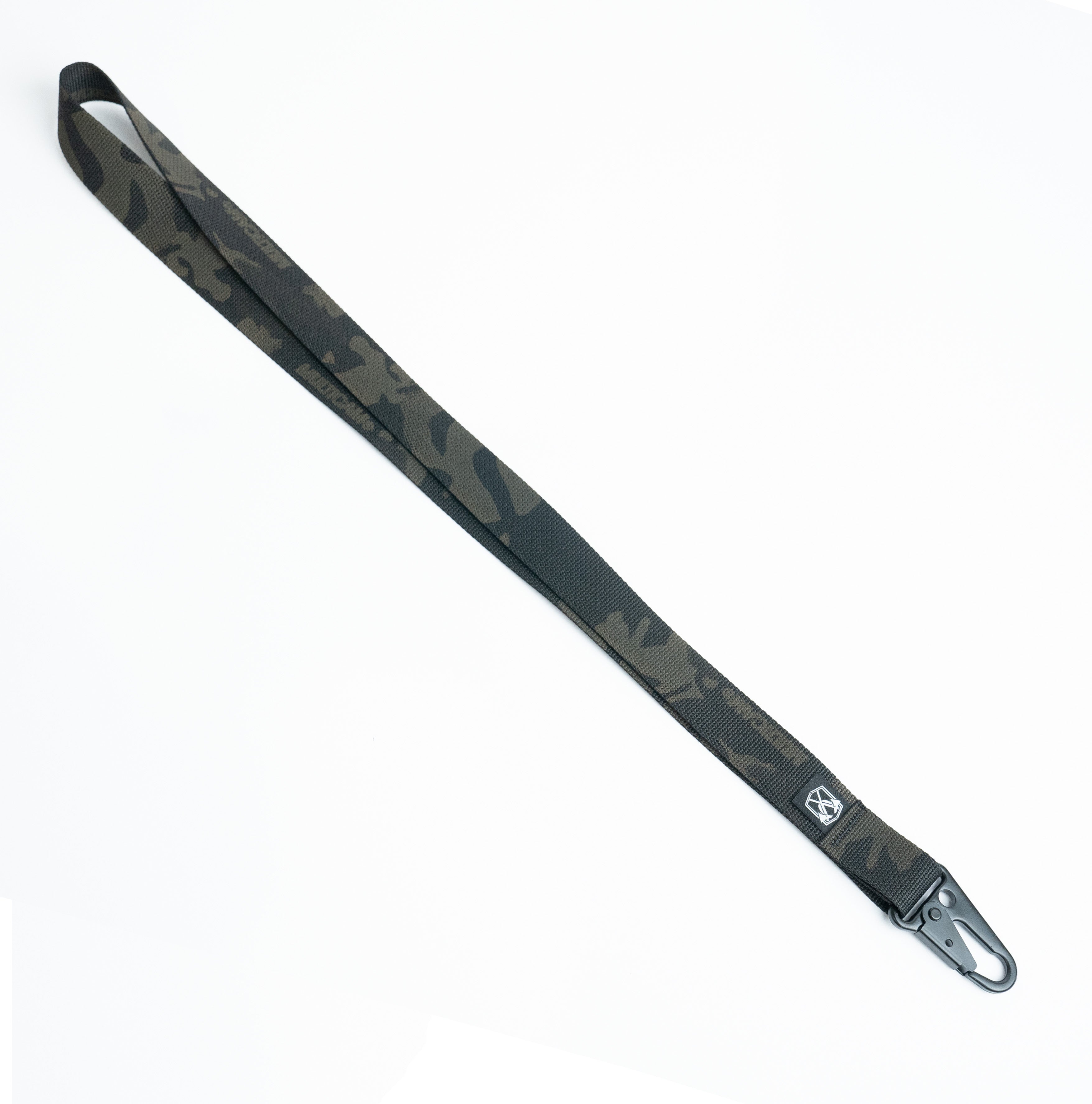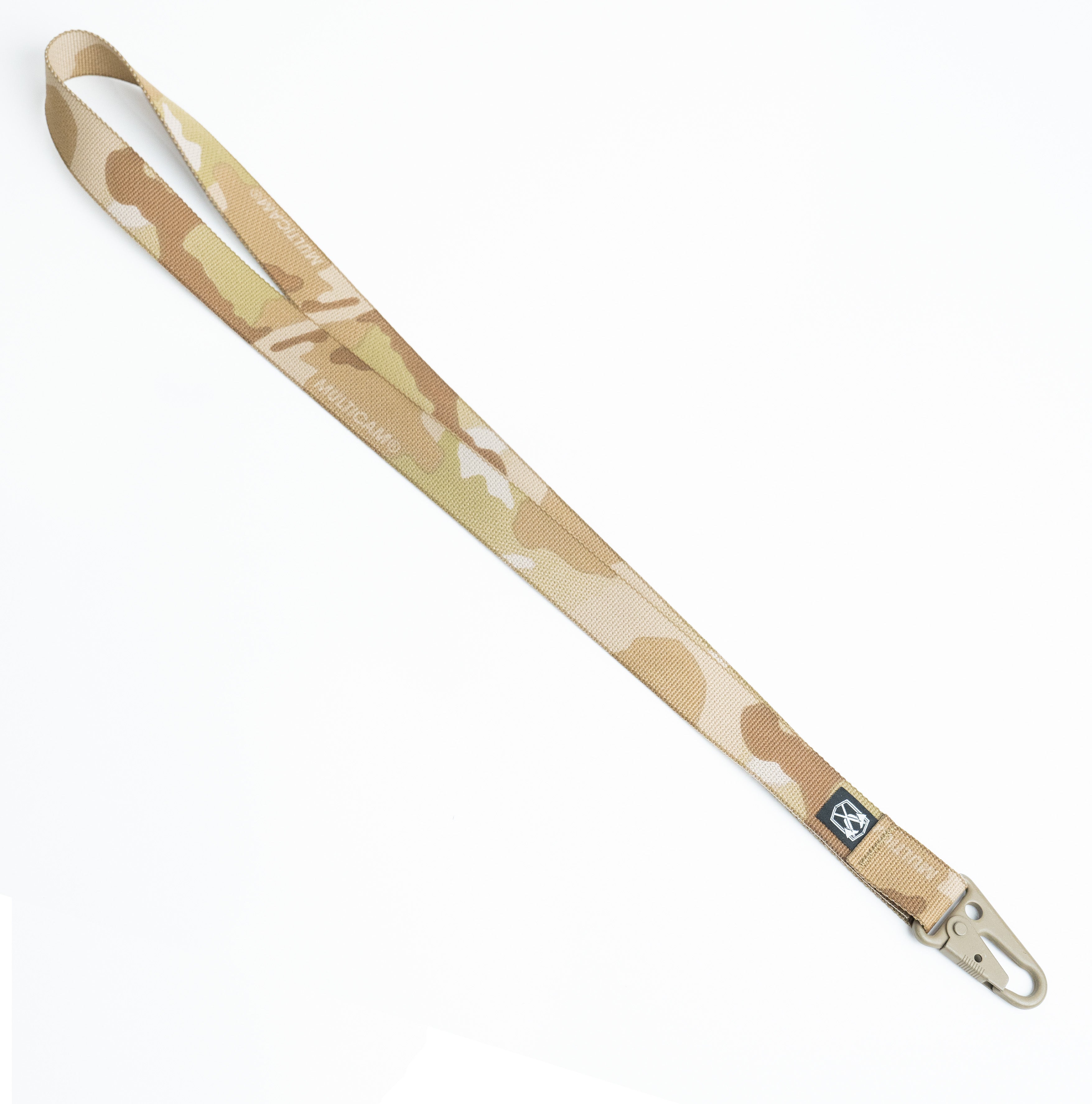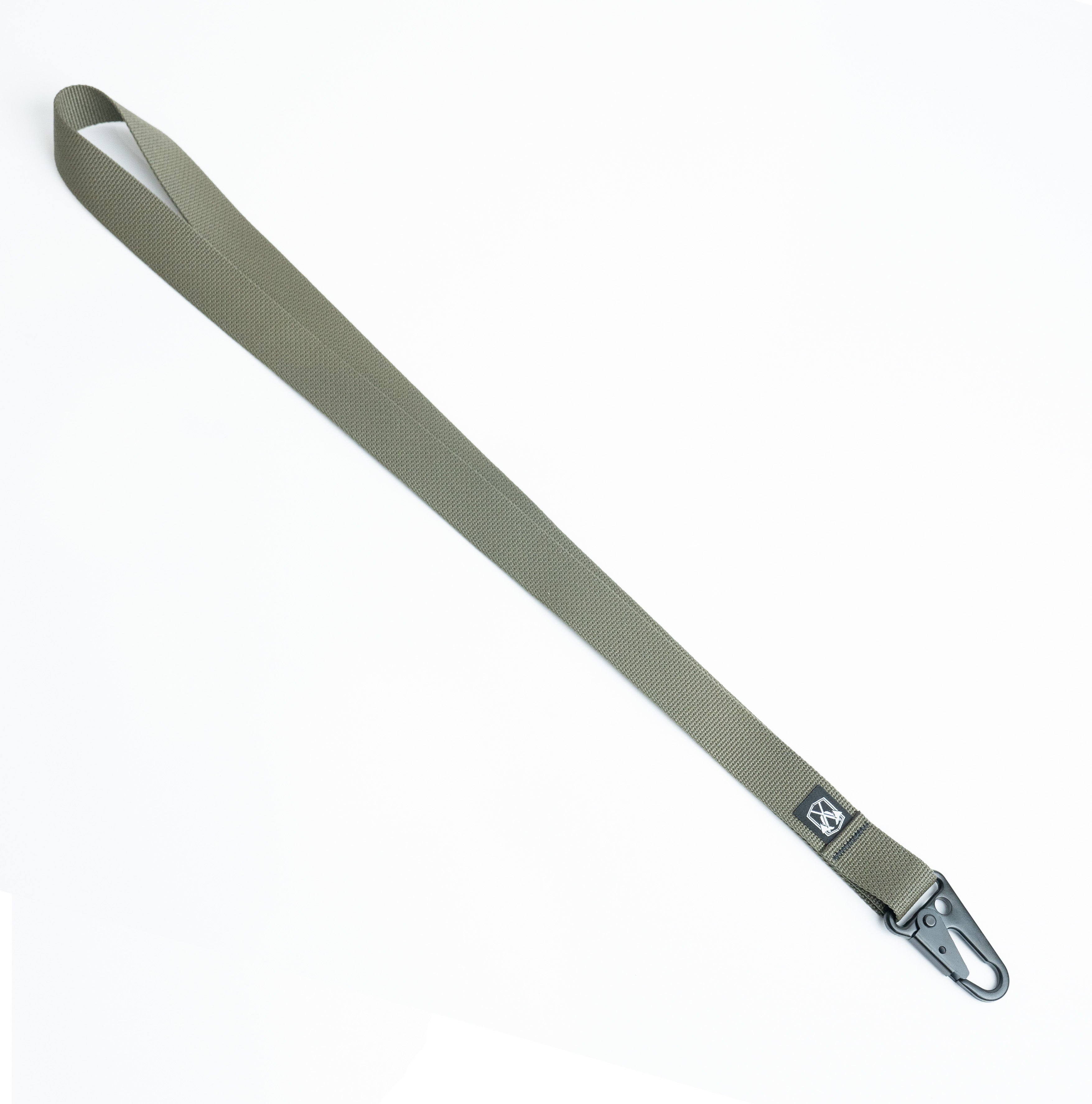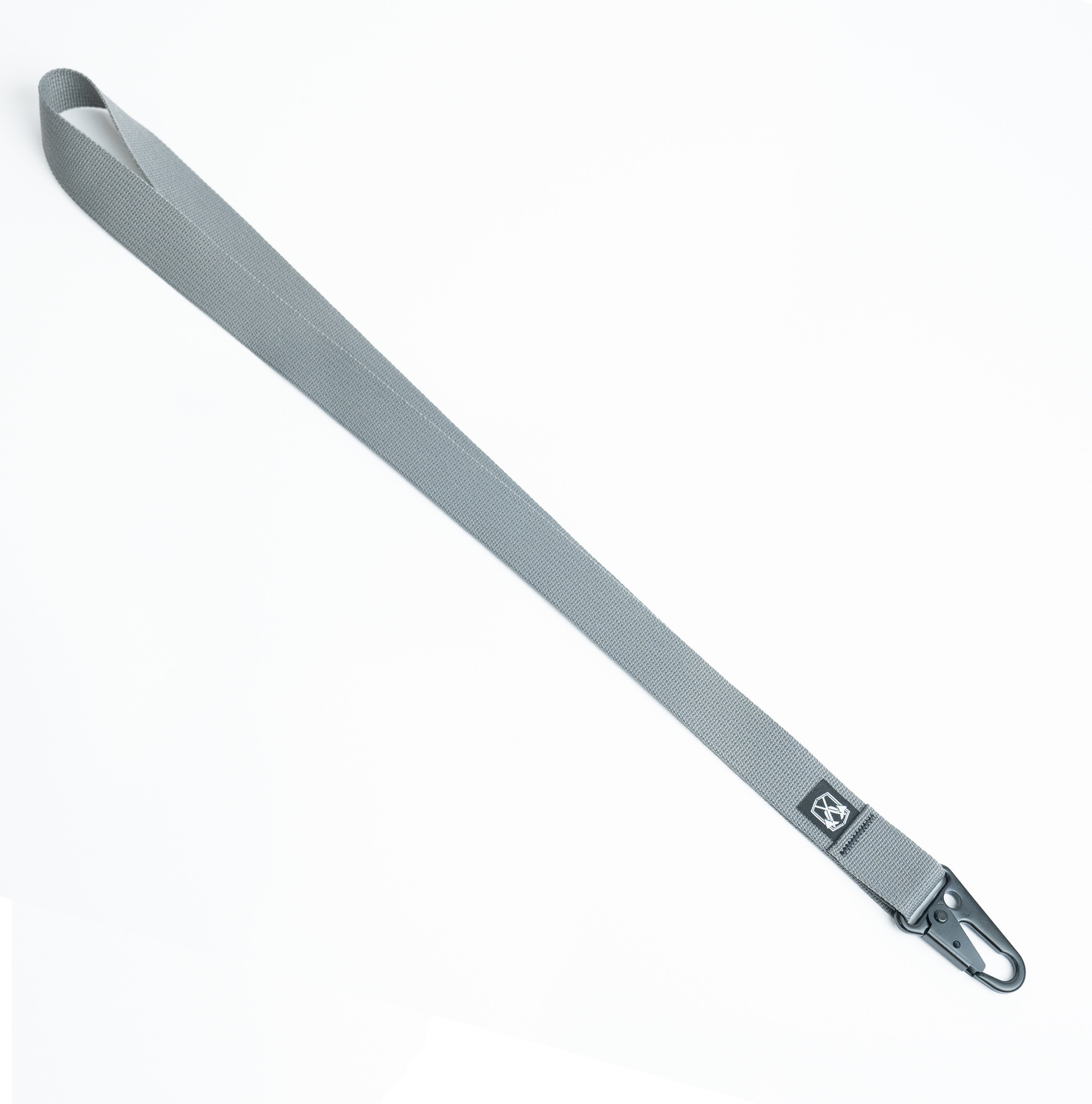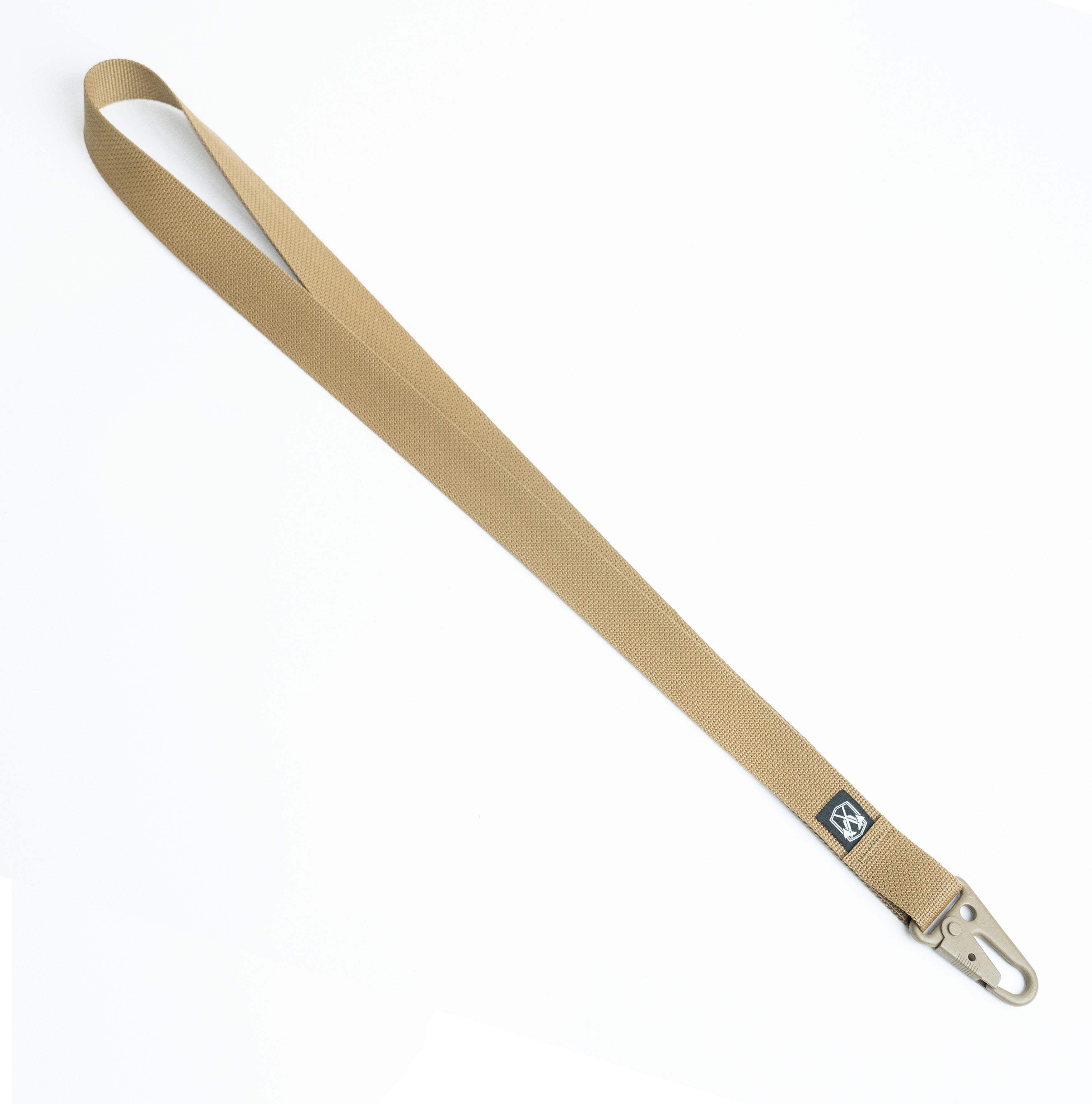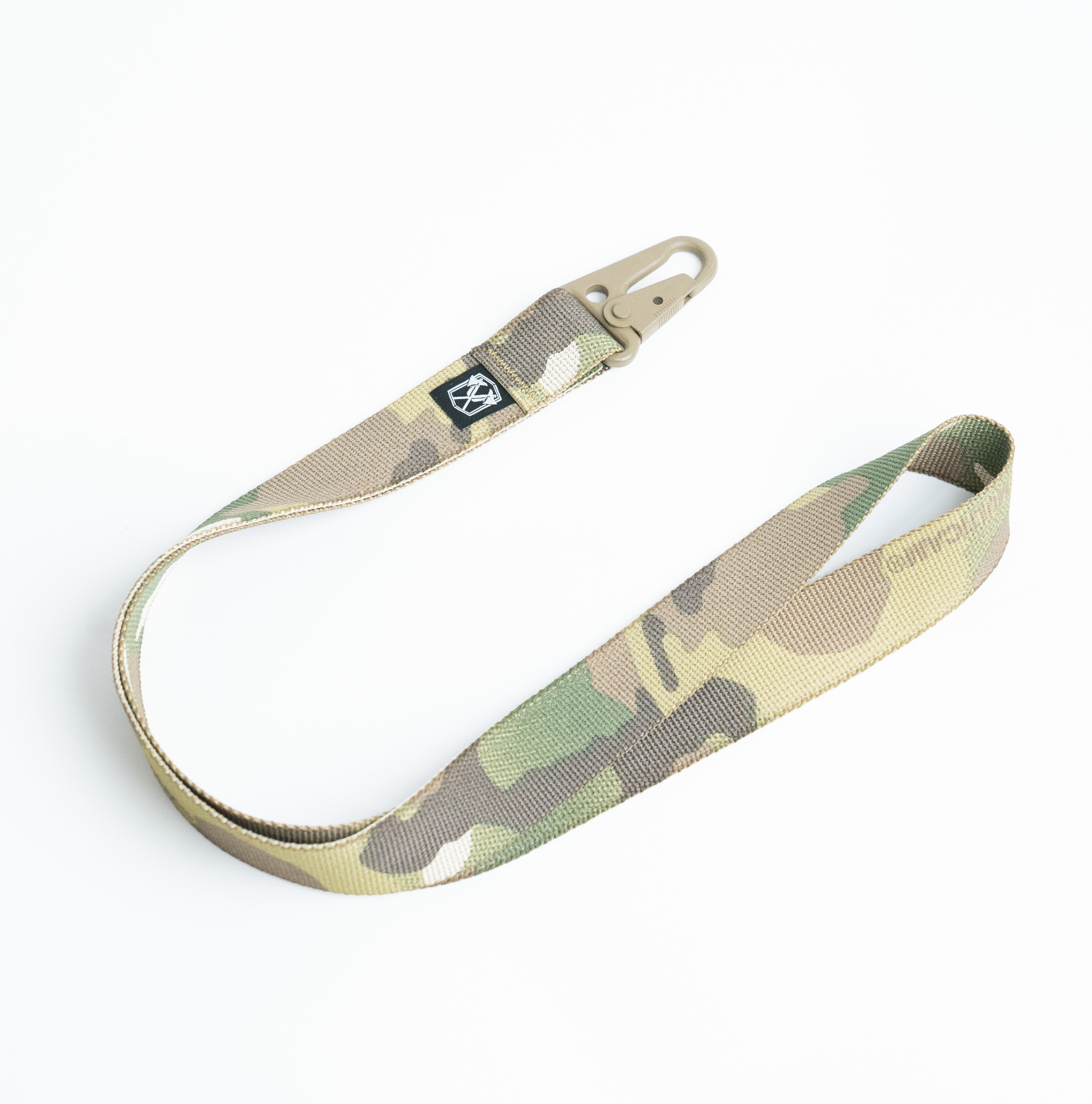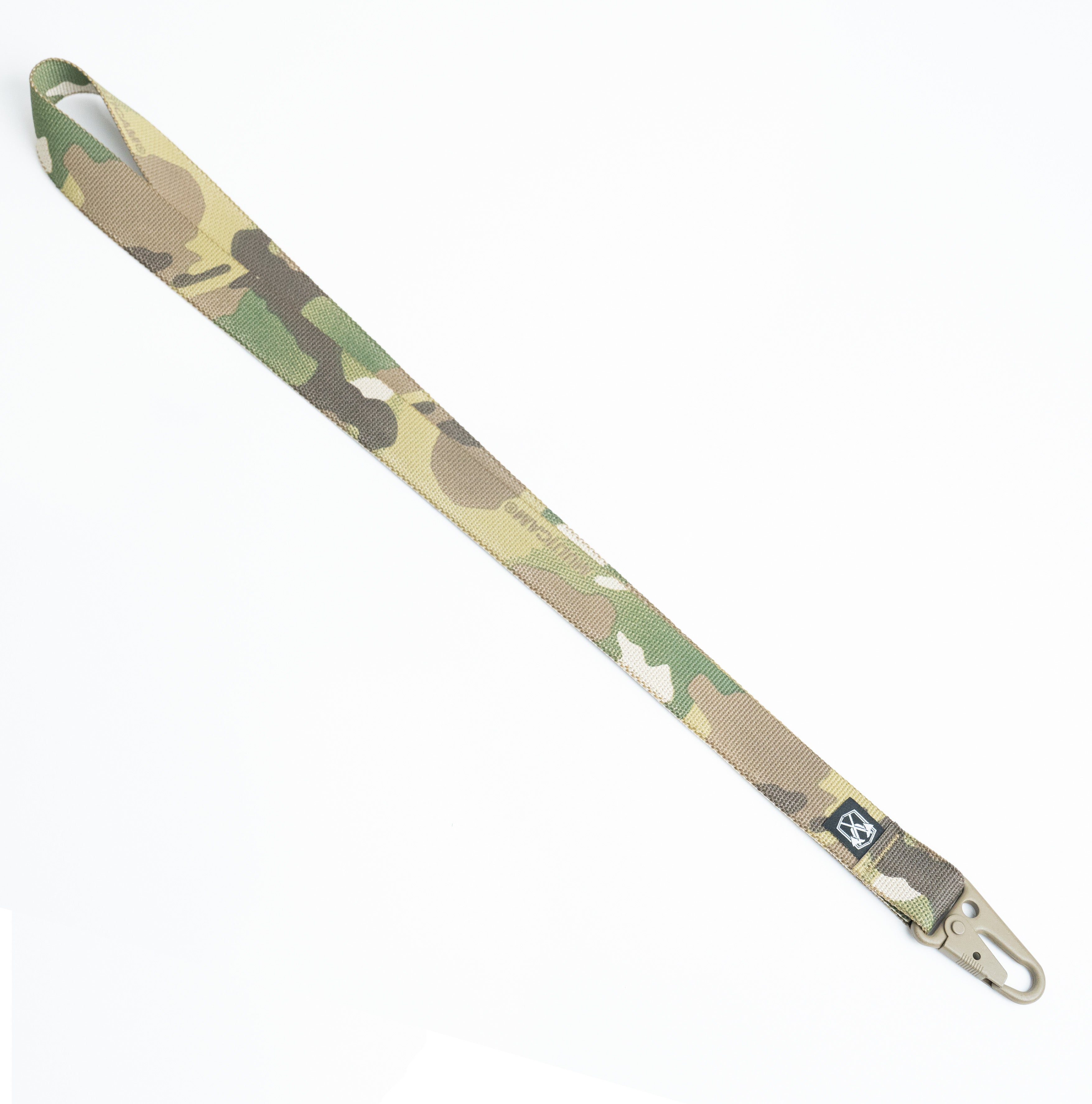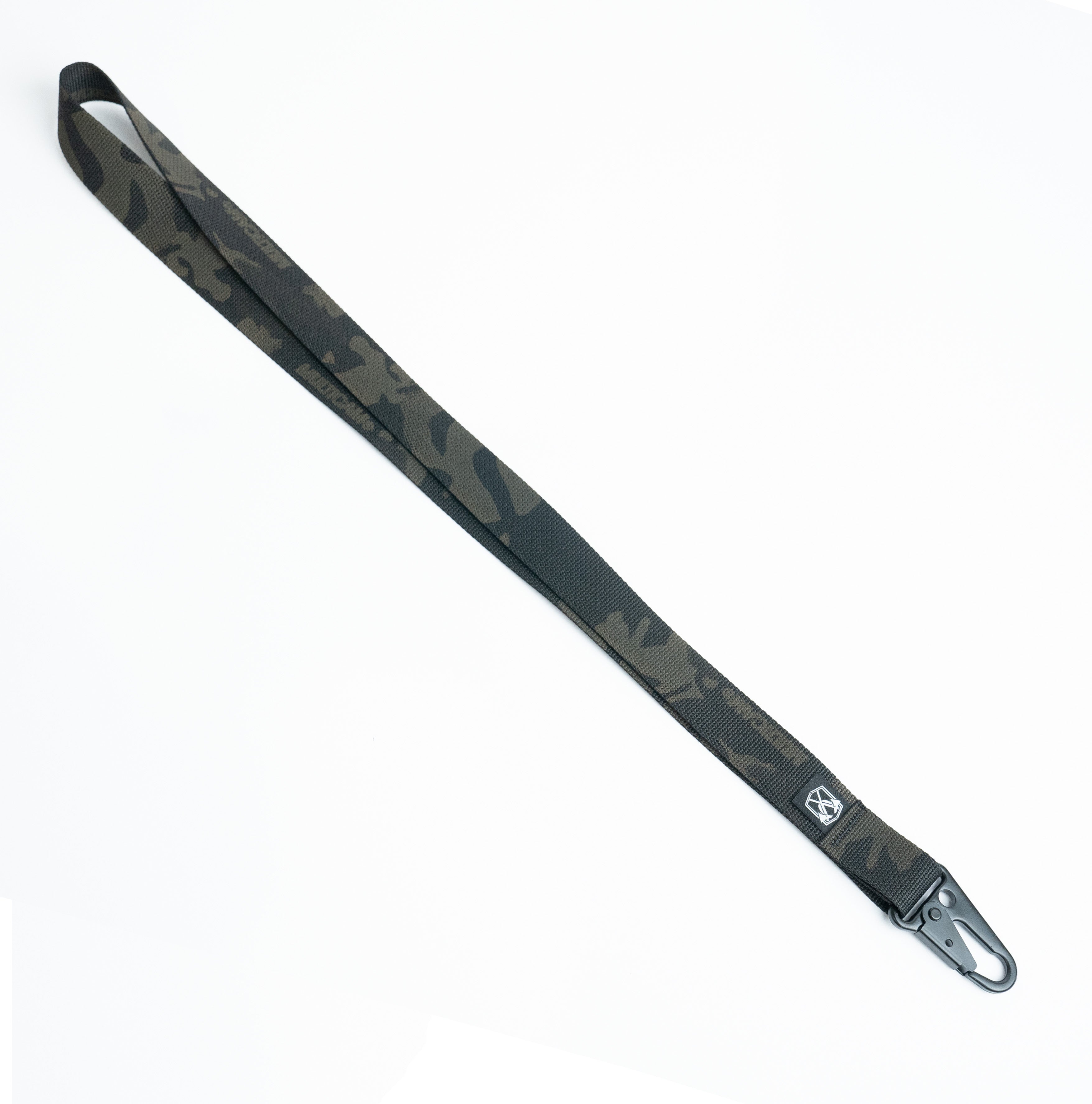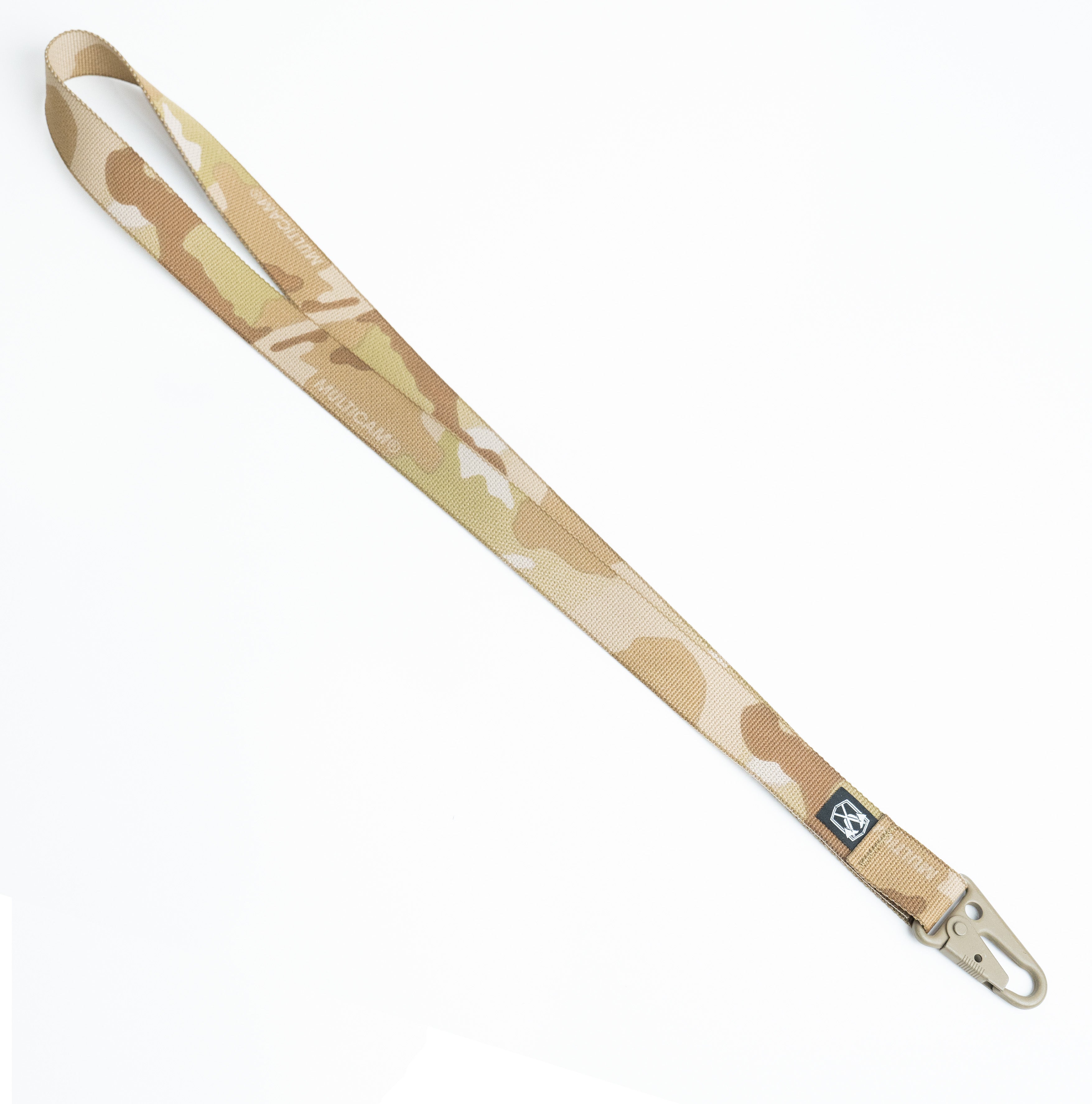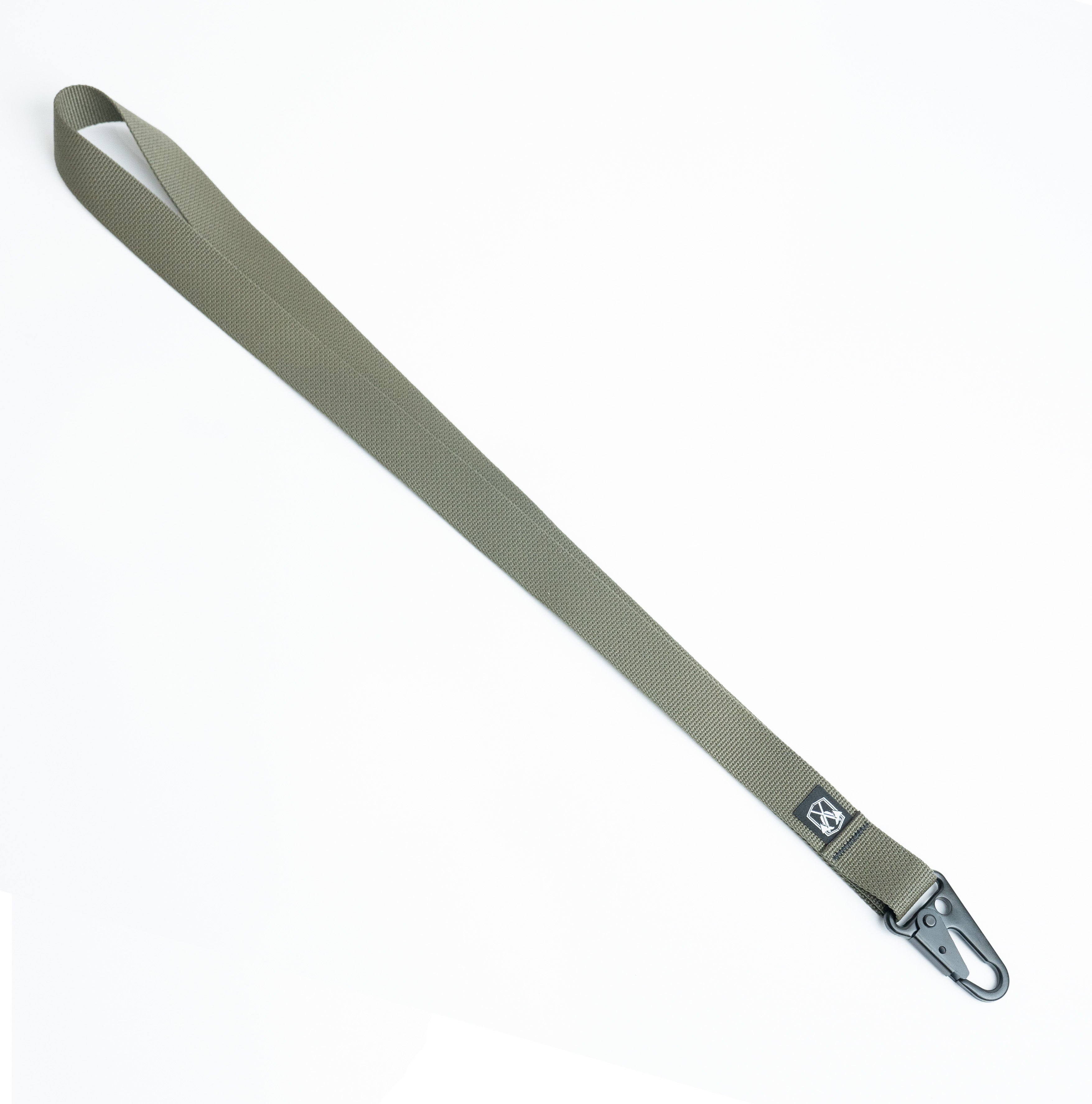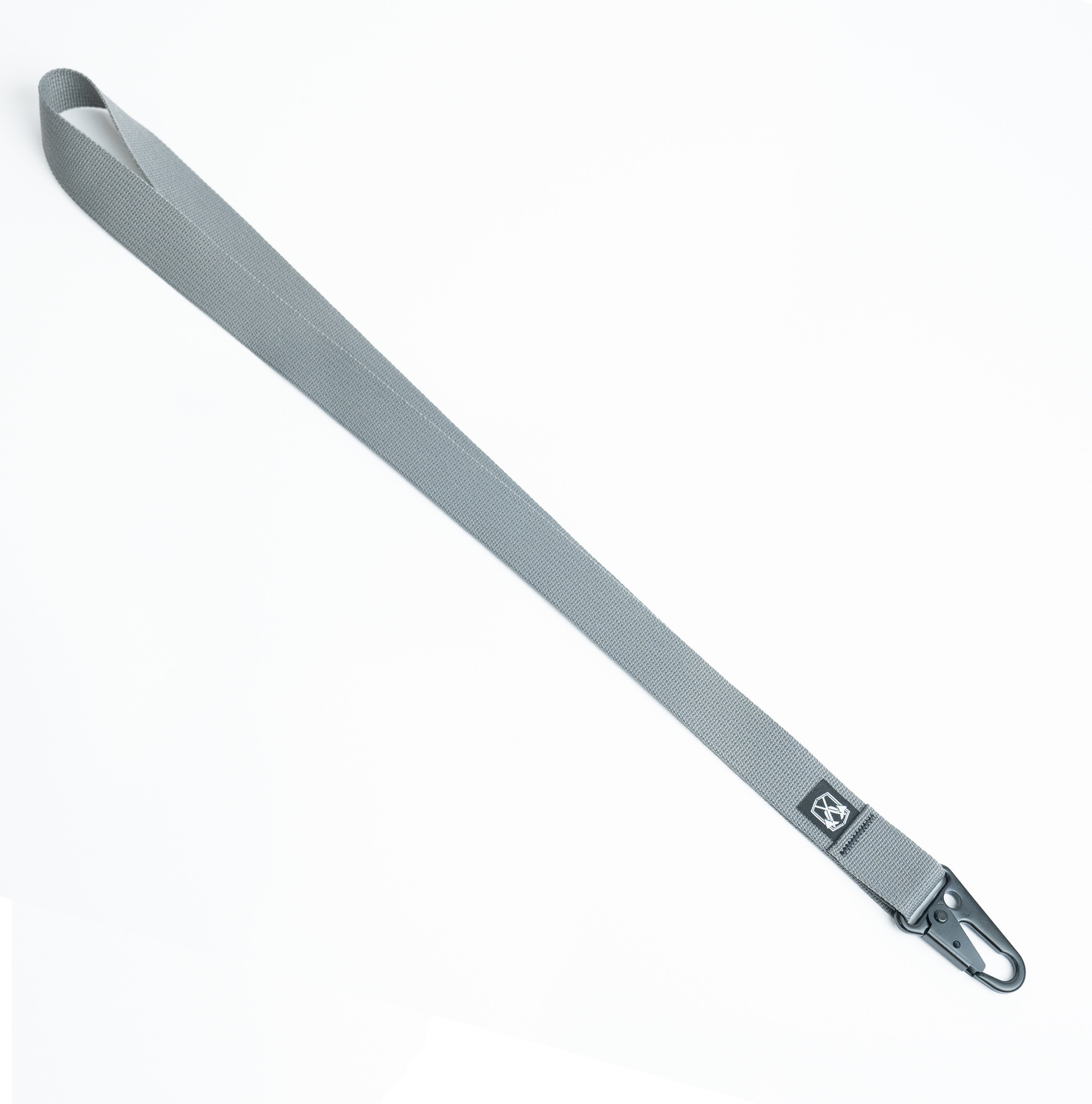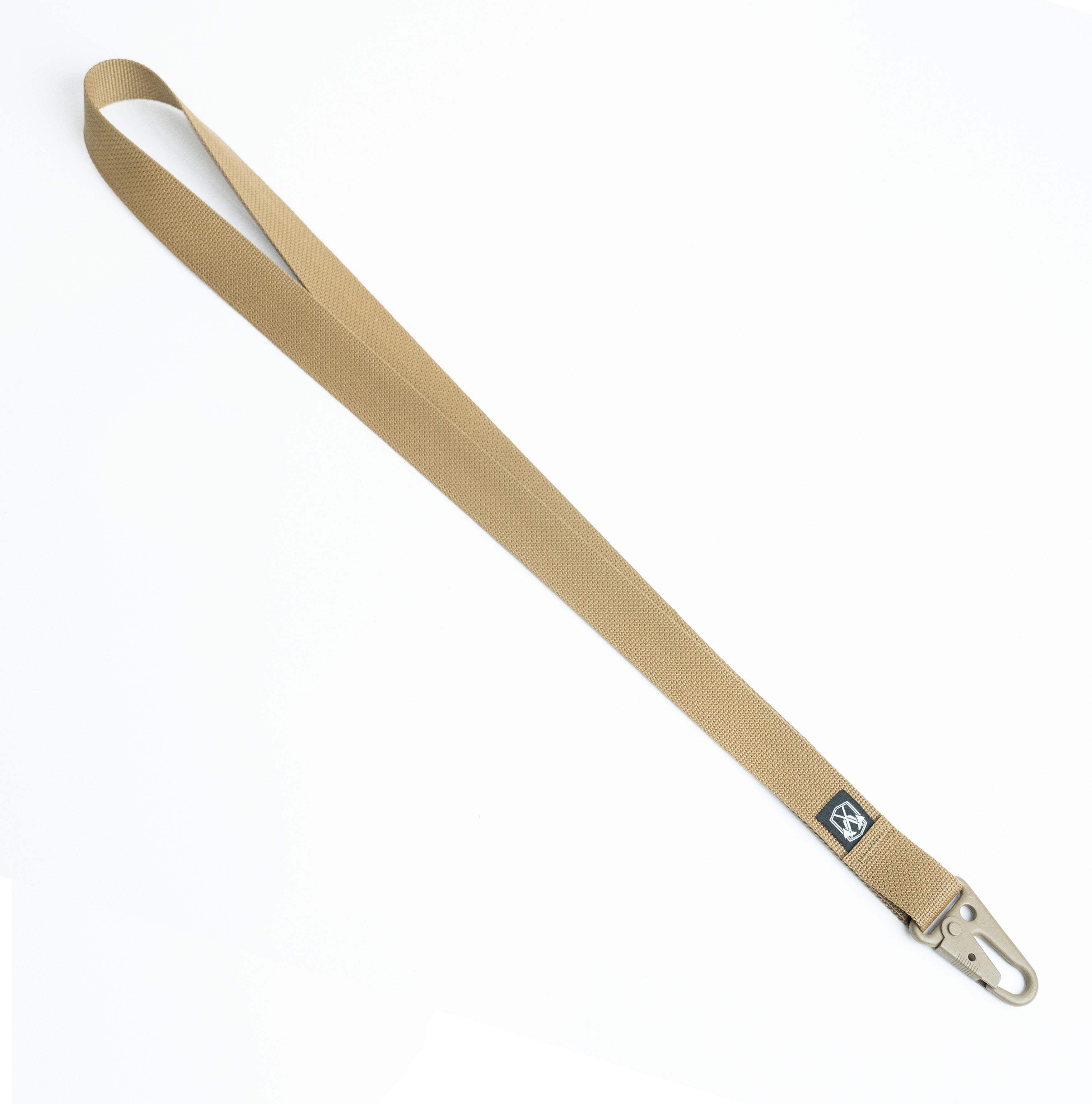 Lanyard
Holds Keys, Chem Lights, Key Rings, ID's   19'' Long - 1'' Wide Webbing
Exactly what I was looking for!
Loved my ordered gear and use items daily at work!
MB Black
decent length,built tough, MC Black. what more could you ask for?
10/10 thots slayed.
Awesome product
I really like this lanyard, I wish it was a bit longer do I could wear it around my neck to use with my ID badge at work
Multicam Black Lanyard
Replaced my Oakley lanyard. This one is so much nicer and sturdier. Also, having Multicam Black on your person at any time allows for the increased ability to slay thots. Tacticool af 13/10 would recommend.