FREE SHIPPING ON USA ORDERS $70+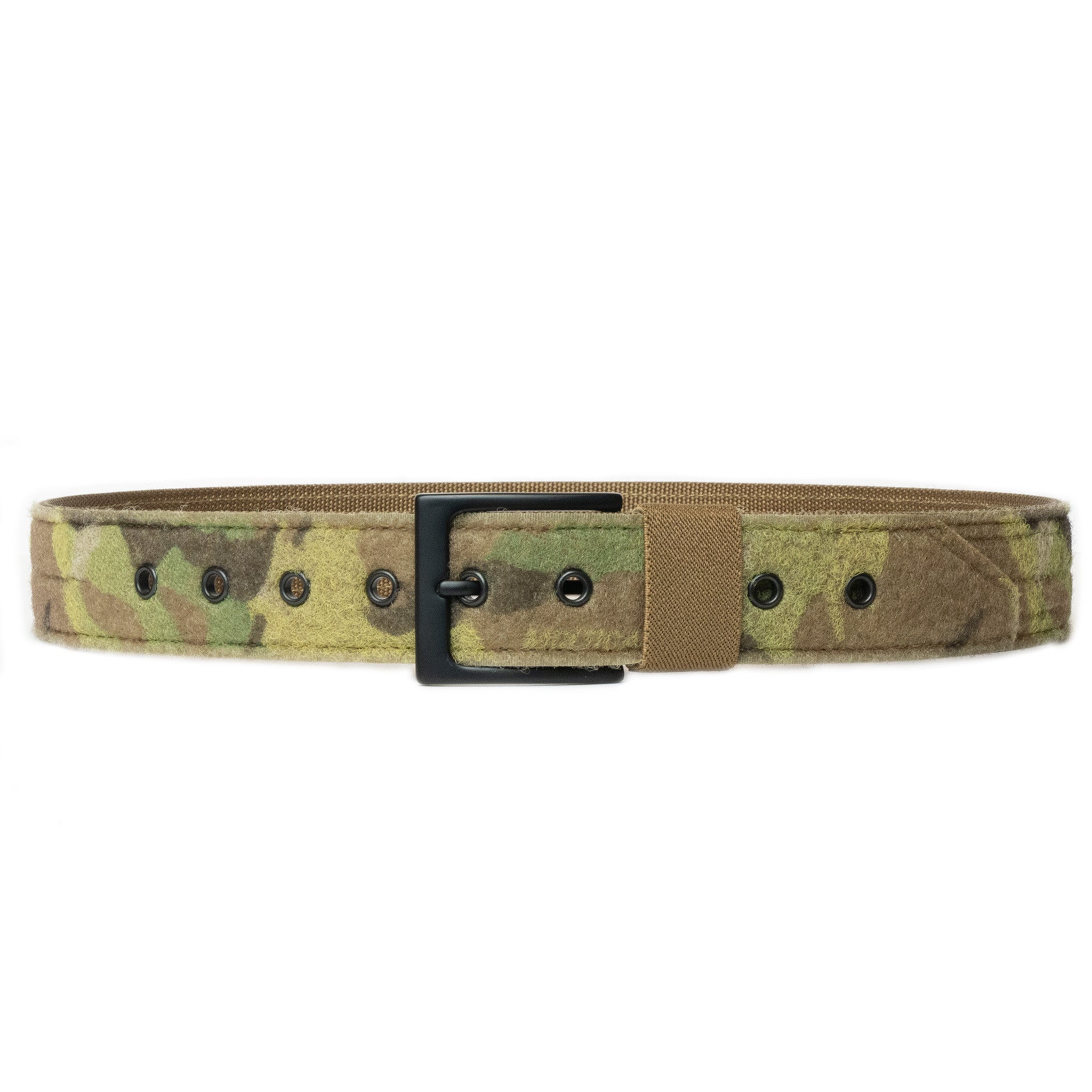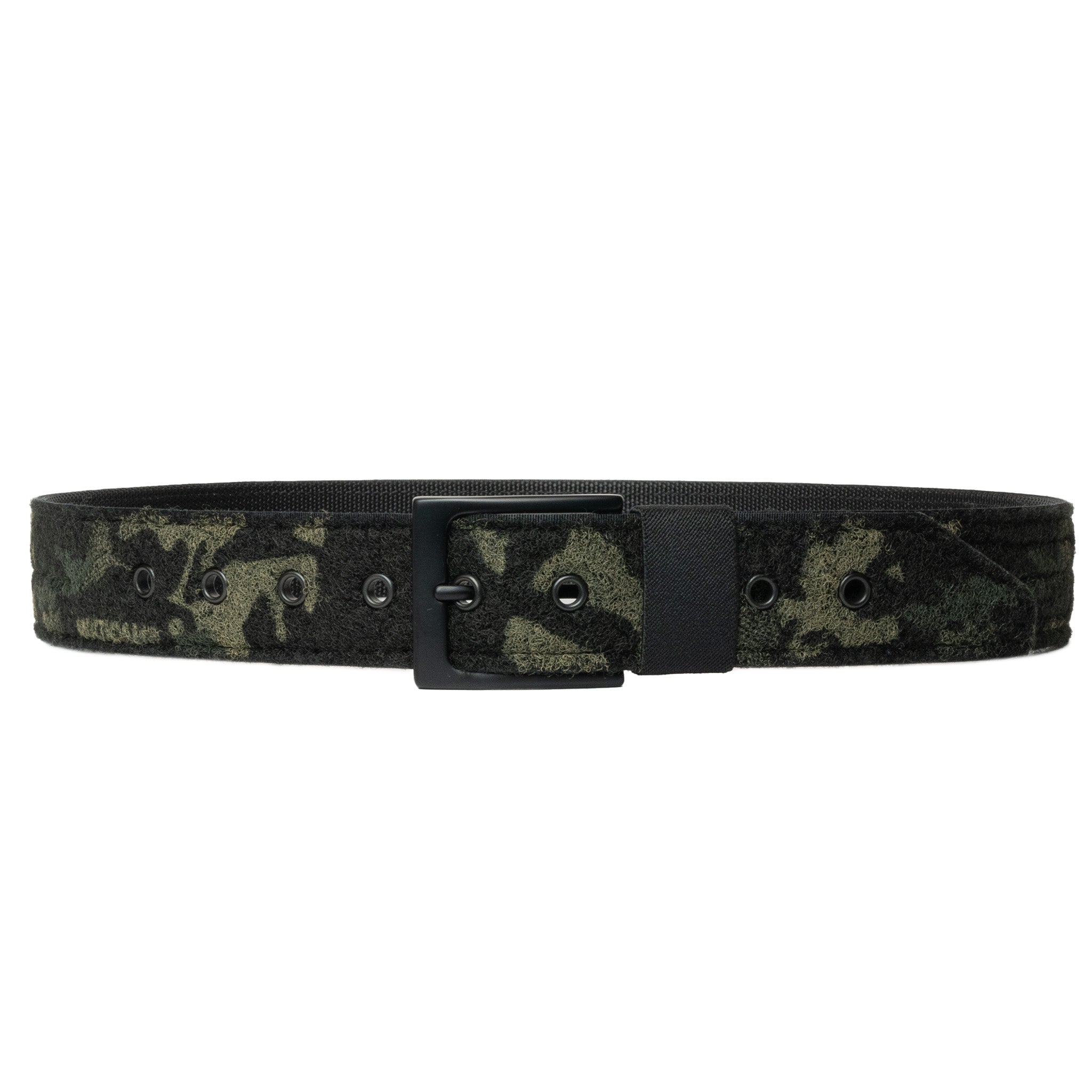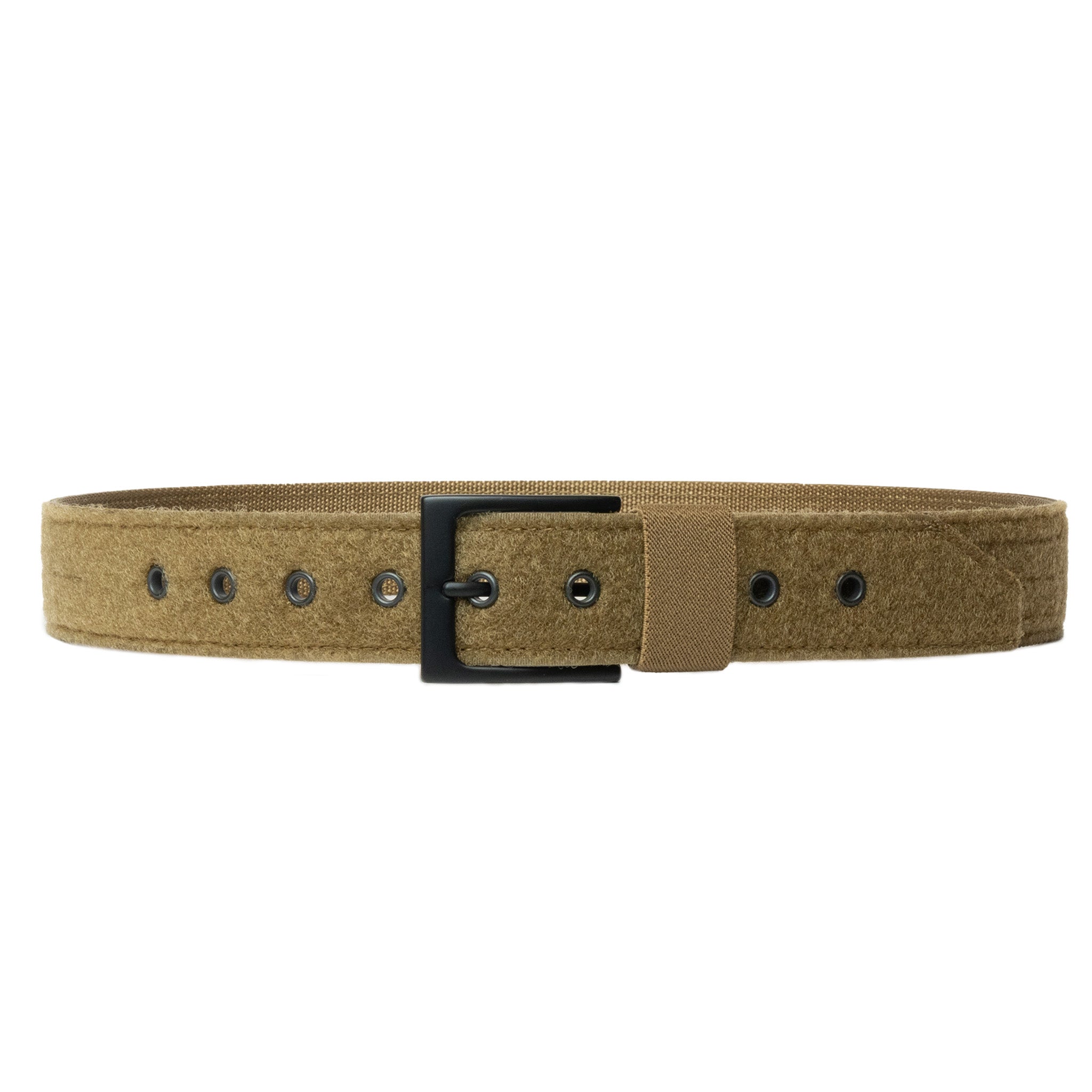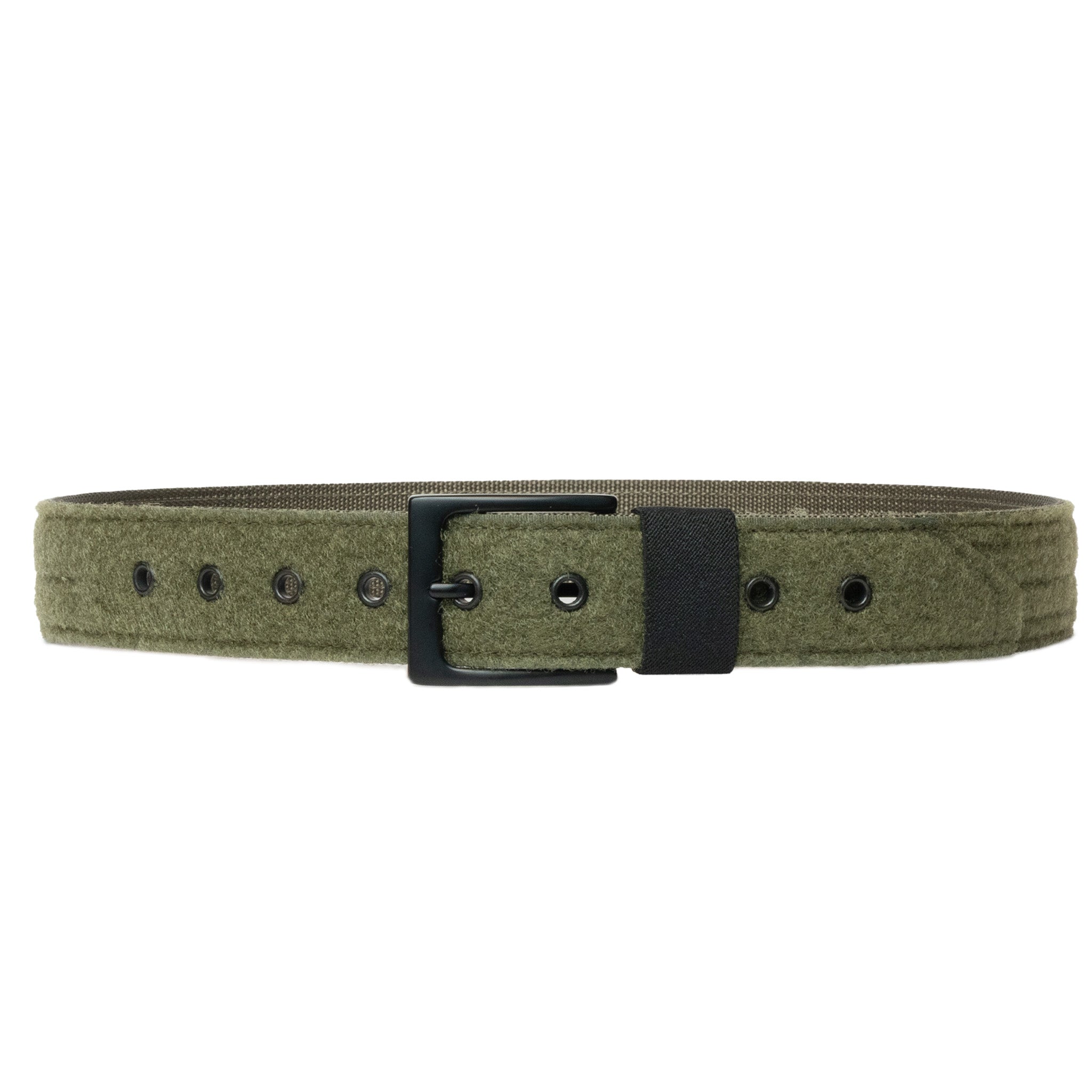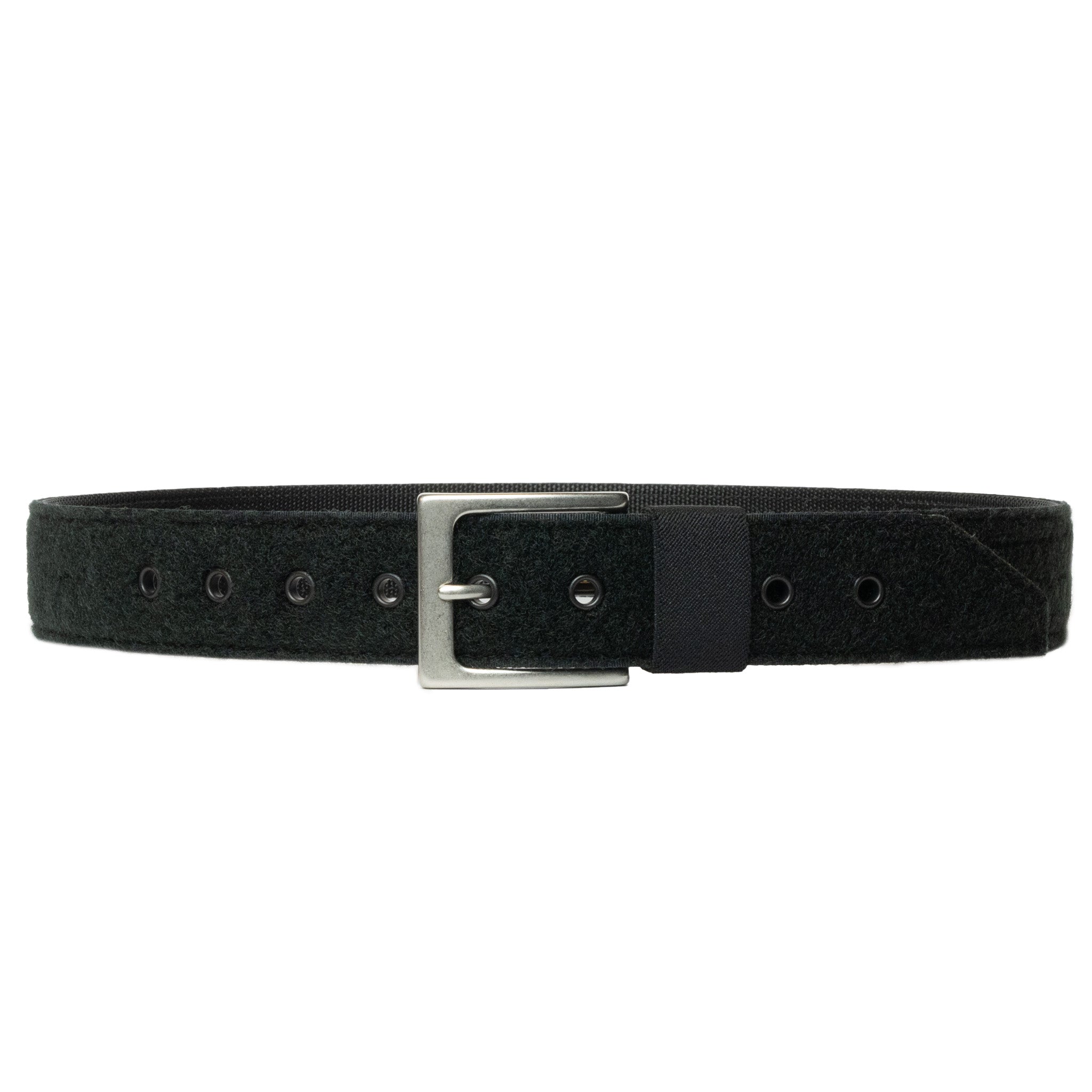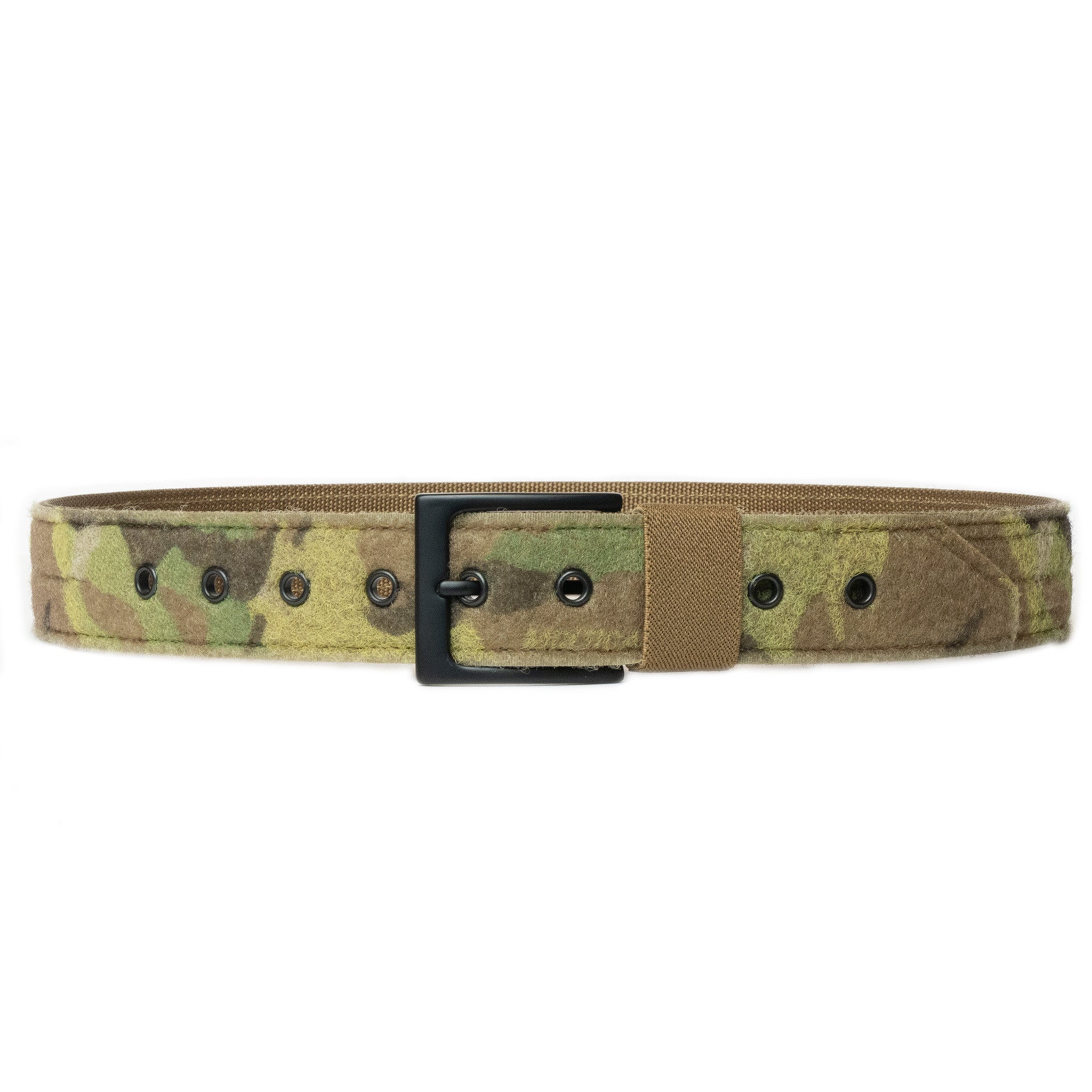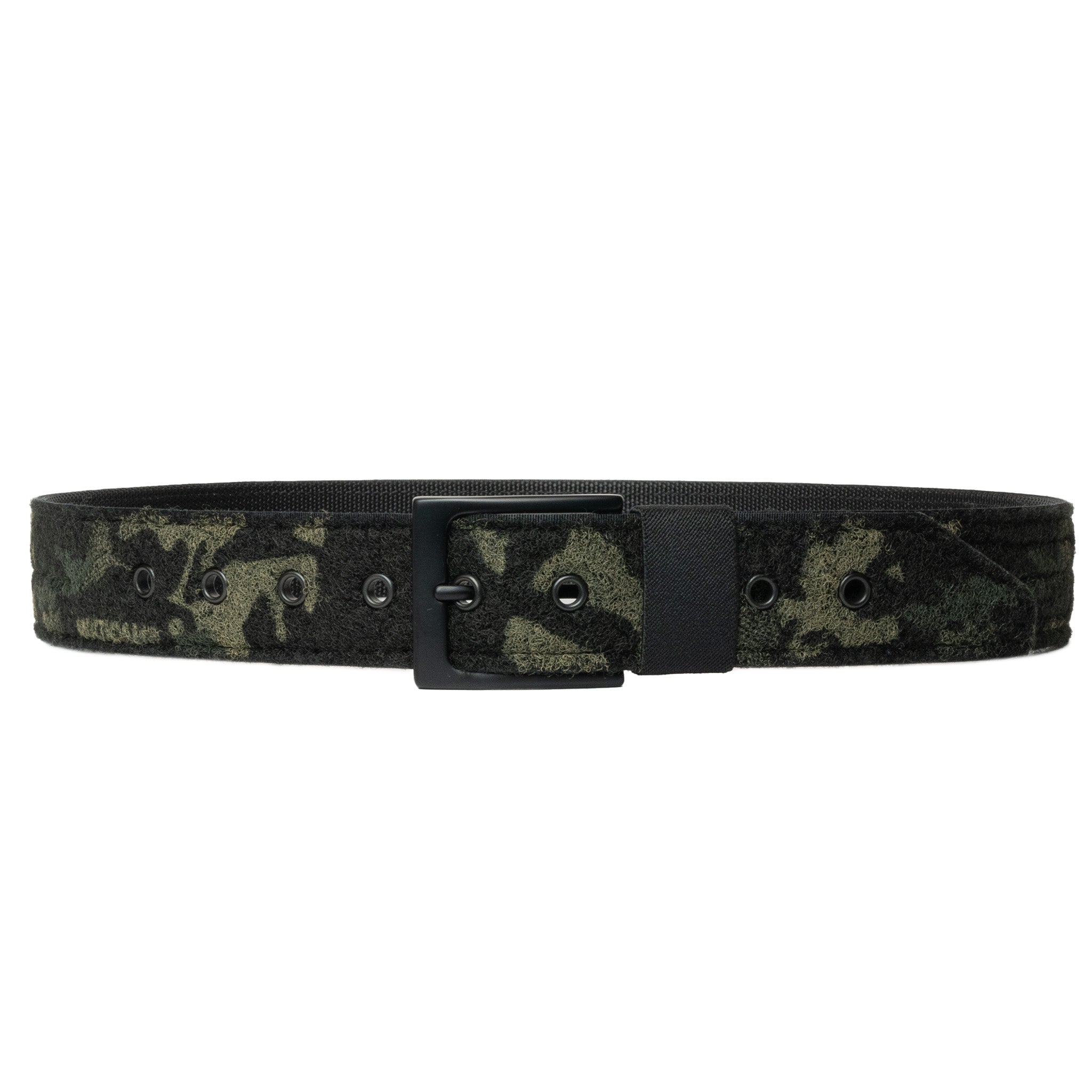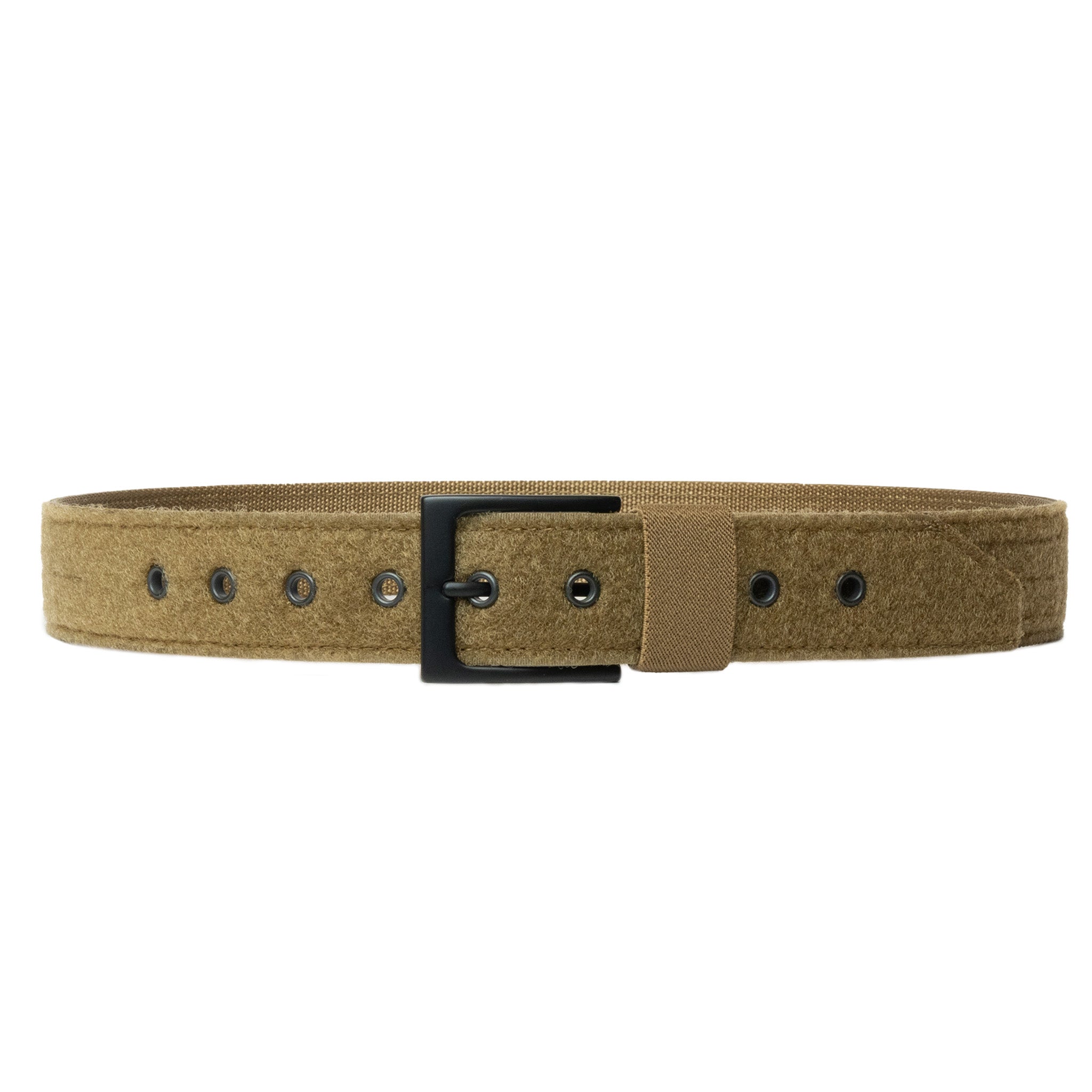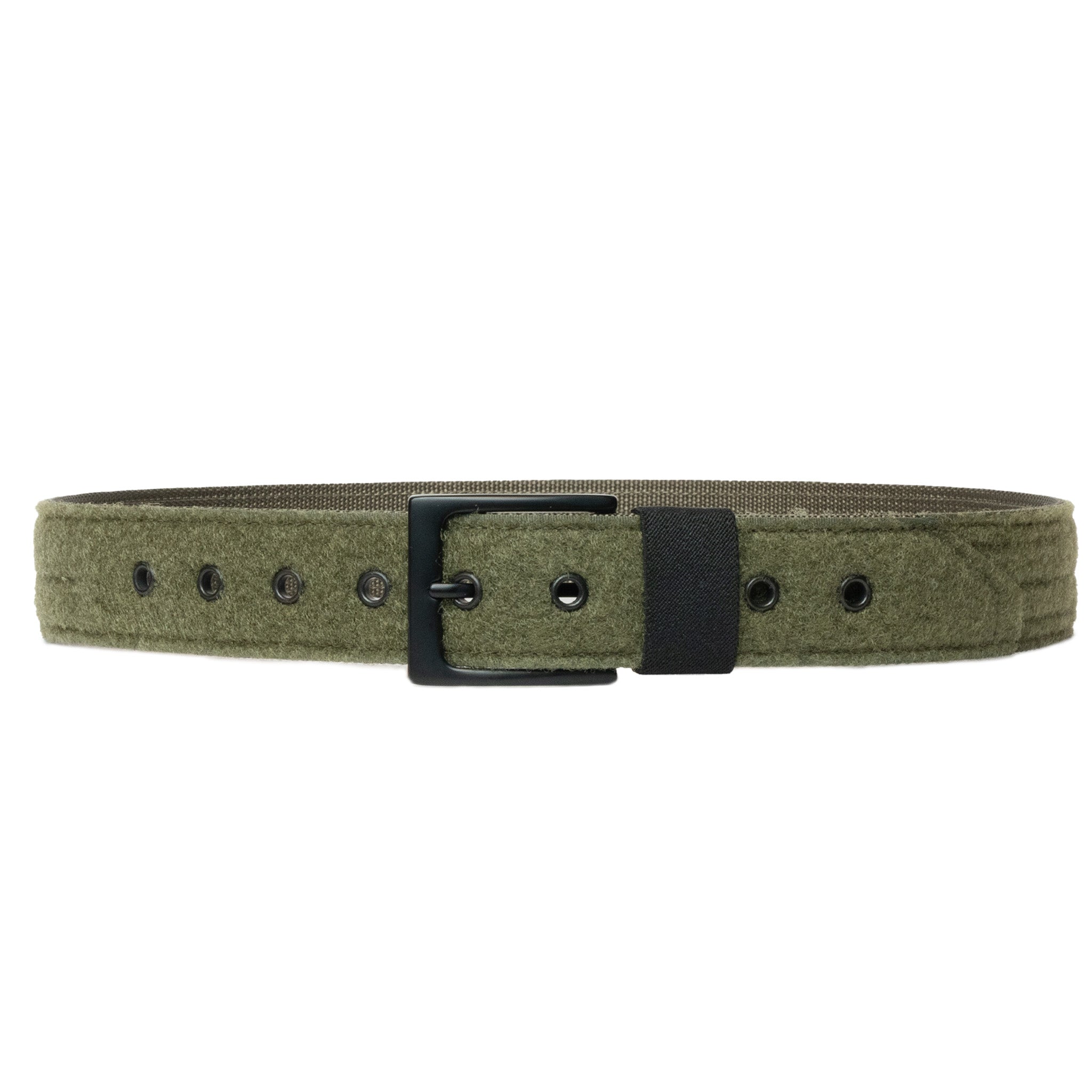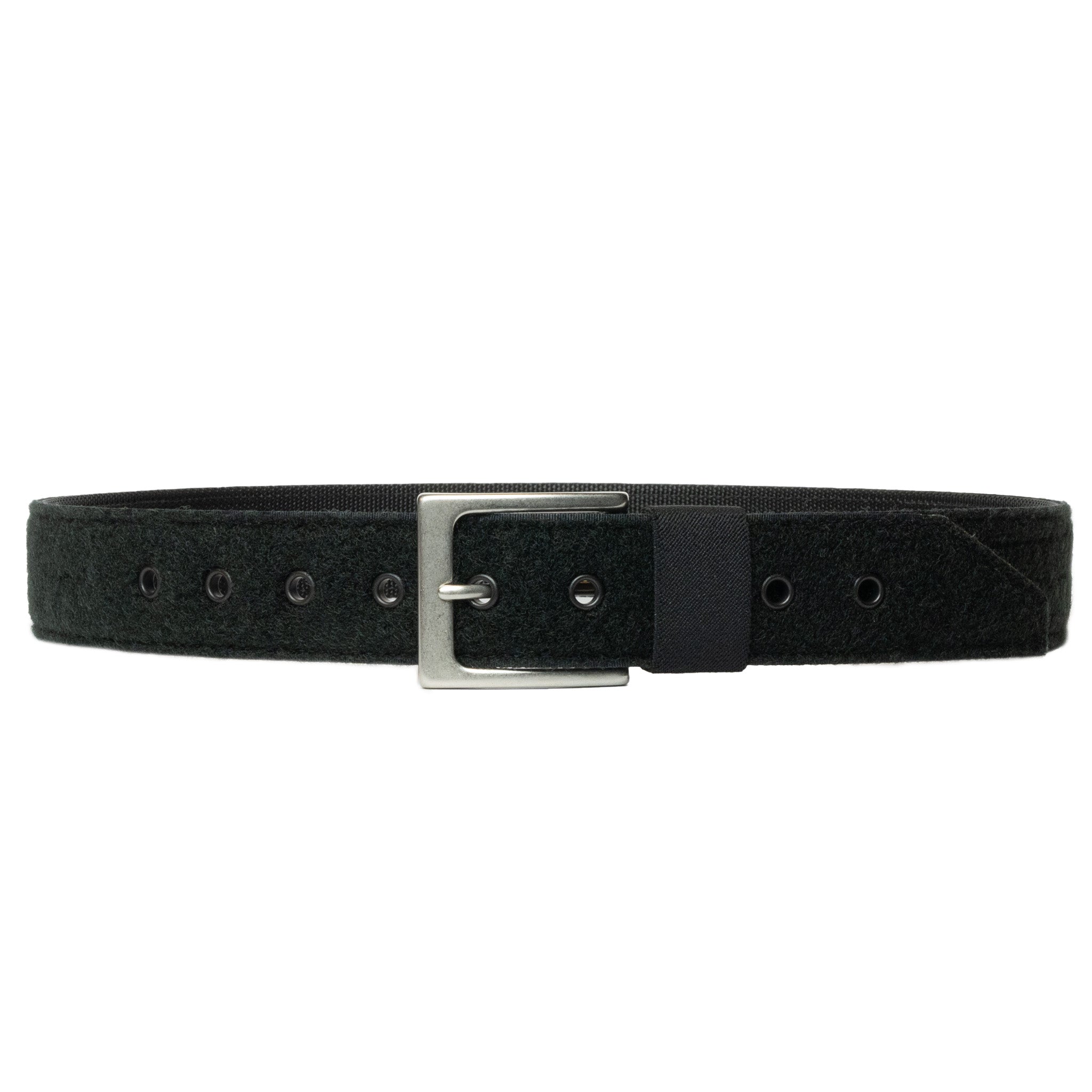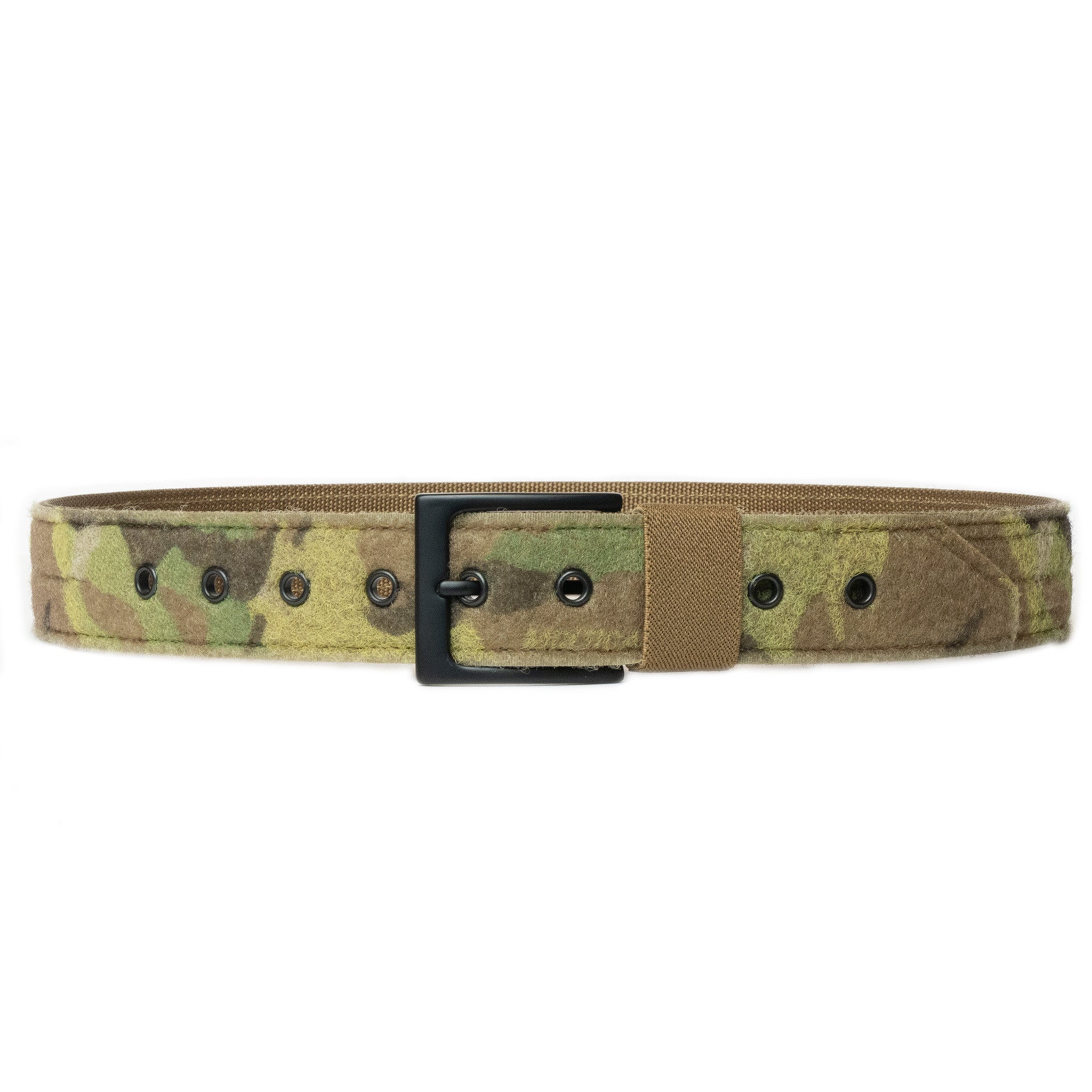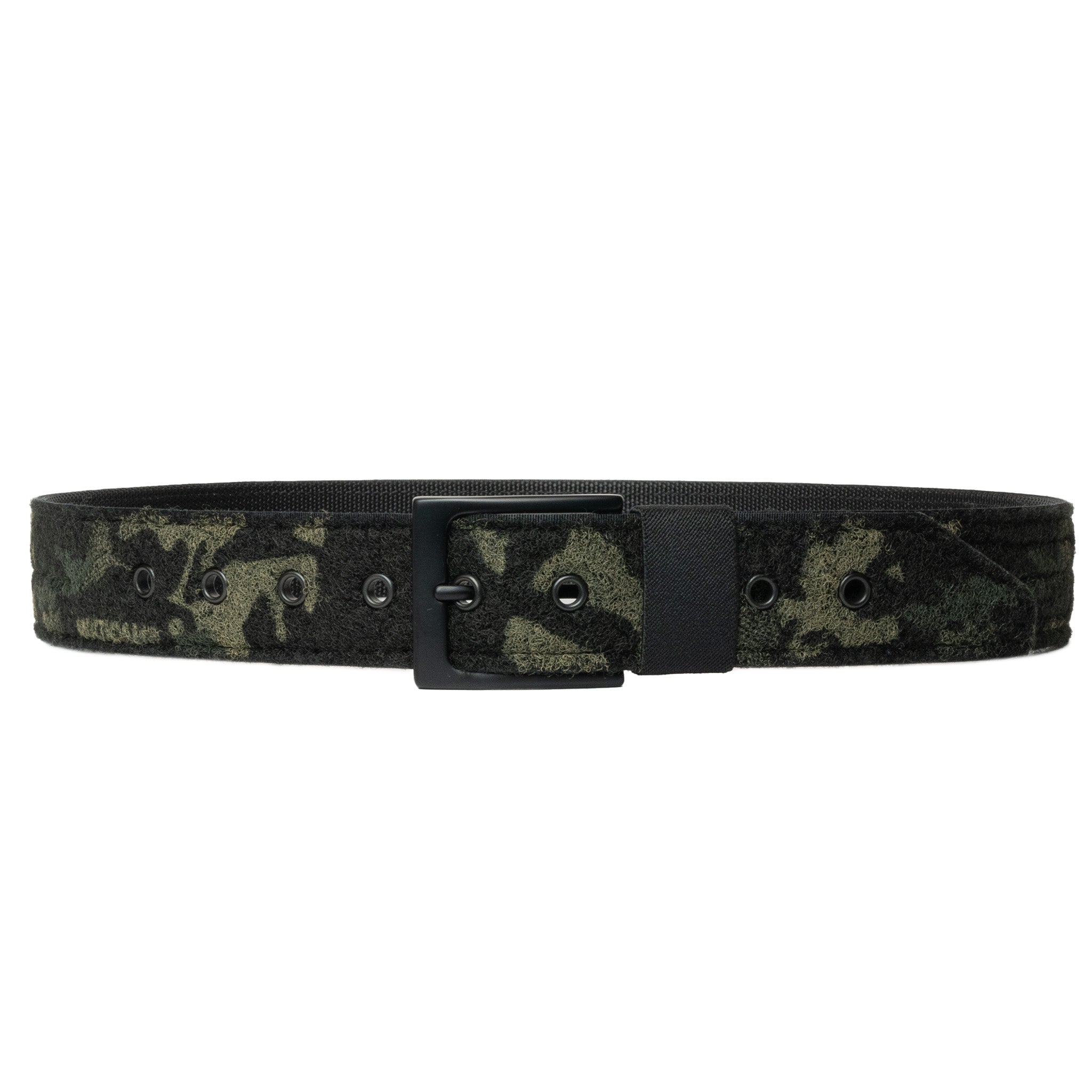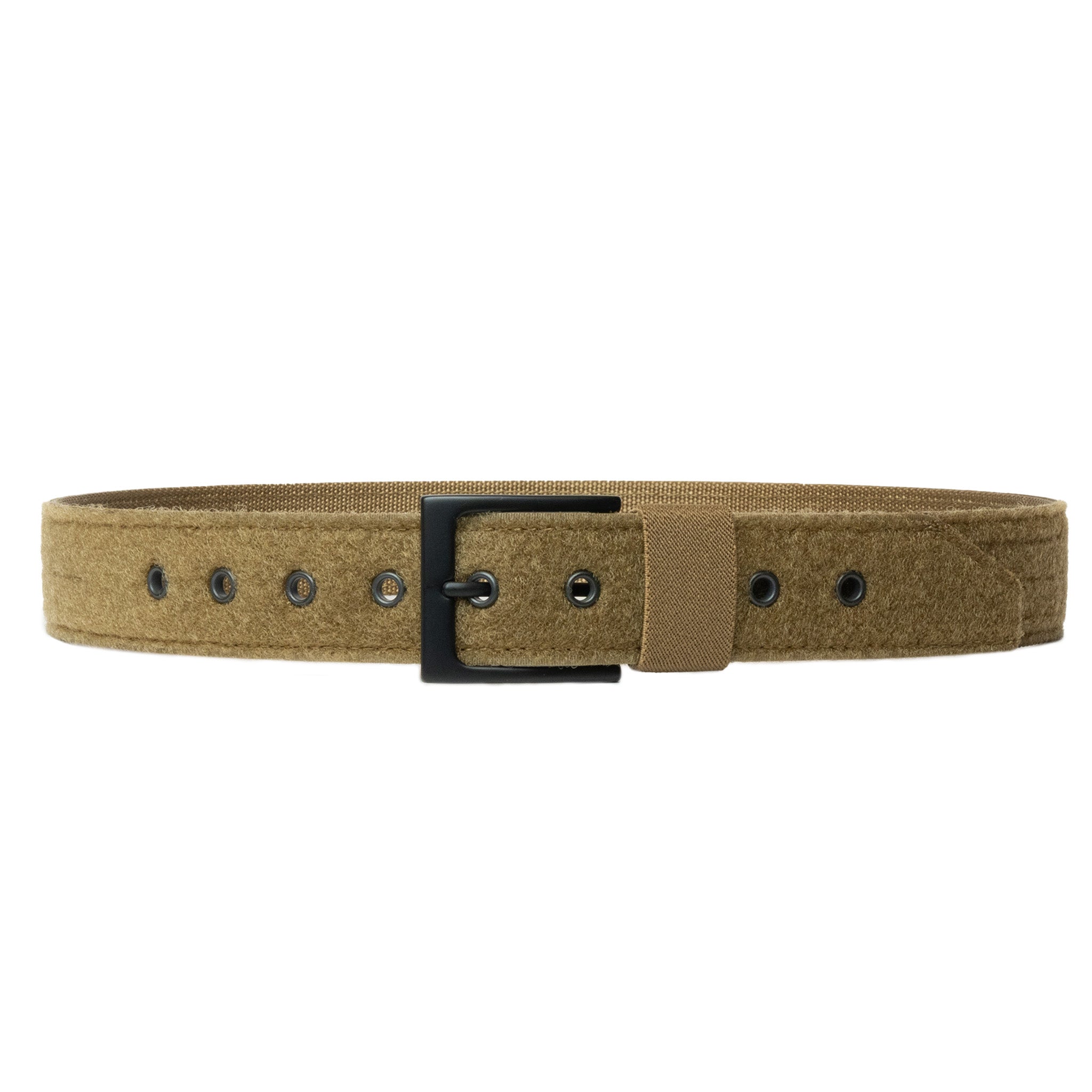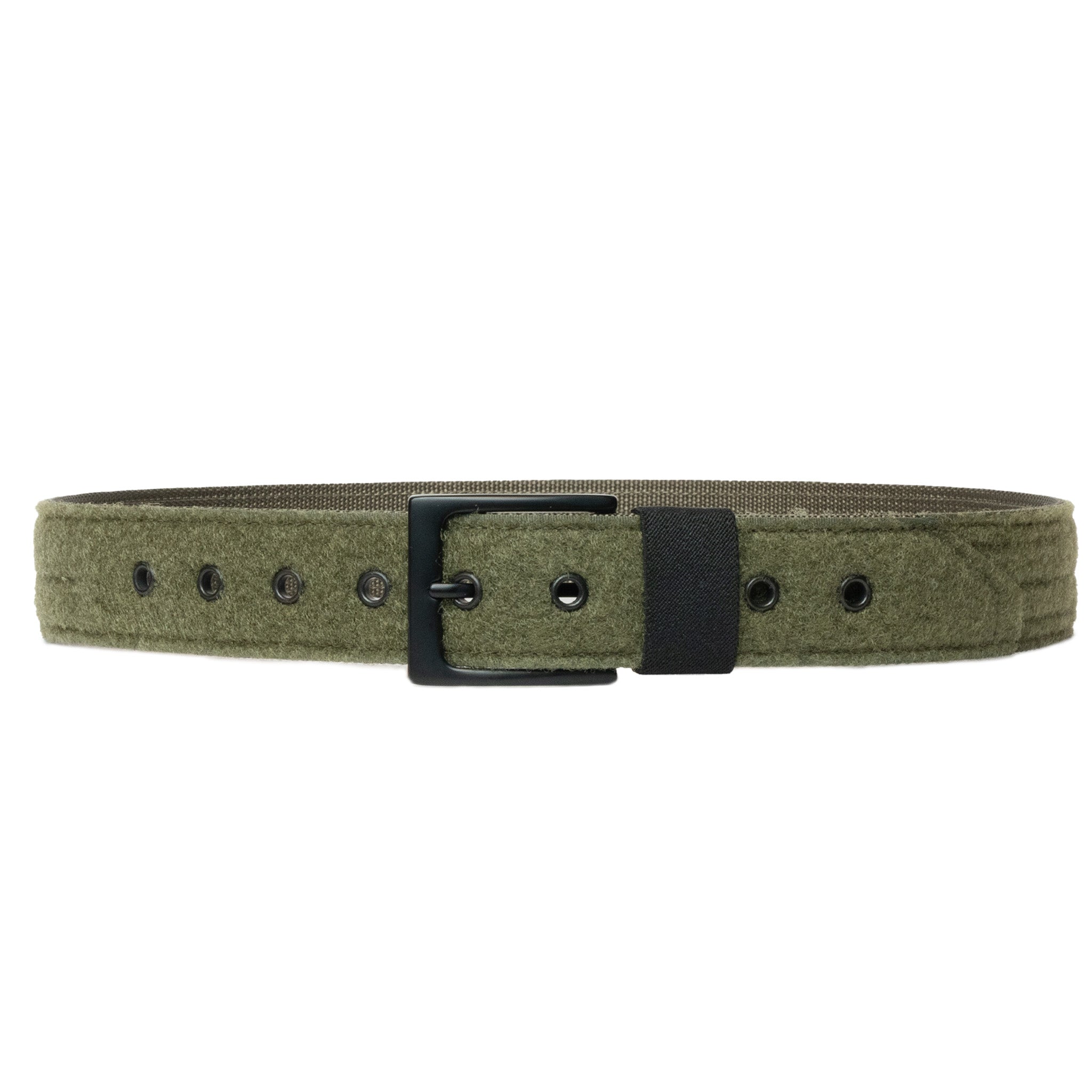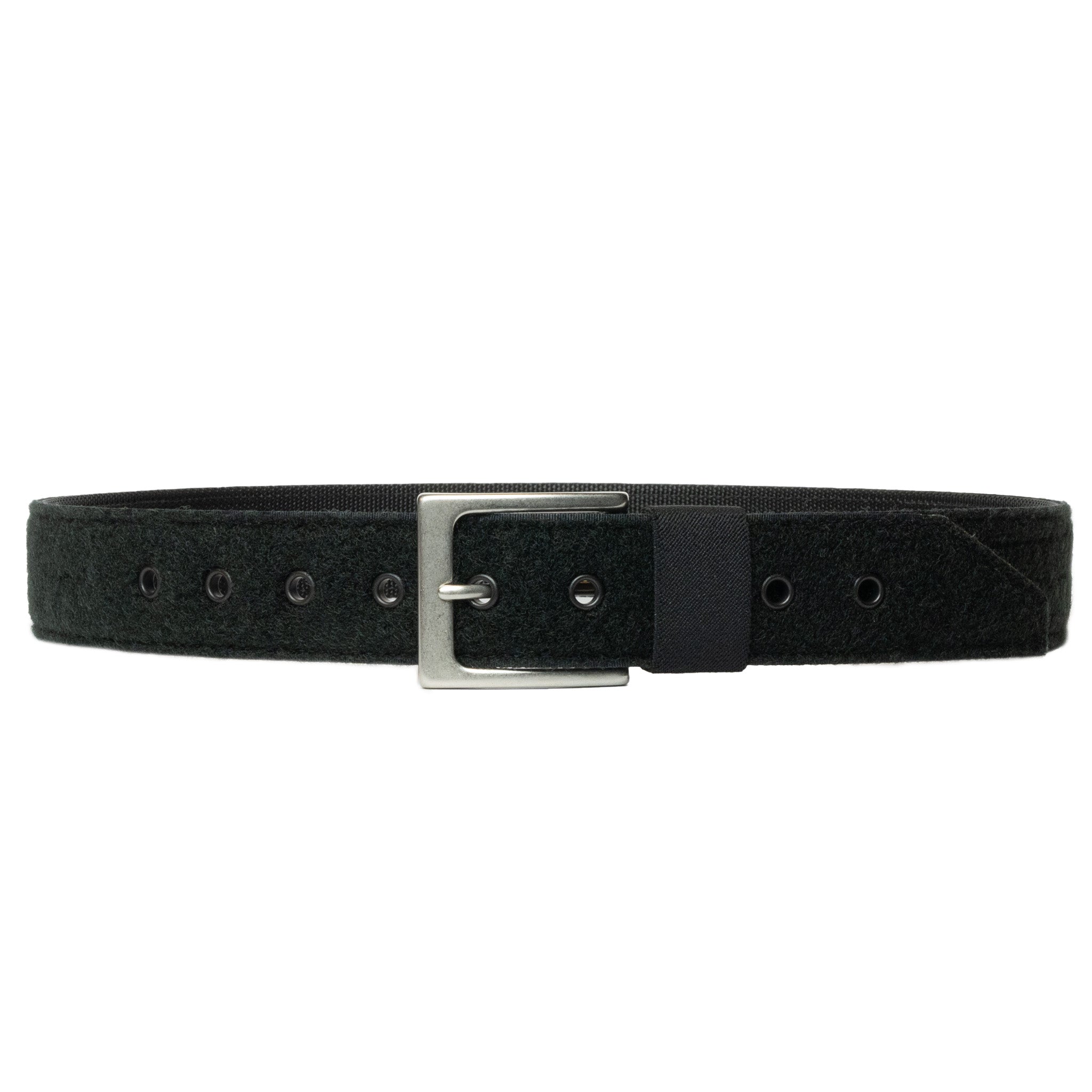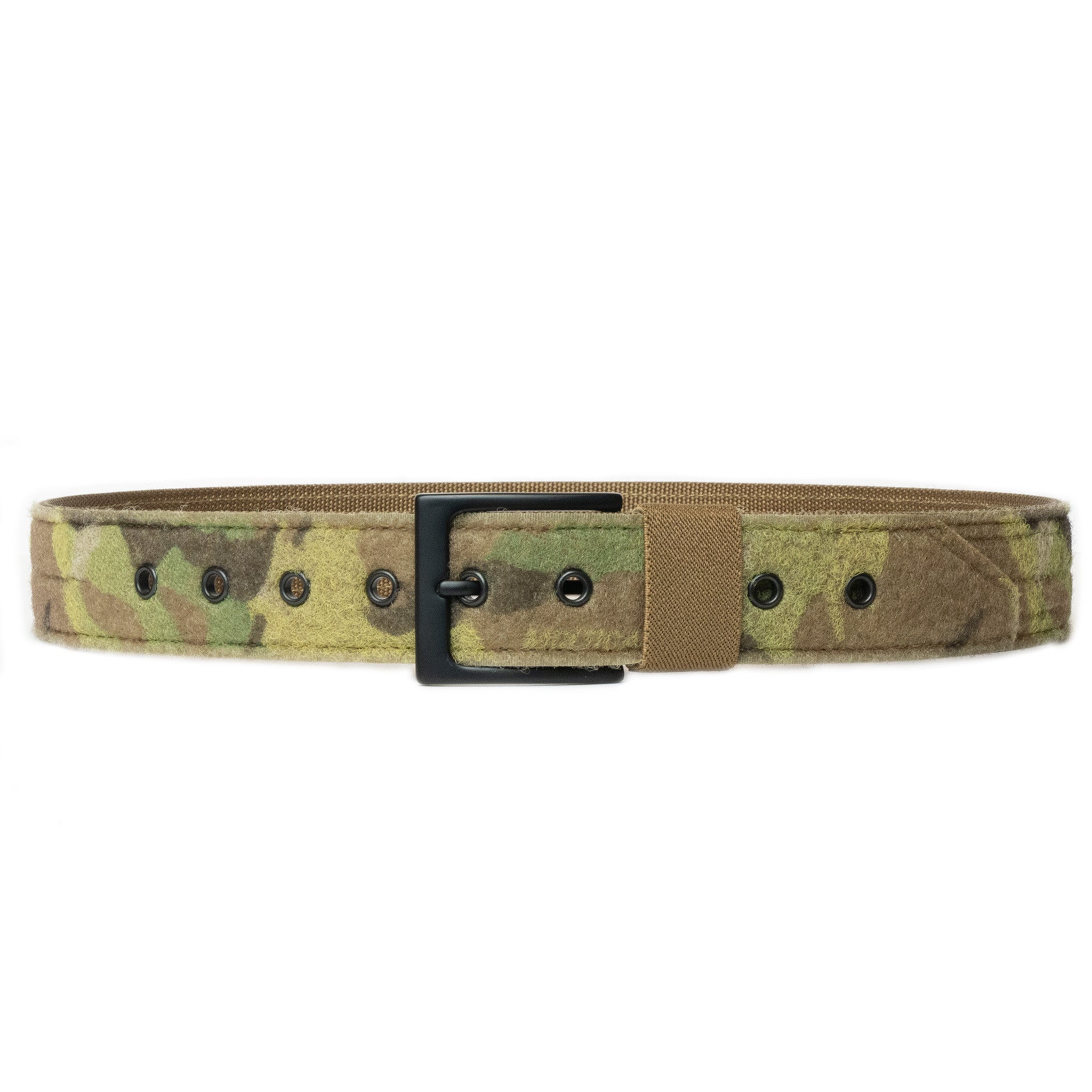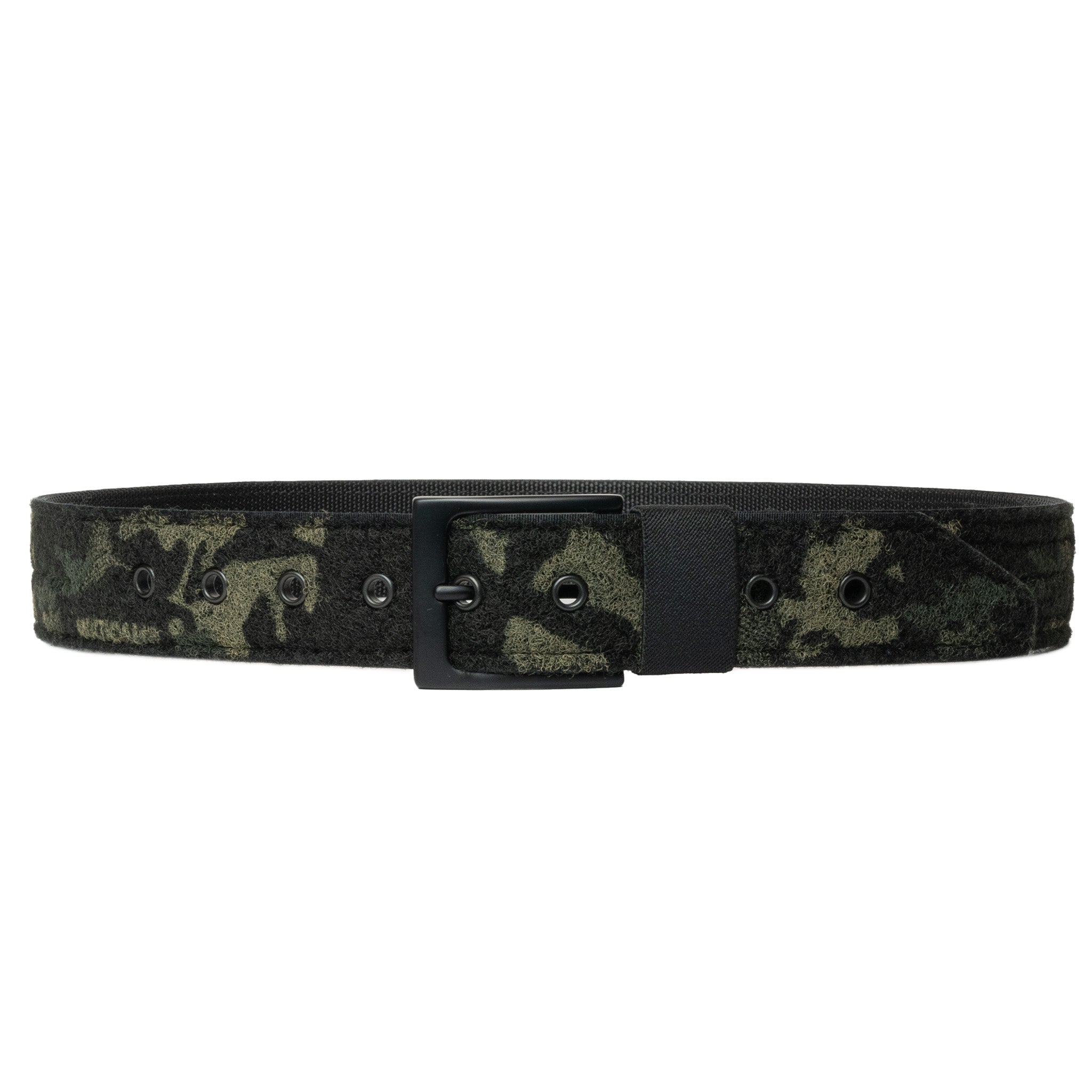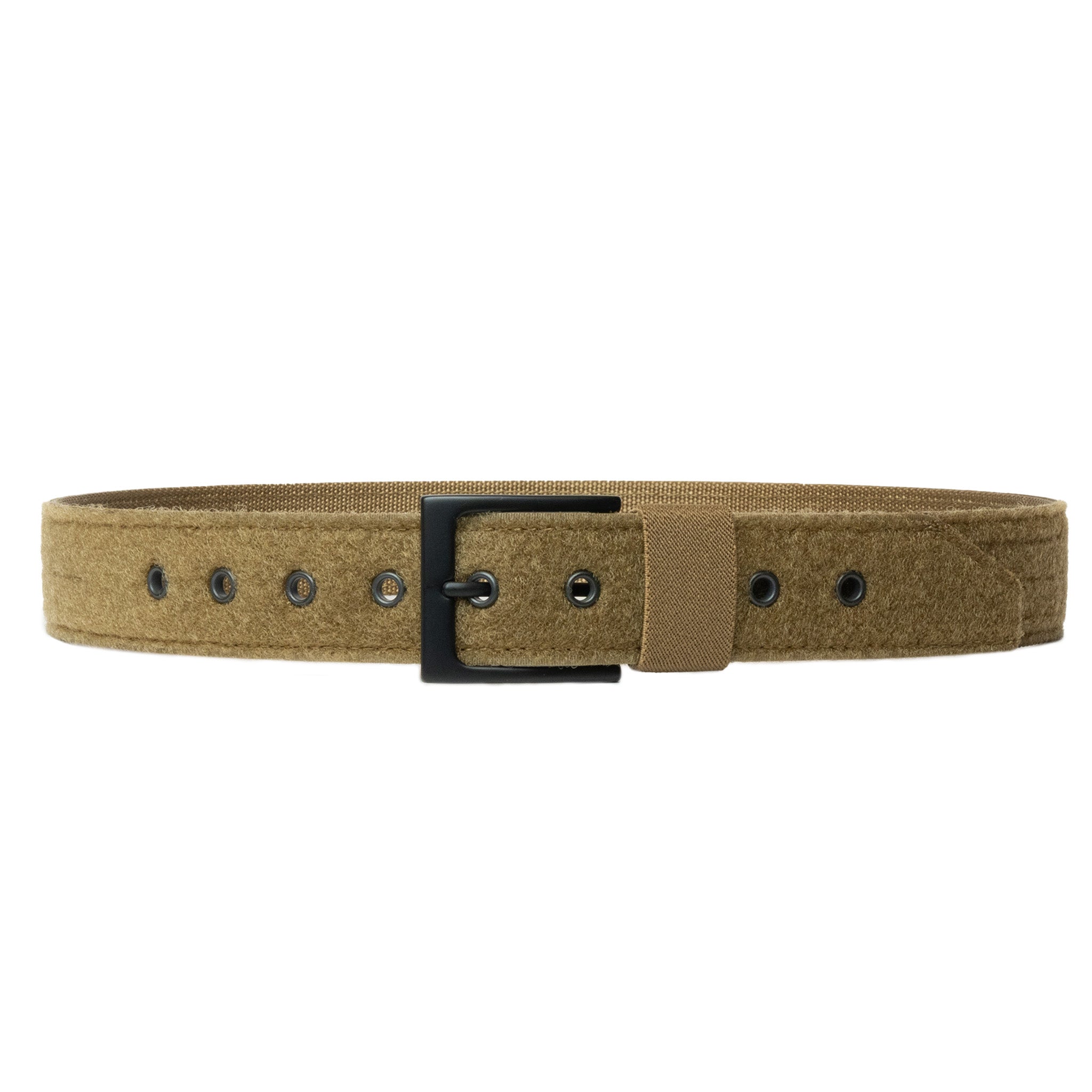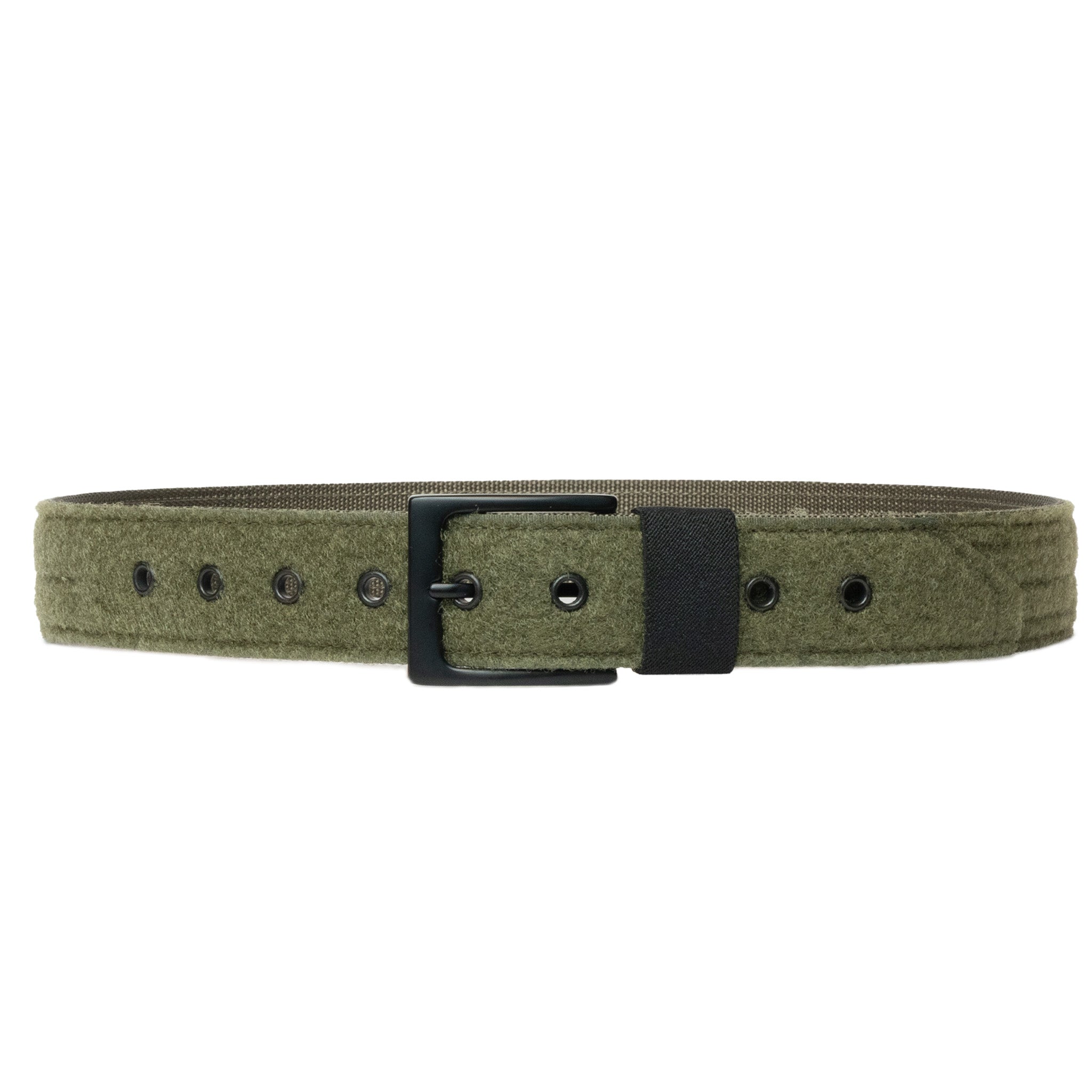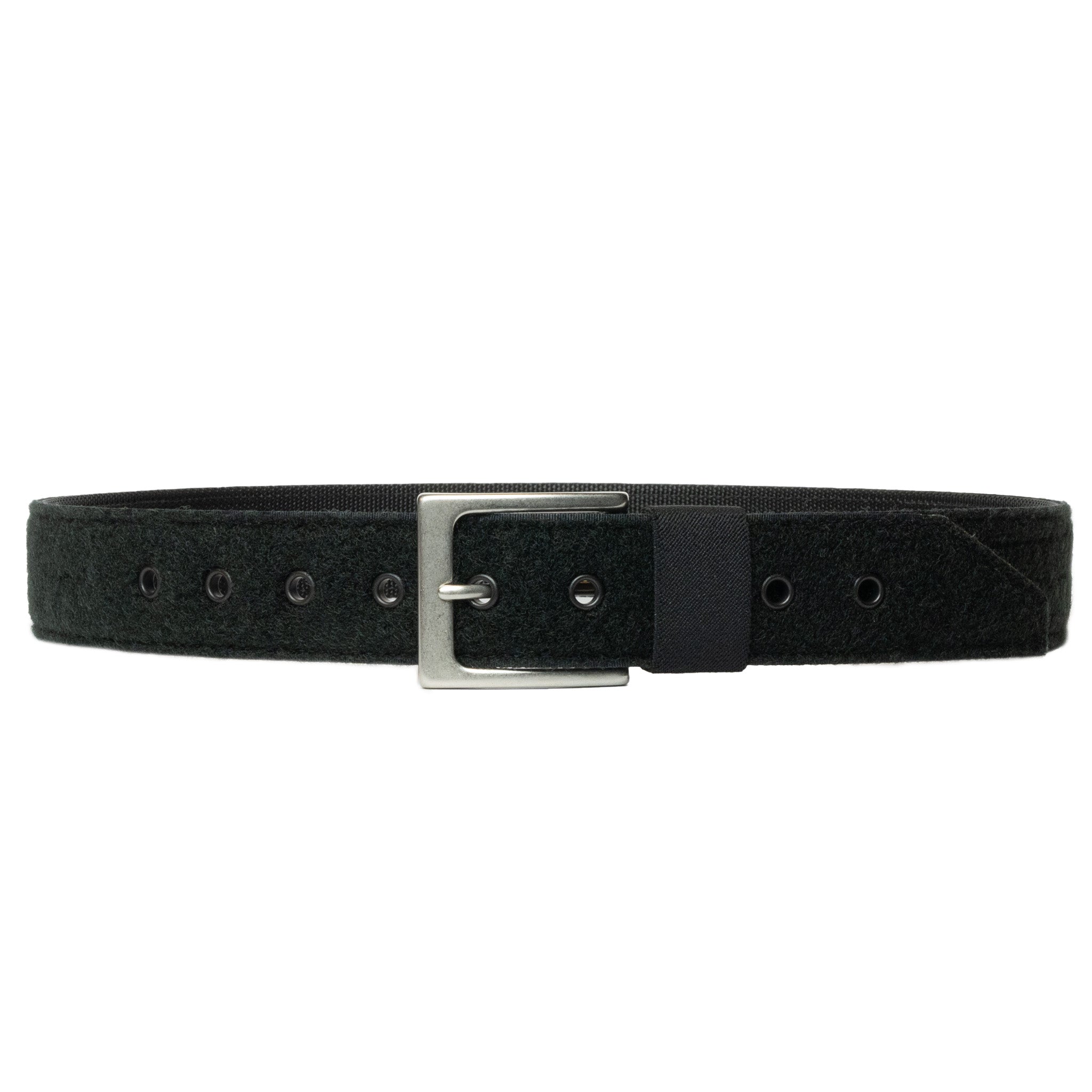 (LITE) Velcro Emissary Inner Belt
We will notify you via email when this product comes back instock.
There was an error signing up for restock notifications. Please try again.
Features:
1.5'' Mil-Spec Loop Velcro sewn around the entirety of the belt to allow the belt to function as an inner belt for Duty/Warbelts.
Slim Brass Belt Buckle that fits under any outerbelt. Also allows you to keep the belt centered when using a dual clip holster. (Such as the TREX Arms Sidecar or Tier 1 Concealed Axis/Aegis)
1.5'' Pliable Scuba Webbing Base: This belt is only 1 ply of webbing & by nature is not rigid; its main use is as an inner belt.
Brass Eyelets to increase the belts lifespan.  
Inner Belt Selection:
(LITE) Velcro Emissary Belt: Almost everyone that uses velcro inner belts in a duty or all day use capacity choose this model. It's a thin & pliable belt that gives all day comfort even when loaded down with gear on the outerbelt.
Velcro Emissary Belt: This belt is the ideal choice for someone that is not wearing an outer belt all day & needs to be able to put it on in a moments notice; it also functions as a great EDC (every day carry) belt. It carries the weight of an IWB or OWB holster much better than its LITE counterpart.
100% Cut & Sewn in House. Made in America, by Americans, for Americans.
Low profile, secure and comfortable
It's replaced my EDC belt. I carry appendix so the low profile buckle means I can keep it in the front instead of moving the buckle to the side. The light weight and thinner material of the belt is secure enough and comfortable. When I go to the range I tuck in my shirt and attach my velcro rig. Works great. Very convenient. I'm a 33 waist and only have one eyelet remaining on the XS after a AIWB Glock 48 holster and a mag carrier so in hind sight I would've ordered a size up. But I'm still very happy with the belt. Quality seems great so far.
Great belt
Great product! I wear this belt daily working a plain-clothes assignment. It's been great with appendix or OWB holsters and allows me to throw on a duty belt over the top when switching roles. It's very durable, the materials are holding up great a year later.
Outstanding Belt
Great belt and very durable but lightweight also!
Best There is!
This belt truly is the best I've ever used. I use it on duty paired with the Battlewagon! Im thoroughly impressed. I couldn't go back to any other belt.
(LITE) Velcro Emissary Inner Belt